Where are my breakfast people at?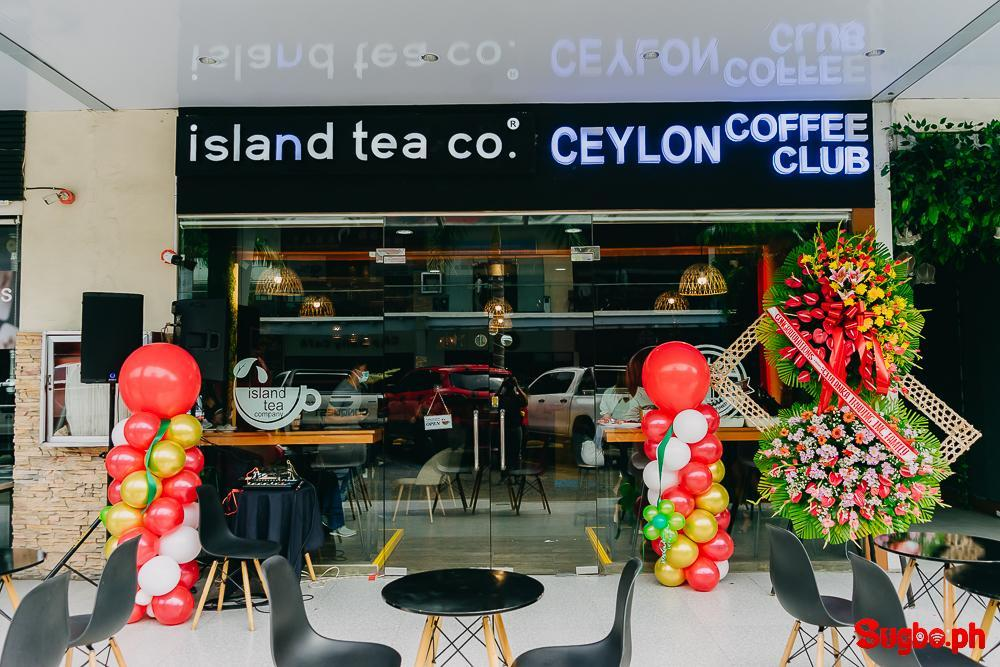 A new go-to place just opened in Cebu and this is something you will definitely love. Island Tea Co recently opened its doors at City Times Square Parkmall in Mandaue City last November 16 and they offer you a hearty breakfast and more mouth-watering treats to pair with the tastiest premium Ceylon tea.
Yes. Your favorite 100% natural tea can be enjoyed any time of the day and can be paired with a delicious meal or a tasty treat.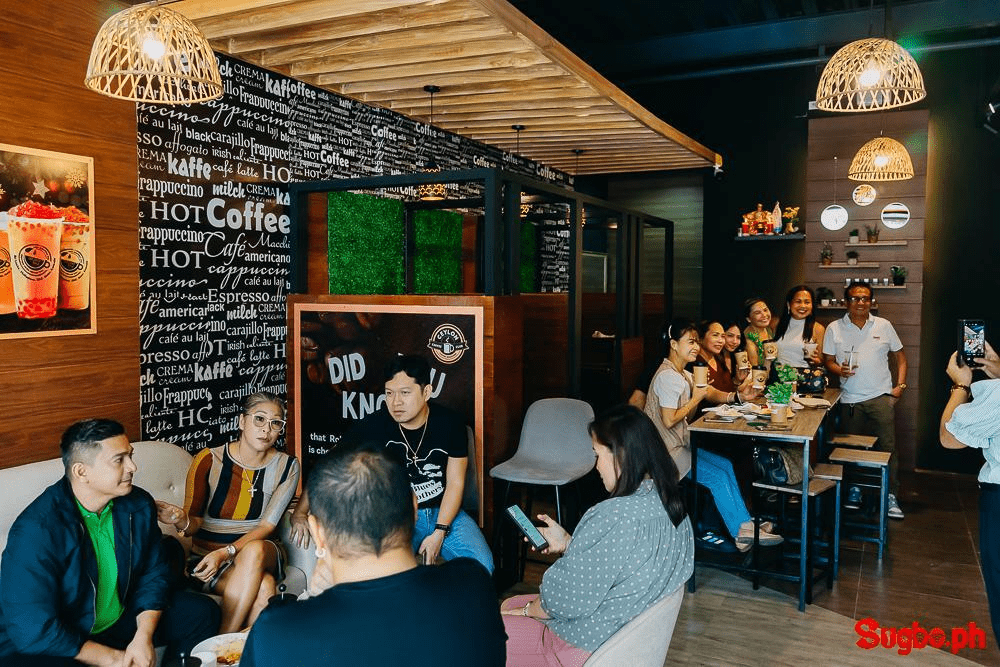 No Artificial, Just Pure Tea
The "tea" with tea is, it has to be one of the healthiest and most versatile drinks that exist; excuse the pun. It does so many good things for your body and mind that once you get the habit, you can never turn back.  It can boost your immune system, fight off inflammation, and even ward off diseases which is a must in the world we have today.
And the tea that will give you most of the benefits is a 100% natural loose-leaf tea with no artificial powders and no artificial syrups, just pure tea. Lucky for us, all of these are being served at Island Tea Co.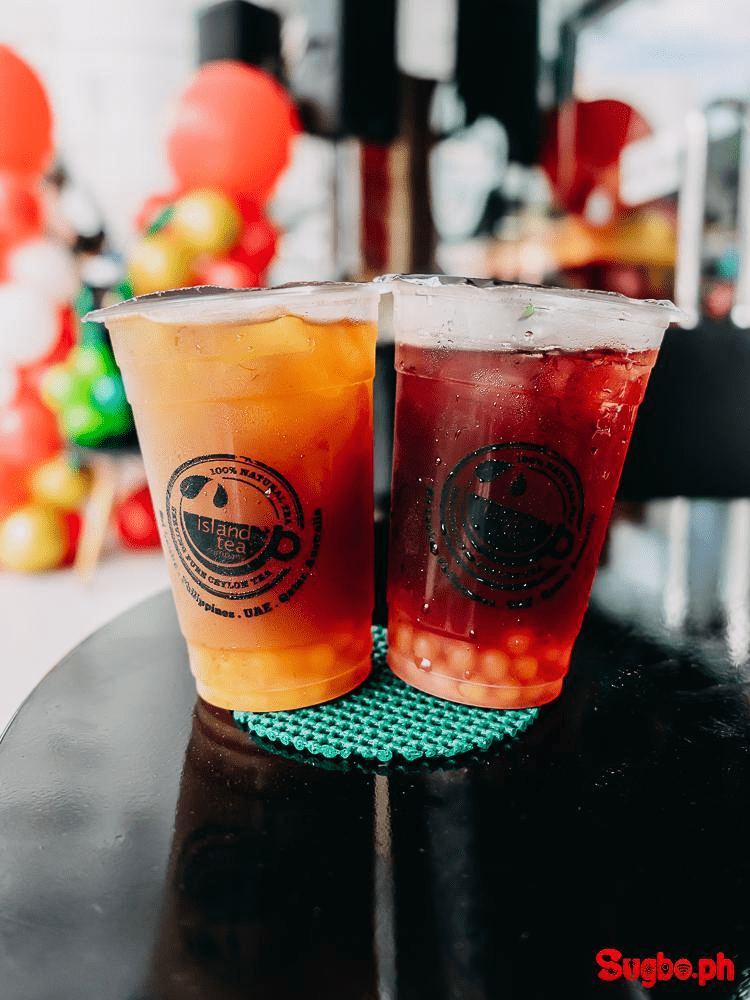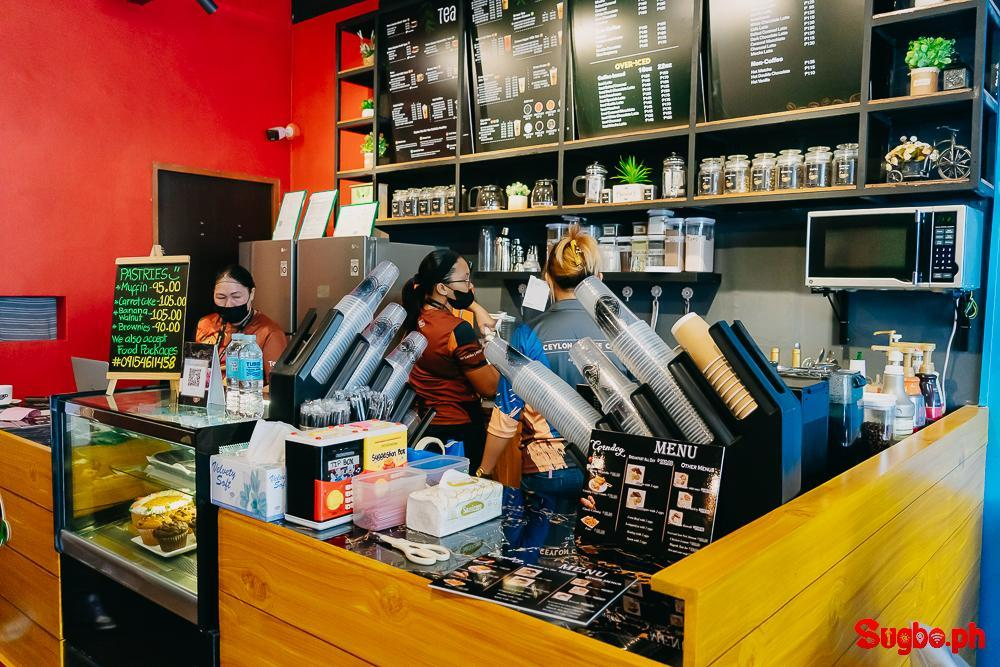 With the world's best "Ceylon Tea", it is no wonder that every sip of the tea that they served has been enjoyed worldwide for over 150 years since 1867.
Their teas can be enjoyed in a variety of ways too with a wide range of fruit teas and milk teas, be it hot or cold. They have history, tradition & culture with their 100% natural premium Ceylon tea and are just getting better.
Some of their must-taste are:
Ceylon "Wildberry Fruit Tea"- World-renowned all-natural berries infused with the finest Pure Ceylon Black Tea
Wildberry Cream Cheese Milk Tea – signature tea made with the full flavor of the finest 100% natural premium Ceylon Tea and hand-crafted cream cheese
Lemon Strawberry Fruit Team
Perfect Ceylon Cream Cheese
Tea Mojito
Brown Sugar Milk Tea
Over Iced Matcha
Over Iced Charcoal coffee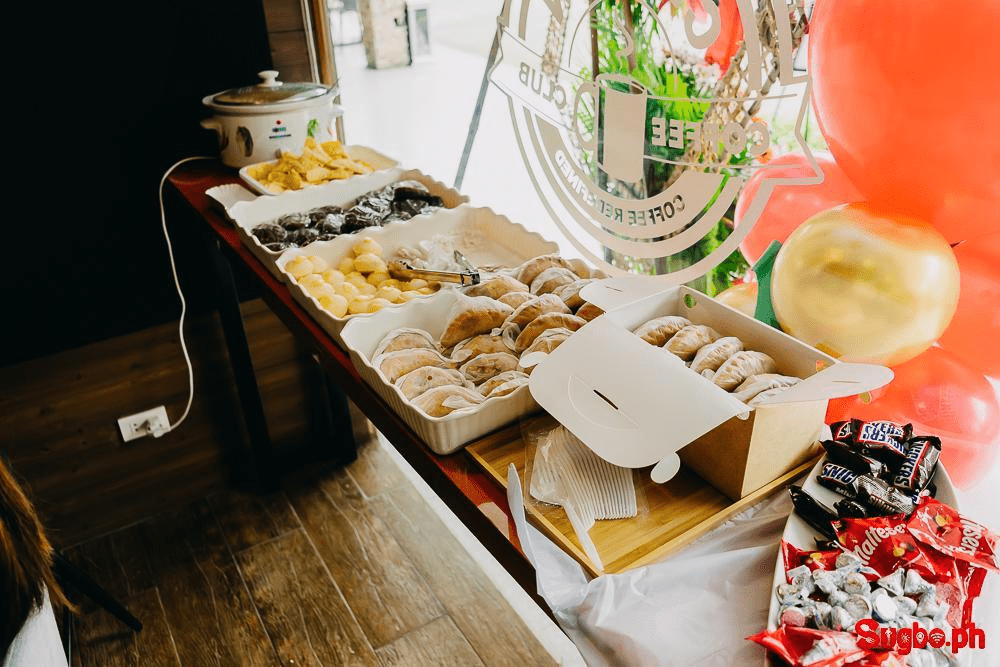 Unlimited Rice & Ceylon Coffee for Breakfast
Yes, you have read that right, you can have unlimited refills of the Ceylon Coffee Club's high-quality coffee with beans all the way from Shrilanka and unlimited rice for all the meals too. It is the best news for coffee and rice lovers with this unlimited offer from 9am-11am.
Island Tea Co. recognizes the importance of a hearty meal and comfort food especially when it comes to pairing it with good quality tea so enjoy your choice of premium Ceylon Tea with breakfast all day and pastries such as brownies and cakes which even have hand crafted toppings on it. Delicious treats like croissants, pain au chocolat and even serving a Cebuano favorite- Labtingaw.
Island Tea Co. City Time Square serves utmost friendliness, and is a good place to study, hang out with your friend, and have meetings as the internet connection is strong so what are you waiting for? Visit the newly opened branch now and get that great-tasting tea you deserve.
RATES & OTHER INFORMATION
Best sellers:
Wildberry Cream Cheese Milk Tea
Brown Sugar Milk Tea
Perfect Ceylon Cream Cheese
Menu:
Other Information:
HOW TO GET THERE?
Exact location: City Times Square Parkmall, Mandaue City, Cebu
BY BEEP: Ride any beep/PUJ like 01K that would ply through City Time Square Parkmall in Mandaue, Cebu.
BY CAR: Navigate with Waze or Google Maps and set your destination to "Island Tea Co. City Time Square" in Mandaue City. Parking space is available.