"Where did my little munchkin go?" – Ina Raymundo
Filipino celebrity mom Ina Raymundo still could not believe that her 17-year-old son Jakob Poturnak is now taller than her and all grown up.
Ina shared on Instagram throwback photos of a baby Jakob and their recent photo together that shows how tall her son is now.
She wrote: "The upside to having a tall son, he looks like my "Kuya"😋 But on a serious note, where did my little munchkin go? 🥺#myonlysonshine#JakPot"
Check out more photos of Jakob Poturnak in his younger years:
Jakob turned 17 on April 20, 2021, and is a proud D1 college baseball player for Xavier University in Cincinnati, Ohio. 
The National Collegiate Athletic Association (NCAA) recognizes Division 1 as the highest level of college athletics in the United States. Because it gives the most scholarships, it is considered highly competitive.
Jakob has been playing baseball since he was only six years old. He studied high school at the International School Manila.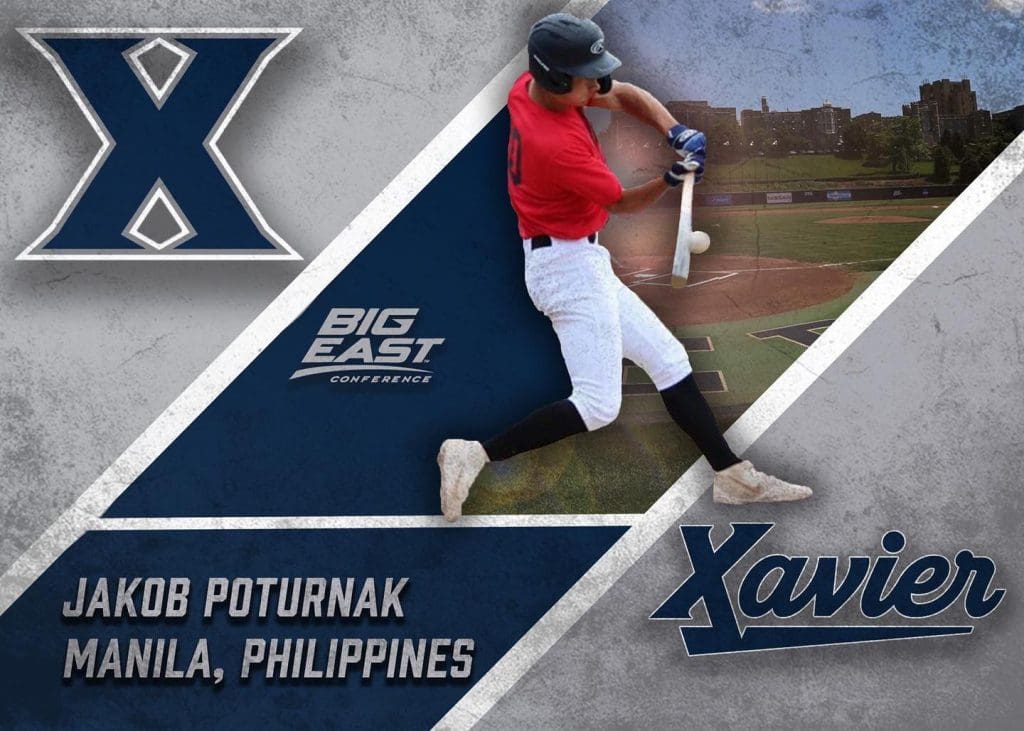 He is the only son of Ina and her husband. Aside from Jakob, the couple has four other children—Erika, who is currently studying at the prestigious Berklee College of Music in the US, Anika, Mikaela, and Minka.