We've all heard rave about Asian food, especially the Korean samgyeopsal and Japanese shabu-shabu featured in many restaurants. They sound appealing and mouthwatering; there is no doubt about that.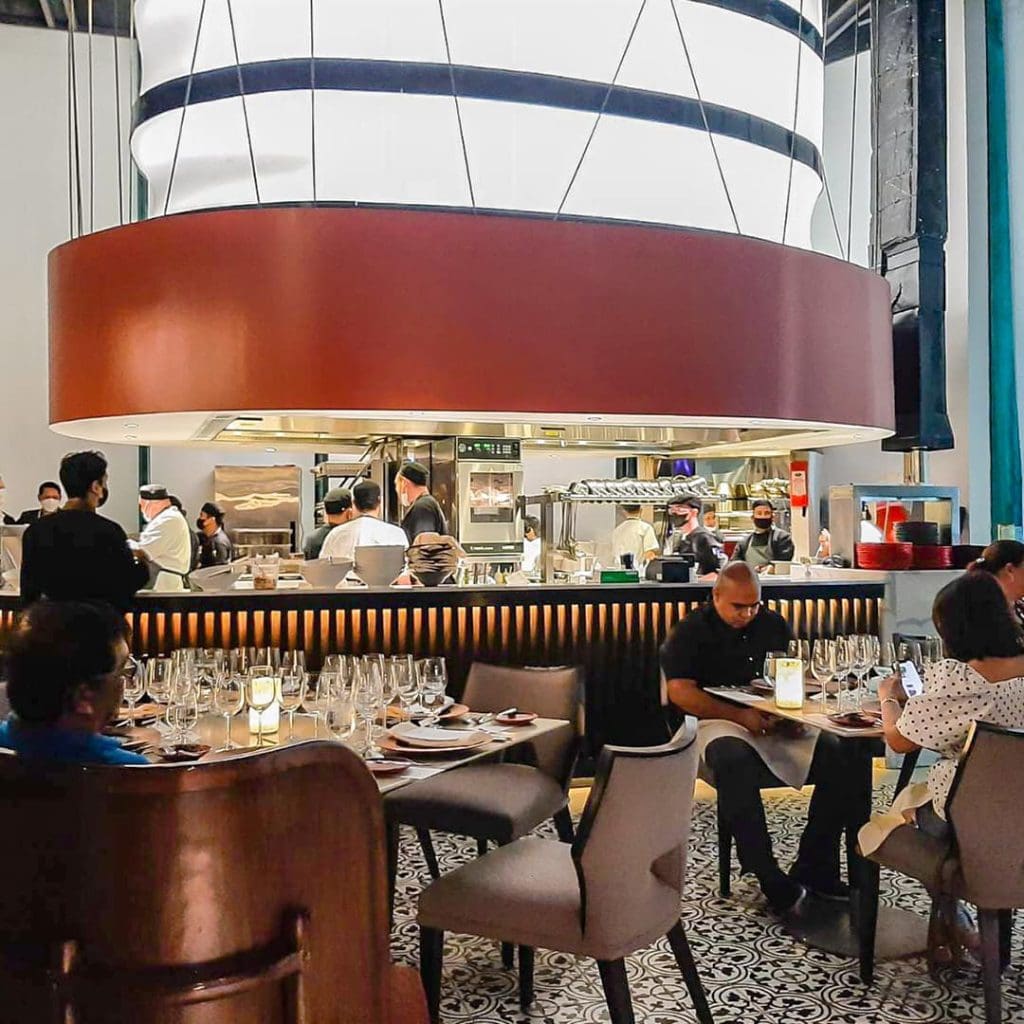 But what if there was a chance for you to try another cuisine, this time Italian cuisine? You'll never go wrong if you do, especially when you do it the Il Primo way!
FIRST CLASS AND FIRST OF ITS OWN
Il Primo is the first and only Italian steakhouse in all of Cebu, which is also the reason behind its name: "the first." It officially opened on May 8, 2022, at NUSTAR Resort and Casino, serving a new line of dishes in the most authentically Italian way possible.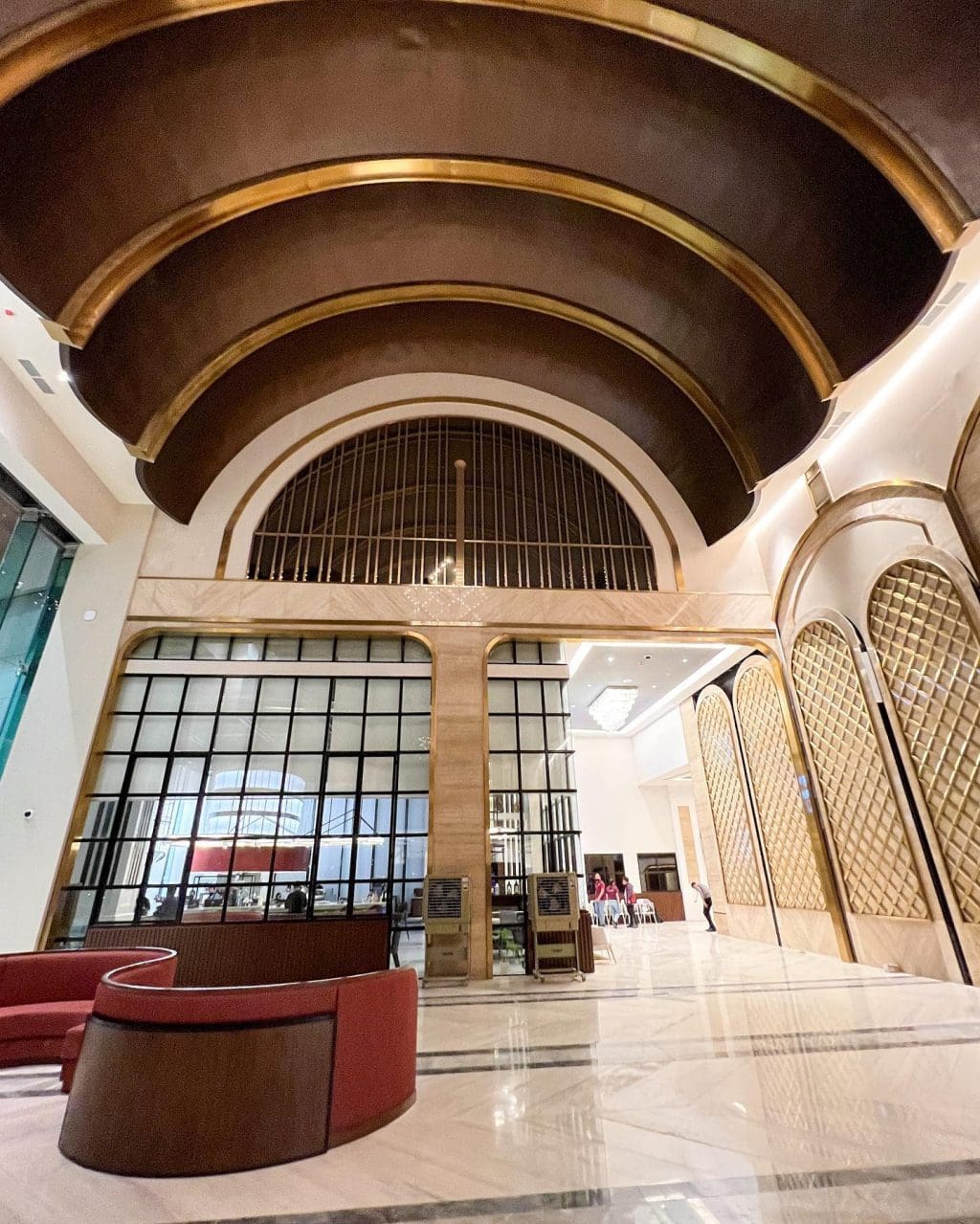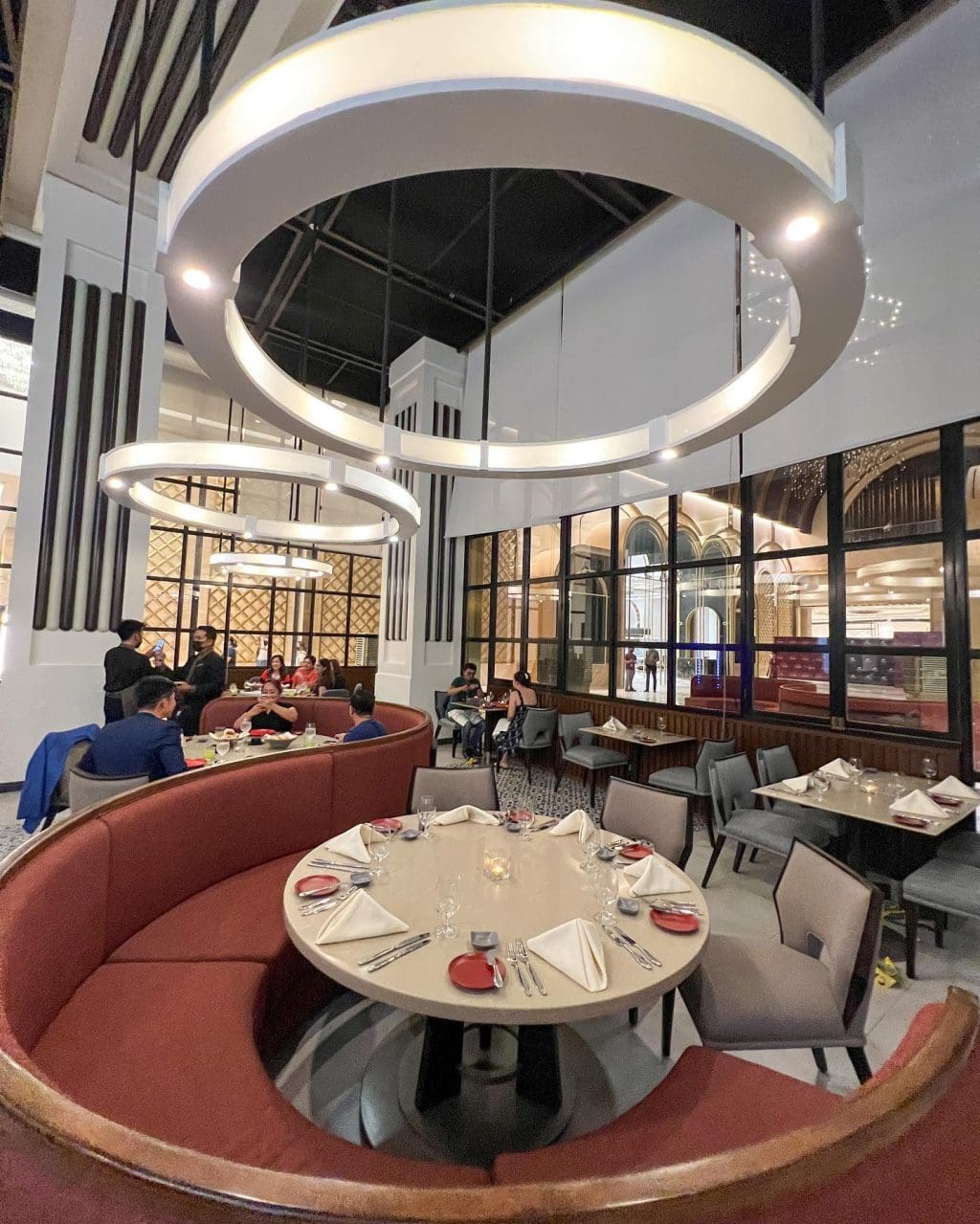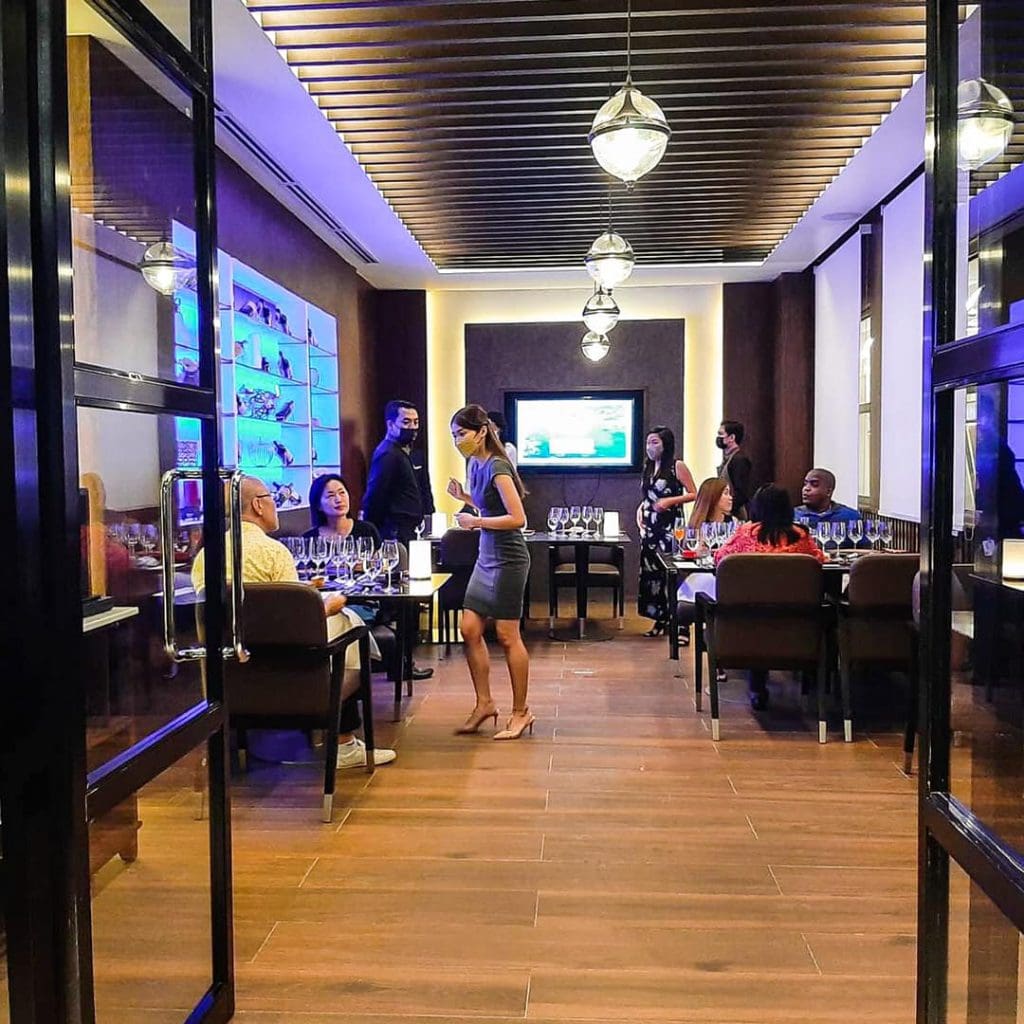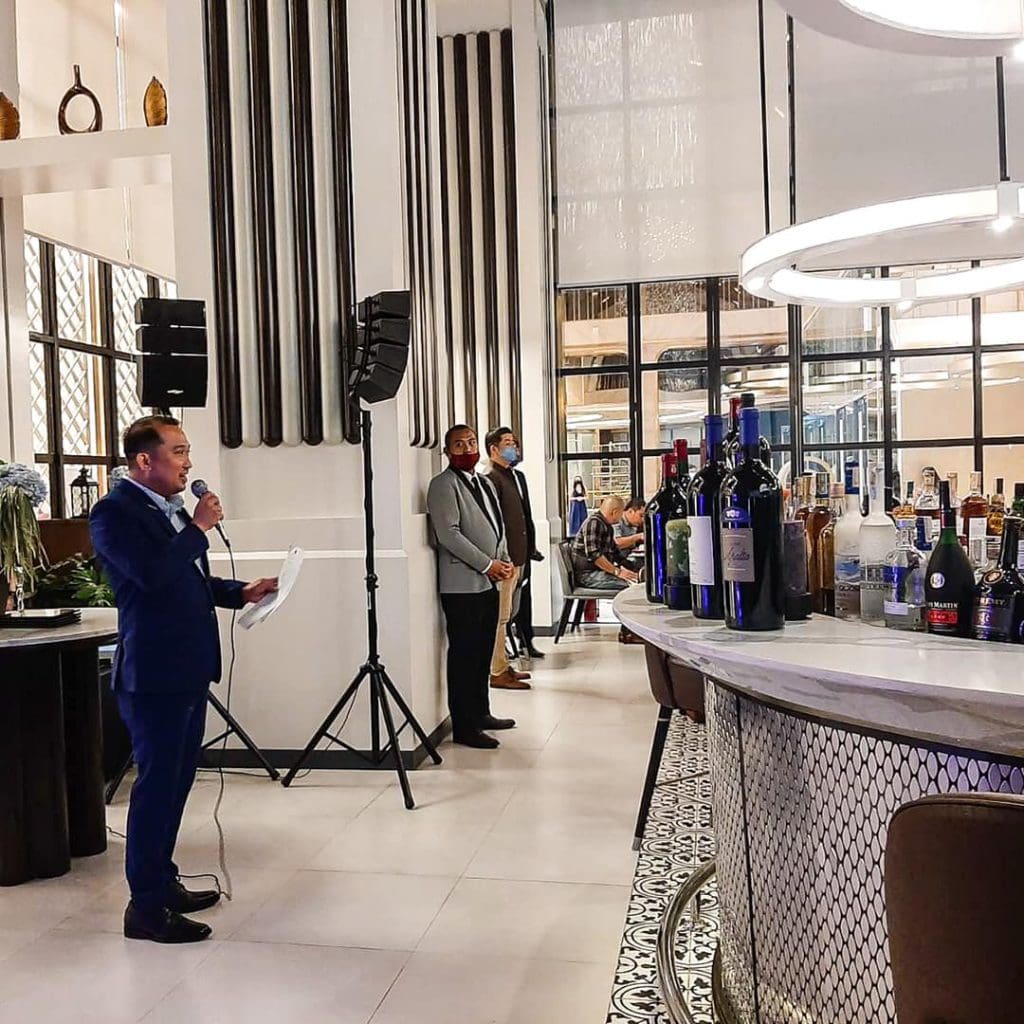 The restaurant was the first to open in the Integrated Resort in NUSTAR. In addition, it is also the first to welcome the guests of the property, as it is situated right next to the resort's entrance.
When you enter Il Primo, you'll be met with the aesthetic blend of cosmopolitan and contemporary interiors, which brings delight to the eyes of any guest that enters. Truly a class of its own among the others.
DELECTABLE DISHES AND CUISINE
Il Primo offers a long line of signature dishes and beverages from Eastern Europe, including freshly-made al dente pasta, pizzas baked over wood fire ovens, and fresh slices of cold cuts. Their menu consists of original and genuine Italian recipes that would delight anyone who wishes to try it out.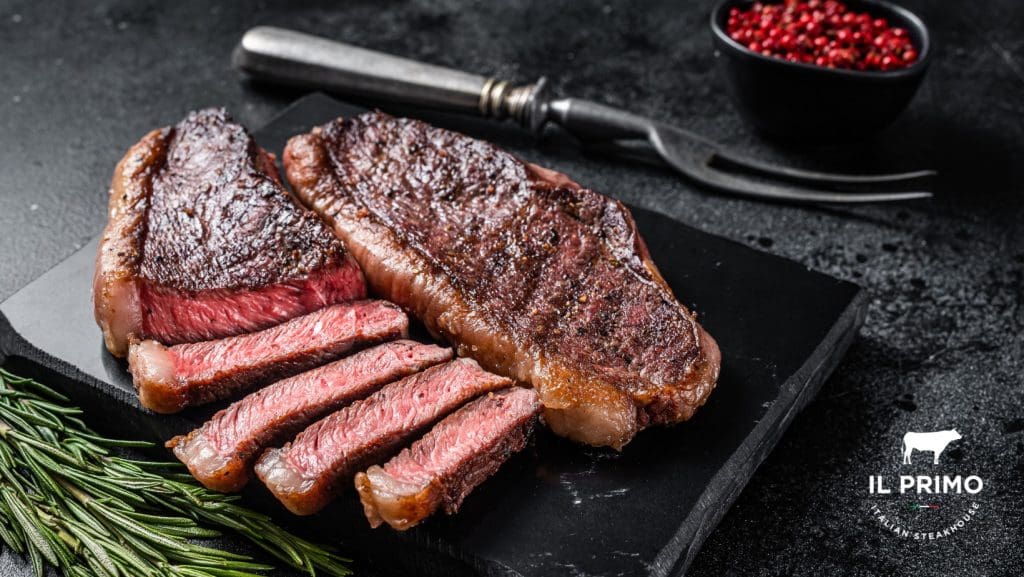 The restaurant's head chef de cuisine, Chef Luca Angioletti, is behind all the sumptuous food they cook and serve. He has worked in many restaurants worldwide for over two decades, but he plans to do more here.
"We want it to be a vibrant and different for the city, an option for curious tastebuds in the market,"

SAYS CHEF LUCA.
As an Italian, he wants his work to take a direction intending to honor his Italian roots through his authentic cooking.
"When they come to Il Primo, I want diners to experience the best Italian food that serves only premium ingredients and using the best grilling methods,"

HE EXPLAINED.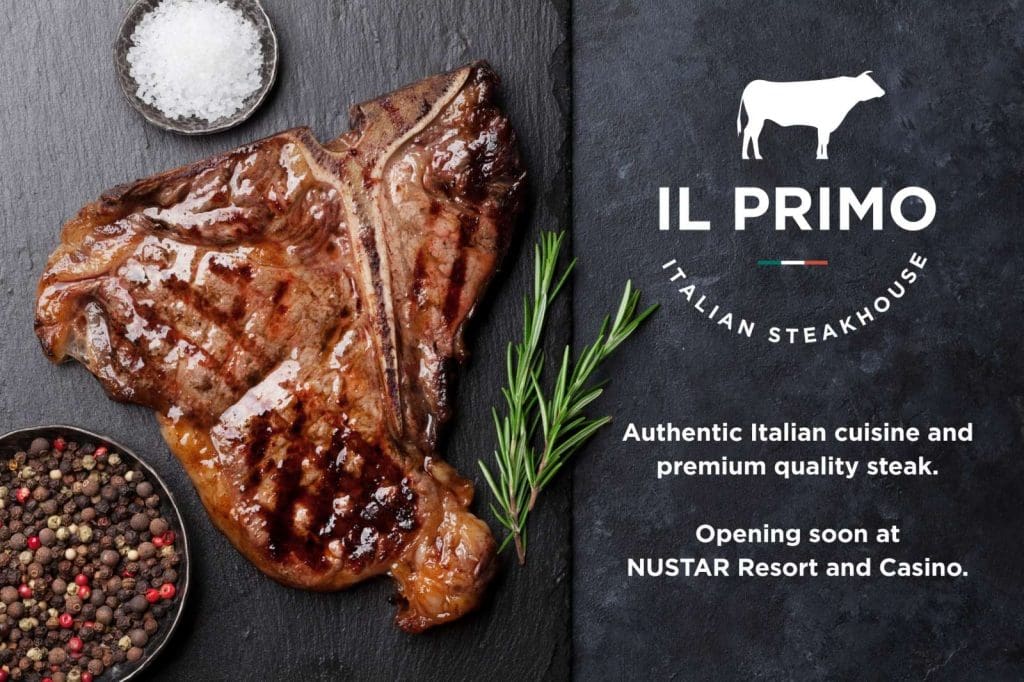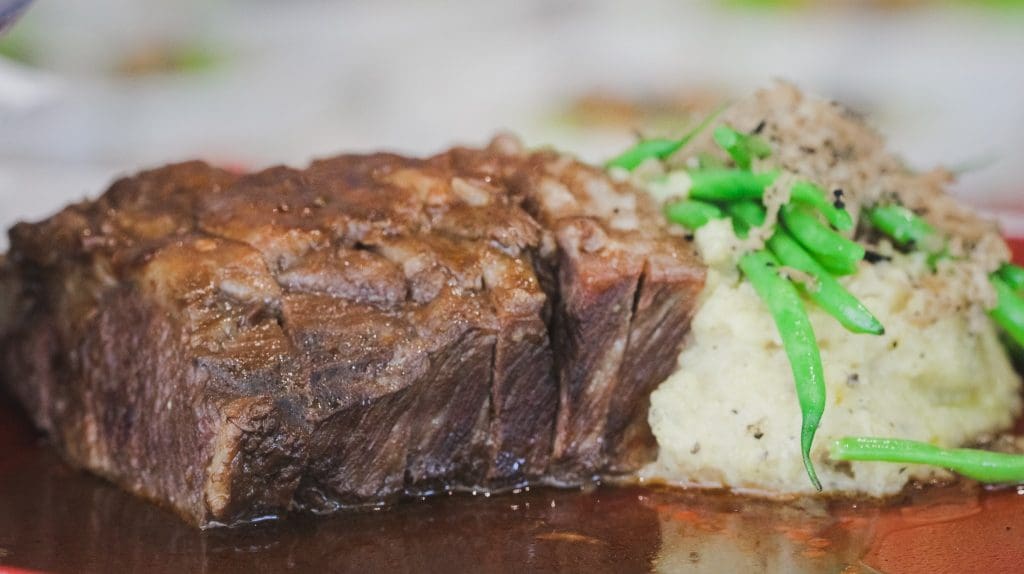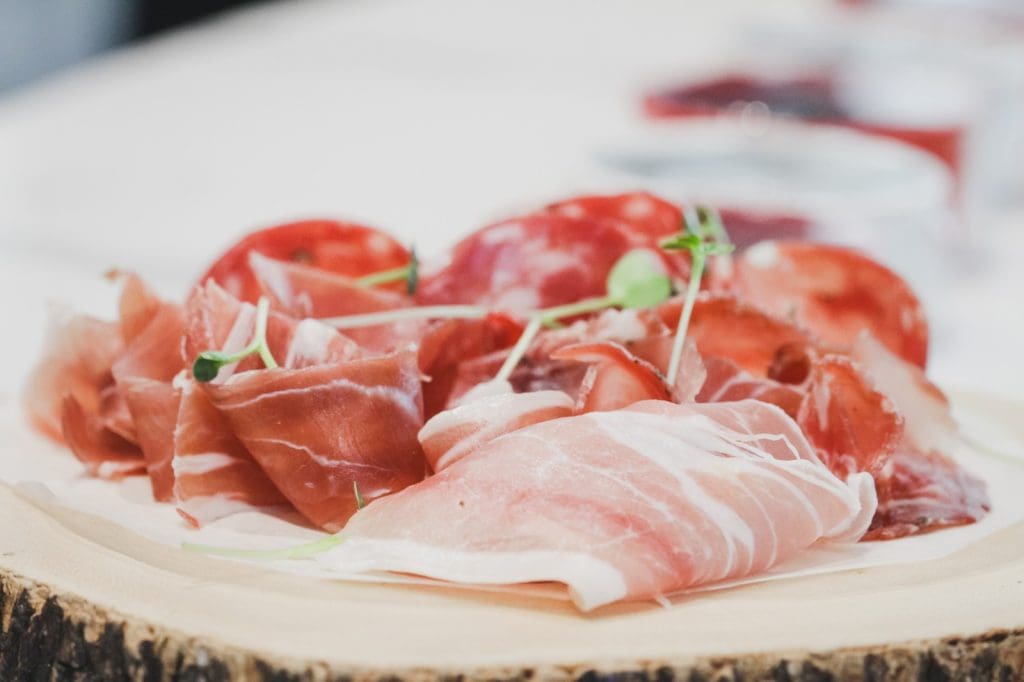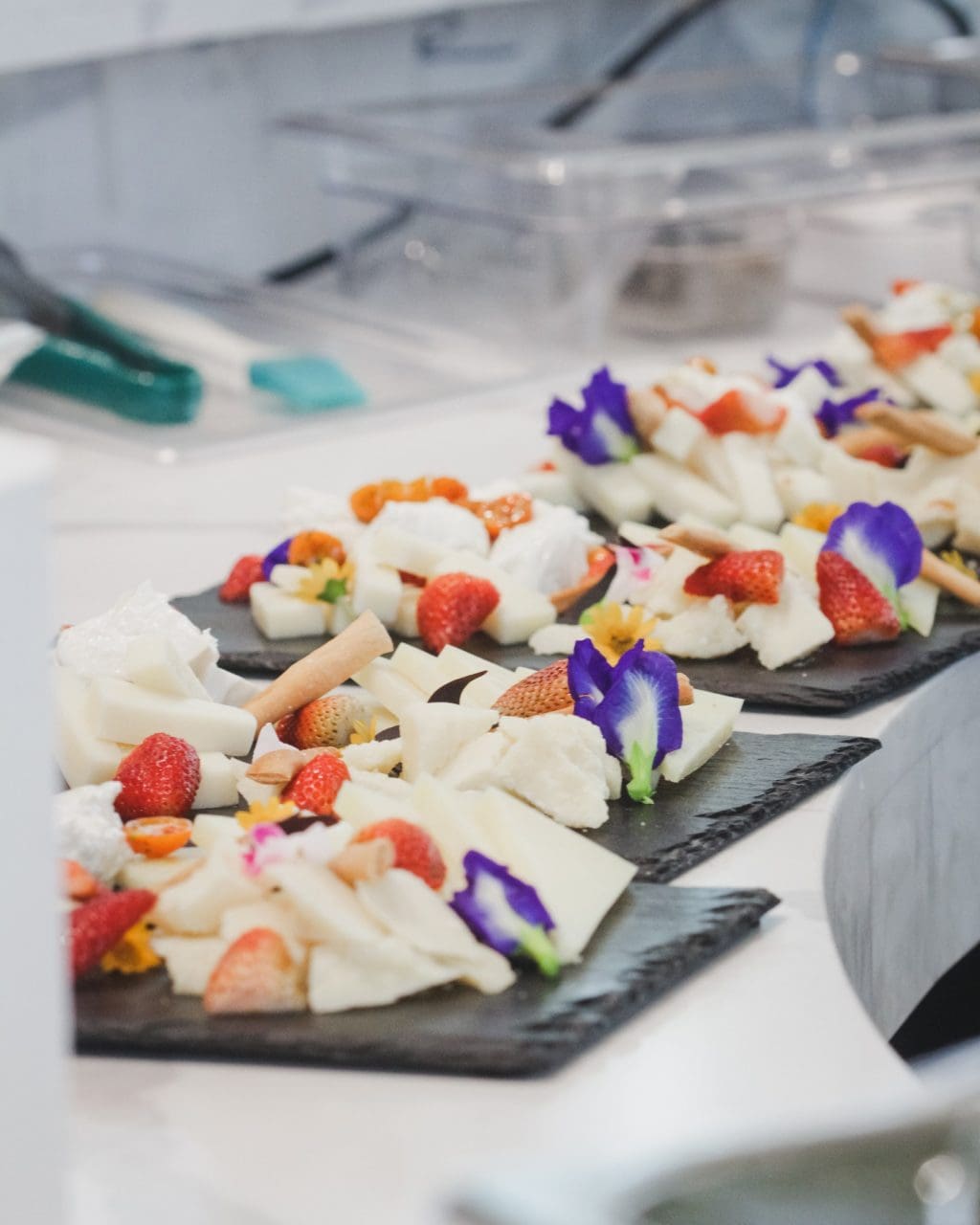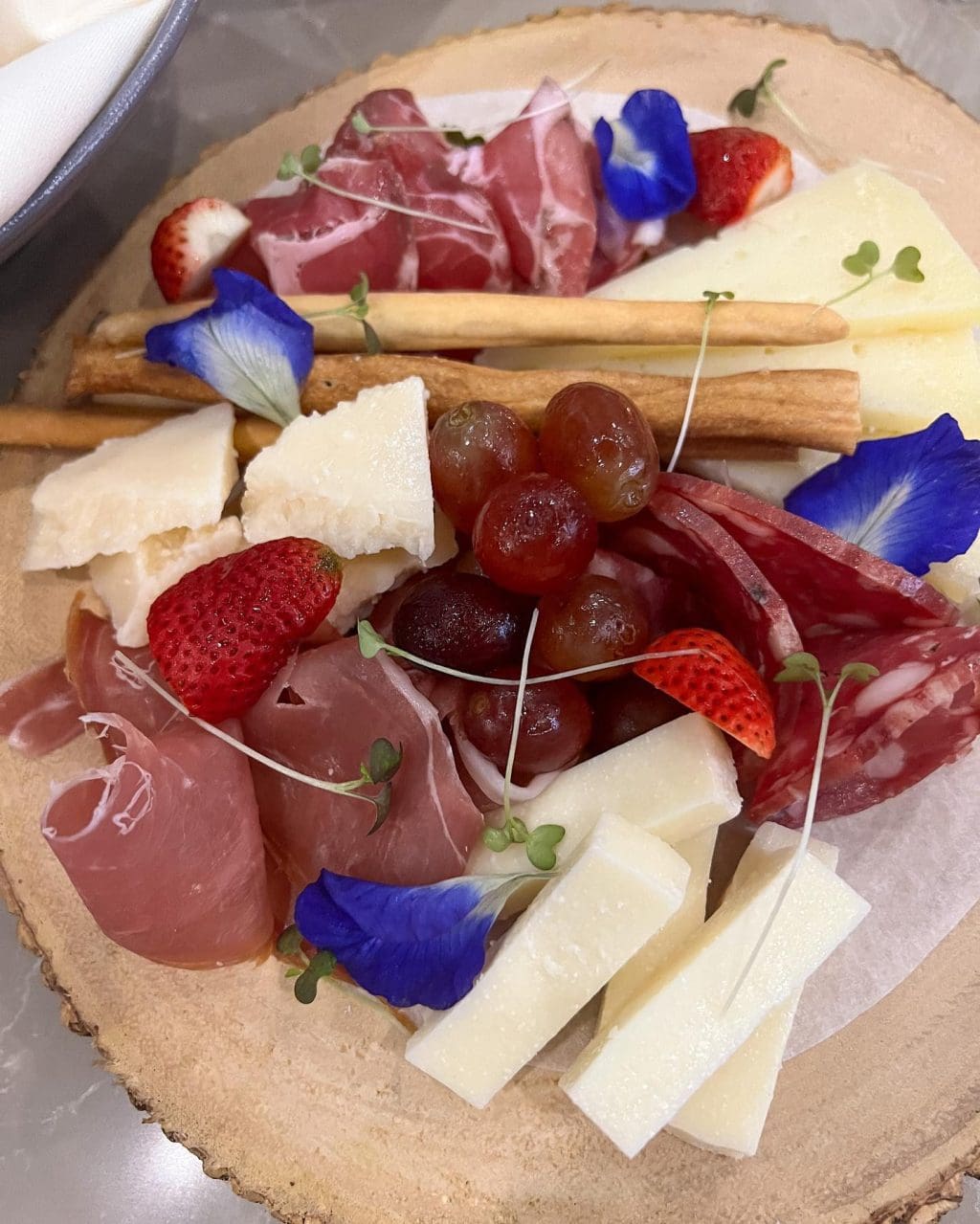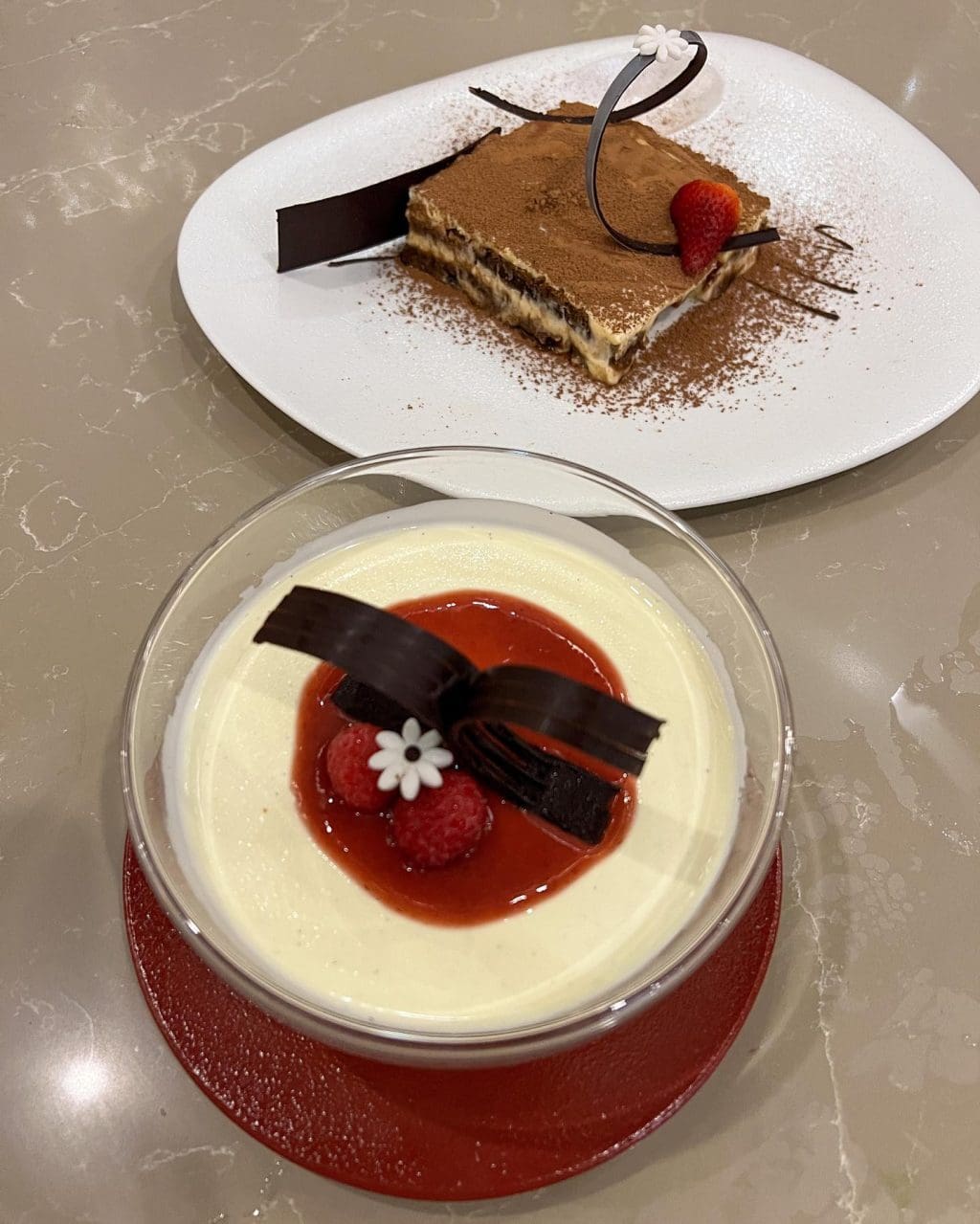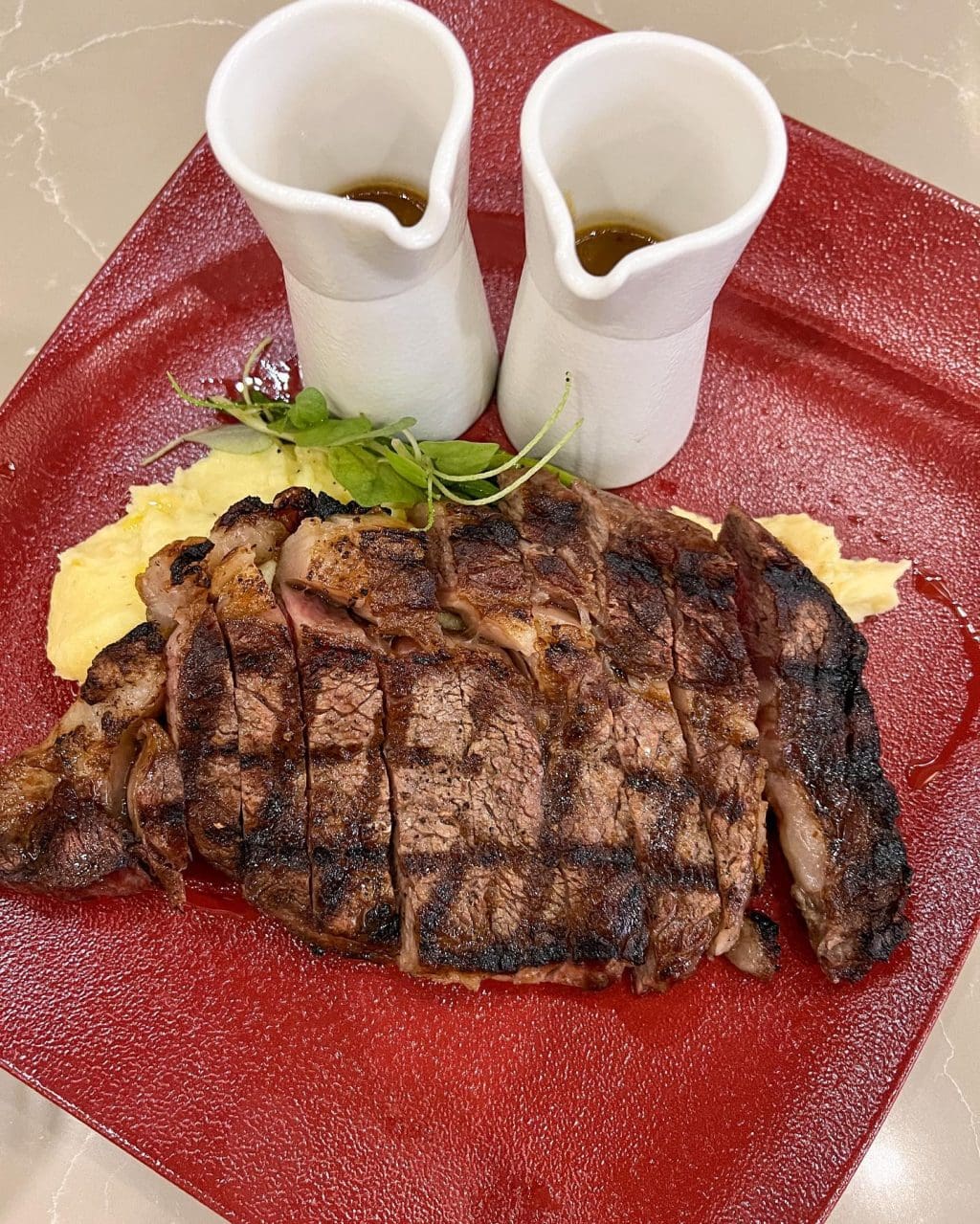 RATES & OTHER INFORMATION
Best sellers:
Burrata
Il Primo Salad
Prosciutto e Fungi
Nustar Fettuccine
US Black Angus Cab Omaha Prime Beef
Tiramisu
Menu:
Other Information:
HOW TO GET THERE?
Exact location: NUSTAR Resort and Casino, Cebu City
BY CAR: Navigate with Waze or Google Maps and set your destination to "NUSTAR Resort and Casino" in Cebu City. Parking space is available.