Medellin is known for its different water activities and beaches, and Ikigai Beach house is no exception to that.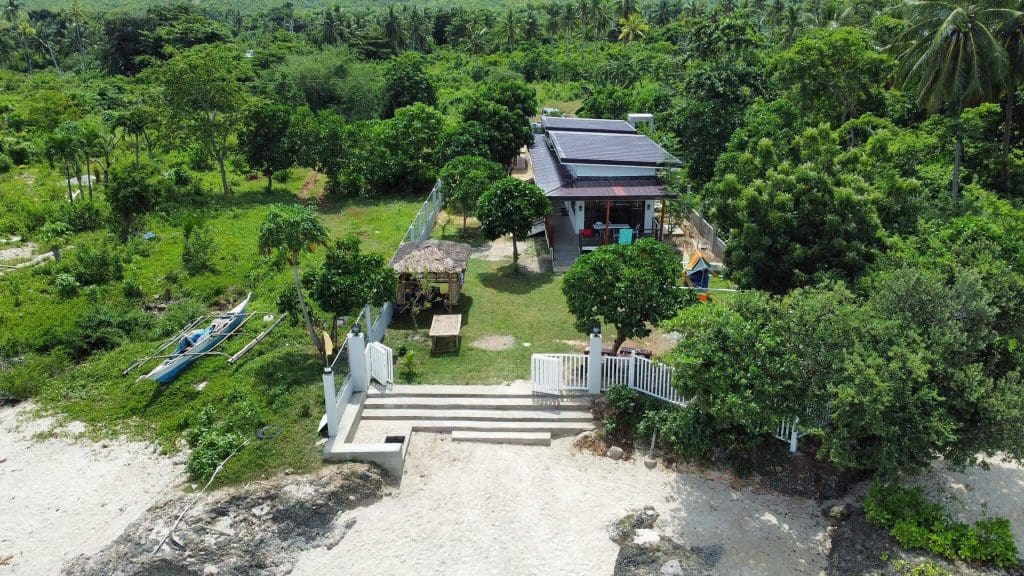 Define your personal meaning in life at the Ikigai Beach house in Medellin. This pristine Beach house is perfect for team-building activities and even family reunions.
White Sand Beach and terrific Blue waters
The Ikigai Beach house sports a stunning white sand beach where the kids can play and build sand castles. The beach house overlooks the ocean with different beautiful shades of blue. Ikigai beach house is the perfect destination for a quick weekend getaway and just basking under the warmth of the sun.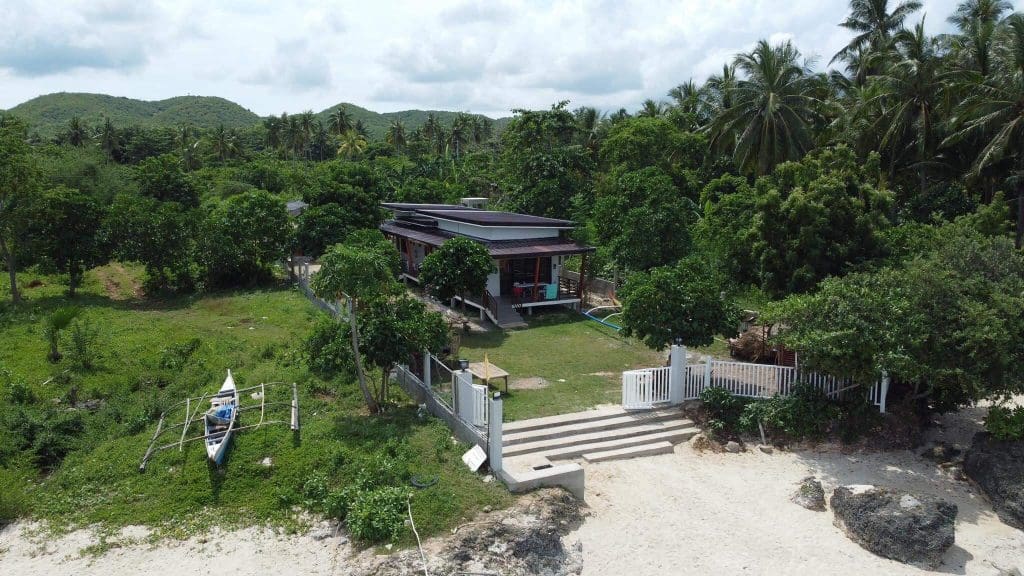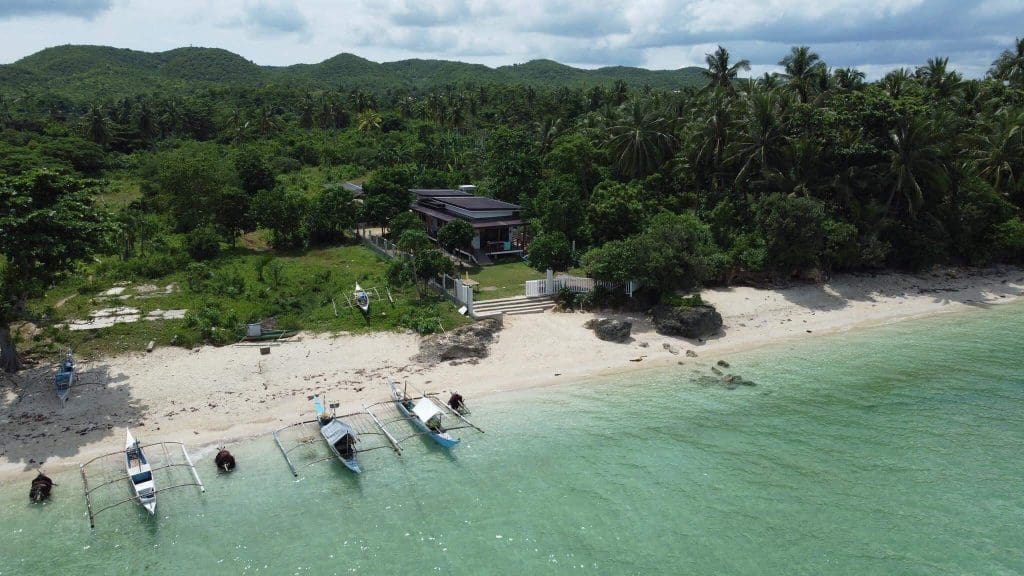 A Beautiful Beach House by the beach
The Ikigai Beach house offers a spacious and a wonderfully homey beach house. It is big enough to fit 20 people and offers great amenities.
The Ikigai Beach house has the following amenities:
1 Family de luxe room
2 Family Standard rooms
1 standard room
The beach house is also available for exclusive use of the whole area with free use of:
2 cottages
Kitchen
2 outside restrooms for male and female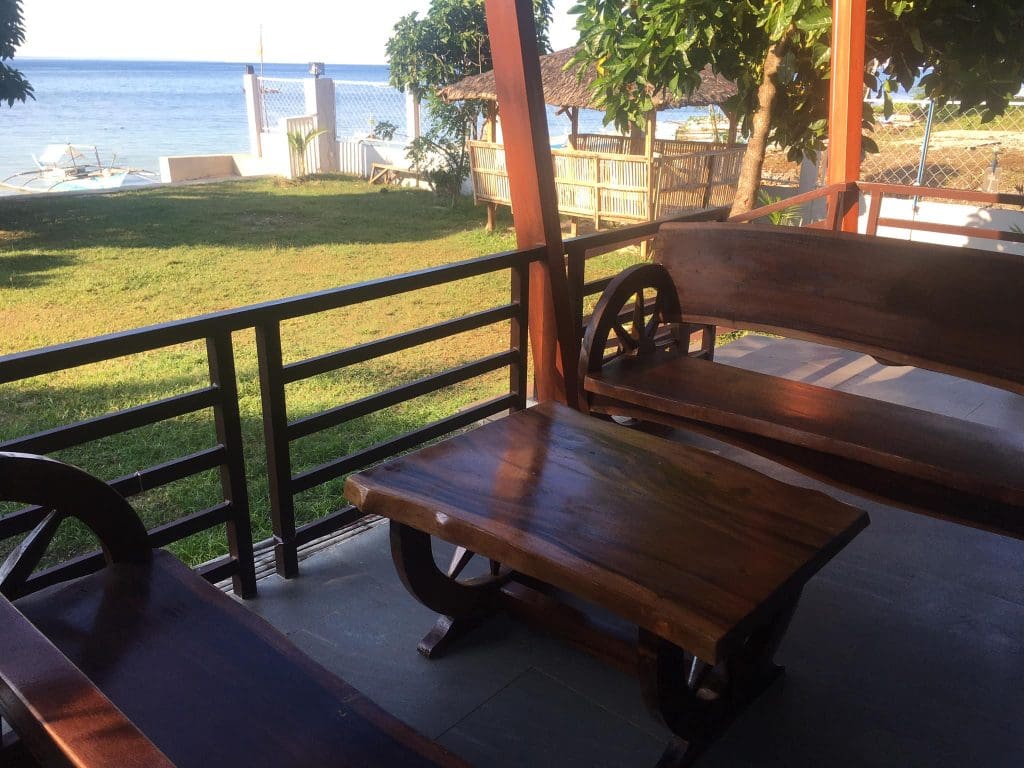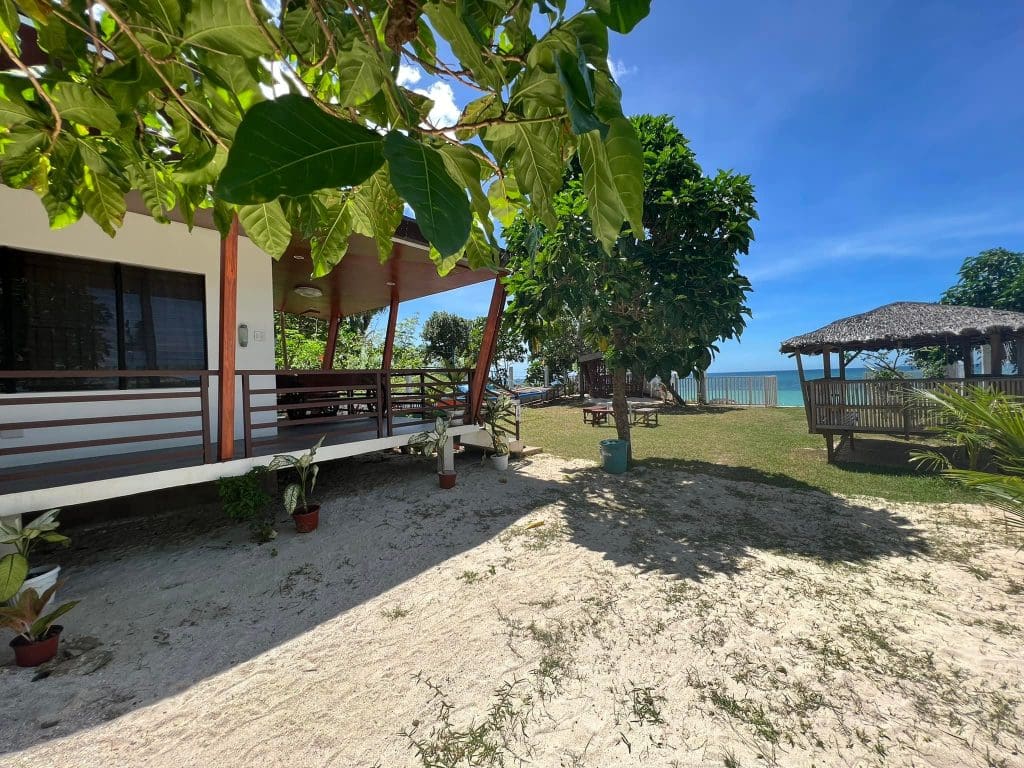 Free Breakfast and Karaoke
Avail the exclusive package and get free breakfast and Karaoke. Nothing beats good food and jamming along your favorite songs, partying the Filipino way.
Great Accomodations
If you are looking to book a room for you and your family, The Ikigai beach house also offers family rooms too. Below are the room accommodations that you can book at Ikigai Beach House.
Family De Luxe

With Air conditioning unit

Family Standard Room

Good for 2 pax (can also fit 4 pax with extra charge per head in excess of 2 pax)

Standard Room 1
Finidng purpose and meaning in life also means taking a rest and nejoying what life has to offer. What better way to do that? Visit The Ikigai Beach House!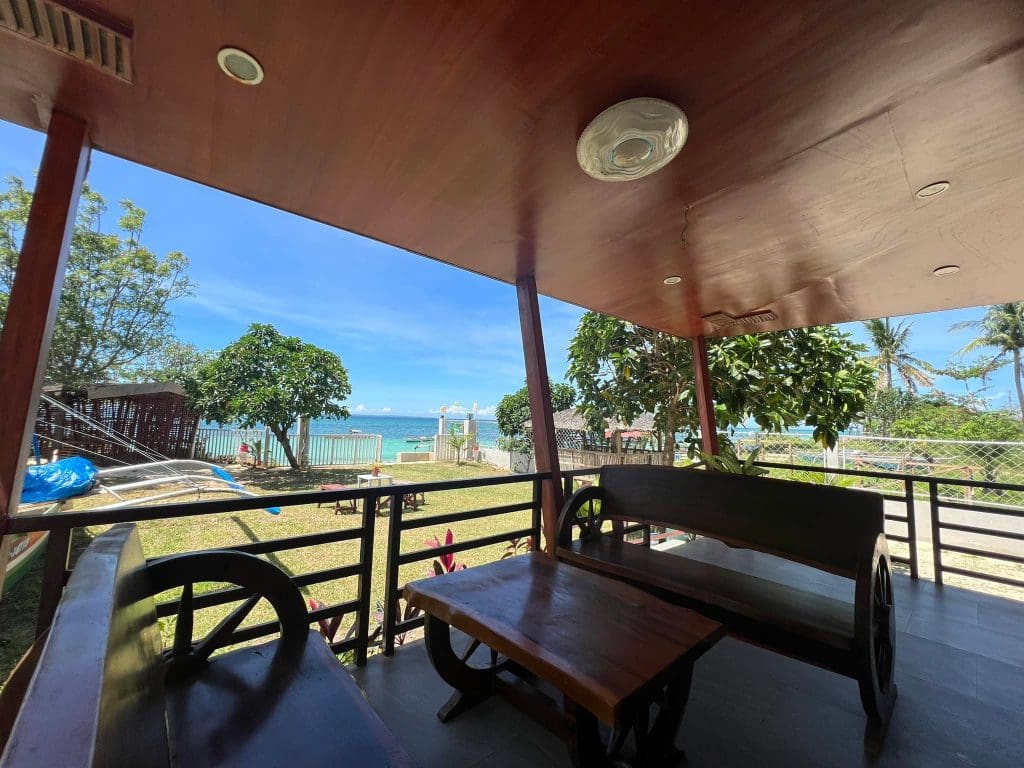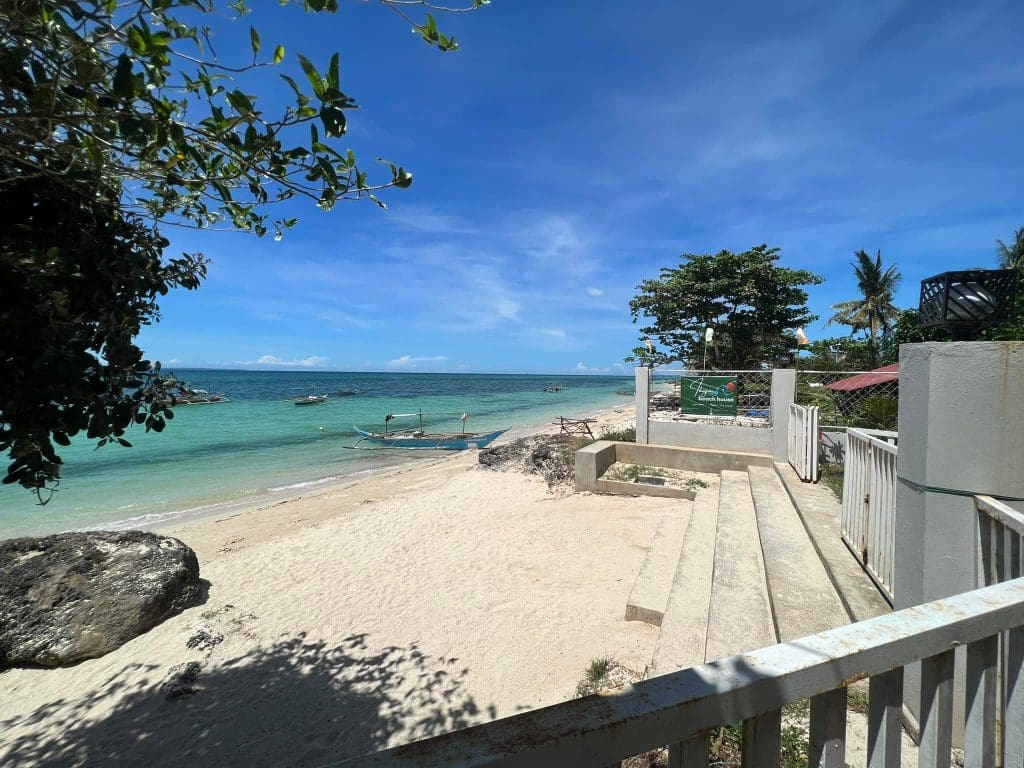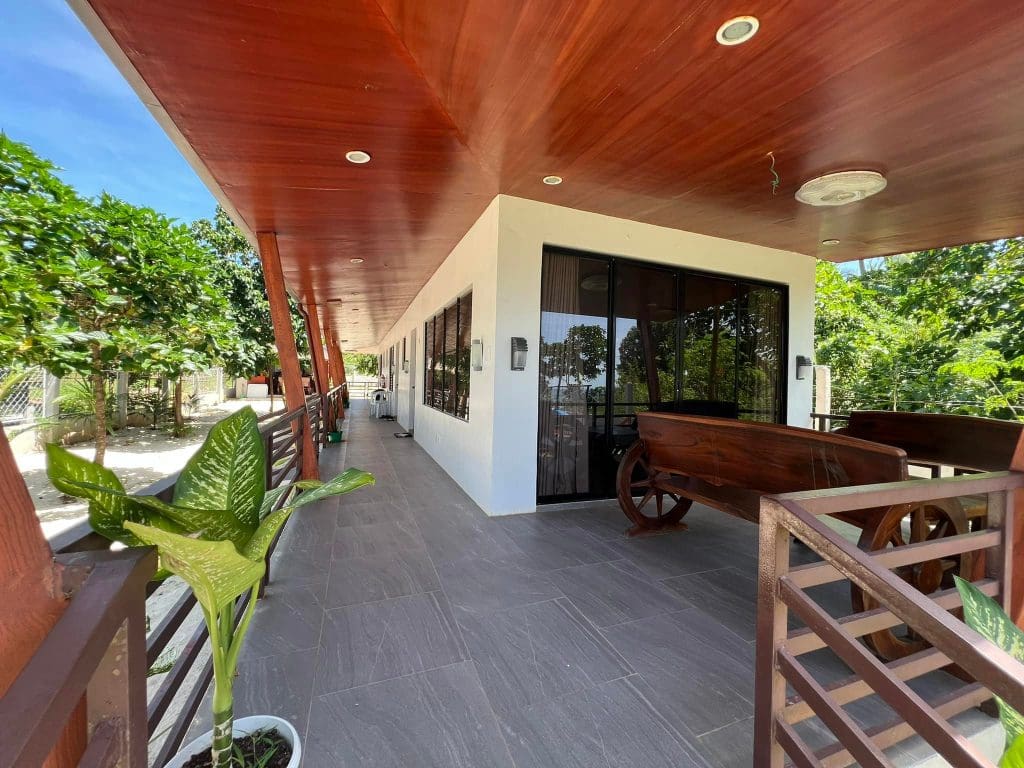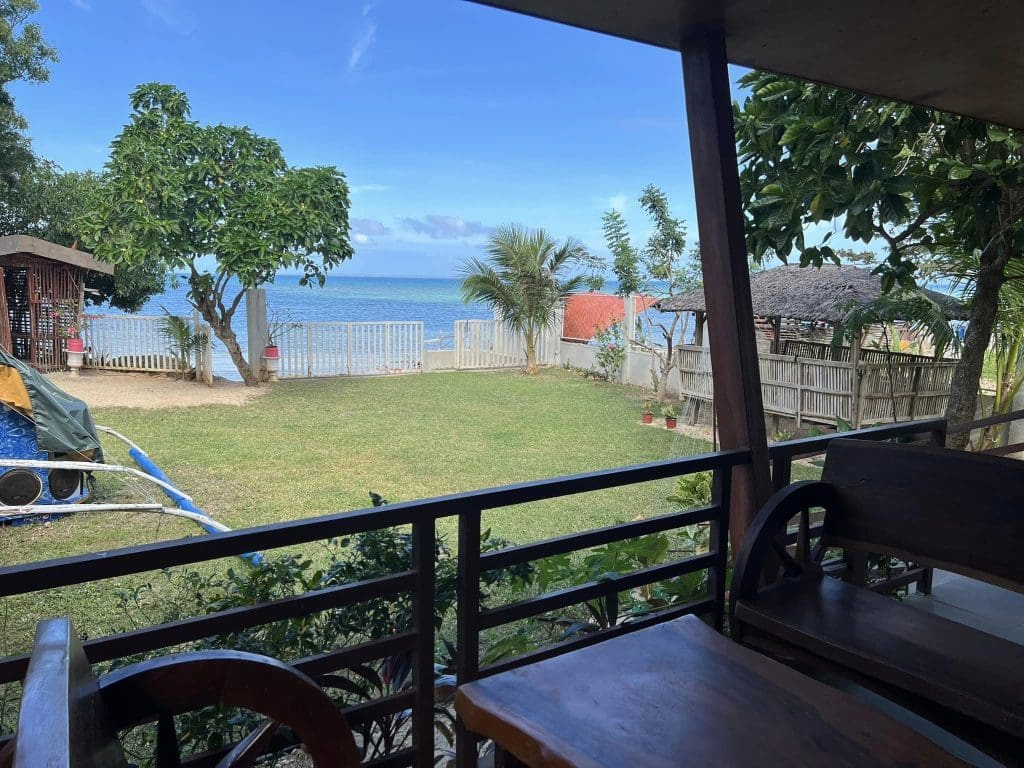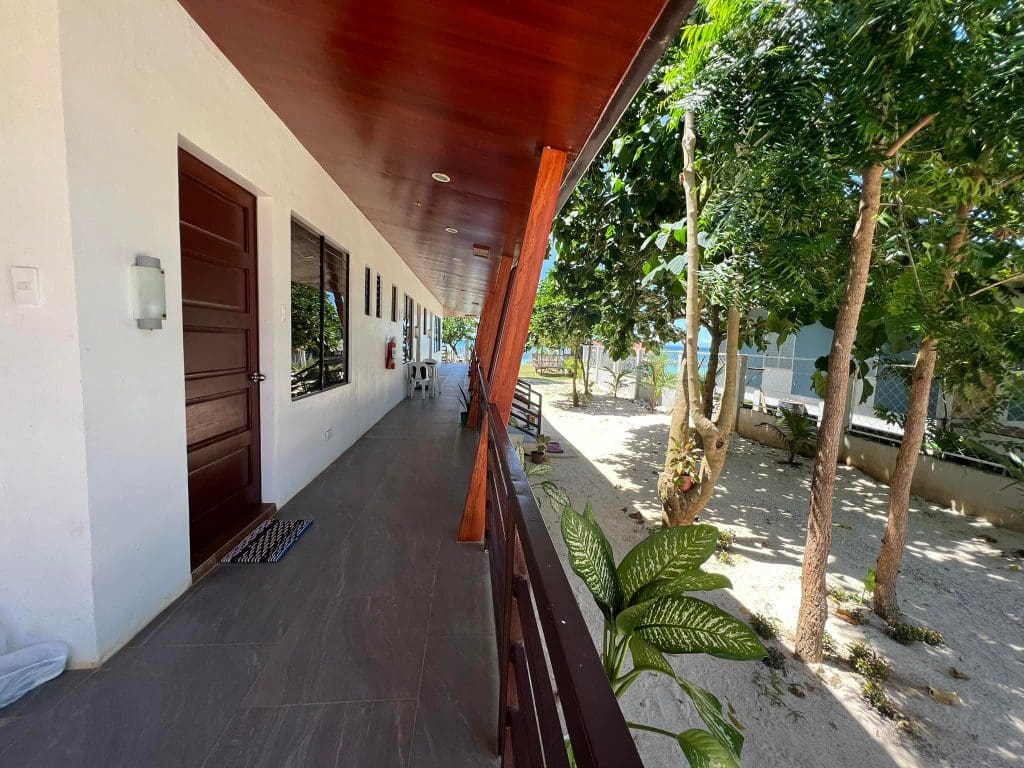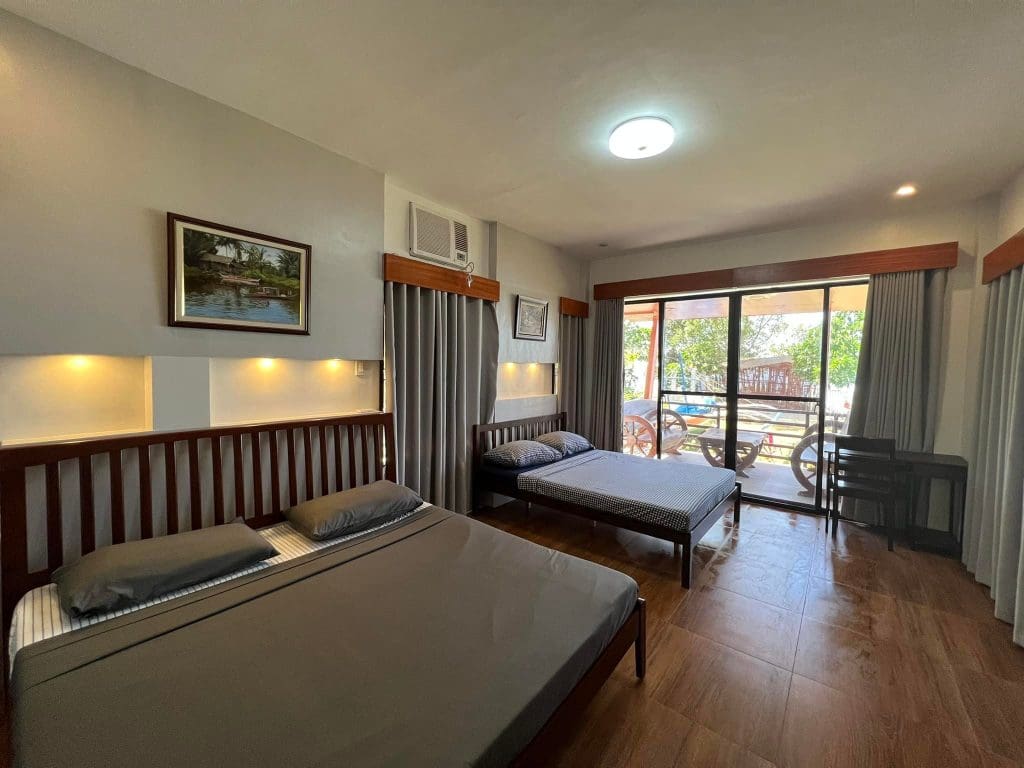 RATES & OTHER INFORMATION
DAY USE:
Entrance fee: ₱100 per person
Opening hours: 8 AM to 6 PM
ROOM RATES:
Exclusive use of Ikigai Beach House: ₱22,000 per night, good for 20 pax
Family De Luxe: ₱4,800 per night, good for 4 pax
Family Standard Room: ₱2,800 per night, good for 2 pax
Standard Room: ₱2,500 per night, good for 4 pax
COTTAGE RATES:
Open Cottage: ₱1,000, good for 12 pax
LUNCH/DINING AREA RATES:
₱2,000: Open Area with 10-seaters family table good for 10 pax
OTHER INFORMATION:
Corkage fee:

Wines and Spirits of any brand: ₱100/bottle/day

Beer (Grande) and other alcoholic Beverages: ₱50/bottle/day

Beer (small) and canned drinks: ₱25/bottle

Soft drinks, juices & Water: None

Cooking Appliance Use:

Refrigerator storage: ₱200/day

Contact numbers: 0917-320-9587
Email address: [email protected]
Facebook Page: https://www.facebook.com/profile.php?id=100075951655875
HOW TO GET THERE?
Exact location: Sitio Mohon (kilometer 0128), Brgy. Kawit, Medellin, Northern Cebu — approx. 3.5 hours away from Cebu City.
BY BUS: From the North Bus Terminal. Ride a bus bound for Kawit, Medellin. Ask the bus driver to drop you off at Sitio Mohon.
BY CAR: Navigate with Waze or Google Maps and set your destination to "Ikigai Beach" in Medellin.