The number of active cases in the country have drastically increased in a short period of time. Take for example last January 4, there were just about 5,300 new cases but on January 12 there was more than 32,000The Filipinos are just now starting to experience the Omicron Covid-19 variant but there is yet another variant threat we should worry about.
President Rodrigo Duterte himself said during his Talk to the People that this new covid-19 variant known as IHU which was first detected in France last November will enter the country "whether we like it or not."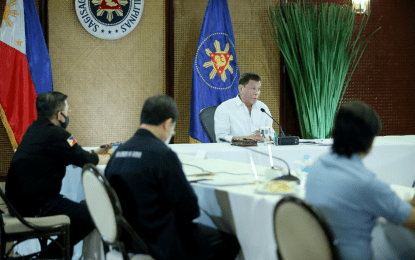 Experts say the IHU variant, which the World Health Organization (WHO) has been monitoring since November 2021, has 46 mutations.
Not to be alarmed though as an update from WHO Representative to the Philippines Dr. Rabindra Abeyasinghe that IHU covid-19 variant may not surpass the dominant variants, Delta and Omicron. He further shared that this is based on its capacity to dominate in terms of transmission.
Dr. Edsel Salvana, a member of the Department of Health (DOH)-Technical Advisory Group also shared that this IHU variant may have many mutations but does not show any survival advantage or immune evasion that can be seen in Delta and Omicron variants. The number of mutations also do not always mean increased infectivity or vaccine deviation.
In the event of it entering the Philippines, WHO is still studying the new variant and so far it has been classified as a "variant under monitoring" and seen as "is not a threat at this time."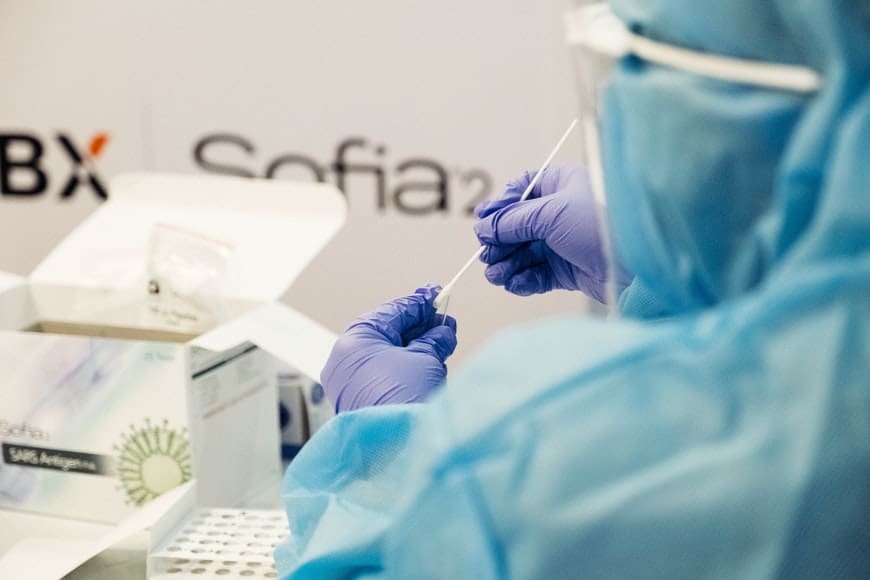 new cases.
We are aware that these variants are like the nth wave of this pandemic but let us all hang in there. Our Covid-19 vaccines have significantly protected us against severe diseases so get vaccinated now and to those who needs the booster shots, have yours scheduled as soon as possible.