Stargazers Alert. Hunter's Moon will be visible at 10:54 P.M. on Sunday according to the lunar calendar. It is called by its other names, "Sanguine Moon", "Blood Moon", "Dying Grass Moon", and the "Travel Moon".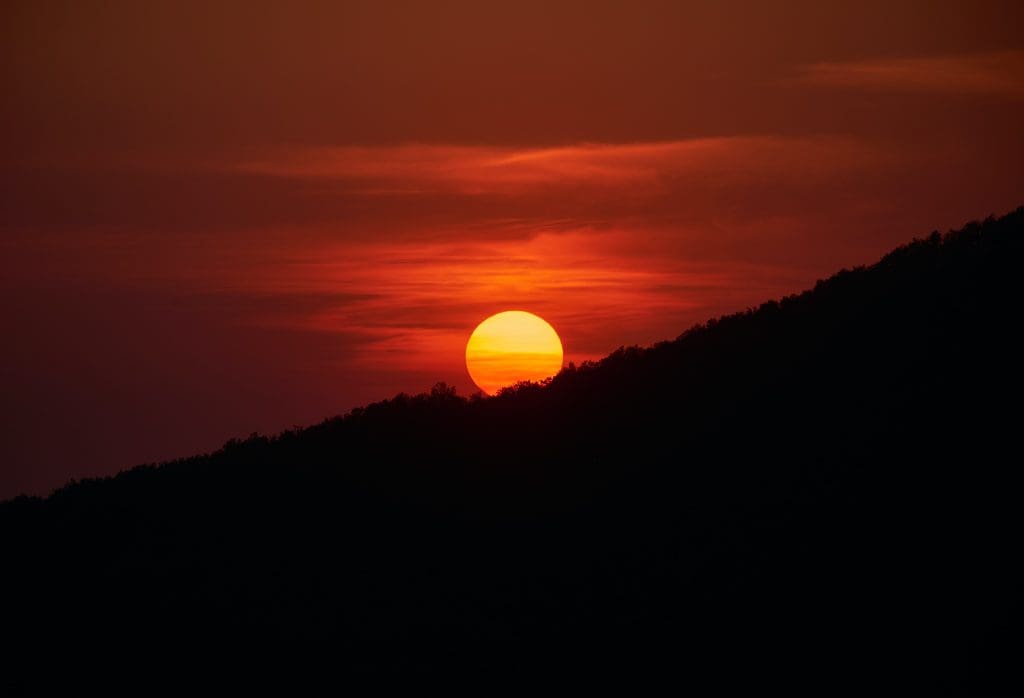 Every three years, October's full moon is also considered as Harvest Moon since it fell closest to the Autumnal Equinox that occurs during September. It is the first full moon that occurred after the first Harvest Moon last September 22.
Please be advised to be careful upon watching the moon on Sunday since there is a forecasted localized thunderstorm on that day. It is best to catch the Hunter's Moon in an ideal place like rooftops since the weather on Sunday night is cloudy.