If you are ready to be blown away, wait until this teaser gets into you!
After being halted due to the pandemic, Pampanga's annual outdoor event just made its return on June 10-11, 2022. The 2-day event was full of food and live music by our favorite performers.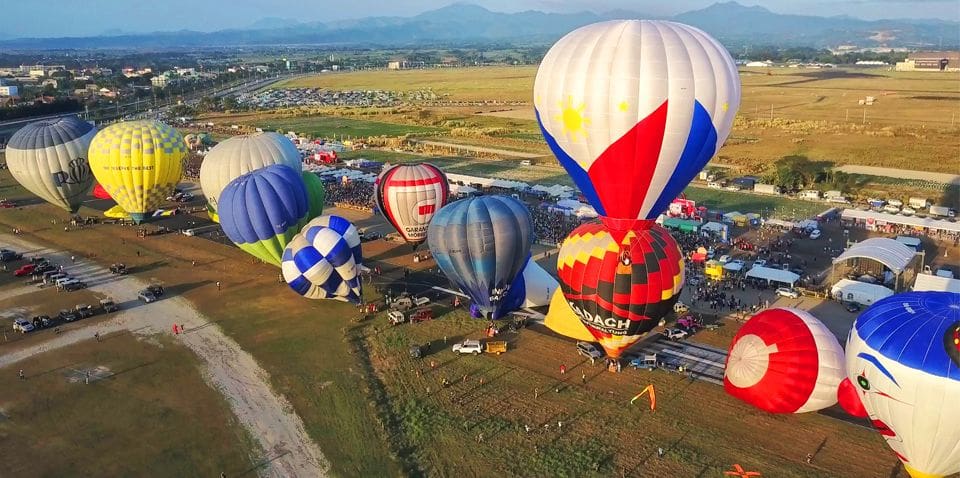 With the success of this event and have probably noticed Cebuanos wanting to join hence, they have teased the Cebuanos for a possible event in our very own Queen City of the South! I mean, why not, right?
If you are not familiar with the Clark Hot Air Balloon Festival, here's what you can expect.
Aside from the world-class hot air balloons, you can also enjoy live music performances as mentioned previously and have a gastronomic experience with a wide array of food concessionaires.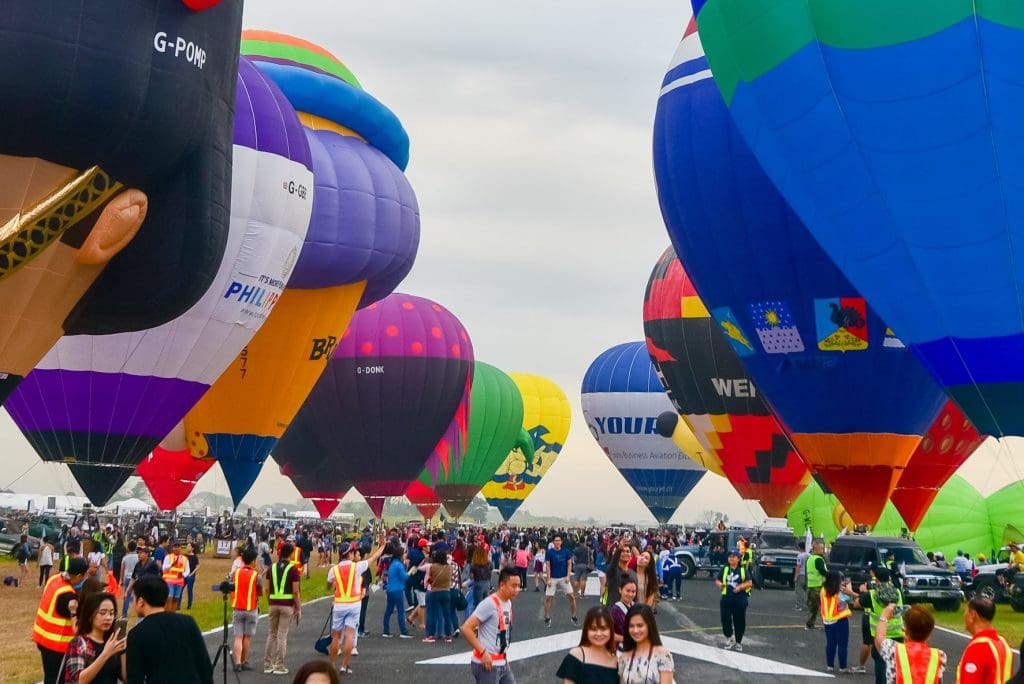 Though we do not have an exact date and details about the event, we could only hope it will be any time this year. But for now, hold your horses, and let's keep on hoping for a fun-filled one before we close 2022.
A Merry Christmas from the organizers, perhaps? ;)