Hong Kong is considered to be the world's economic powerhouse after being named as the best business city in the world.
This award was according to the data analytics site Statista in their latest Global Business Cities Ranking list. This has happened even with the Hong Kong's ongoing tension with mainland China.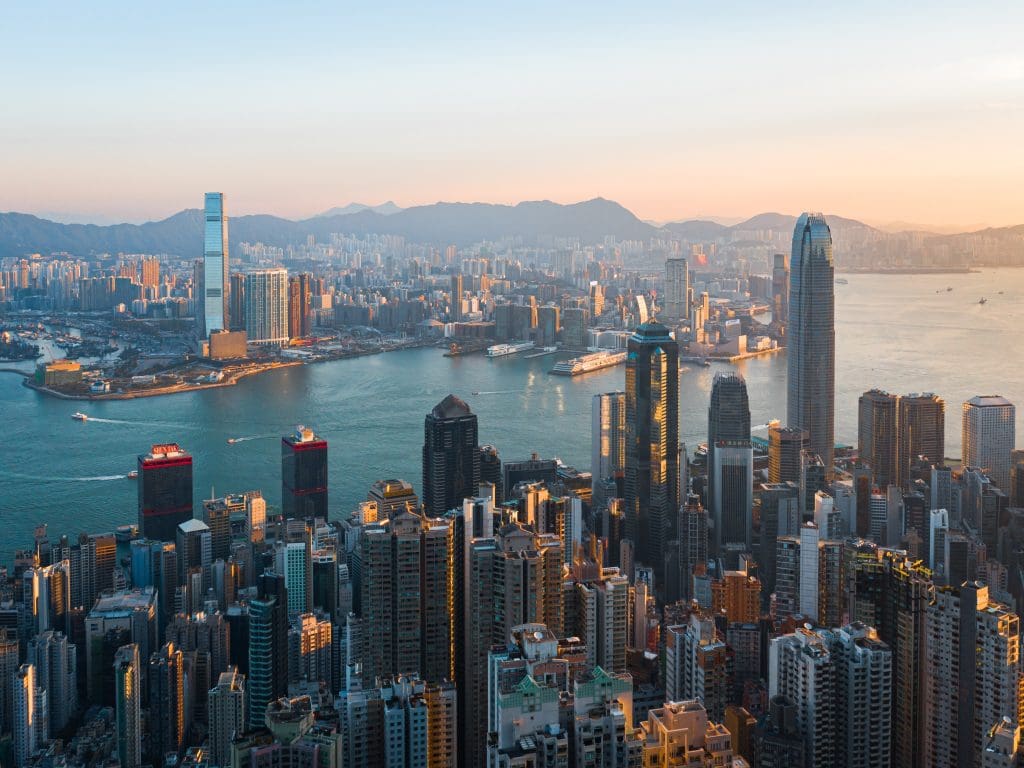 An analysation of the report was based on the financial powerhouses' economies, business landscape, societal development, tourism, culture, and their environment.
Hong Kong, after the analysation, came out on top. She bested other big cities like London and Paris.
Here are the Top 8 Best Business Cities:
1. Hong Kong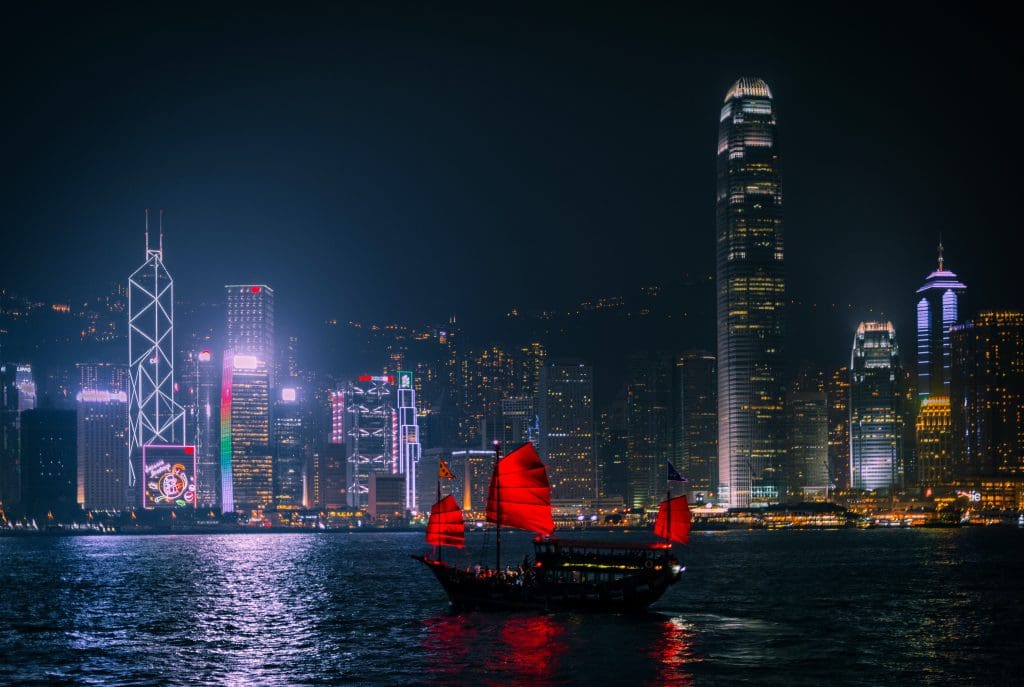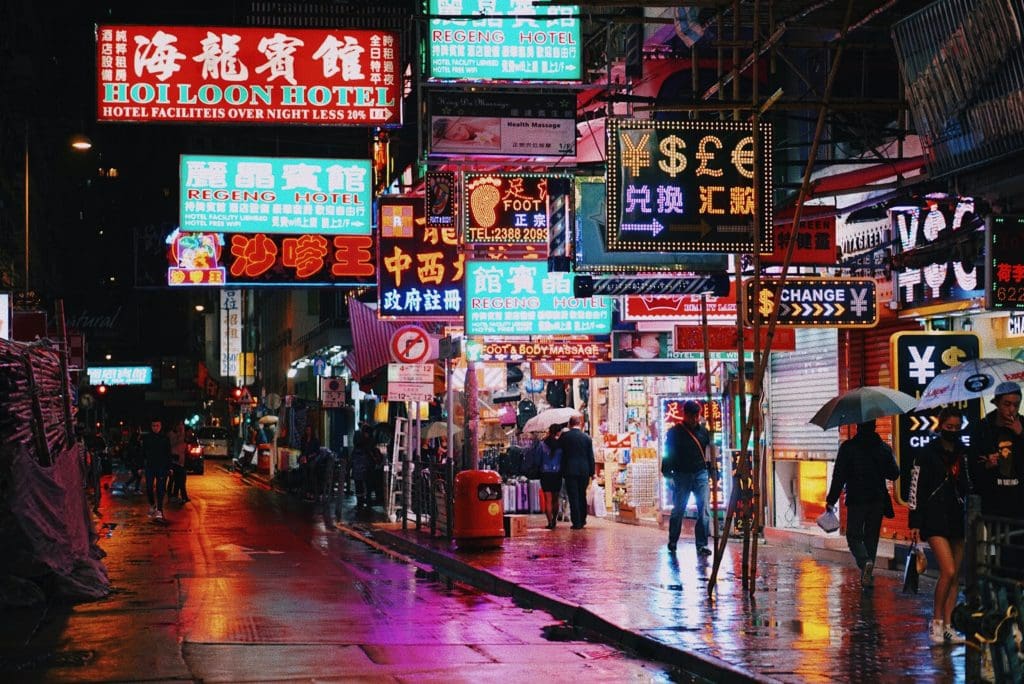 2. London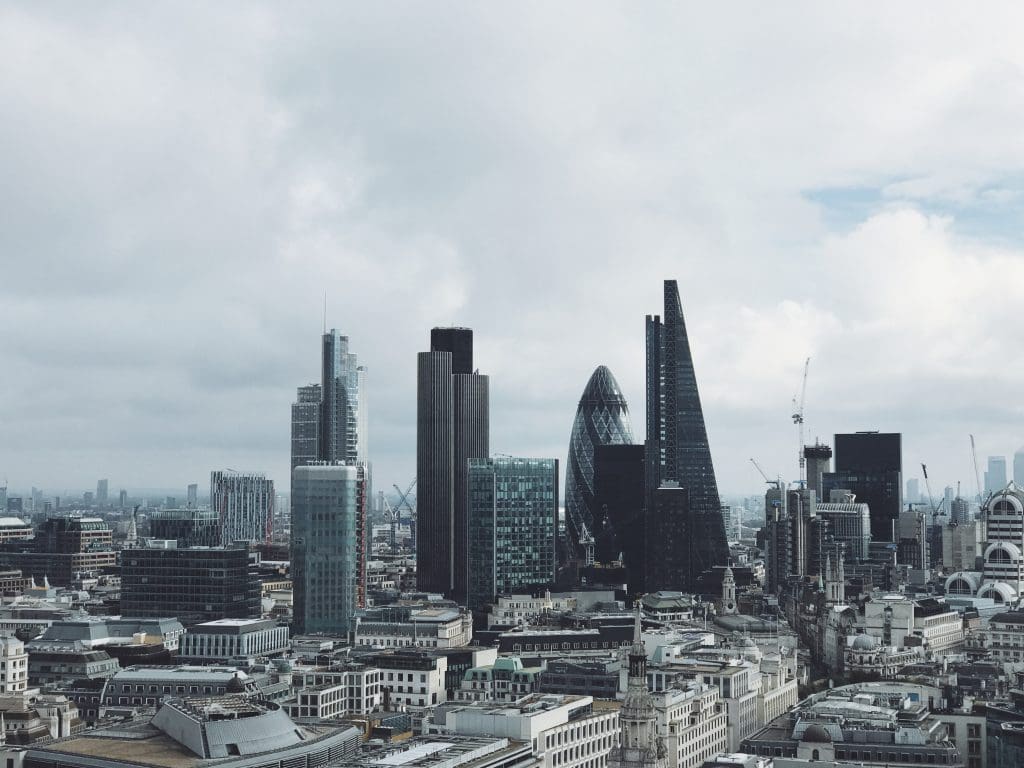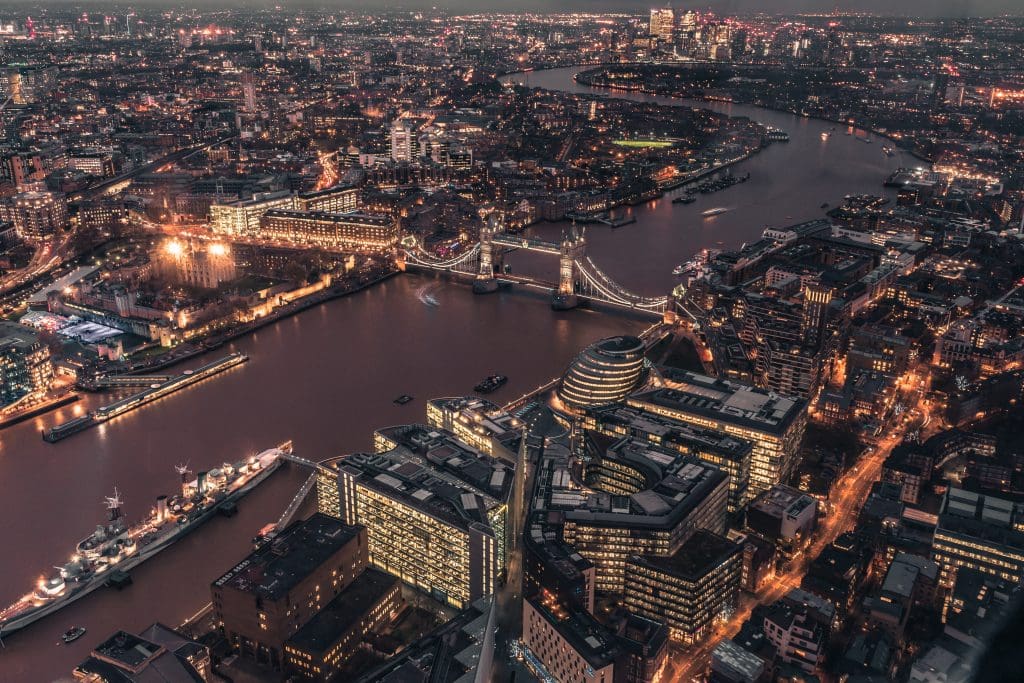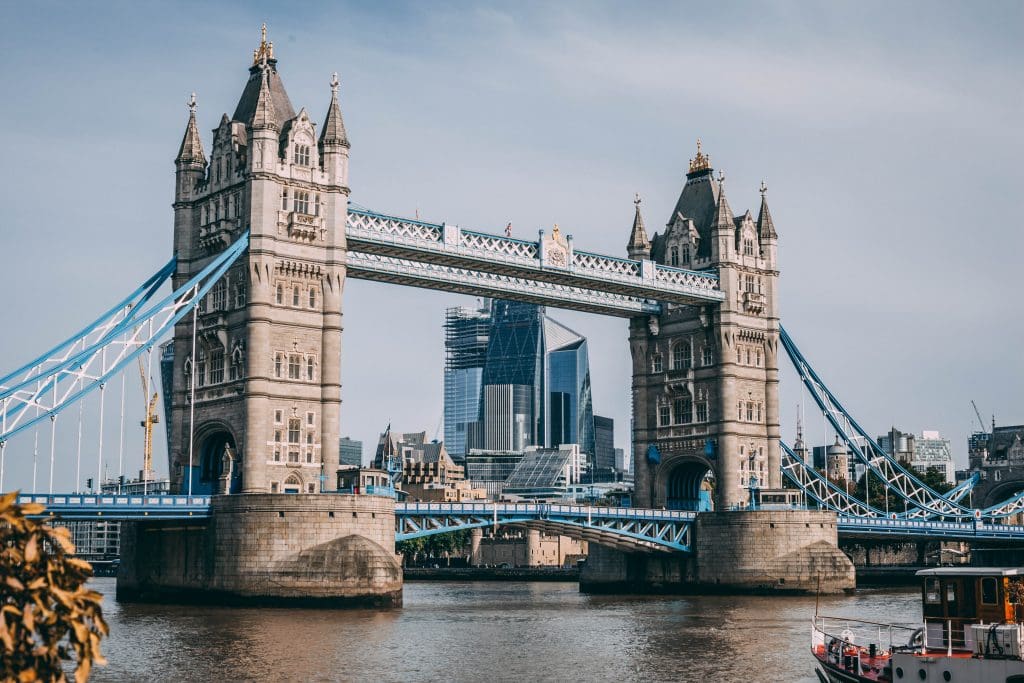 3. Paris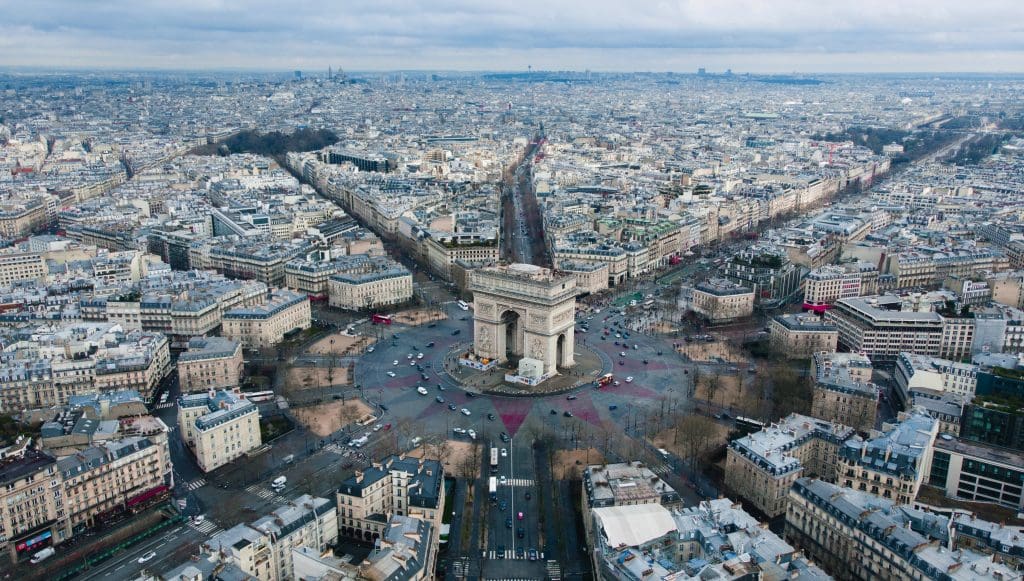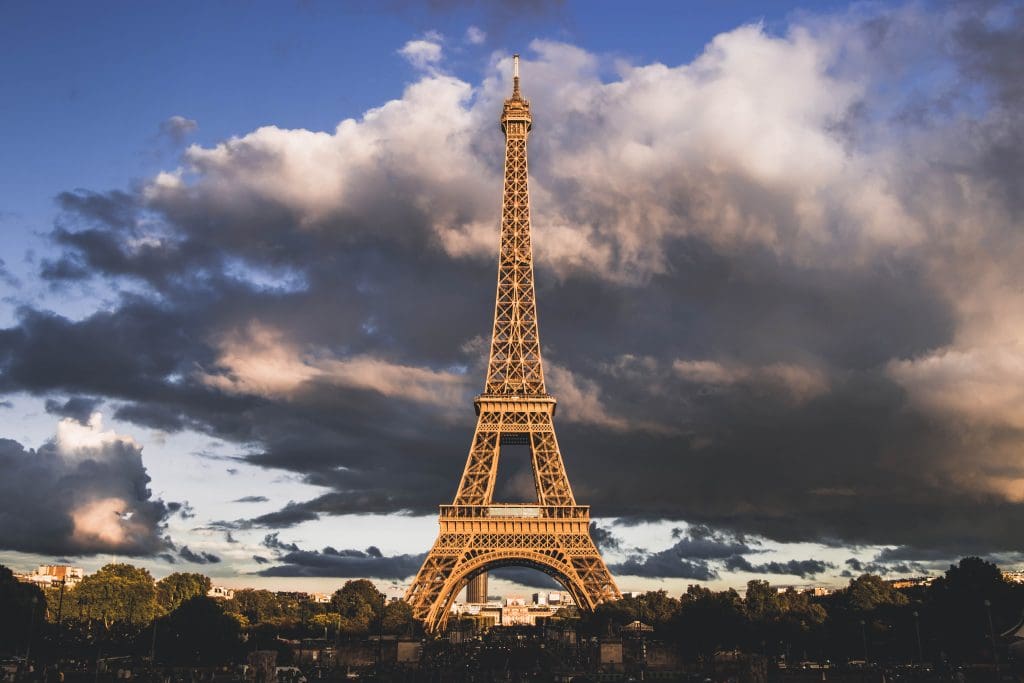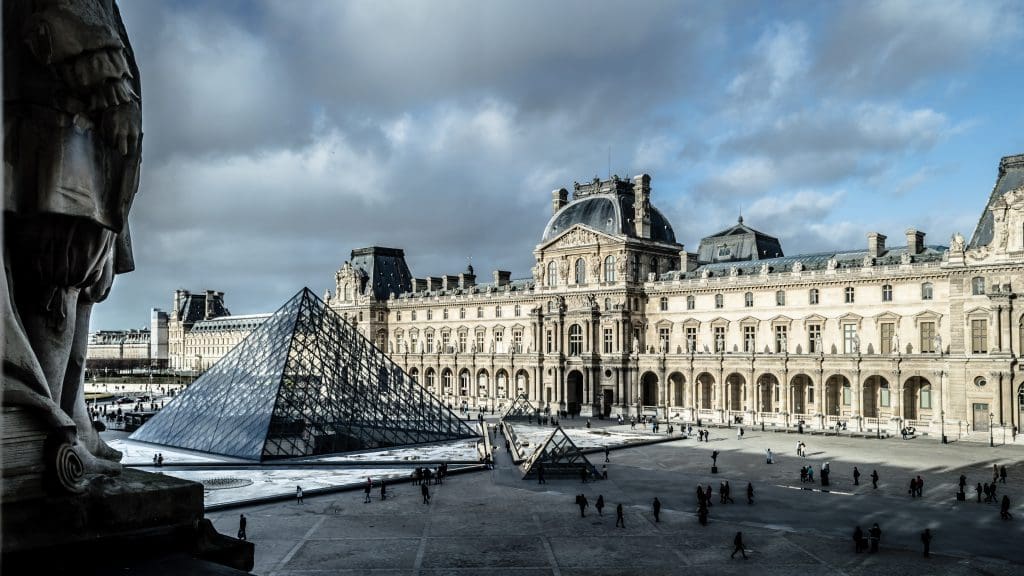 4. Frankfurt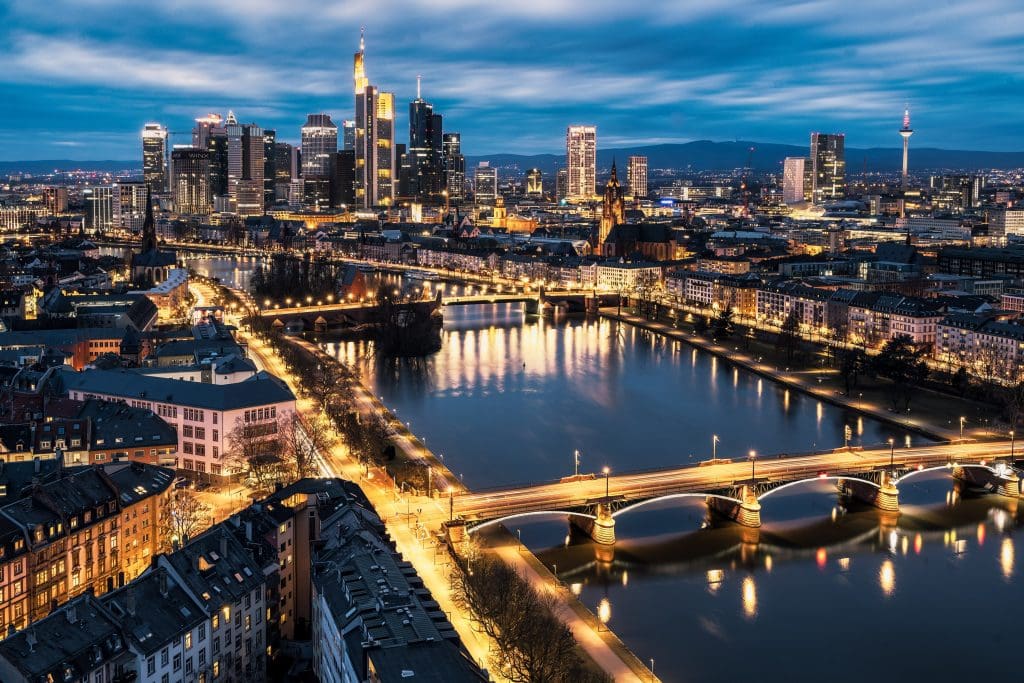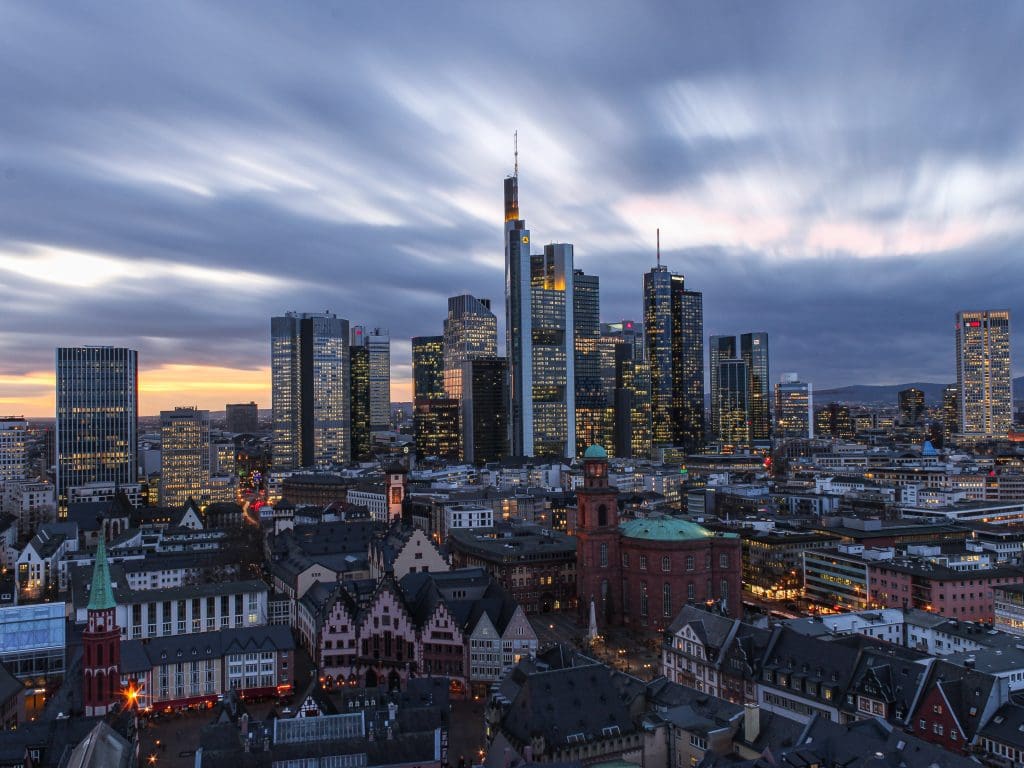 5. Amsterdam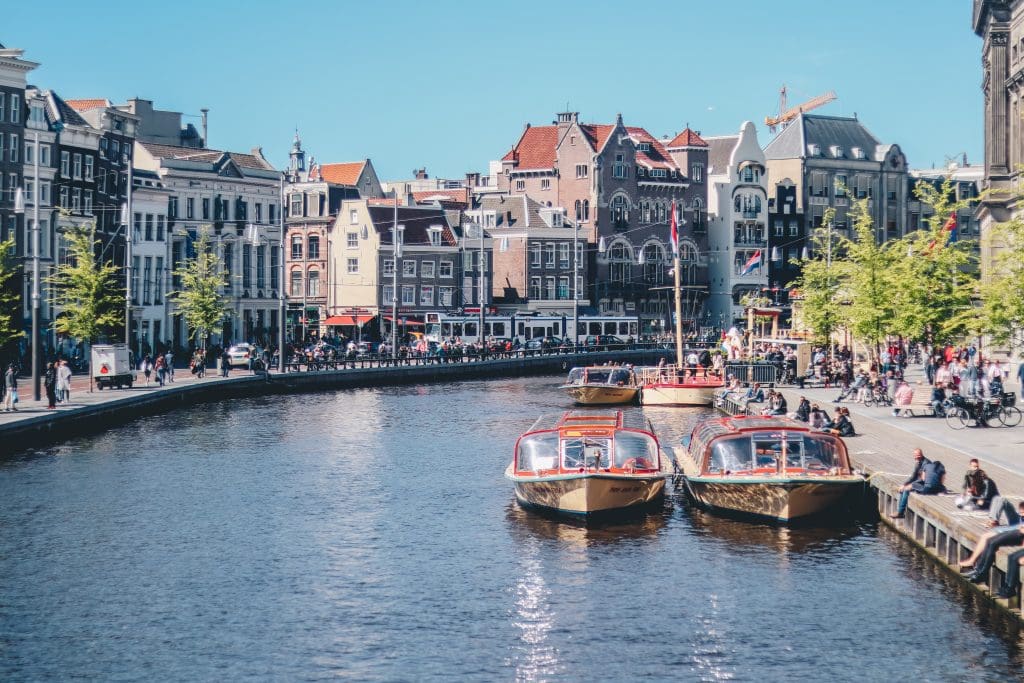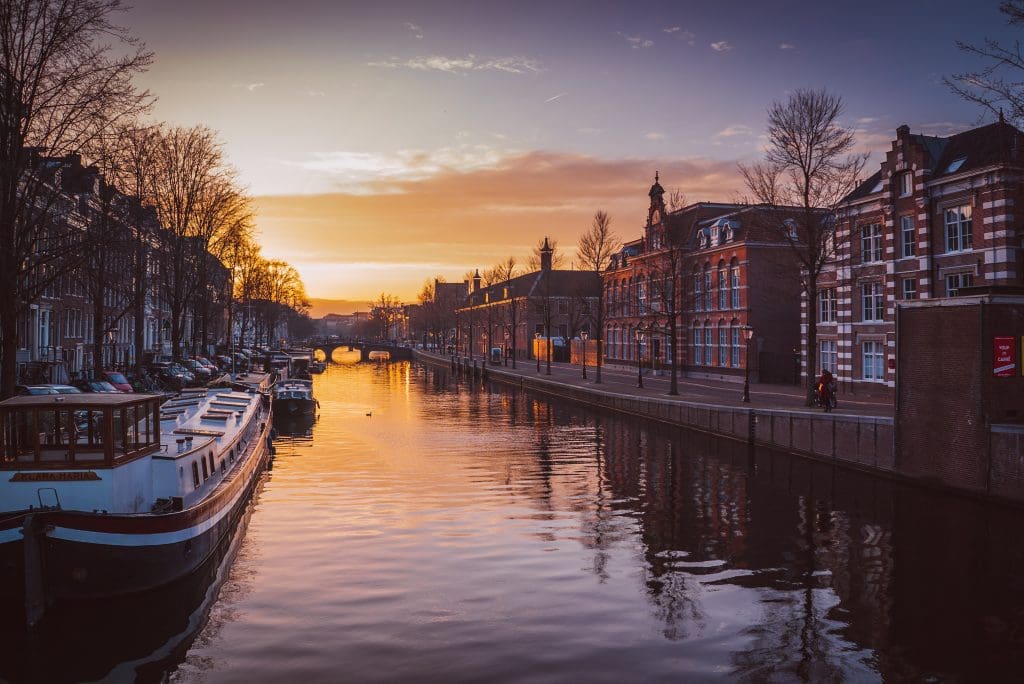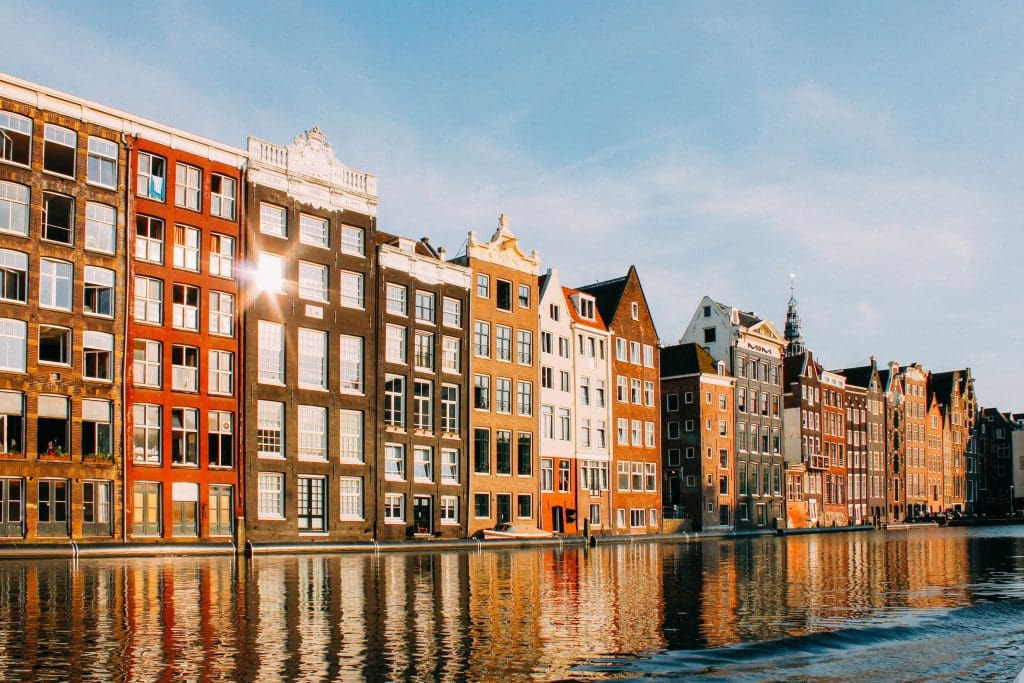 6. Tokyo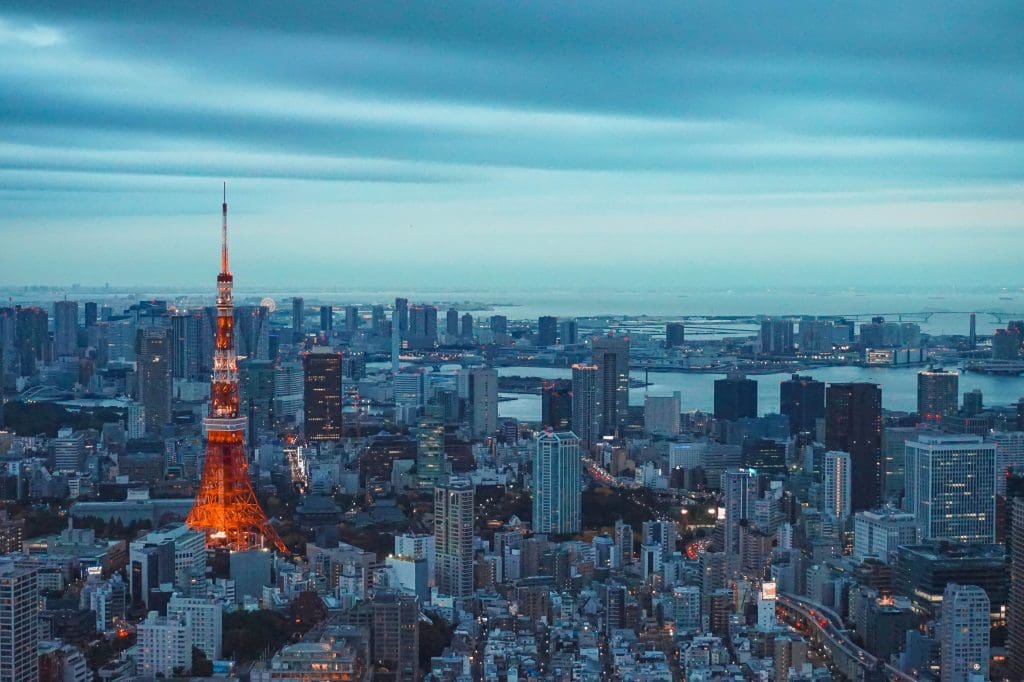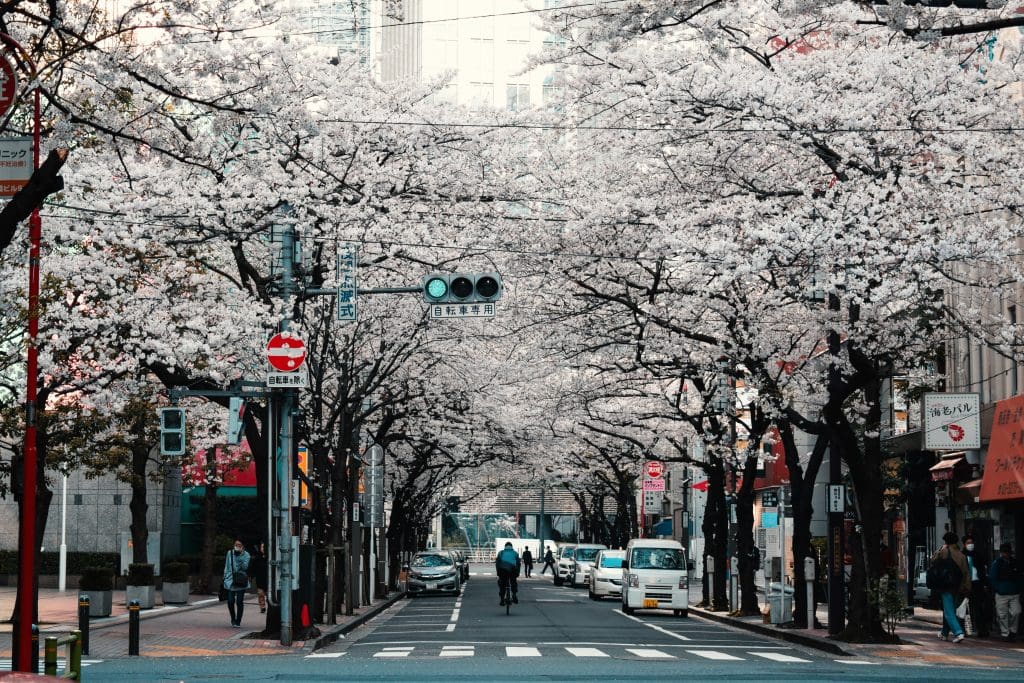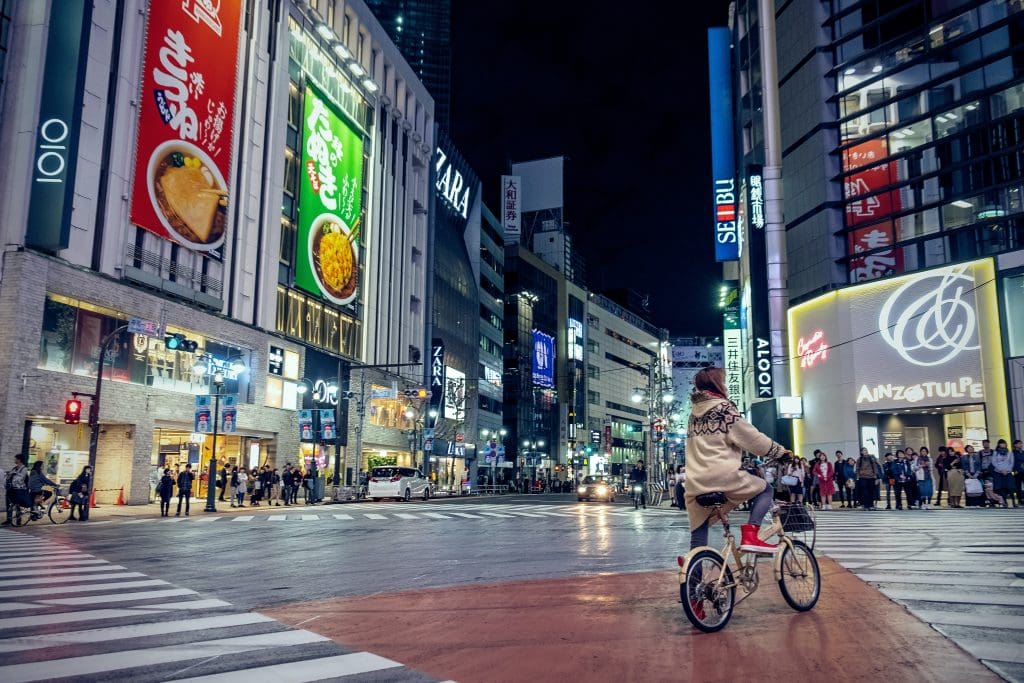 7. Singapore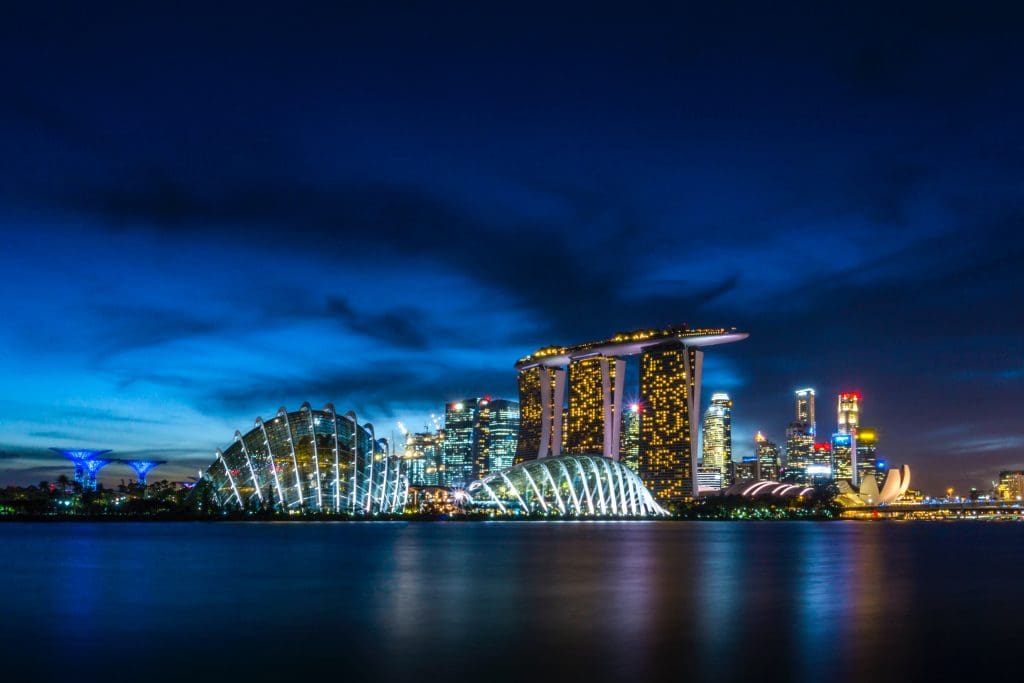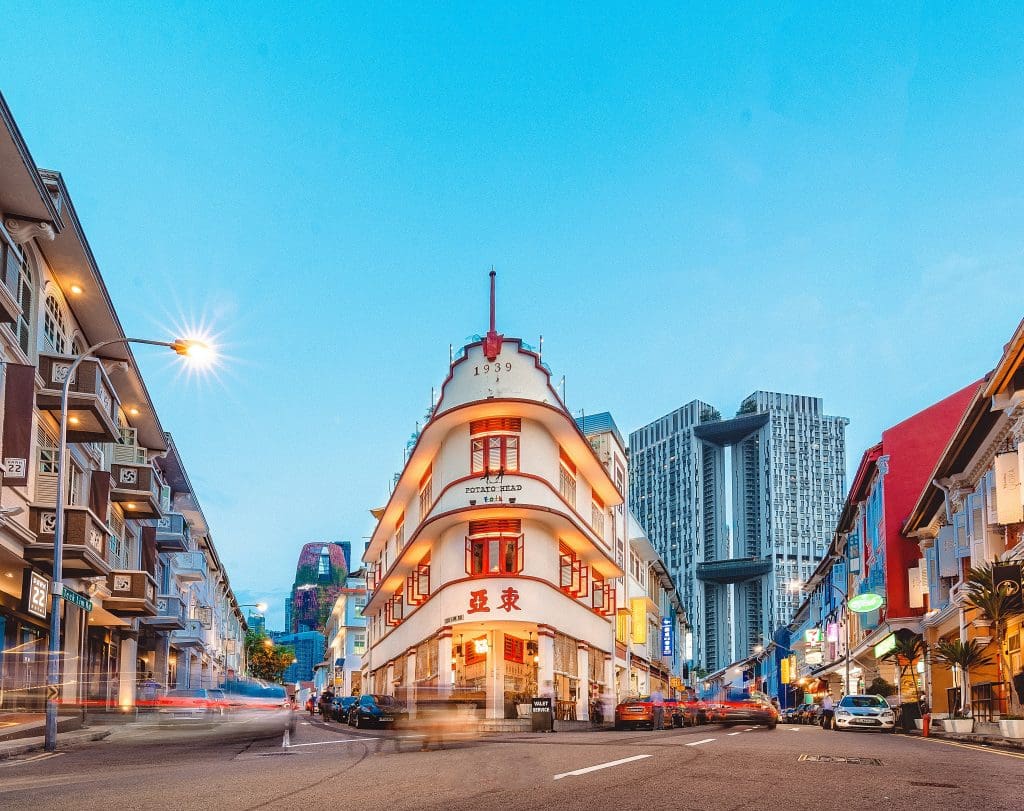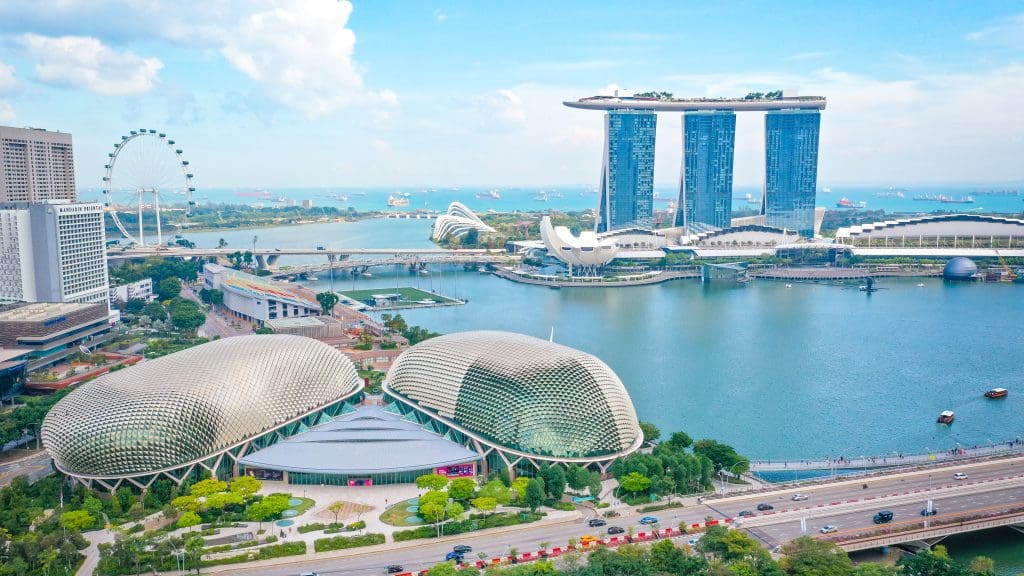 8. Oslo