We have embraced siomai long ago as a favorite dish here in the Philippines, especially in Cebu. Siomai sa Tisa has been and is still the talk of the town whenever it comes to siomai and we never forget to order it in dimsum diners.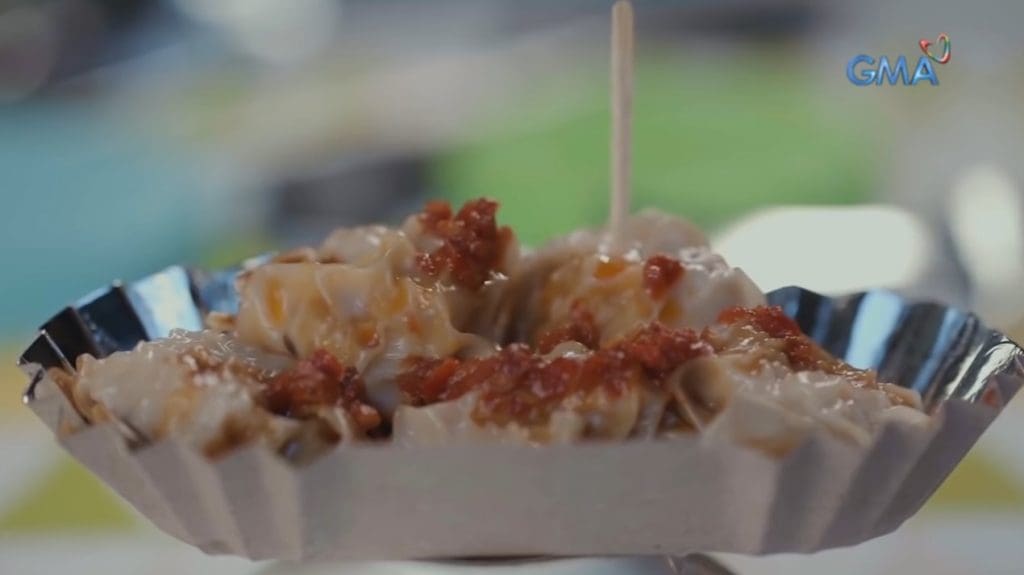 It is literally everywhere in every corner that it makes you wonder if it's a good business idea and if the profit is worthy of considering.
Teresita Barrientos certainly thinks so, as her homemade siomai business has been thriving for 17 years. Named Ayo's Siomai, it became a favorite among their neighbors with it being sold out day after day.
Now the secret is shared, as they say that they only use pure ground pork with no additives. This top-notch quality of purely natural ingredients is what brought their customers to them.
Teresita lost her job amid the pandemic which became a blessing in disguise as it paved the way for her to focus on their siomai business.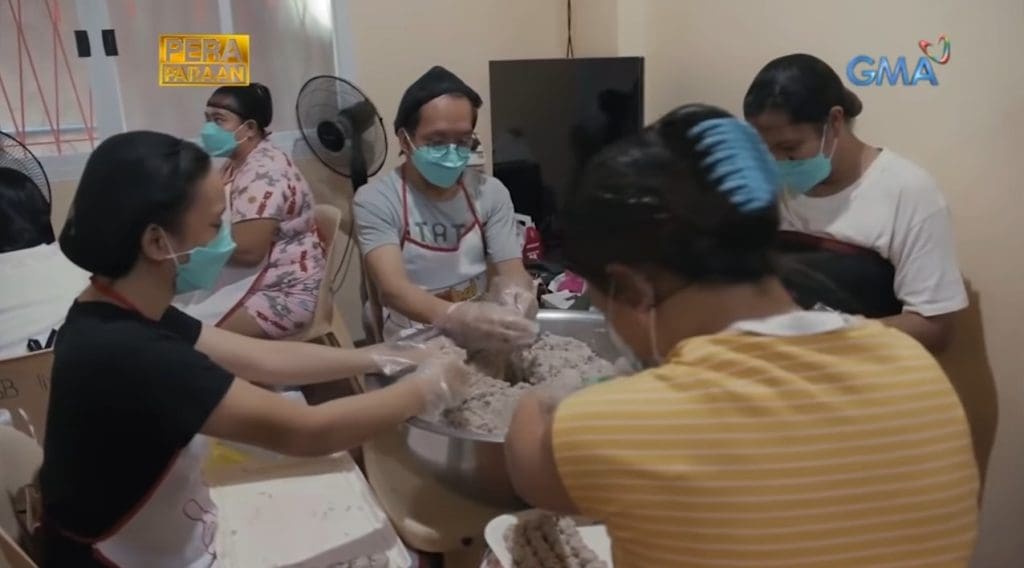 With a starting capital of only P500, she and her husband tried to maximize their market by working on two separate stalls in different locations but was proven to be difficult so they turned to social media to promote their business and voila, it became a "blockbuster" hit.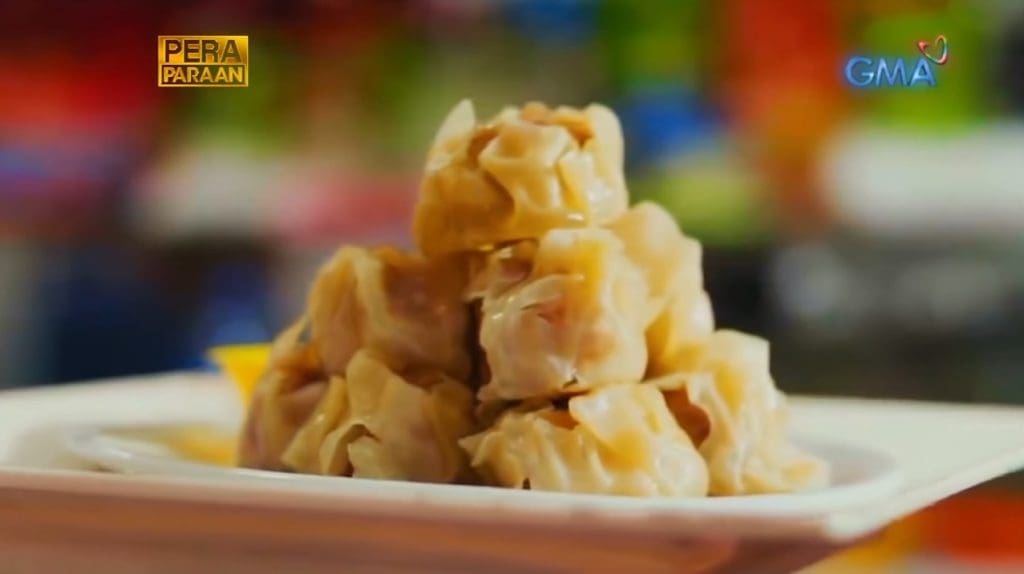 They are now earning P20,000 every day and could even reach P50,000 a day.
How to make homemade siomai
Prepare salt, pepper, crushed onions, egg, ground pork.
Mix everything together.
Fold and prepare the ground pork in a dumpling wrapper.
Steam it for 10 minutes.
Note: Don't overcrowd your steamer.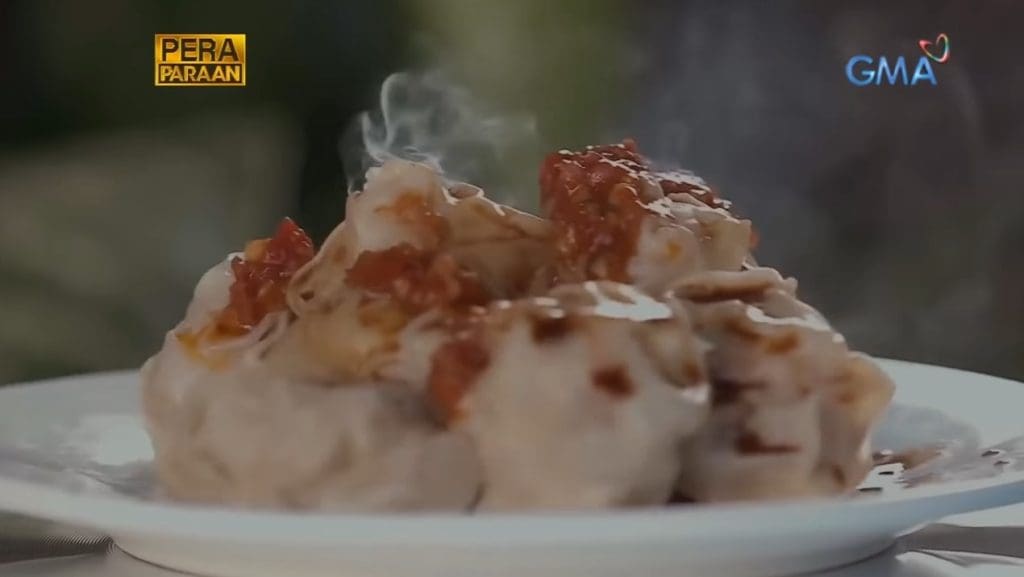 Huwag susuko, dapat kailangan laban lang para maabot natin ang mga pangarap natin,

Teresita
 Starting something and working for it will pay off in the end and Teresita's siomai just proved it again.