Filipino athletes are taking international stage more and more as they should.
Now, we are heading for the National Basketball Association (NBA). The Philippines might have a chance to have its first-ever homegrown Filipino player in the NBA as the young athlete Kai Sotto declared for the coming 76th edition of the NBA draft.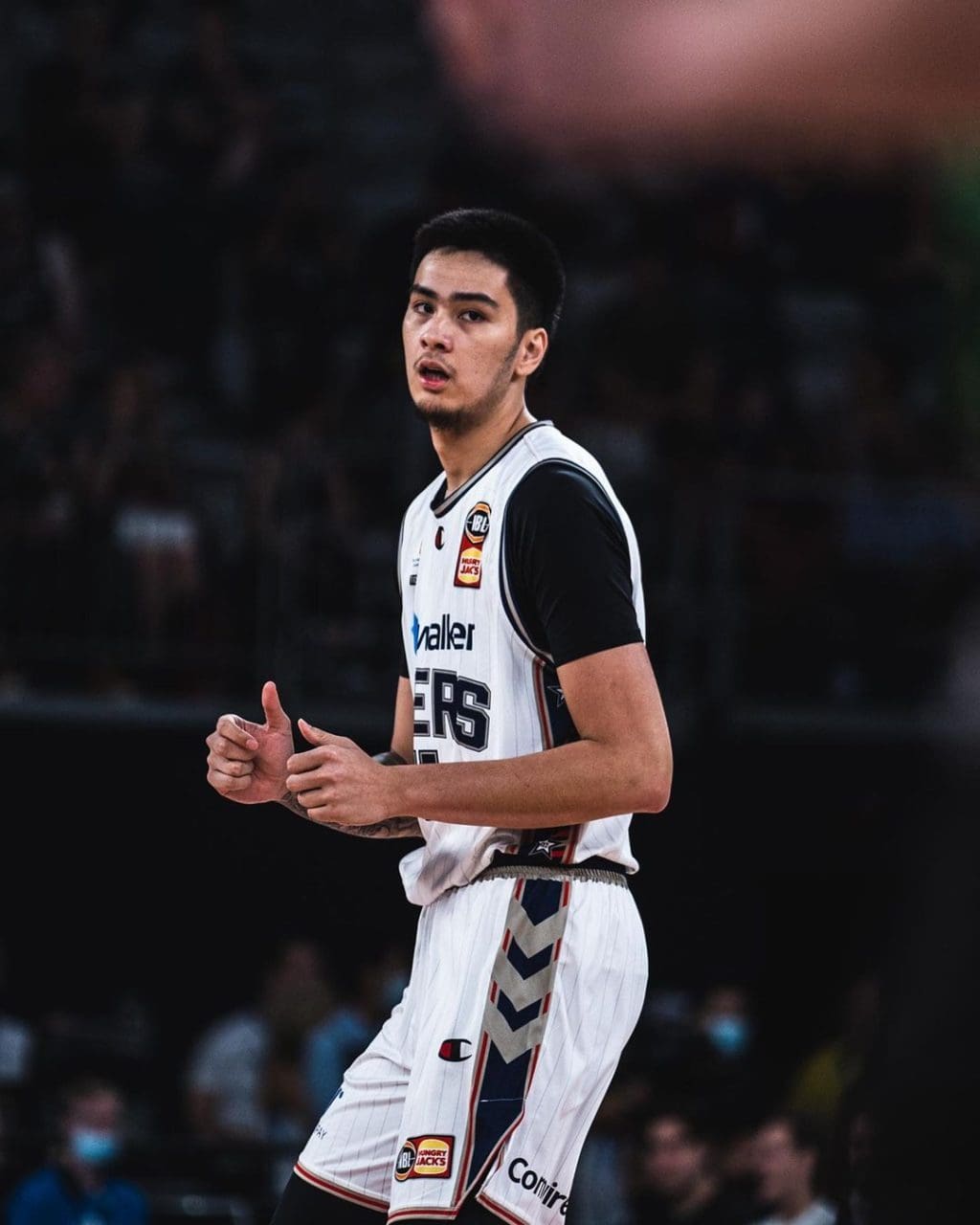 To those who are not familiar with the term "NBA draft", it is an annual event in which teams from the NBA can draft players who are eligible. These are mostly college basketball players, but international players are also eligible to be drafted, hence the possibility for Kai.
Kai stands at 7-foot-3 at just the age of 19. He was already making waves as he was named Australia's National Basketball League's Fans Most Valuable Player on his first season. He played with the Adelaide 36ers and finished the season with an average of 7.5 points and 4.48 rebounds on 50% shooting from the field, across 23 games with the 36ers.
He made the announcement on the possibility of the NBA's in his Instagram account and also included his gratitude to the Adelaide 36ers, his family, his fans, media, sponsors, coaches, trainers and bloggers. He stated that an athlete like him doesn't get to a certain point without the help and support of all these people.
"I have declared for the 2022 NBA Draft. Please pray and support me during my quest to fulfill my ultimate dream."

– KAI SOTTO
The 2022 NBA Draft will take place on June 23, 2022, at Barclays Center in Brooklyn.
The young Filipino basketball player has decided to take a step into realizing his dream and with a bright future ahead, he will surely be one of the Philippines' pride in the future.