Filipinos will stand out wherever you put them. That is what is great on being a Filipino and what makes us all proud.
Our fellow Filipinos have been making waves in Hollywood as big celebrity names in the music, tv and film industry. They carry the Filipino blood in them and are proud to do so.
Here is a list of popular and rising celebrities you might not have known are of Filipino descent.
1. Bruno Mars
Bruno Mars or born as Peter Gene Hernandez is an American singer, songwriter, record producer, musician, and as we have seen a dancer. It doesn't get bigger than this superstar. The Uptown funk and Just the way you are singer's mother is Bernadette San Pedro Bayot Hernandez, a Filipina from Cebu. She passed away in 2013 because of a brain aneurysm.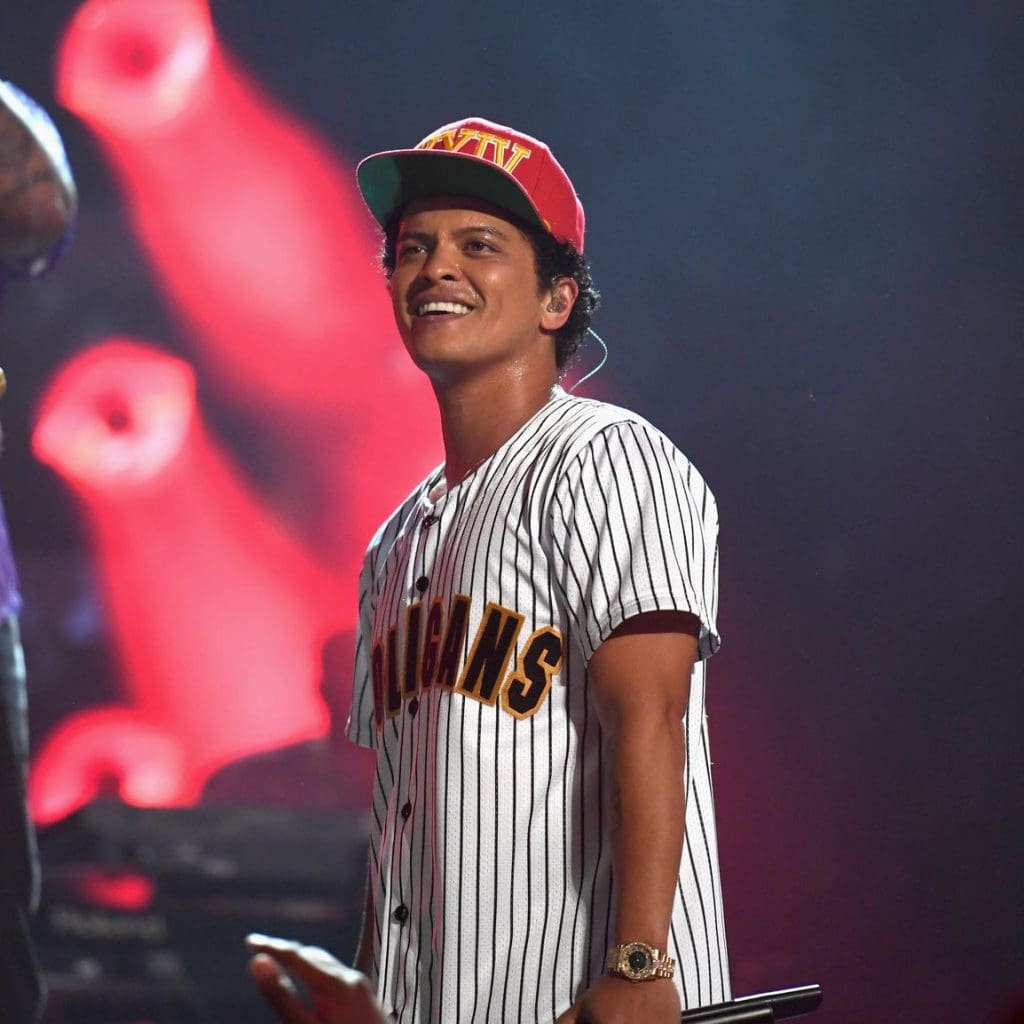 2. Vanessa Hudgens
Vanessa is an actress and a singer. Our favorite Gabriela Montez of High School Musical and now our favorite trio in the Princess switch is half Filipina thanks to her mom Gina Guanco. Her mother Gina is from Manila while her father was of Irish, French and Native American descent. She has always been proud of her Filipino roots as well.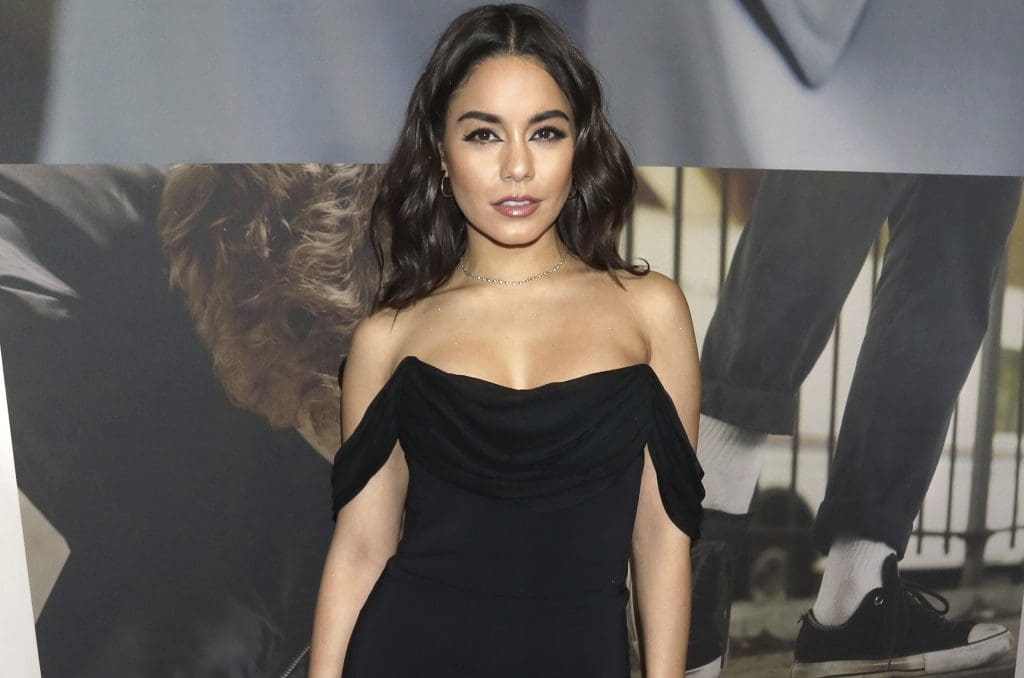 3. Olivia Rodrigo
This rising pop star is only 18, but is making waves in the music industry. Her songs "Driver's License," "Deja Vu," have been trending everywhere. Olivia is of Filipino heritage as her father is Filipino-American. She has also stated that her great-grandfather moved from the Philippines to the US as a teenager and her family follows Filipino traditions and cuisine.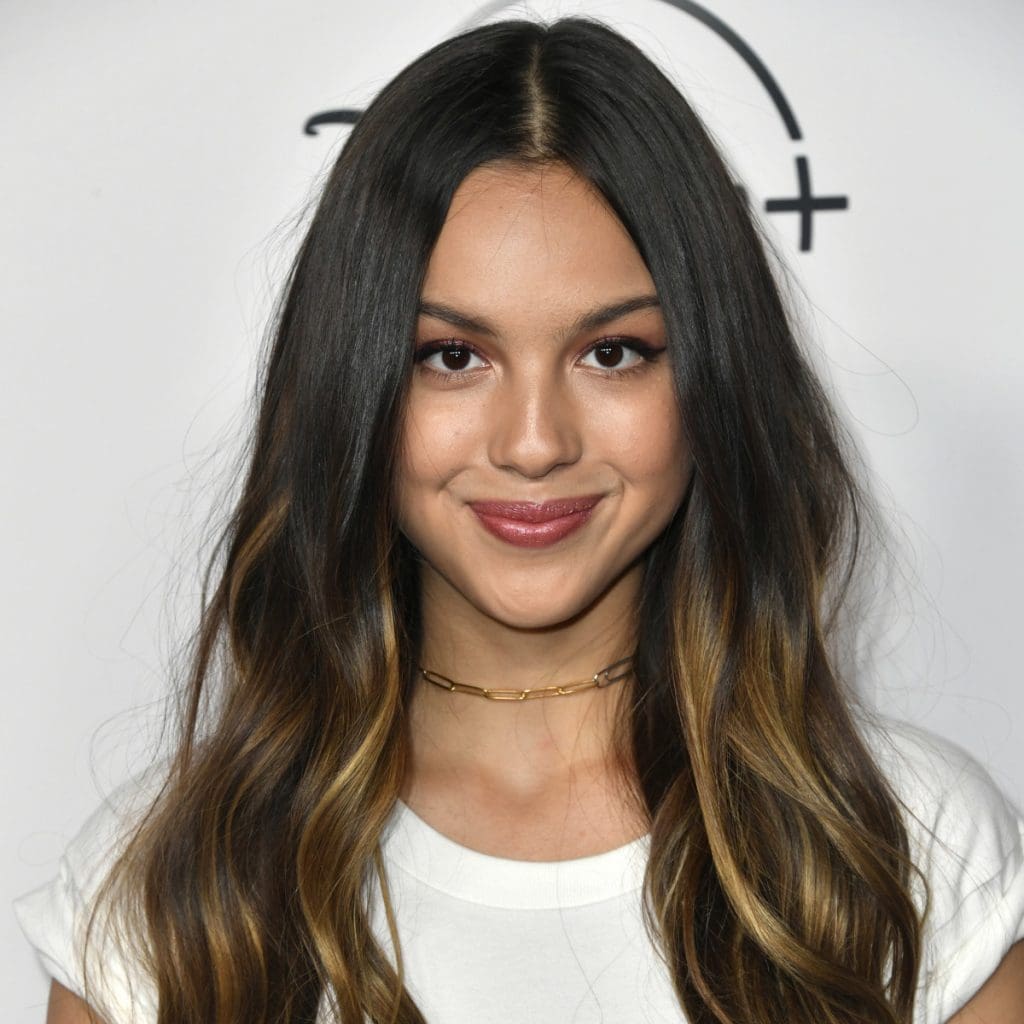 4. Nicole Scherzinger
Nicole is an American born Nicole Prascovia Elikolani Valiente is a singer, actress, and television personality raised in Hawaii. She was the lead singer of the sexy beautiful group of pussycat dolls who became one of the best-selling girl groups of all time. She was their lead vocalist and her father is Alfonso Valiente which is of Filipino descent. She takes pride in being Filipino and have even performed at the Global Filipino Music Festival.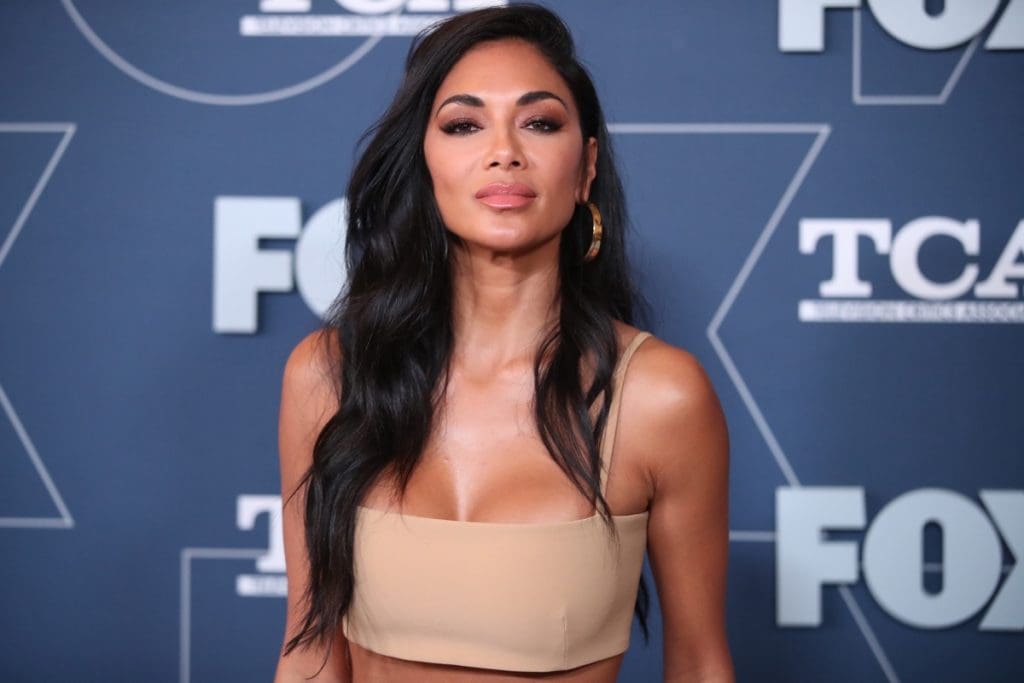 5. Hailee Steinfeld
Hailee is an actress and a singer. Emily junk in Pitch perfect 2, Kate Bishop in the new marvel series, The Hawkeye and Emily Dickinson in the tb series Dickinson. Her maternal grandfather, Ricardo Domasin, was half Filipino who hails from Panglao, Bohol. She even said in an interview "I have Filipino blood in me and I'm so proud of that".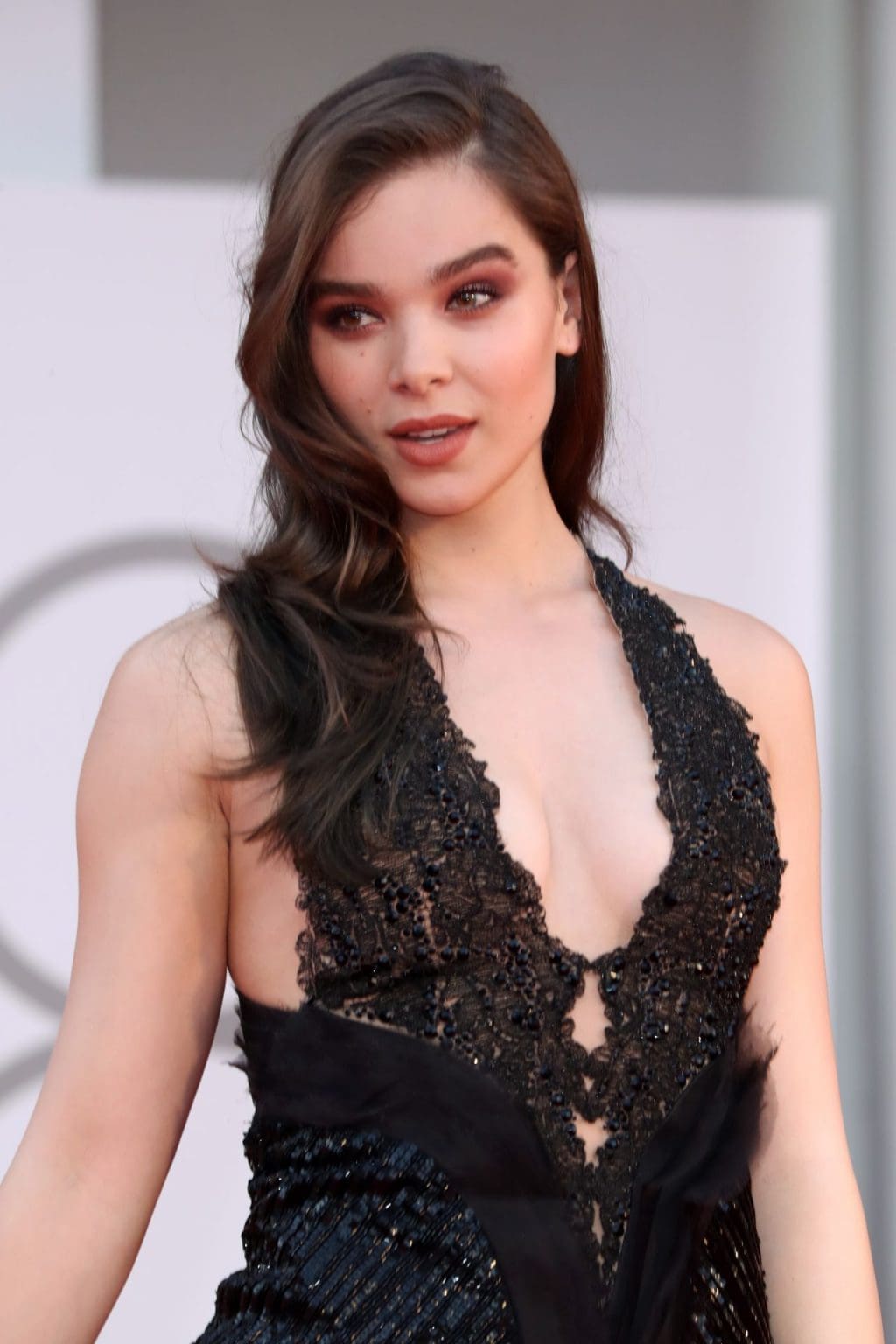 6. Dave Bautista
Dave is an American actor and former professional wrestler. We know his as Drax of the Guardians of the Galaxy and six-time world champion WWE wrestler "Batista". His father is Filipino, Michael Bautista. He is proud to be a Filipino and even brought Adobo on set of the Guardians which he recalls everyone wiped out.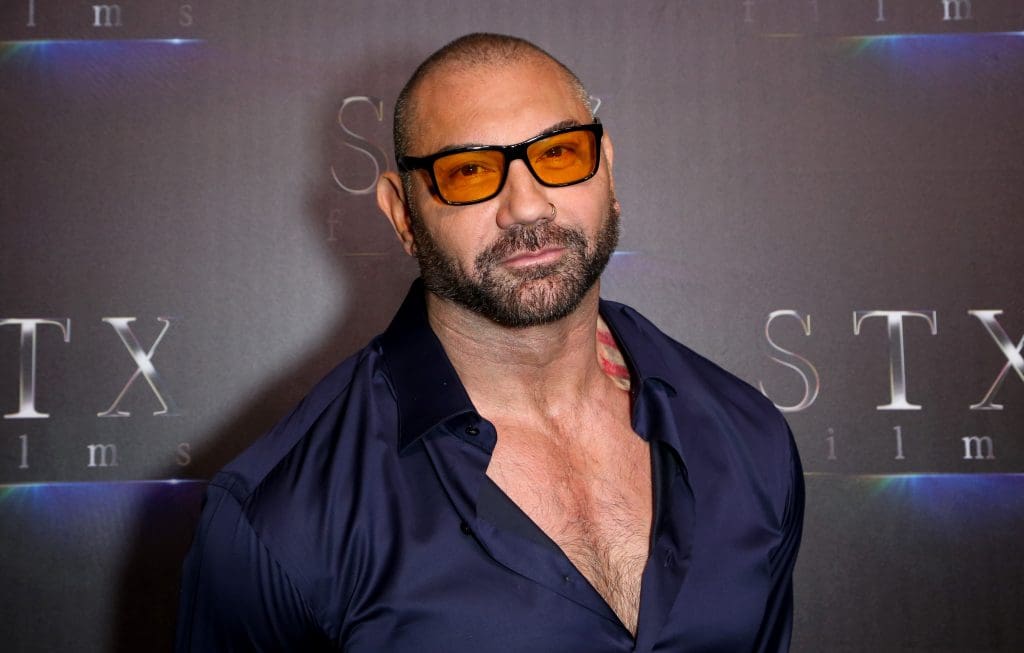 7. Bella Poarch
Bella Poarch is pure Filipino indeed as she was born in the Philippines and adopted by an American family as a child. Interesting fact is she joined the U.S. Navy when she was 18 and served for four years, before becoming a social media star. Her edgy pop song "Build a Bitch" have made headlines and gone viral as well.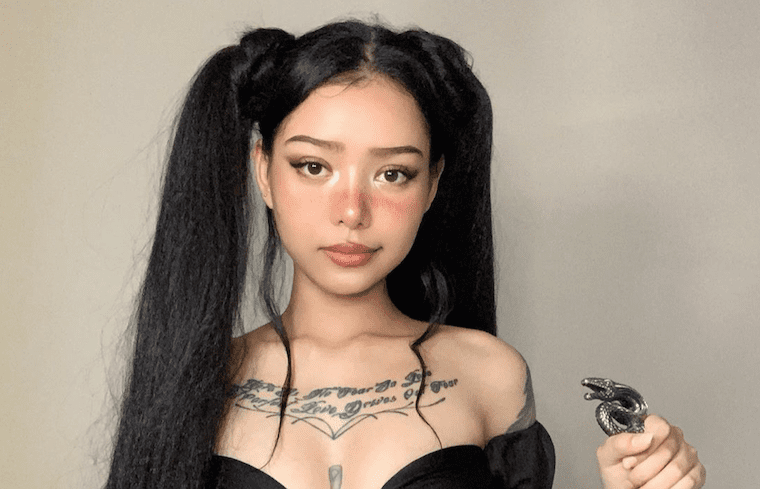 8. Enrique Iglesias
Enrique is a singer and a song writer. He has become one of the best-selling Latin music artists in history. Pure Hot Latino? No, this sexy pop star is half Filipino. His father is Julio Iglesias who married the beautiful Manila socialite and magazine journalist Isabel Preysler. She is a Filipina mestiza with Spanish ancestry.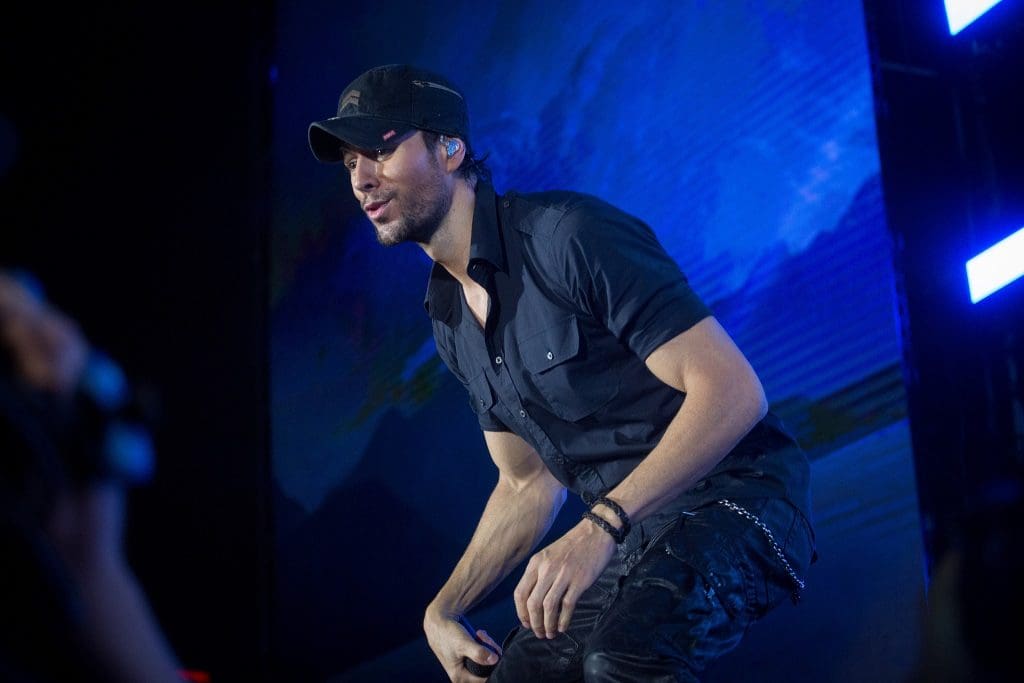 9. Jacob Batalon
Born Jacob Batalon in Hawaii, to Filipino parents, Ned of Spiderman no way home is a pure Filipino. His Filipina mother, who has always supported his dreams, is Eva Andres who is originally from Pangasinan here in the Philippines.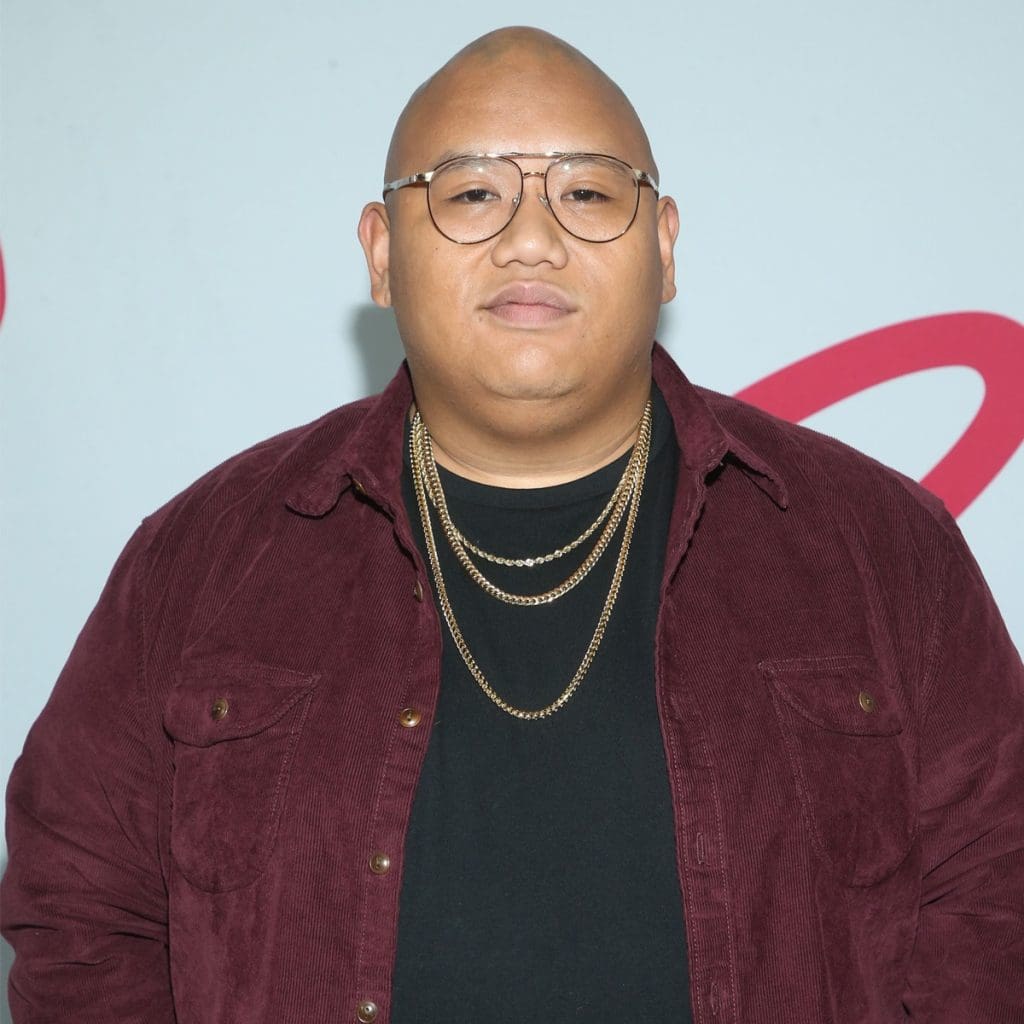 10. Gabriella Sarmiento Wilson (H.E.R.)
H.E.R., whose real name is Gabriella Sarmiento Wilson, is an R&B singer. She has become one of the most established and most awarded Filipino-American artists with four Grammys under her belt and top-charting songs like "Best Part" and "Damage." She was born to a Filipino mother.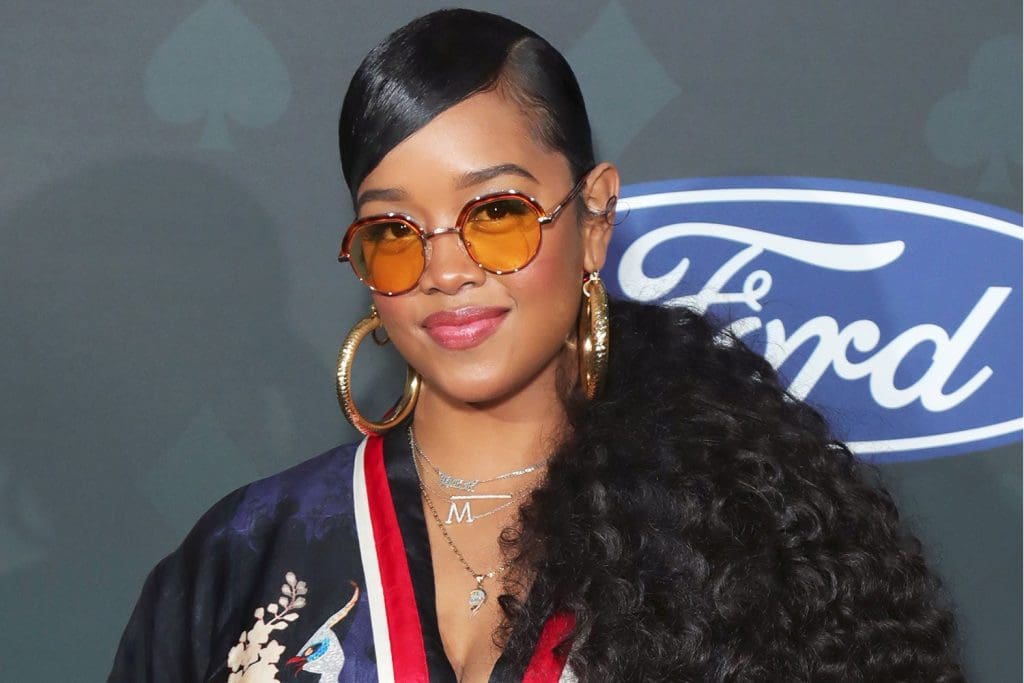 From our values and features to our personalities and talents. It is no contest that we have all that it takes to be successful.