Forbes recently revealed its list of the Top 10 Highest-Paid YouTube Creators for 2021, and for the third year in a row, the only woman on the list is a 7-year-old who earned a whopping $28 million or ₱1.43 Billion. She ranked 6th highest earner for 2021.
Anastasia Rajinskaya, popularly known as Nastya, has over 100 million YouTube subscribers and earned an estimated $28 million (₱1.43 Billion) in advertising revenue and brand deals in 2021 across her 11 YouTube channels, according to Forbes.
Nastya's viewers follow her as she learns basic skills like telling time and making a to-do list in front of a heavily saturated background of her large mansion. Millions of kids and families from all over the world join Nastya every day to explore the world and learn about songs, numbers, nature, colors, shapes, animals, and the importance of eating healthy food, washing hands, being a good friend, and much more.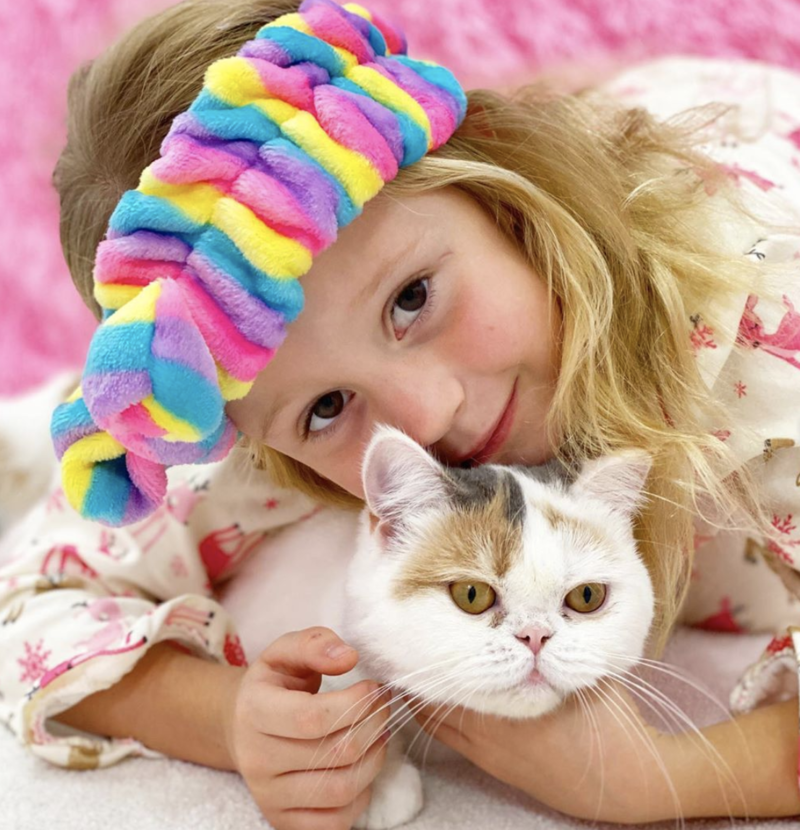 The videos below are just two of her most popular videos last year that got more than 500 million views each.
Top Earner Mr. Beast with $54 Million (₱2.77 Billion)
Jimmy 'Mr Beast' Donaldson is the richest YouTuber in the world this year, according to Forbes. Mr Beast made a whopping $54 million (₱2.77 Billion) in 2021 with his Mr Beast burger company listed as a major factor.
His Netflie movie spin-off "$456,000 Squid Game In Real Life!" has garnered 202 million views and reportedly earned $875,000 to $1.25 million.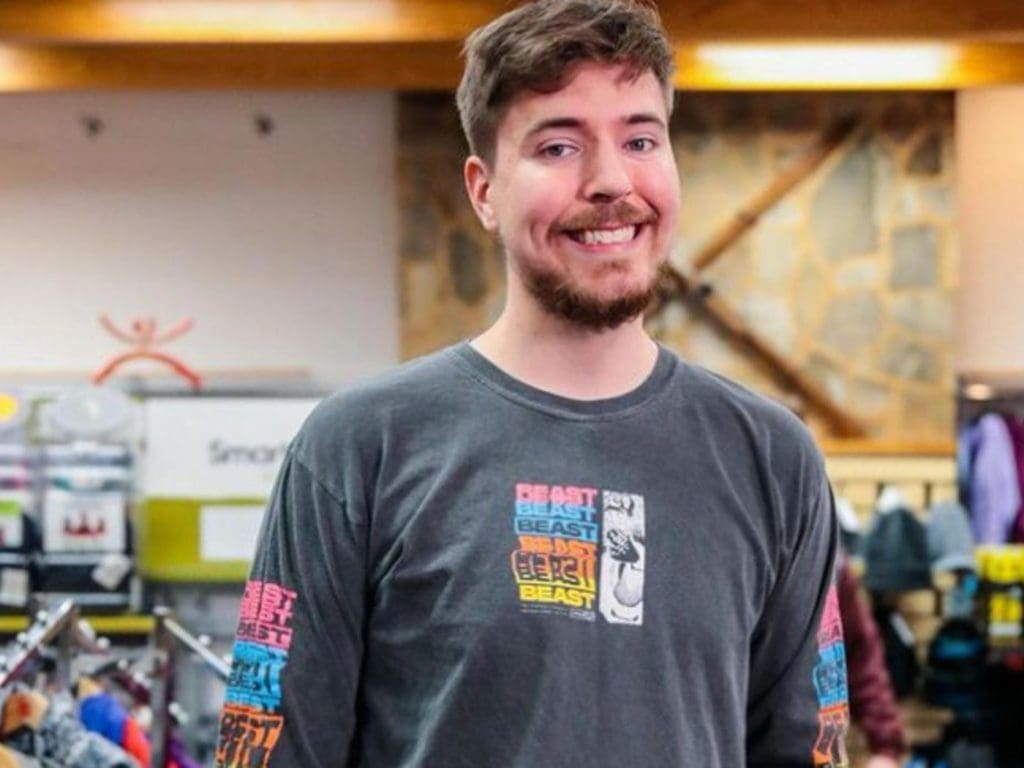 10-Year-Old also earned $27 Million (₱1.38 Billion)
Ryan Kaji, a 10-year-old toy king, also made it to the top 10 at #7 with an earnings of $27 Million (₱1.38 Billion) in 2021. His channel features demos, unboxings, and reviews of toys. His popularity grew after his unwrapping videos went viral on social media.
Ryan's most watched YouTube video that was released 5 years ago already has over 5 Billion views to date.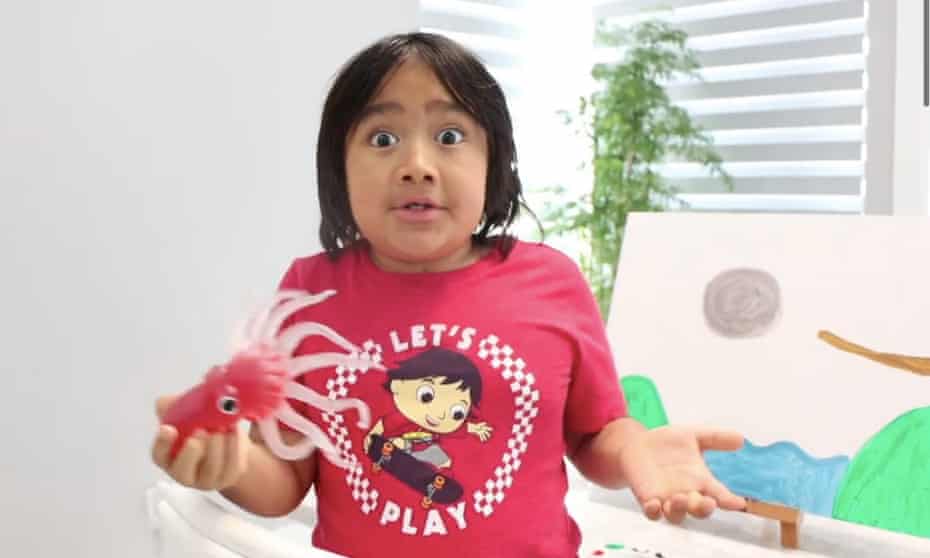 Forbes' 2021 Richest YouTuber