All Interpreters, eyes here, your travel to Uganda might just be next month.
Miss Herlene Nicole Policarpio Budol is looking for an interpreter for her upcoming pageant in November.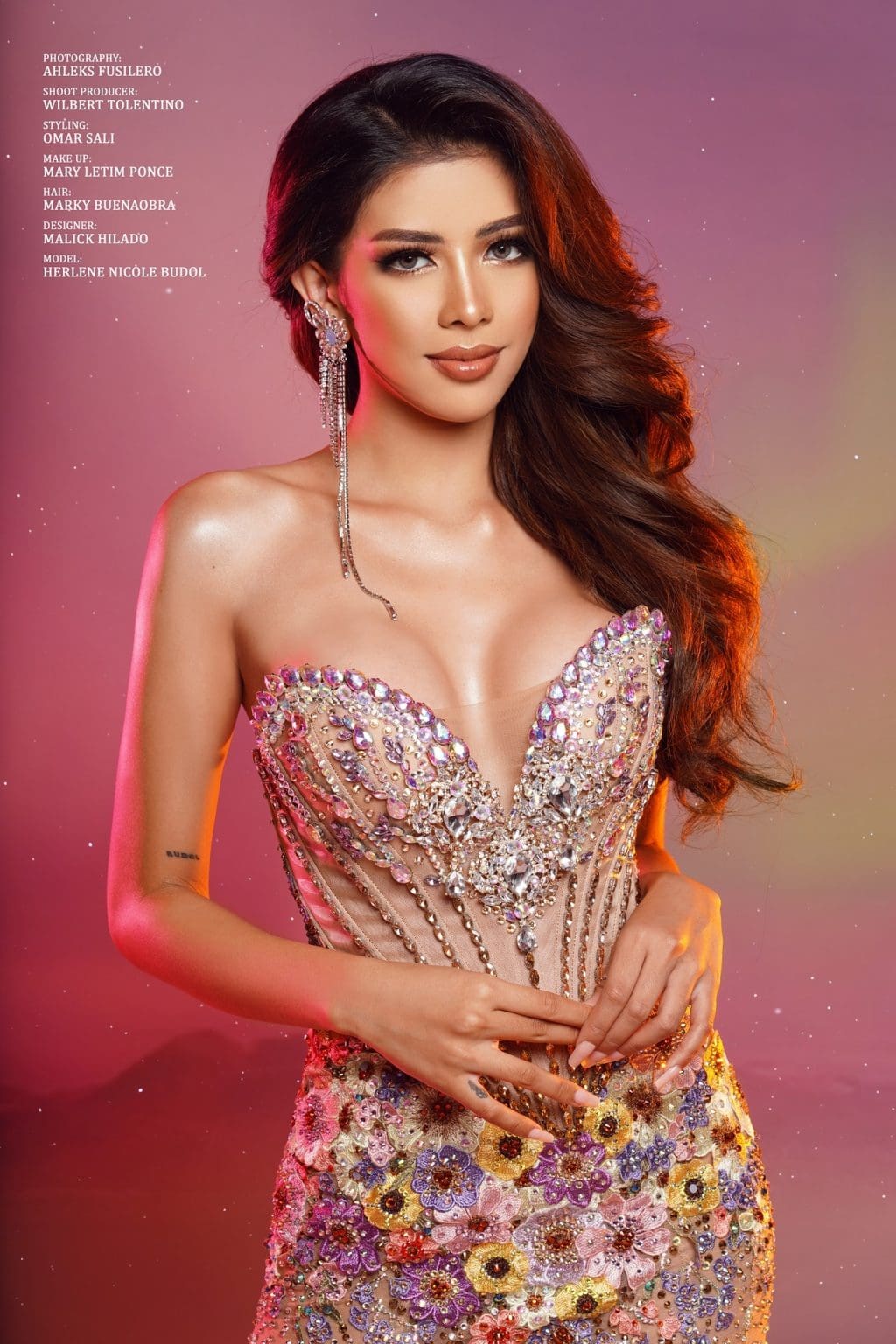 We all knew her as "hipon girl" and as a tv personality that makes us laugh. She then shocked the country when she joined Binibining Pilipinas 2022 as a contender. She proved herself to be a formidable contender as she bagged seven special awards and was awarded 1st runner-up by the end of the show.
Now, she will again compete but this time, she is representing the Philippines. The pageant Miss Planet International 2022 as its name suggests focuses on preserving the planet, sustainable development and natural resources conservation.
Miss Planet International 2022 will be looking for someone that will be an ambassador for the planetary conservation efforts and will be held in Kampala, Uganda, the Ugandan capital, on November 19.
The need for an interpreter was announced by her manager, Wilbert Tolentino, on Facebook and goes as follows:
Interpreter Requirements
a professional translator from Filipino to English and vice versa
willing to fly to Kampala, Uganda for the upcoming Miss Planet International
able to "speak in front of a large audience and in front of the camera."
How to apply?
Check if your schedule and availability to travel abroad days before and after November 19, 2022.
Curate your professional resume and cover letter. Make sure to include your contact info.
Finally, send your application to [email protected]
Once selected, you will be given good compensation, and all travel expenses will be shouldered by the team.
There was an ongoing debate on whether it is proper for a Filipina to have an interpreter considering that Philippines is considered as an English-speaking country. Lots of beauty queens supported the use of interpreters as according to most of them, it is not language but what is in your heart that matters to win in a pageant.
So, Herlene hiring an interpreter, should be respected as she knows what's best for her which in return will be the best for our country. Her success is our success.
Send that email as soon as possible for there might be a lot of application for this one.