Heart Evangelista have been capturing everyone's heart and attention with her glamorous daily outfits and fashion tips.
With the very high maintenance life she's living, it's quite difficult for us to imagine her doing ordinary things like a trip to the sari-sari store for example, a challenge that the fashionista gamely took on.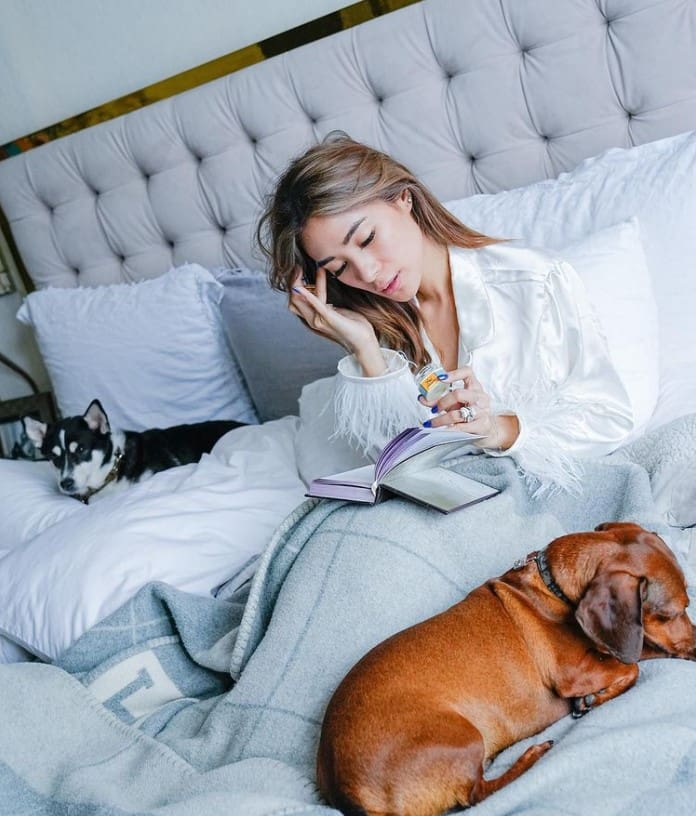 Heart made a shopping dash but this time to a nearby sari-sari store in Kamuning, Quezon City.
This challenge came from one of her followers who replied on her question "What would you want me to do?" in one of her stories.
"Challenge accepted! Sari-sari store shopping! Ang saya saya! It brings back my childhood memories," -Heart Evangelista, Instagram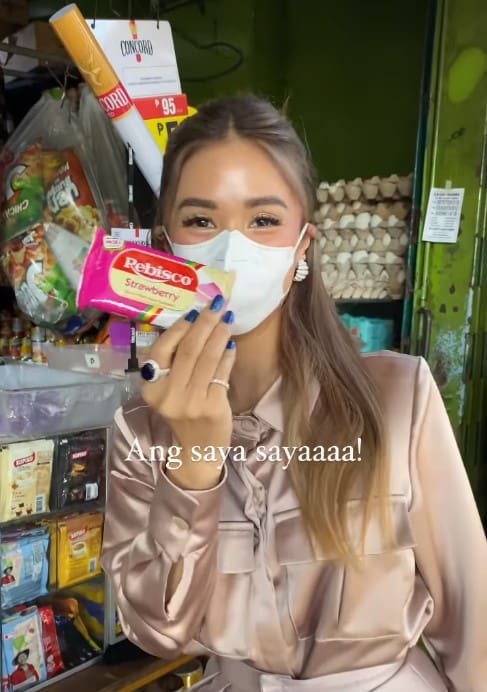 The sari-sari experience happened last Thursday, February 24. With her team, the short video showed Heart buying all sorts of stuff, from biscuits to chips, soft drinks and even conditioners.
She first chose a Rebisco biscuit with strawberry filling and pointed out that it's her favorite and who a red chippy which is everyone's all time favorite it seems even Heart.
The actress of course looked stunning while doing the visit with her pink silk outfit complemented by her beautiful bleached blonde hair.
People passing by the sari-sari store also got the treat of their life as they got to meet the artist and their purchase paid for. Not really large purchases but small ones like that happy little child who wanted Chuckie, an old man buying Mountain Dew drink and a man who asked for Cobra.
Buying every passerby their needs worried Heart at one point, as she jokingly said on her captions that she ran out of cash. "Ending: wala akong pang bayad. Naubos pera ko"
The video as of this writing has received more than 471,000 likes which goes to show how entertaining it is for people to see how people living such a different life fair in one of our daily lives.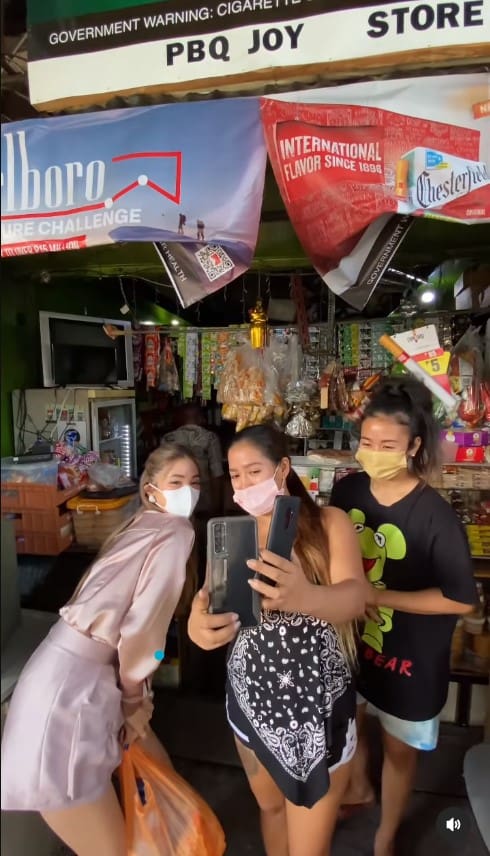 And add with it the enthusiasm that Heart showed and she sure looked like she had lots of fun, as seen through her eye smiles.
Heart recently made headlines on the Paris Fashion Week where she luxury items by Dior, Chanel, Louis Vuitton, and many more that she wore were sold out.
With this challenge a success, it's maybe safe to say that we can expect other videos like her riding a jeepney and eating street food in the future.