The Korean wave or more known as "Hallyu" refers to the global boom of South Korean pop culture.
From Kdrams to K-Pop, the Korean invasion is here to stay in the Philippines. There is just something about their food, their taste, their style and their music that are quite addicting.
Now, if you are one of those people who have been hooked by the South Korean culture, then you might want to check out these different hallyu hangouts at SM Seaside.
SHOP FOR KPOP MERCH
K-Pop is probably at the top of the Korean wave as idols often top the music charts in the Philippines. N. Cat is definitely a stan's paradise for they have K-Pop merch, official K-Pop albums and even BT21 merch. You can even copy their style or make your own inspired-style with the store's collection of Korean fashion jewelry, accessories, bags and novelty items.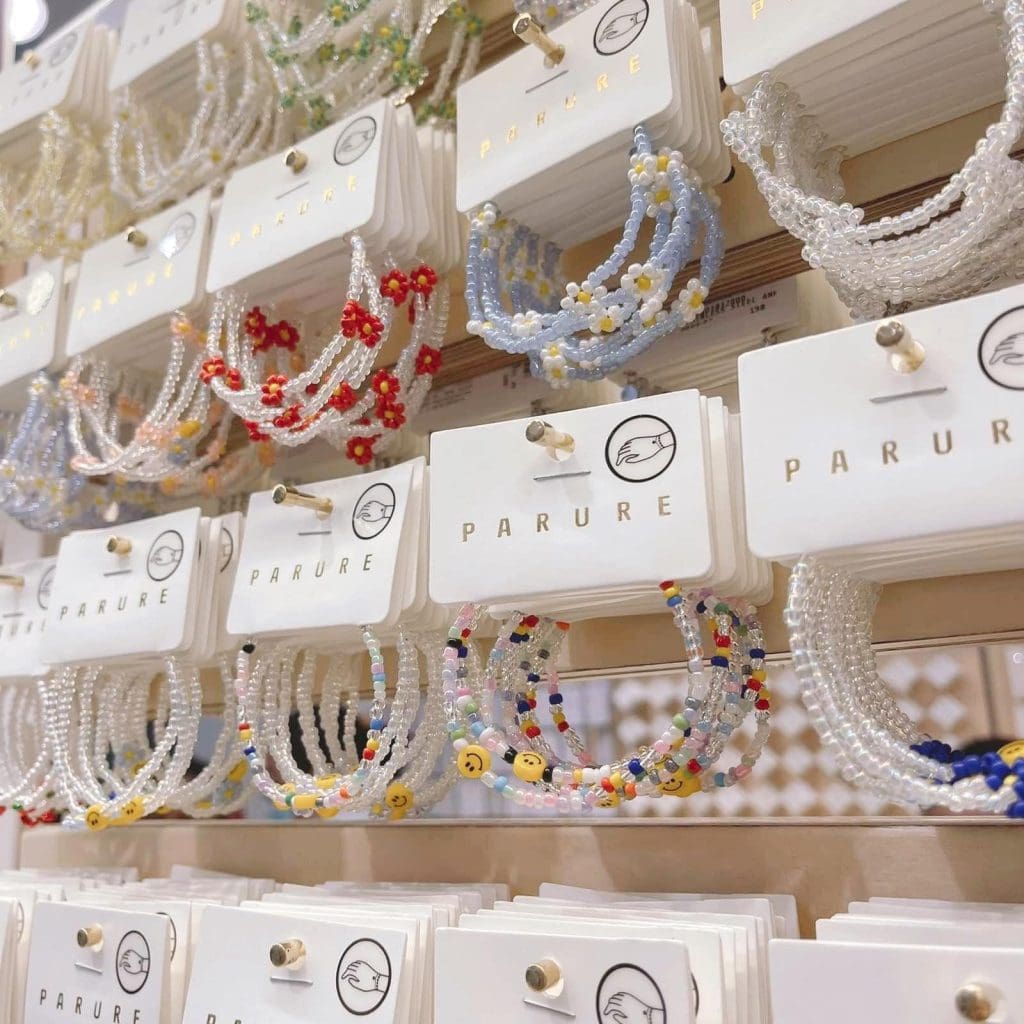 Location: N.Cat | Lower Ground Level, City Wing | SM Seaside
DELICIOUS KOREAN DISHES
Have you tried different Korean snacks?
I'Cha Bingsu offers various popular Korean-style snacks and desserts. Sulbing, it's shaved ice with sweet toppings that may include chopped fruit, condensed milk, fruit syrup, and red beans. You may have heard or seen this from one your favorite Kdramas.
Korean Ramyeon is a staple in every household for both Korean and Filipinos. It's a famous instant noodle comfort food best paired with hardboiled egg or kimchi.
Korean corn dogs are hot dogs coated in a batter, then deep fried and finished with sugar. They're sweet and salty and completely delicious.
These snacks are all the rage and we all know us Filipinos love our treats to snack off while being out of the house with family or friends by visiting I'Cha Bingsu in SM Seaside.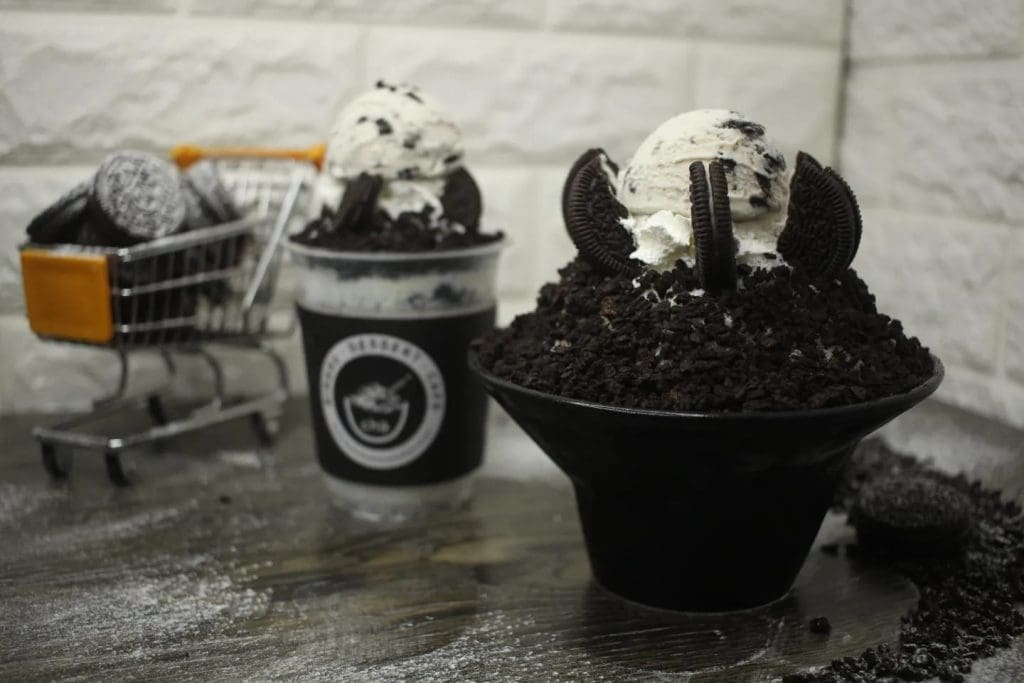 Location: I'Cha Bingsu | Level 3, The Sky Park | SM Seaside
BTS ARMY GET READY!
ARMYs listen up and ready your wallets.
Cebuano Armys can finally check out some BTS finds straight from South Korea! The first BTS pop-up store in Cebu, PH.Apobangpo (tagged) will open its doors this August 20 at the Upper Ground Level, Mountain Wing.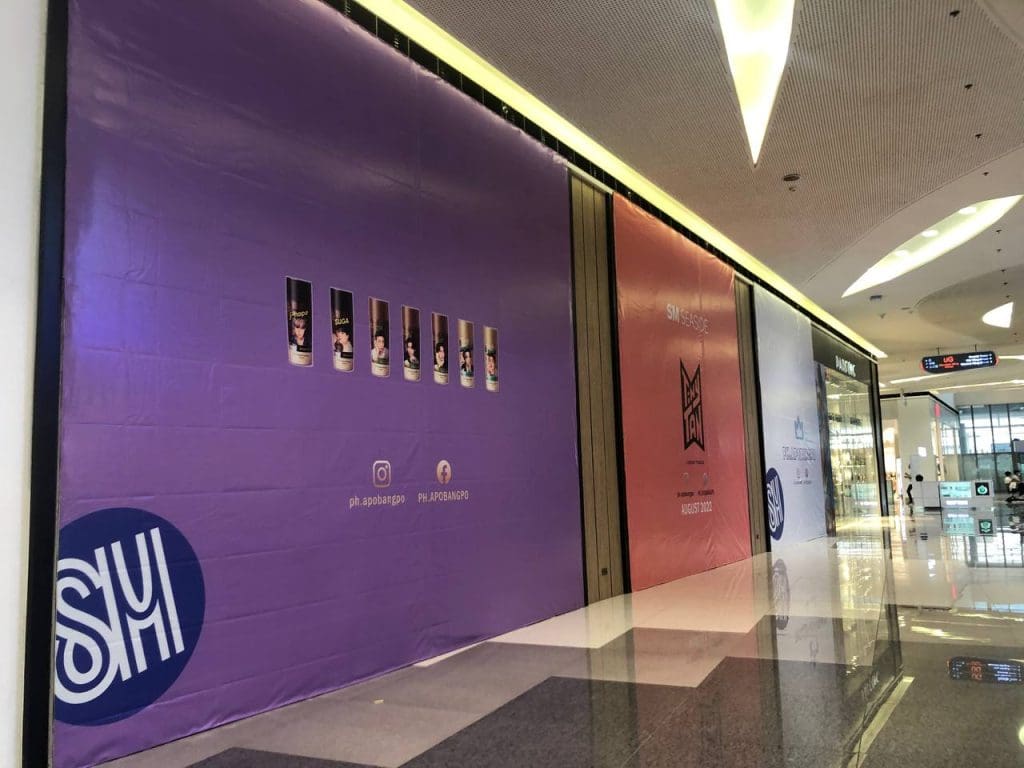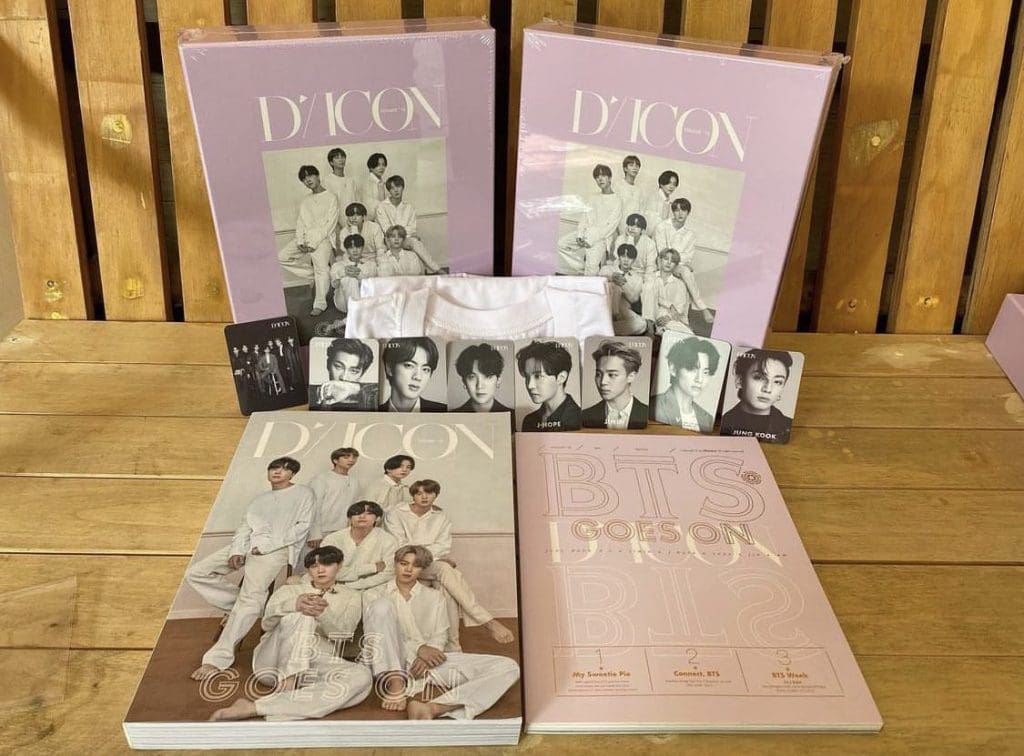 Location: BTSxARMY | Upper Ground Level, Mountain Wing | SM Seaside
ACHIEVE THAT GLASS SKIN
When you talk about skincare masters, South Korea may be at the very top. One of its leading cosmetic brands, Nature Republic, is just within our grasp in SM Seaside. With their quality beauty products derived from natural substances and essences, you'll have that glowing glass skin in no time.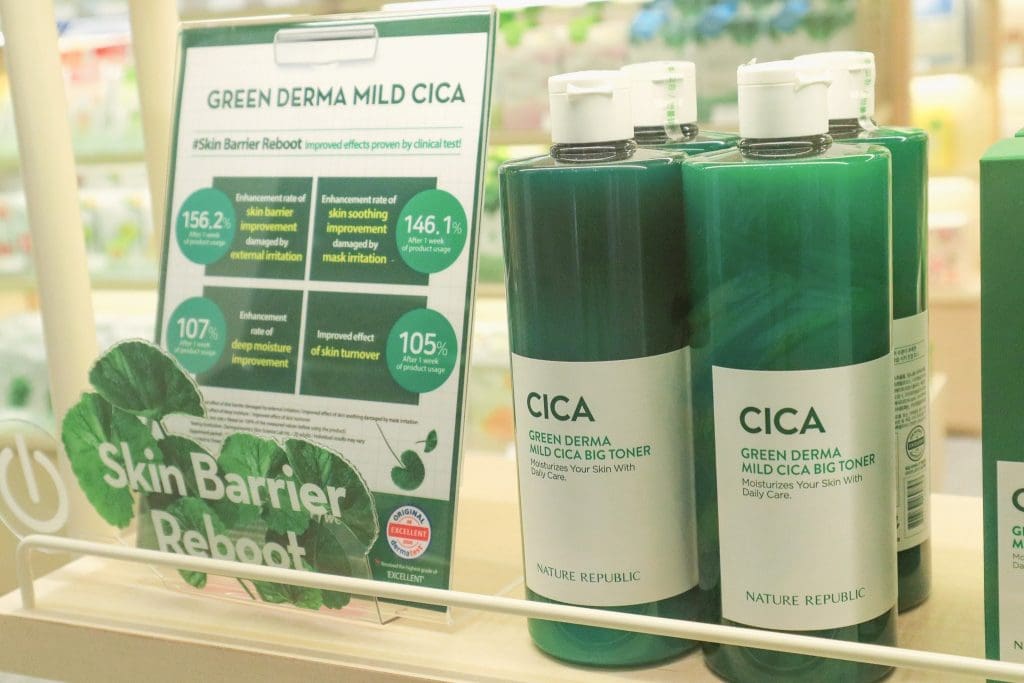 Location: Nature Republic | Upper Ground Level, Mountain Wing | SM Seaside
COP THAT HAIRSTYLE
Korean hairstyle is truly unique, creative and often trend-setters so it is no wonder that everyone is copying them. Your dream hair makeover will definitely happen as Mirangcurl can cop your favorite Hallyu stars' hairstyle like you got the cut from South Korea itself.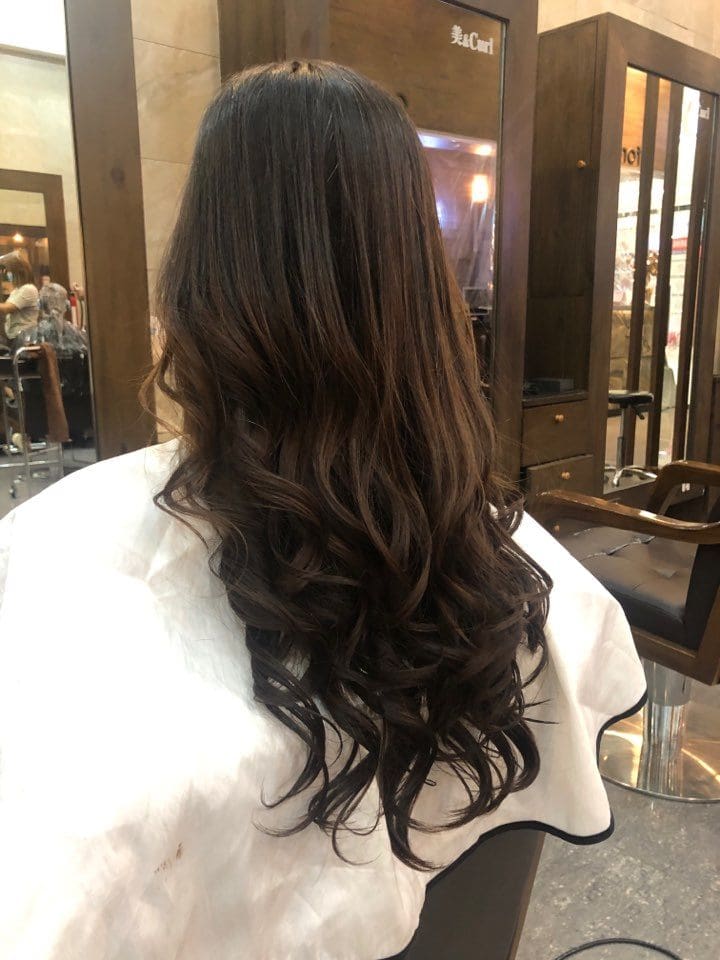 Location: Mirangcurl | Level 3, Mountain Wing | SM Seaside
CRAVING FOR SAMGYUPSAL?
Everything ends with a good and hearty meal so cap off your Hallyu Day with a feast at Seoul Premium. Samgyupsal has become a staple in the Cebuano's and Filipino's dining and cravings and who can blame us when they are just so delicious.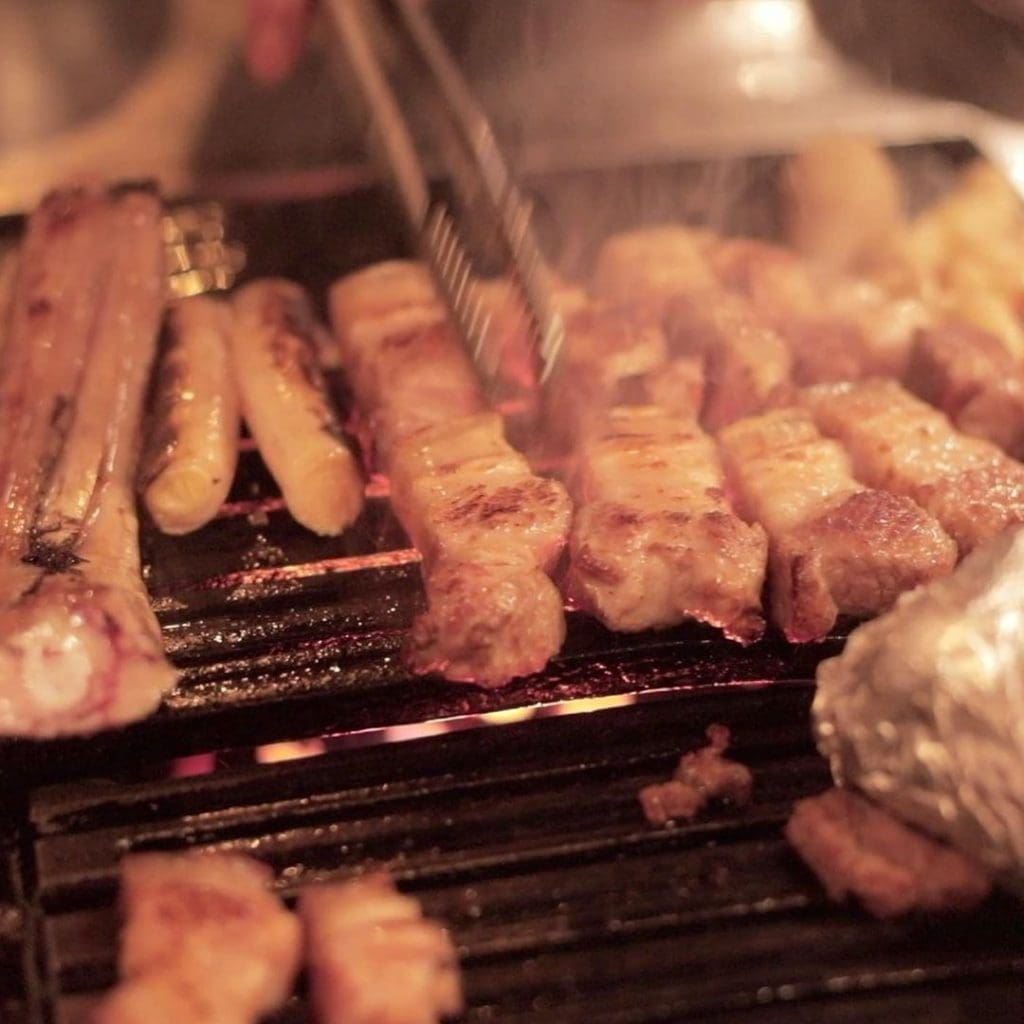 Location: Seoul Premium | Upper Ground Level, Seaview Wing | SM Seaside
Time to get your tech on this #SMCyberMonth2022! Catch the latest gadget sales, new plays, and more activations with your squad because #YoureAlwaysWelcomeHere to get dibs on the best deals. So grab that dream gadget you've been eyeing and #WelcomeAllTheFeelsAtSM this August!
HOW TO GET TO SM SEASIDE?
Exact Location: SM Seaside City Cebu in South Road Properties (SRP), Cebu City.
BY MYBUS: You can take a FREE MyBus ride from/to BDO Fuente Osmena from 8:20 am to 10:00pm. You can also ride any MyBus from SM City Cebu, Talisay, Mandaue City, Parkmall, and any Cibus to get to and from SM Seaside Drop-off point is at the City Wing Entrance.
BY GrabCar: Get P50 OFF on your GrabCar protect ride to and from SM Seaside by using the promo code: SMSEASIDE50