Common concepts when dressing up for Halloween are the keywords: "scary" and "monstrous". However, you can make this season fun by thinking out of the box and going beyond the standardized norm of Halloween costumes. 
Let's get creative with these Halloween costume ideas:
1. Wednesday Addams
We can't miss this Halloween staple. Let's channel our inner Wednesday on us with these costumes along with dark humor and morbid interest.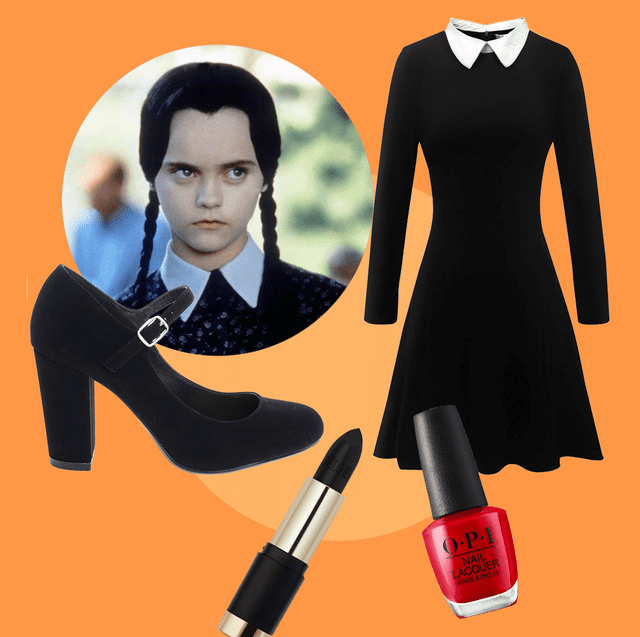 2. Christine Ricci Reimagined as Morticia Addams
Another thing that went viral lately is a picture of Christine Ricc reimagined as Morticia Addams since the new series of Addams Family came. Not disappointing the fans ever since she became known as Wednesday of the Addams Family.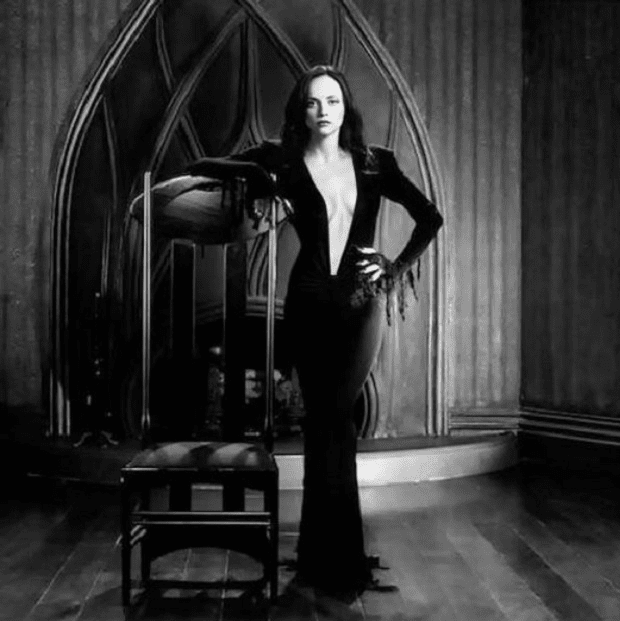 3. "Ghosted" Costume
In today's era, Ghost does not only refer to the soul of dead people. Nowadays, Ghosts can now be applied to living people. It is a kind of person wherein you spend all night talking. Everything went well, but suddenly that person went MIA or Missing in Action. Ghosting is becoming real and is much scarier than the real ghosts we usually know.
4. Barbie-Inspired Outfits
When wearing Halloween costumes, you don't have to scare someone with your get-up. This is a fun way to dress up with your bae. You can get this inspiration from an upcoming movie in 2023.  This has become a trend lately, especially when the movie star, Ryan Gosling, who plays Ken, surprised fans with his unusual character. It is also famous among Pinay celebrities such as Kylie Versoza.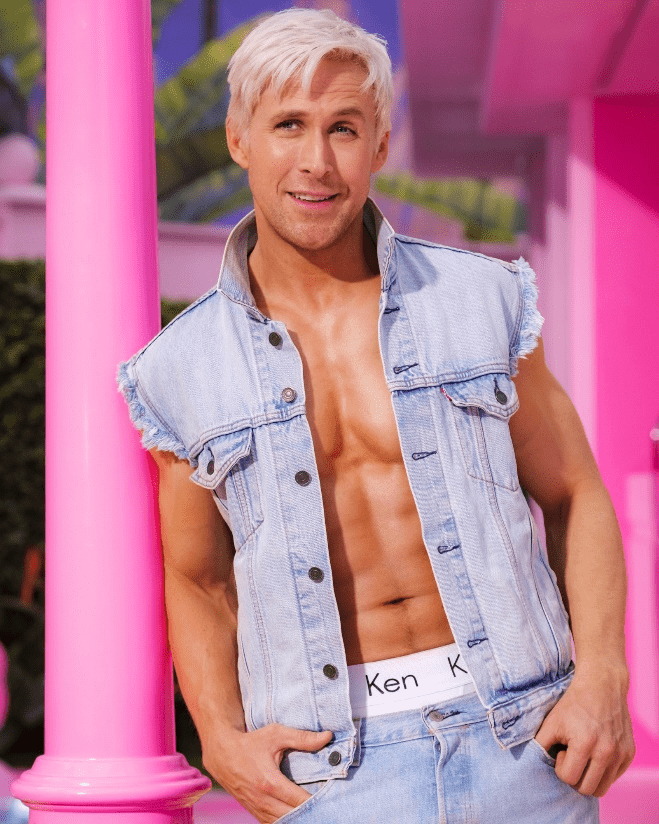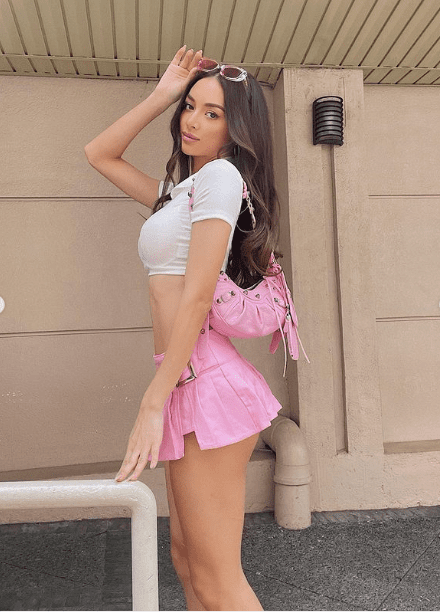 5. Ice, Ice Baby
Ever heard of the famous Ice, Ice Baby Song? If you are looking for a last-minute Halloween Costume Idea, then this is for you. You can immediately dress your whole family with these and cool down. It is a fun way to include your baby, too.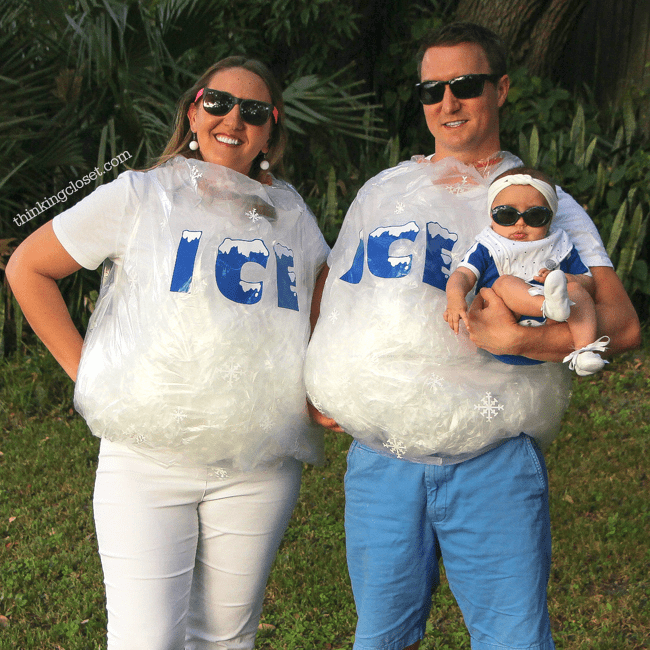 6. Blackpink's Pink Venom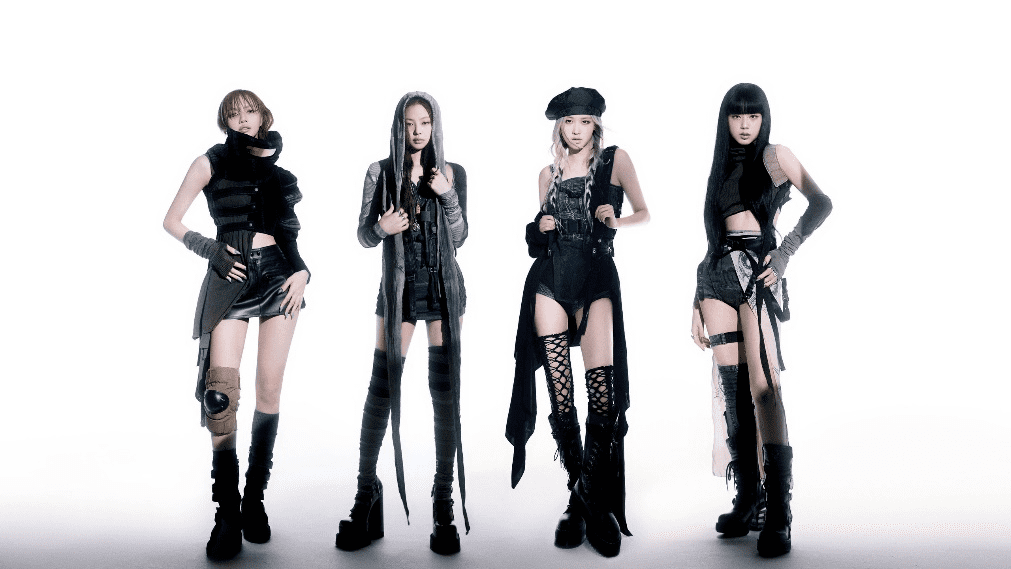 For KPop fans, you can get your Halloween inspiration from the famous Blackpink. With their most recent album, Born Pink. You can get the most inspo from Blackpink's Rose.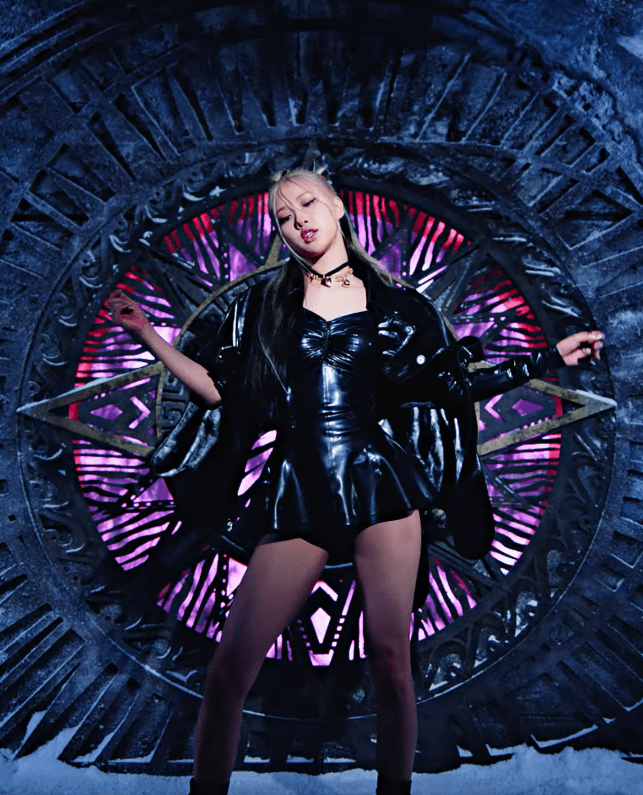 7. "Mama, you know that I love chicken nuggets!!!"
A recent trend from Melai Hontiveros' viral video hooked the netizens. We can't stop hearing "Mama, you know that I love chicken nuggets" in our heads.
8. Marilyn Monroe
In one of the most recent movies released, you can go classic and sophisticated with the get-up inspired by the icon of femininity in Blonde. One of the famous celebrities who recently wore this is the famous socialite, Kylie Jenner.