We have all used Canva at some point but did you know that it is co-founded by a Filipina?
Melanie Perkins is a Filipino Australian tech entrepreneur and the co-founder of multi-billion-dollar tech company Canva.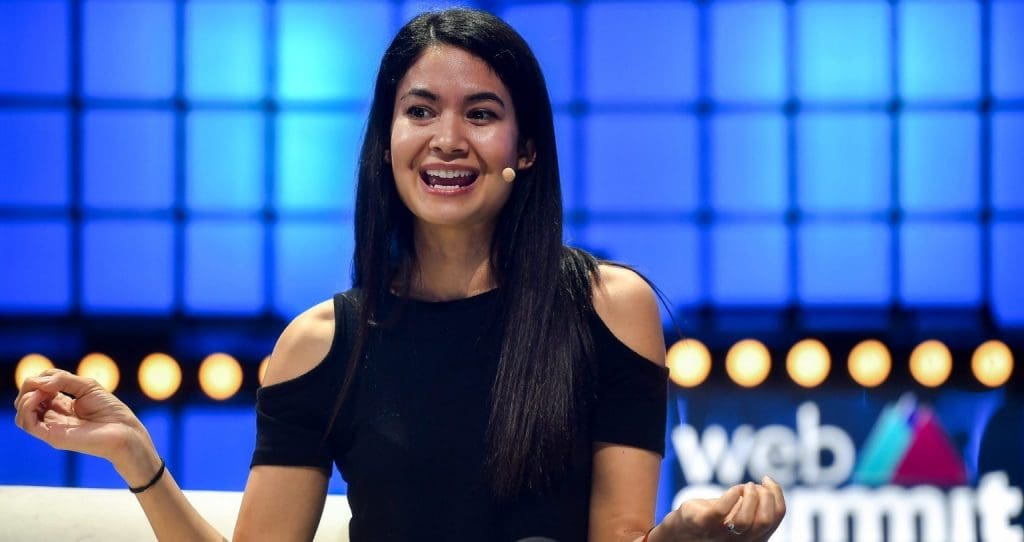 Her net worth of $1.3 billion, made her one of the wealthiest women in Australia. According to International Business Times, she is now the third richest woman in the land down under.
She is just 32 years old but owns a company (Canva) that is now worth $6 billion, up from its valuation of $3.2 billion last year.
Born in Perth, Western Australia, Melanie is also one of Pinoy pride. She is the daughter of an Australian-born teacher and a Malaysian engineer with Filipino and Sri Lankan blood.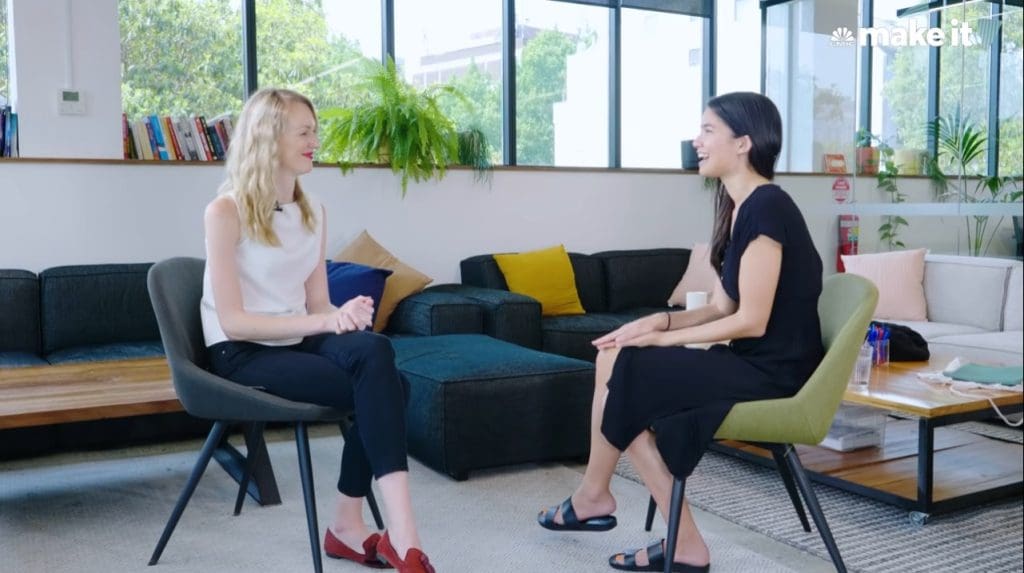 She started Canva with her then-fiancé Cliff Obrecht by creating yearbooks. They launched an online school yearbook design business in 2007 called Fusion Yearbooks.
This program aims to help people who struggle in designing programs making it very simple. To quote them, make the "yearbook creation process easy and fun for everyone".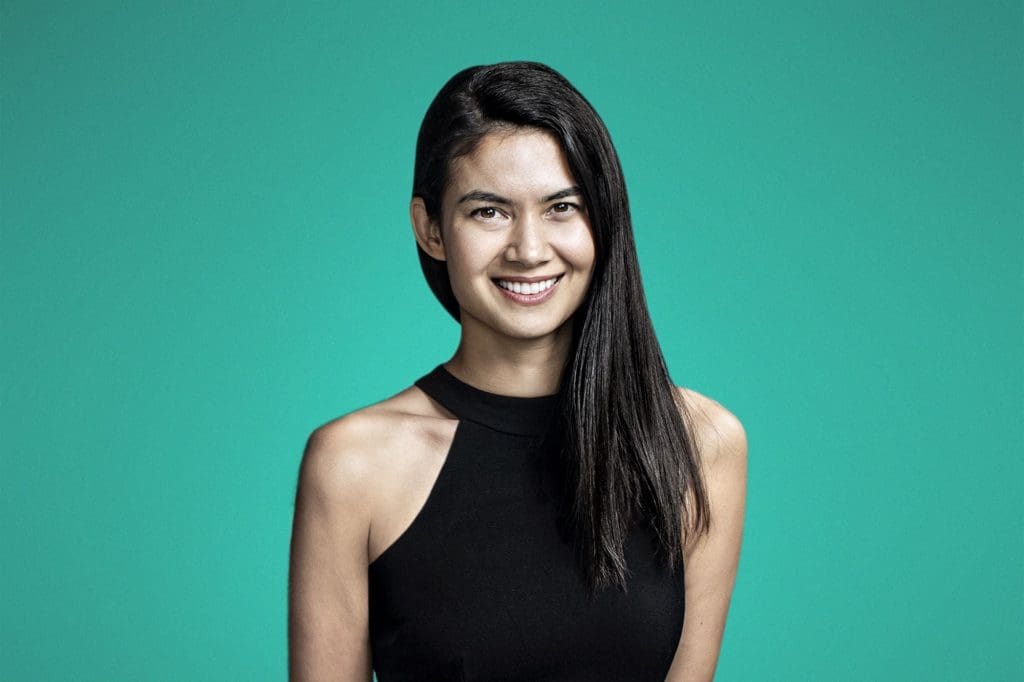 Canva through the years
2010

Perkins was invited by Silicon Valley investor Bill Tai to pitch her ideas then connected Perkins to his other high-profile contacts.
Hollywood actors Woody Harrelson and Owen Wilson both invested in her company.
2013

Perkins and Obrecht, along with co-founder Cameron Adams, founded Canva with the help of Google Maps co-founder Lars Rasmussen and tech developer Dave Hearnden.

2021

Canva has been named to the Forbes 2021 Cloud 100. Ranking 3rd, Canva is the only Australian-based company to appear in the Top 50, moving up the ranks from 7th place in 2020.
Canva's global team reached to more than 2,500 people with 1,350 new staff joining in 2021 alone.
No doubt, Canva is an efficient tool in our working lives. It has a user-friendly interface and ready-made templates that makes its millions of users' life easier.