Asian food is considered to be at the top of the food chain when it comes to a variety of delicious and tasty food around the world.
Now, Cebu has its own gastronomic spot where there is no limit to food this good. Seconds, thirds and fourth plates are now possible at the best-tasting Asian fusion dining at Hachimitsu Unli Grill & Hotpot located near the Capitol in Cebu city.
You can now go to one place and have every asian cuisine craving satisfied and what's more is that you can dine facing the prettiest view of the city.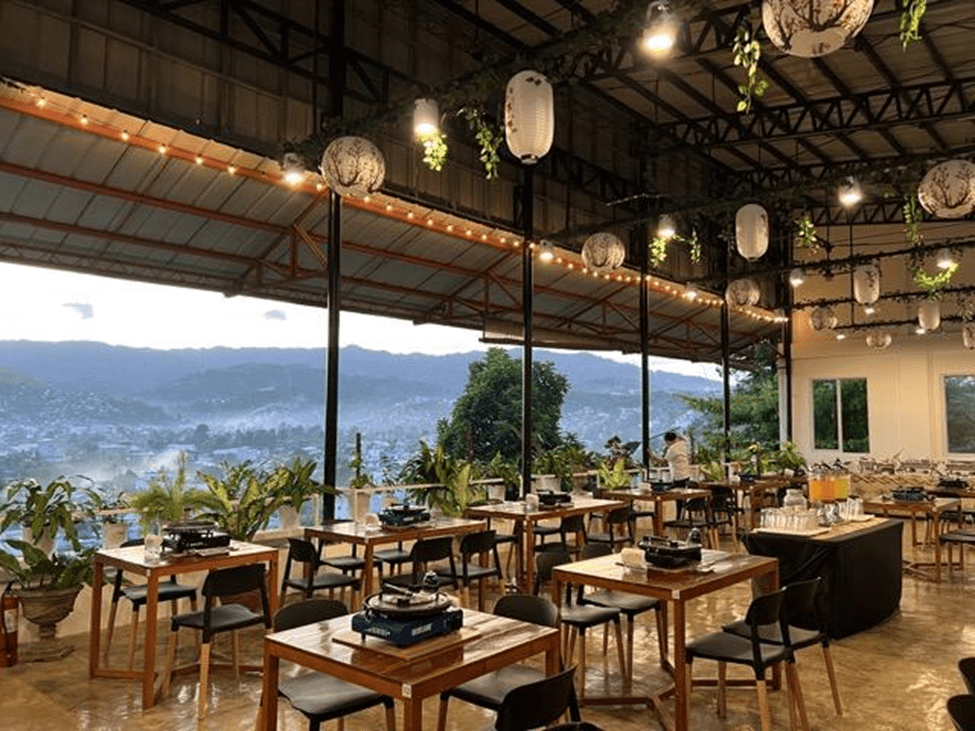 Premium Meat and Special Dishes
Hachimitsu only offers the best with Imported Premium Beef, Pork, Chicken, and a variety of unique Korean-Japanese Asian Fusion Special Dishes. When it comes to food, they make sure to use fresh ingredients and produce to bring out the flavors in every bite.
They even hand-made and homemade their cut udon that is in their four Special Asian Hotpots– Mala, Curry, Kimchi Jiggae, and Miso Seaweed.
This is a testament to how far they'll go in serving you the meals you deserve. What's even great is that you can eat all you can, have a spectacular view and get them at an affordable price.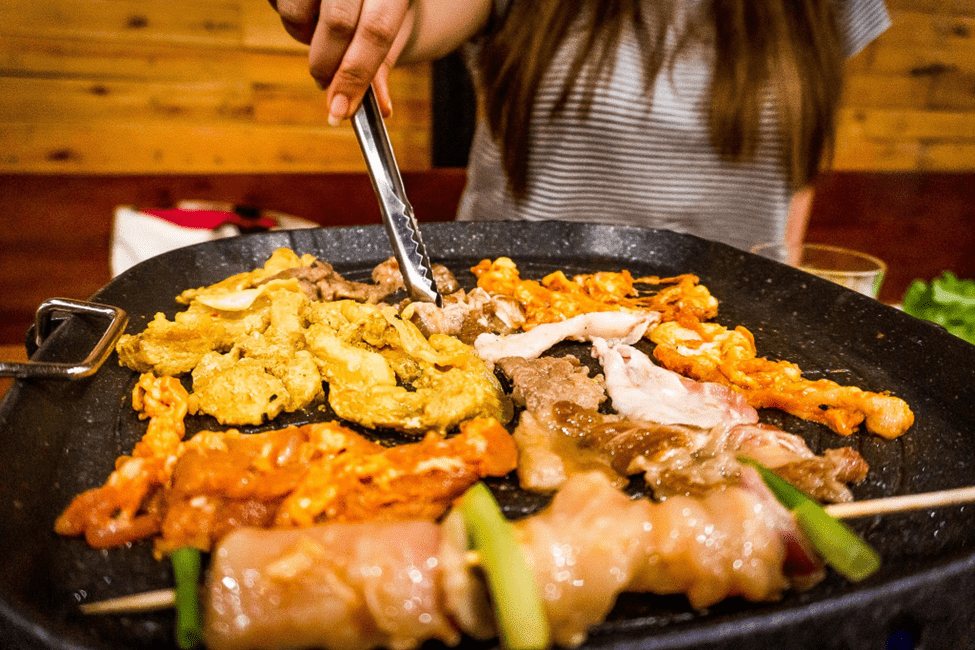 Asian Cuisines include:
Korean cuisine
Kimchi rice, Teopokki, Fishcake, Jeukbokkeum, Gimbap, Corn Dog, Japchae, etc.
Japanese cuisine
Miso seaweed hotpot, Tamagoyaki seaweed- egg roll, Teriyaki Marinated Beef, etc.
Chinese cuisine
Hoisin and Asian marinated chicken, Honey-Soy glazed chicken
Indian cuisine
Curry hotpot, Curry marinated pork, etc.
Mala cuisine (Origin: Sichuan, Southwestern region in China)
Mala hotpot
Their definite must-haves are their tasty Hotpot, Korean Premium Imported Beef Marinades & Japanese Beef.
Their future plans include a Jazz Live band for a relaxing and good vibe dining and will also cater events and private dining.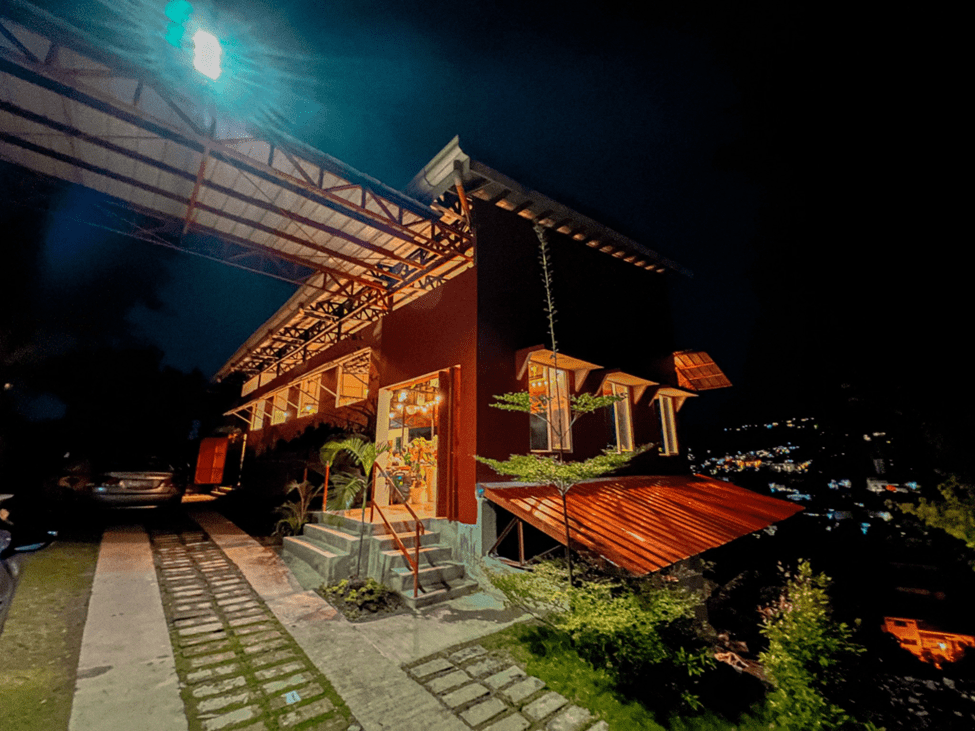 Hearty and Humble Beginnings
Hachimitsu was an idea from Denesse, a wife who initially struggled in preparing dishes for her husband, Dean. After years of cooking asian fusion from youtube tutorials in their home, her husband saw the potential of her dishes and encouraged her wife to study culinary and finally opened a restaurant.
'Hachimitsu' is the Japanese term for 'Honey,' and Honey is Ms. Denesse's endearment for her husband who inspires her to cook every day and the reason that she began this journey.
Hachimitsu Unli Grill & Hotpot was a courageous concept for her, offering more diverse and varied Asian fusion meals. All of the dishes served at Hachimitsu are her husband's personal favorites as well so every meal is prepared with love, passion, precision, and the best quality, as she prepares it for her husband at home and takes it to the restaurant. You will get a hearty meal indeed.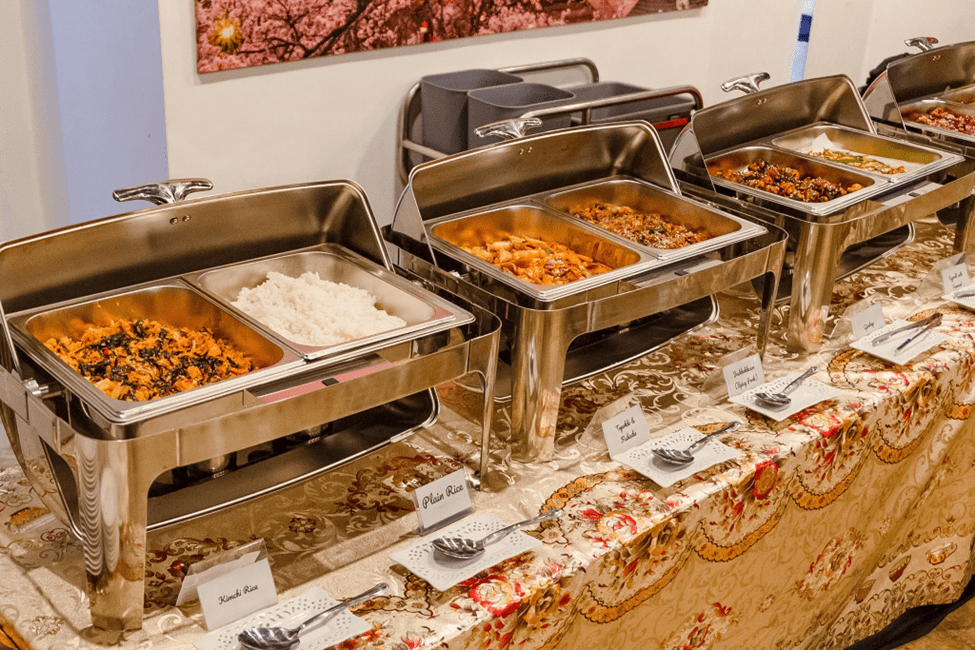 "We started this way and we will continue this way. Made with love for my honey love, My Hachimitsu. This is the fruit of love & passion we want to share with SUGBO! The first of many and we look forward to serving you more of what we love."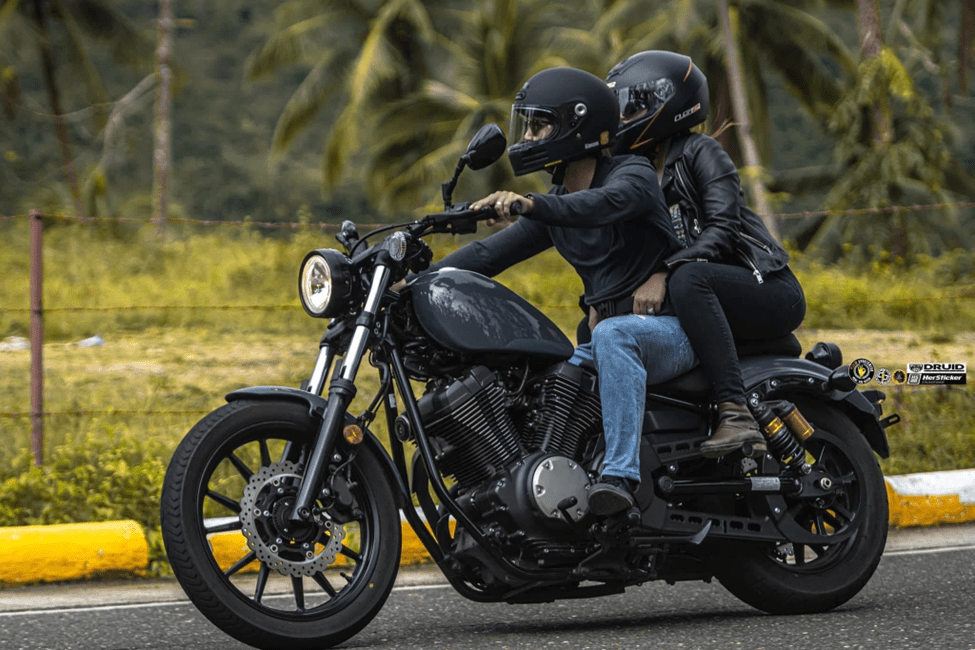 "We love to travel, especially to TCH Busay. Now, we are bringing Busay to Cebu City. We give all Glory to Him! Jesus Reigns!"
They just had their soft opening last October 8, 2022 and are ready to serve you so head out now and you might even catch their opening promo rates.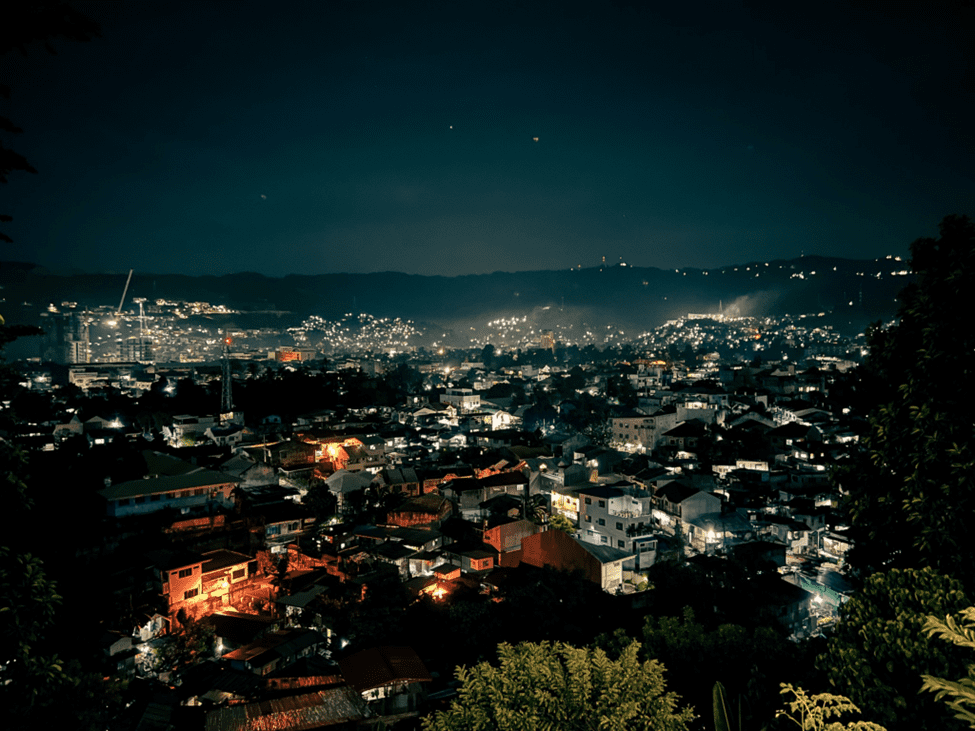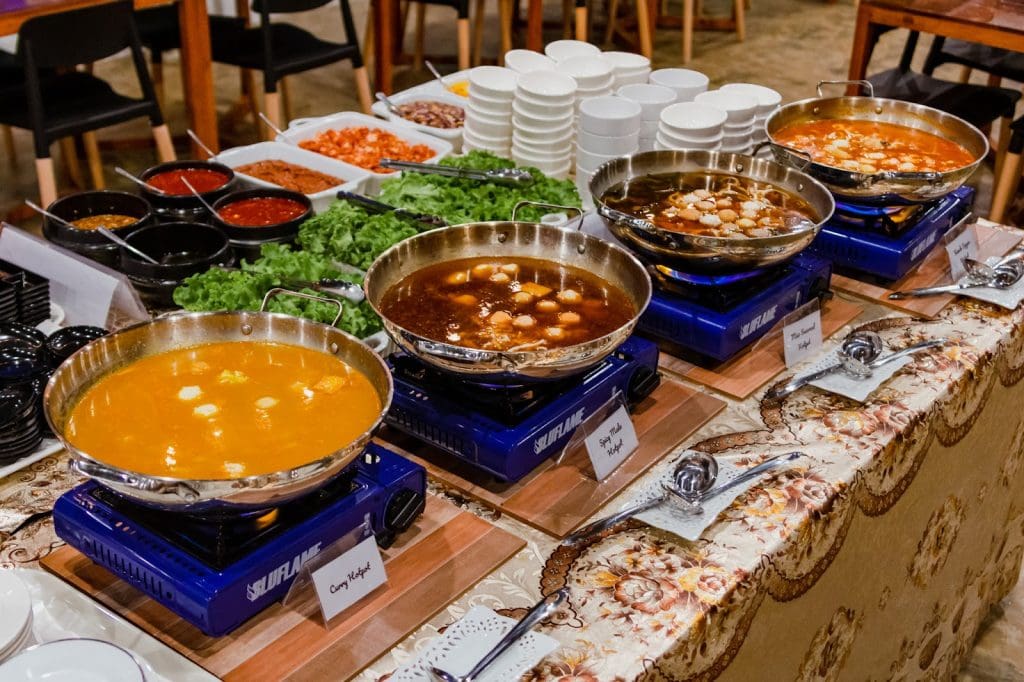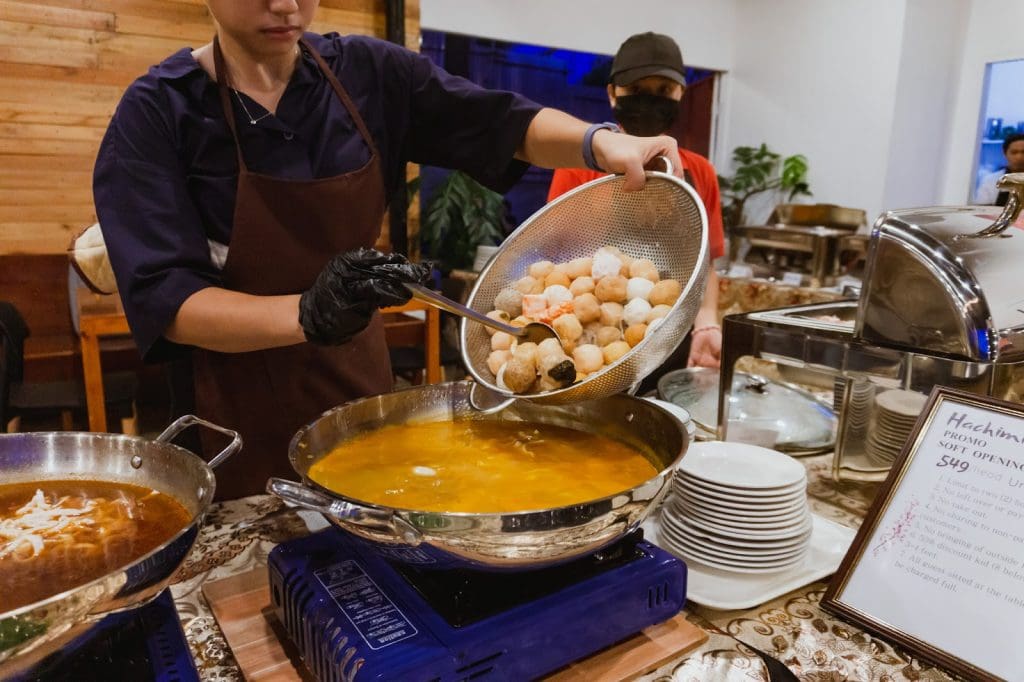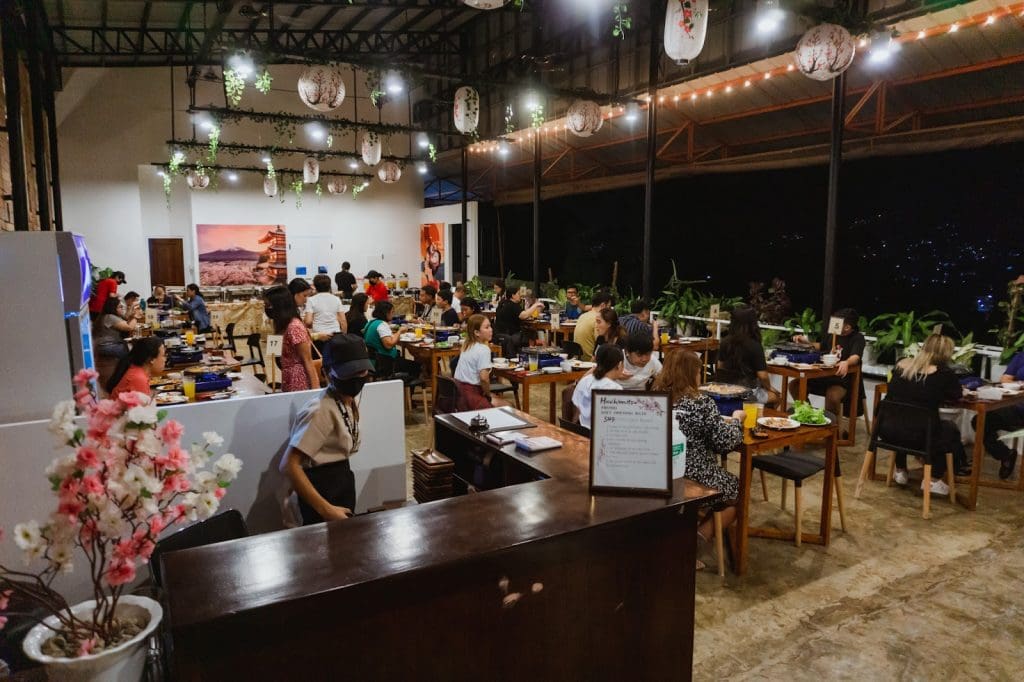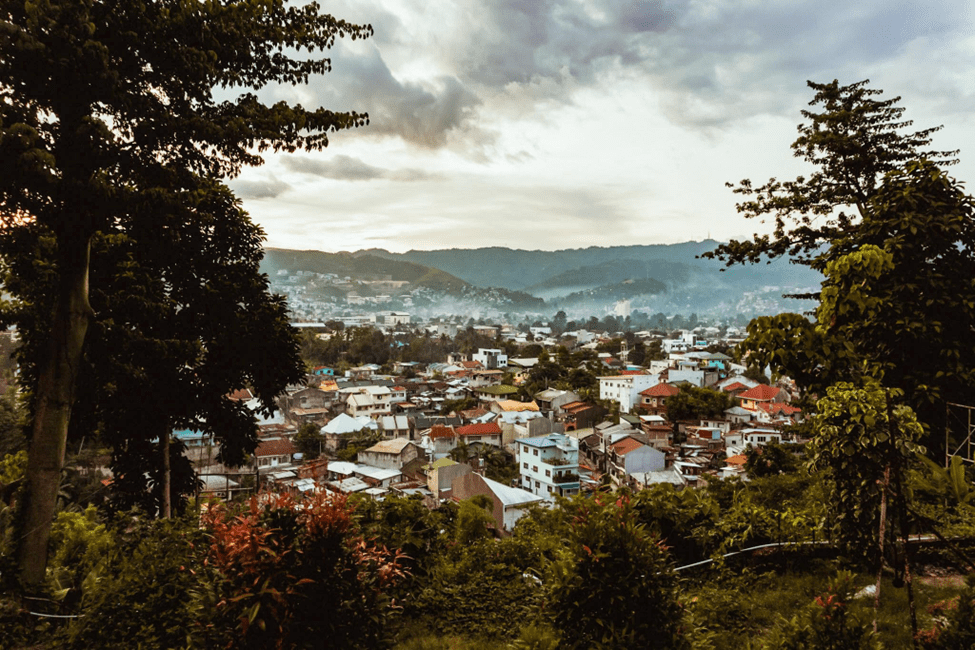 Promo Alert!
Early December Promo Rate:
Weekdays: 545php/head
Weekends: 599php/head
Regular Rate: 645php
Note: Rates may change without prior notice.
RATES & OTHER INFORMATION
Best sellers:
Hotpot
Korean Premium Imported Beef Marinades
Japanese Beef
Menu: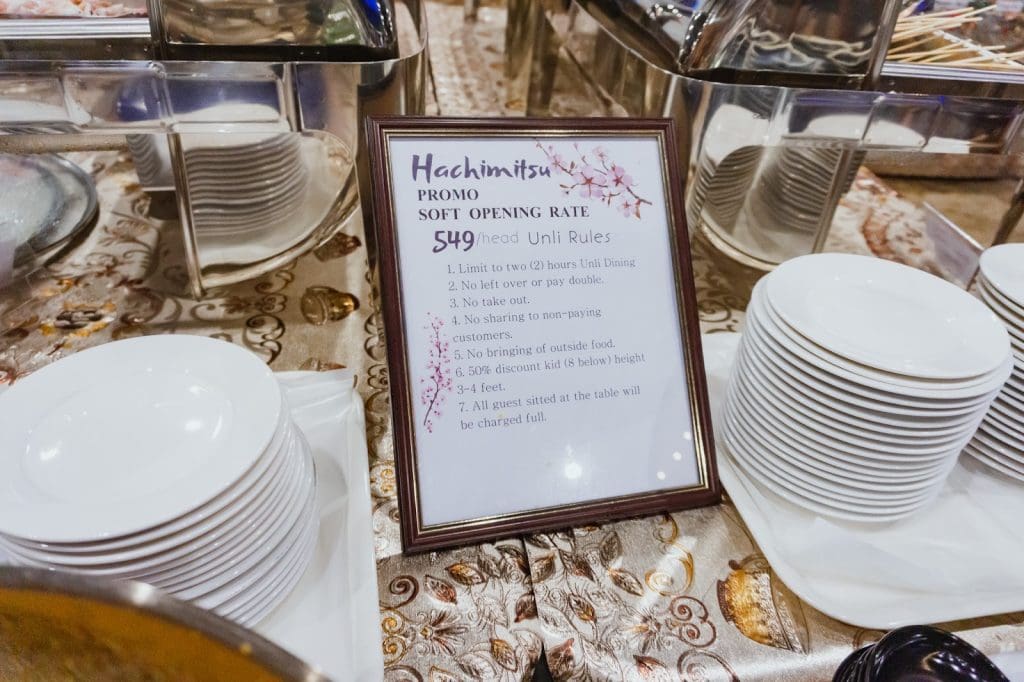 Other Information:
HOW TO GET THERE?
Exact location: A. Villalon Dr, Capitol,Cebu City (Across Cebu Christian Church Center)
BY BEEP: Ride any beep/PUJ that would ply through the Capitol like 04D, 14D, 17B, 17D. Hachimitsu Unli Grill & Hotpot is just an 11 minute walk from the Cebu Provincial Capitol.
BY CAR: Navigate with Waze or Google Maps and set your destination to "Hachimitsu Unli Grill & Hotpot" in Cebu City. Parking space is available.