Update: The Guiwanon Cold Spring has finally reopened after almost a year of renovation. From ₱25 to ₱50, the entrance fee has skyrocketed to ₱100 per head.
Summertime is here. Apart from hitting the beach, the best way to beat the scorching heat of the sun this season is to chill and swim in a natural yet clean cold spring.
Featured on our Facebook Page two weeks ago, the enchanting Guiwanon Cold Spring in Tabogon Northern Cebu trended on social media and reached almost one million people. It became popular for its simple and natural scenery — an unsophisticated place yet so calm, charming and unique. The water is really refreshing!
The pool is divided into two: the shallow and the deeper one (around 6 feet deep). So if you want to dive, there's a "balete" tree near the deeper portion.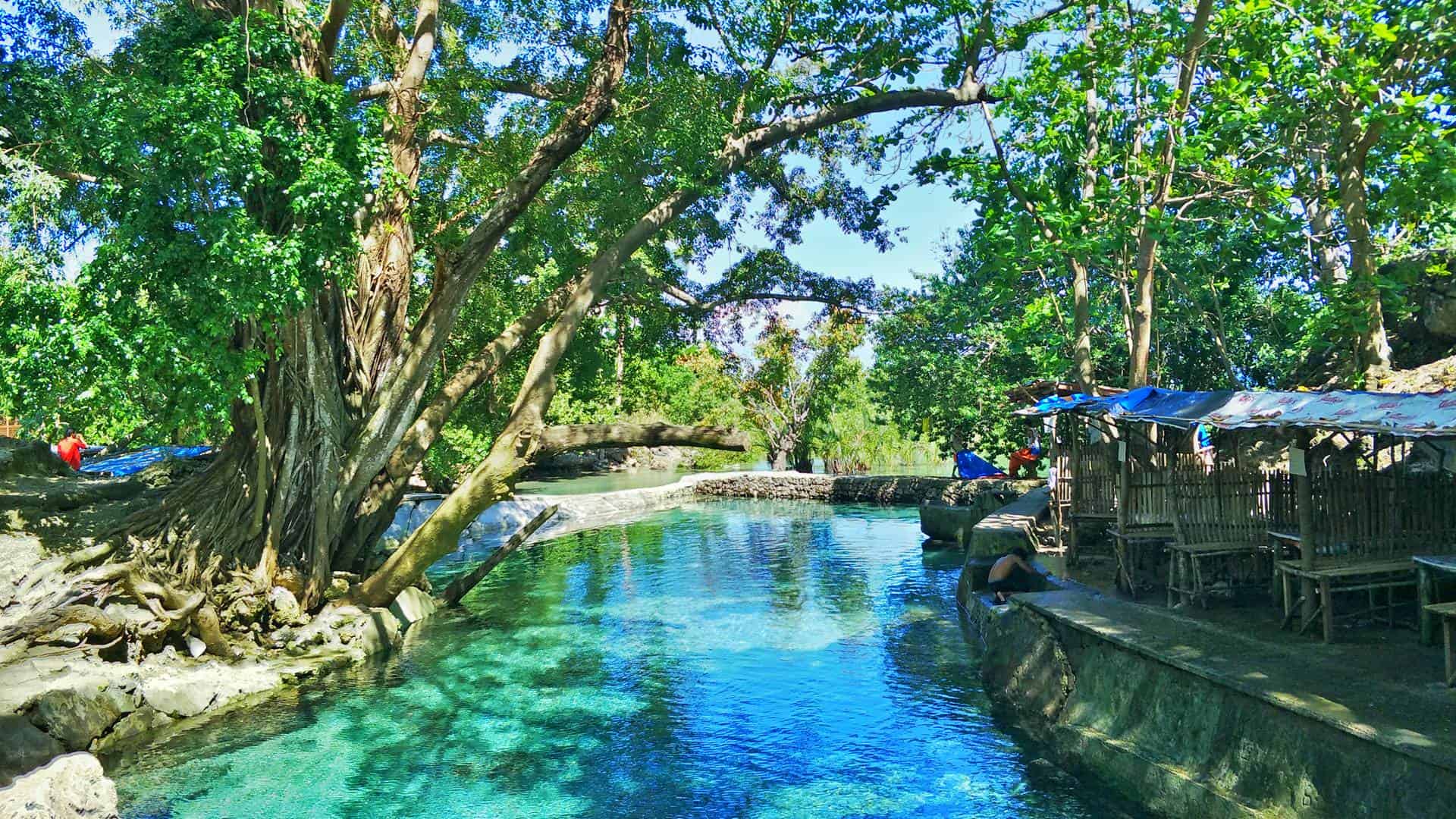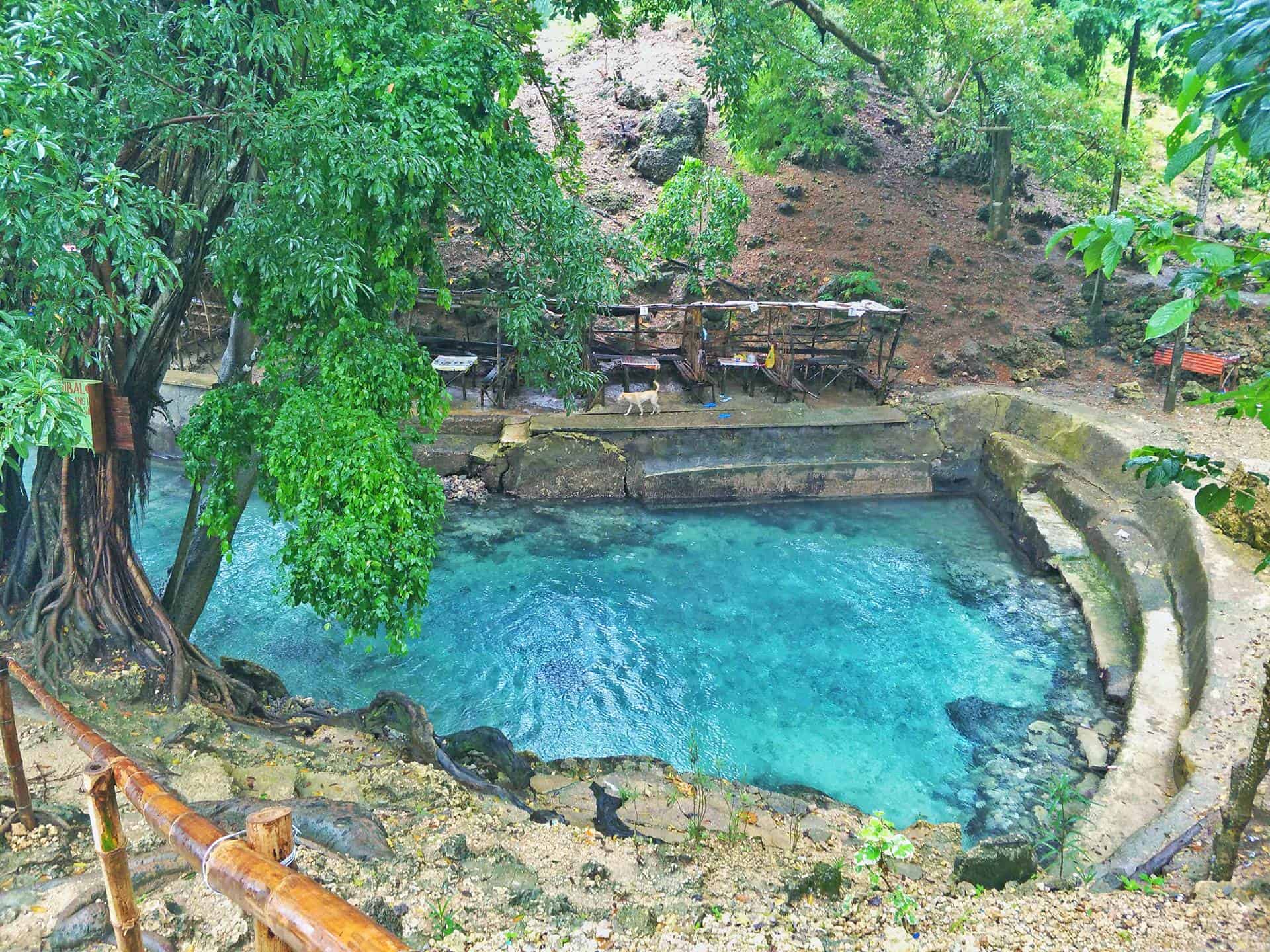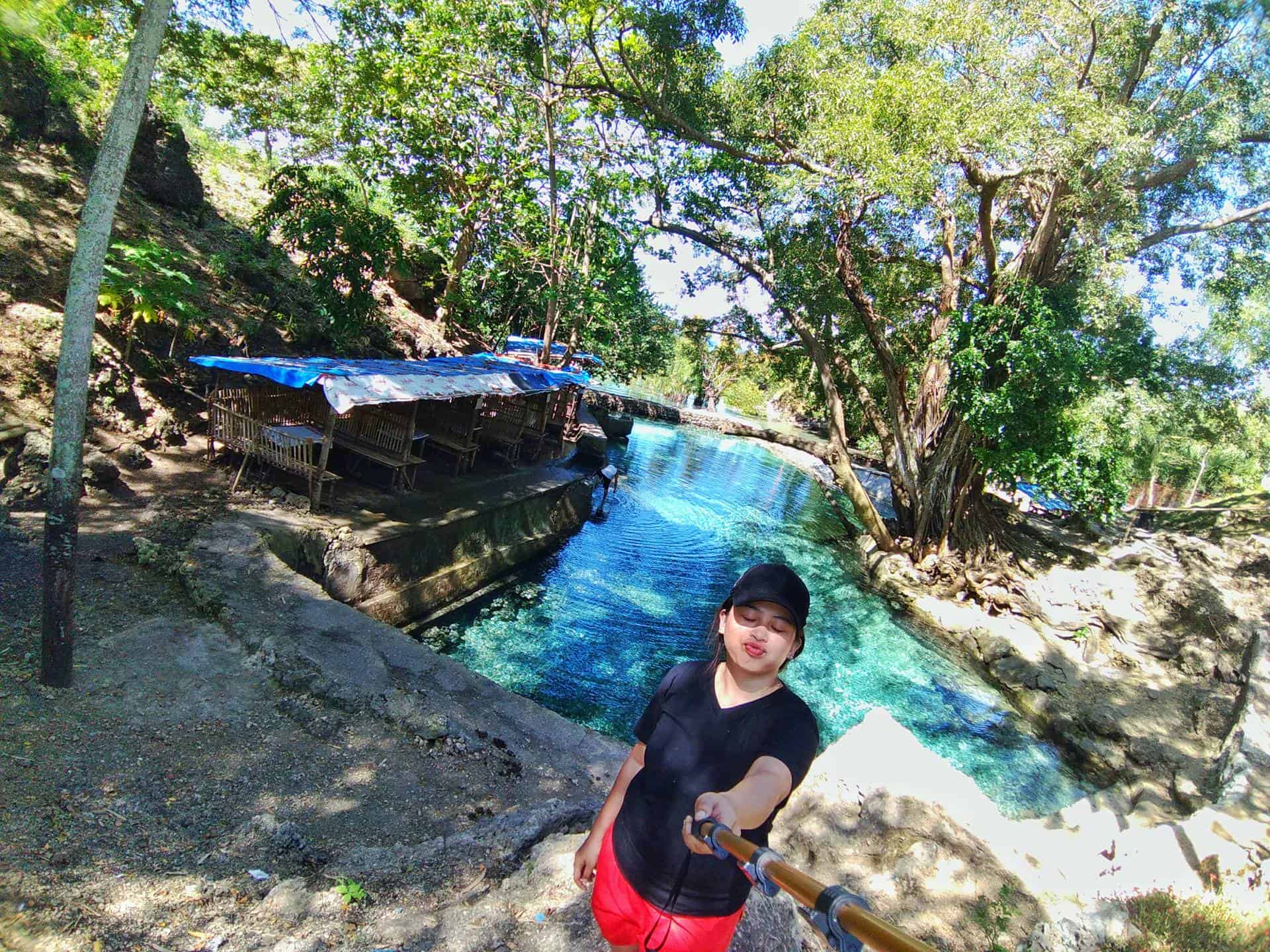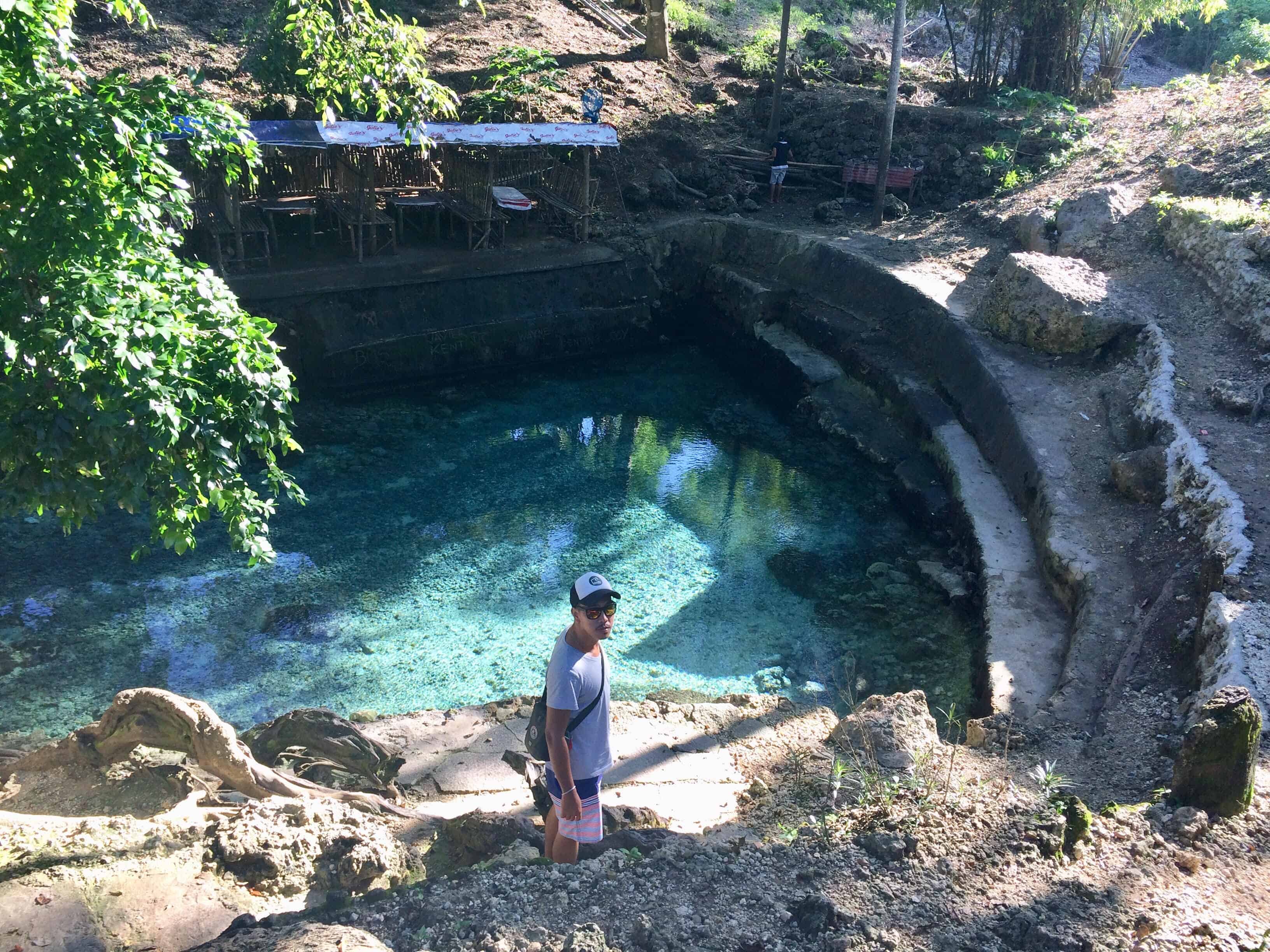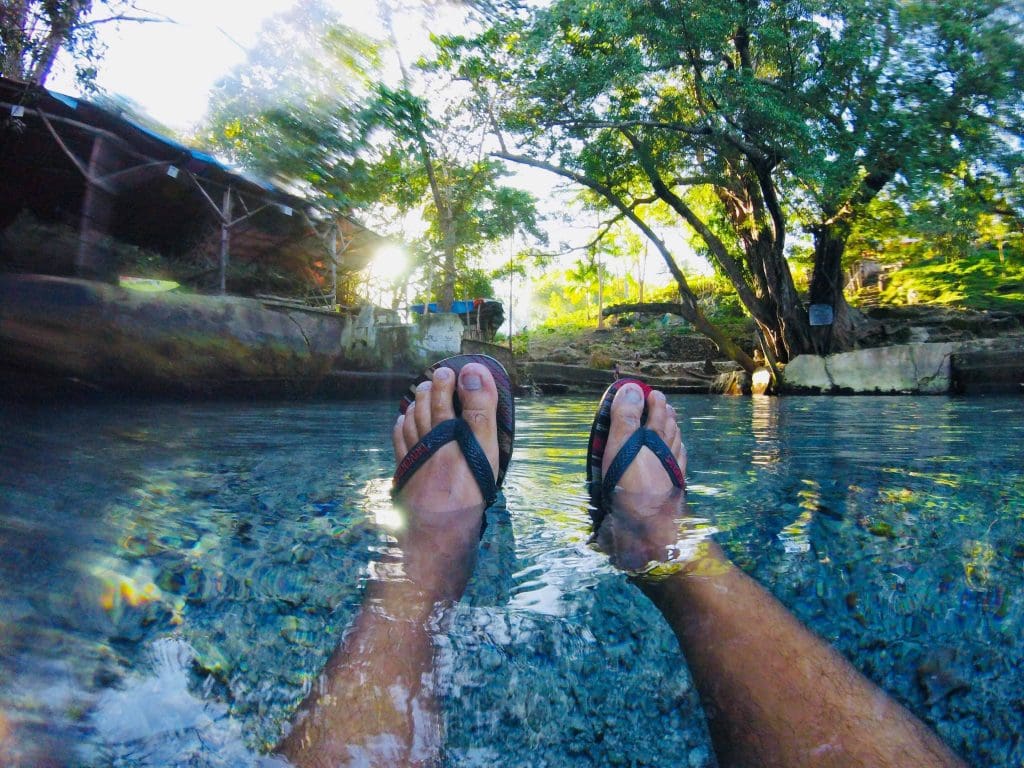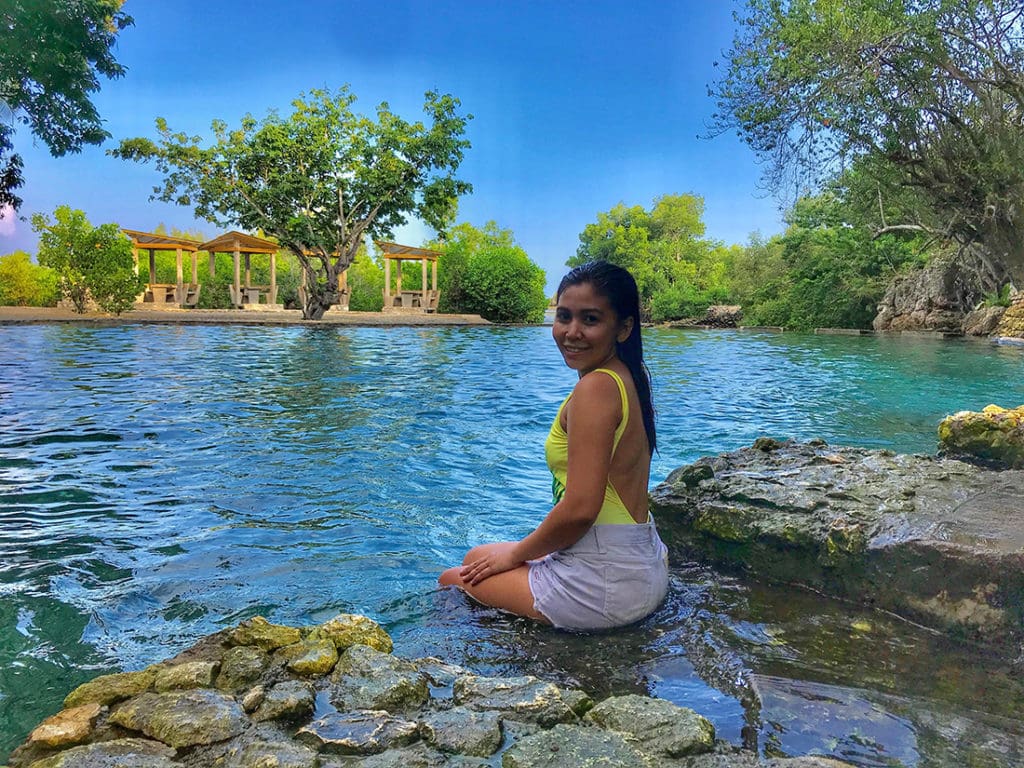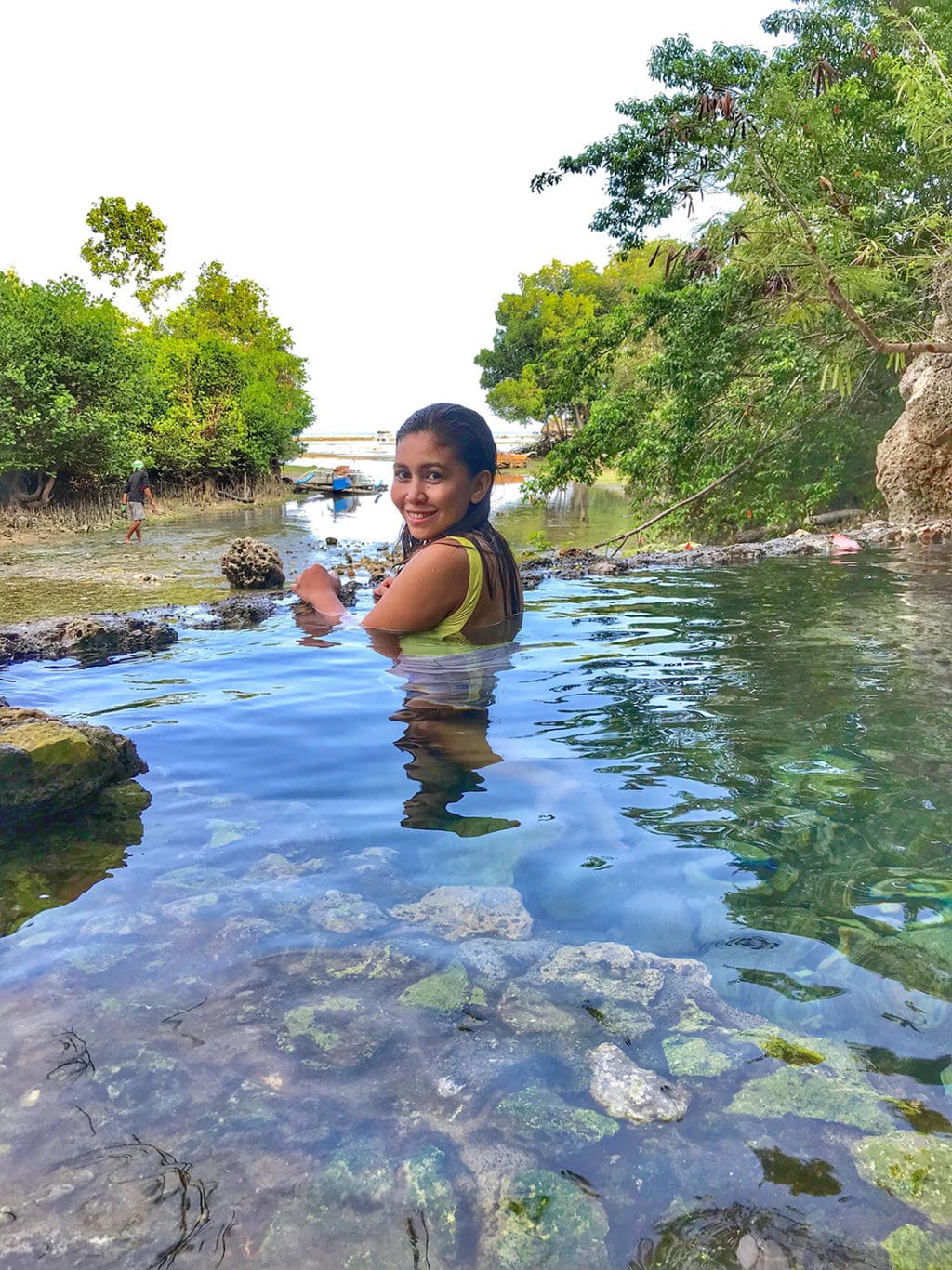 Rates & Other Information
Entrance fee: ₱100 per adult; ₱50 per kid
Operating hours: 6AM to 6PM, Saturdays & Sundays only (Open on weekends only)
NO Corkage Fee
Contact number: 0922-408-7736
Last trip from Tabogon to Cebu City is 7PM. If you plan to go overnight, there are affordable accommodations nearby for as low as P400 for 2pax. Or you may opt to stay at 4-star resorts such as Bunzie's Cove and Sea Turtle Lagoon with rates of around P2,500 per night for 2pax.
How to get there?
Exact location: Brgy. Maslog, Tabogon Cebu — approx. 3 hours away from the city.
From the North Bus Terminal, ride a bus going to Tabogon – just read the signs for Tabogon via Borbon. Inform the driver to drop you off at Guiwanon. The cold spring is along the main road heading to Tabogon proper. Bus fare is ₱80-90 per way.
There's a parking fee of ₱20 for 4-wheelers and ₱10 for 2-wheelers.