To be able to study in the land down under where all kinds of natural wonders, wide-open spaces, beaches, deserts reside and mega cities like Sydney, Melbourne, Brisbane, and Perth is a dream.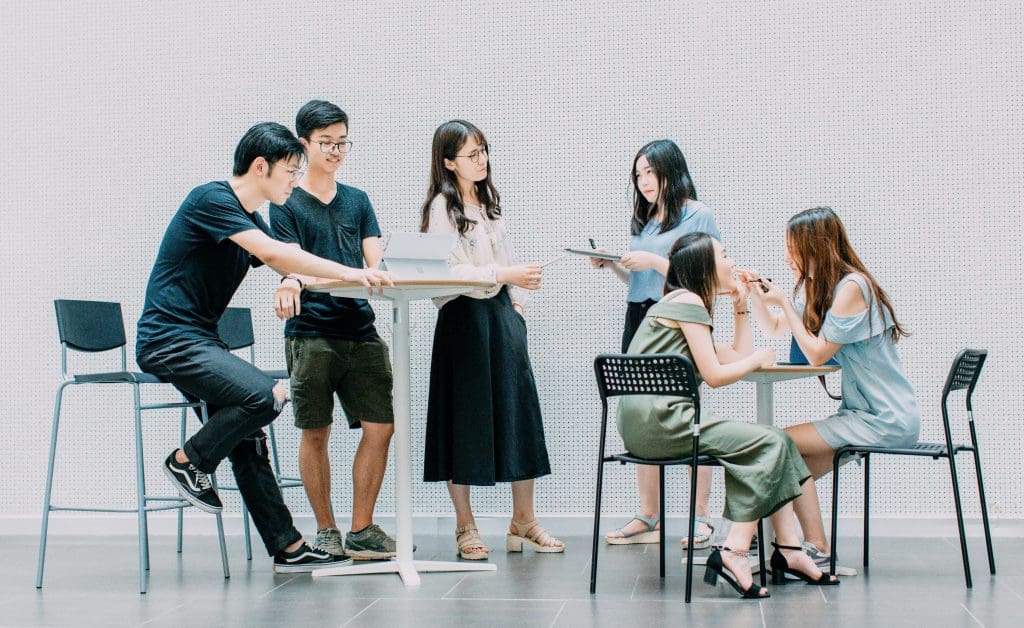 Now that dream can be a reality as Australia Awards, Australia's international development assistance, offers the next generation of Filipino leaders an opportunity of a lifetime to undertake postgraduate studies and professional development.
Young leaders and aspirants can now pursue their postgraduate studies in Australia's world-class universities with an Australia Awards Scholarship.
Eligible applicants will be checked for their professional and personal qualities, academic competence, and most importantly, their potential to bring about change and development to the problems of our country and the world.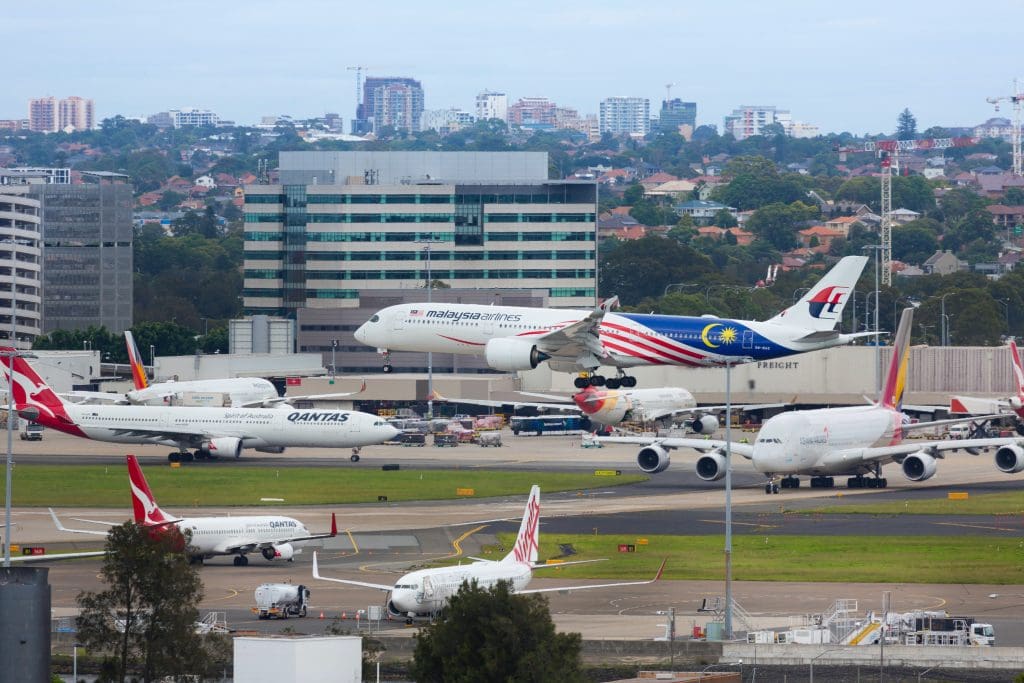 Studies that are prioritized for Filipinos are the following:
• Trade and Economics
• Infrastructure and Smart Cities
• Digital Economy and Cyber Security
• Peace and Development
• Education
• Governance and Public Policy, apil na ang Civil Society, Media, ug Foreign Relations
• Natural Resource Management, apil na ang Maritime, Mining, ug Energy
• Humanitarian and Disaster Risk Management
• Health, apil na ang Public Health ug Mental Health
• Foreign Relations
Take note that they strongly encourage women, people with disability, and other margenalized groups to apply for the scholarship. The program is closely monitored by the Philippines and Australia so you don't have to worry.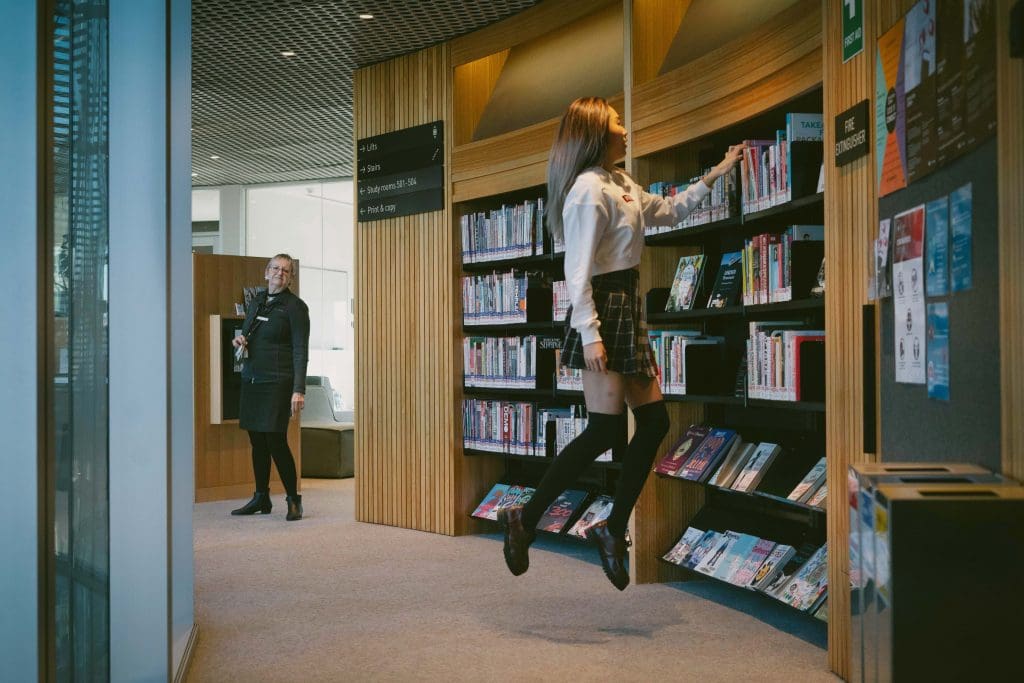 Requirements:
• Resident of the Philippines for at least 12 months
• Has at least 2 years' cumulative work experience
• Not holding another scholarship
• Master's degree holder (for PhD applicants)
Ready to study in Australia? Then visit their official website for the full details, www.australiaawardsphilippines.org. You can also check their official facebook page Australia Awards Philippines. The application date is February 1, 2022 to April 29, 2022 (11:59PM AEST) so better hurry and apply now.