There are just times that we don't feel like talking or engaging in a conversation with our drivers or for some introverts out there it is always.
Don't worry for we may now have the solution for you as this new mode is being set up for your next ride.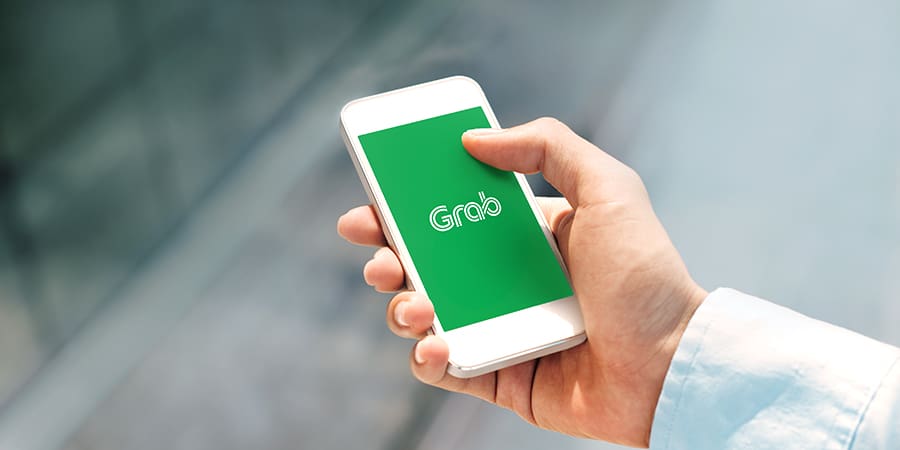 Considering that not everyone likes small talk, Grab Philippines is currently testing out a feature where you have the option to prompt or heads up the driver to keep the ride as conversation-free as possible.
How? Selected users may have already experienced it as they started the beta testing started on Monday, April 4 and is scheduled to last until the end of June. To those who haven't experienced it, you will receive an auto-generated message right after booking that says:
"For a conversation-free ride, please respond 'Quiet' to this message. You may ignore this if you have no preference"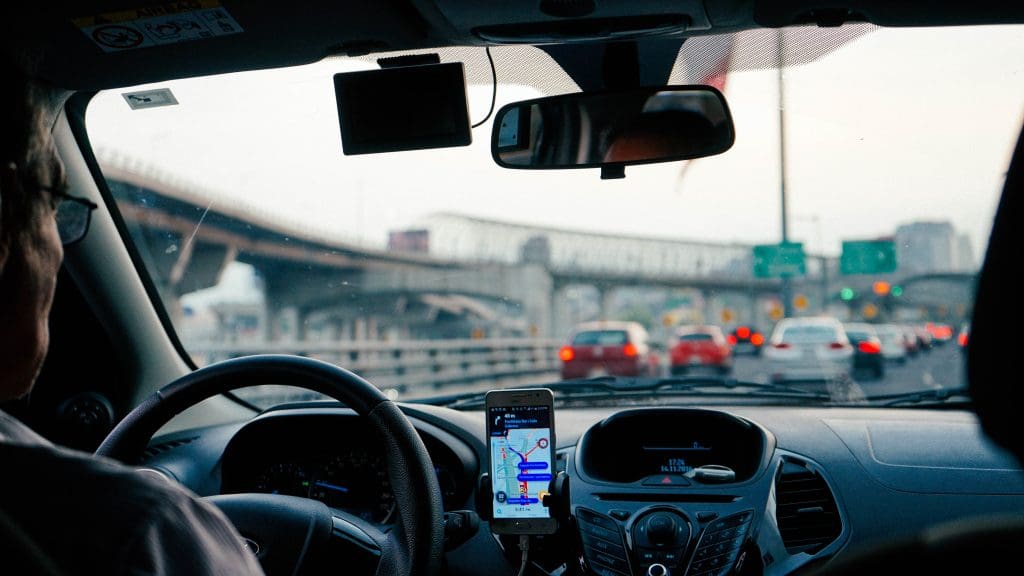 It should be noted though that this is still in the trial phase to help drivers understand the passengers' preferences.