"Build Build Cebu" indeed as Cebu has been booming with infrastructures built and an abundance of soon-to-rise projects for the past years.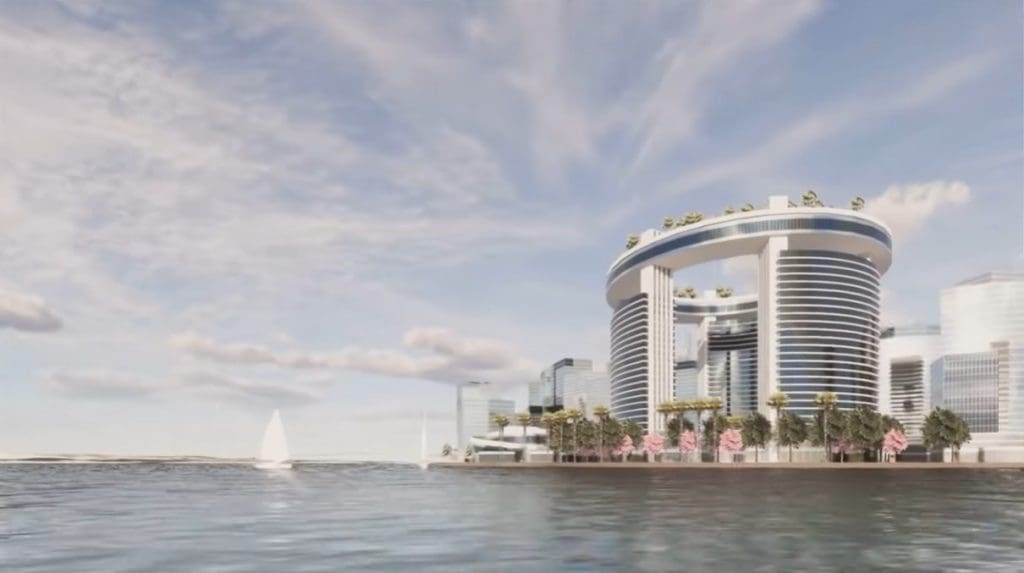 A new one in the near future is Global City Mandaue, a world-class district that will rise in Mandaue City, Cebu which just had its groundbreaking last May 12. It has an initial project cost of P20 billion.
It is said to be the "game-changer" by the governor. A reclamation project that spans 101 hectares along the Mactan Channel near the Marcelo Fernan Bridge, and about 2.7km from the Mactan Cebu International Airport (MCIA).
It would create overflowing business opportunities and open countless developments for both the city and the province and was also pointed out by Mandaue City's Mayor Jonas Cortes that this grand project will attract more investors which eventually will lead to generating thousands of jobs for all Cebuanos.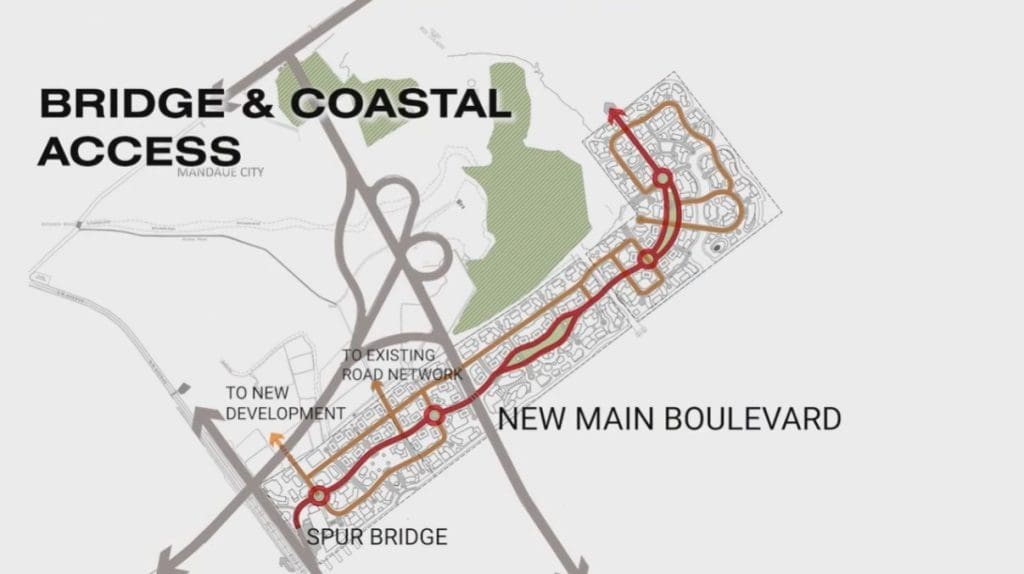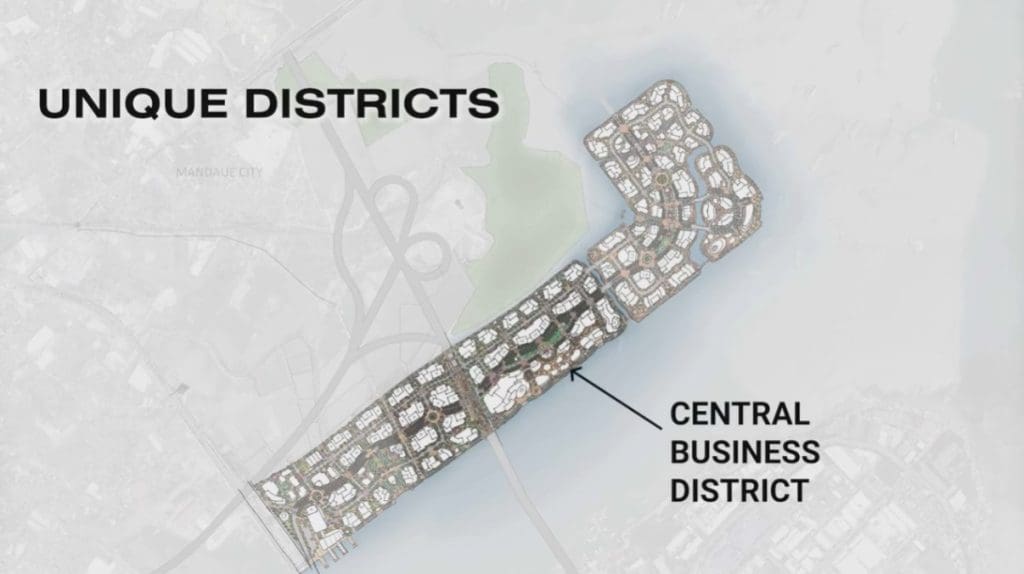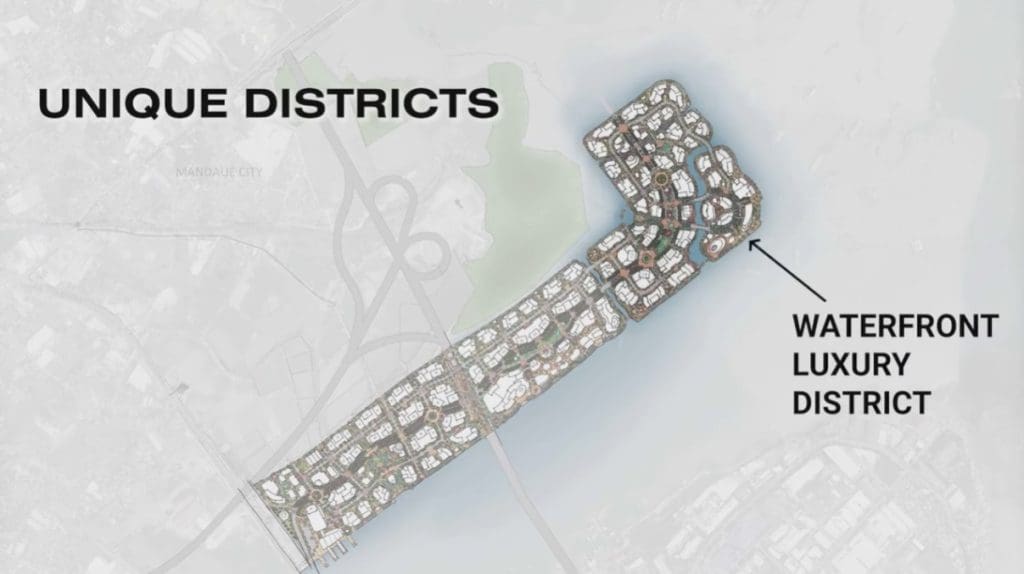 It seems like this master-planned Global city is just starting as it will have three world-class districts namely:
Civic District
This will house the new Mandaue City Hall, Civic Center, and a ferry terminal to bring economic activity to the city.
Commercial District
World-class malls, outdoor, lifestyle, shopping, and retail centers, and hotels
Waterfront Luxury.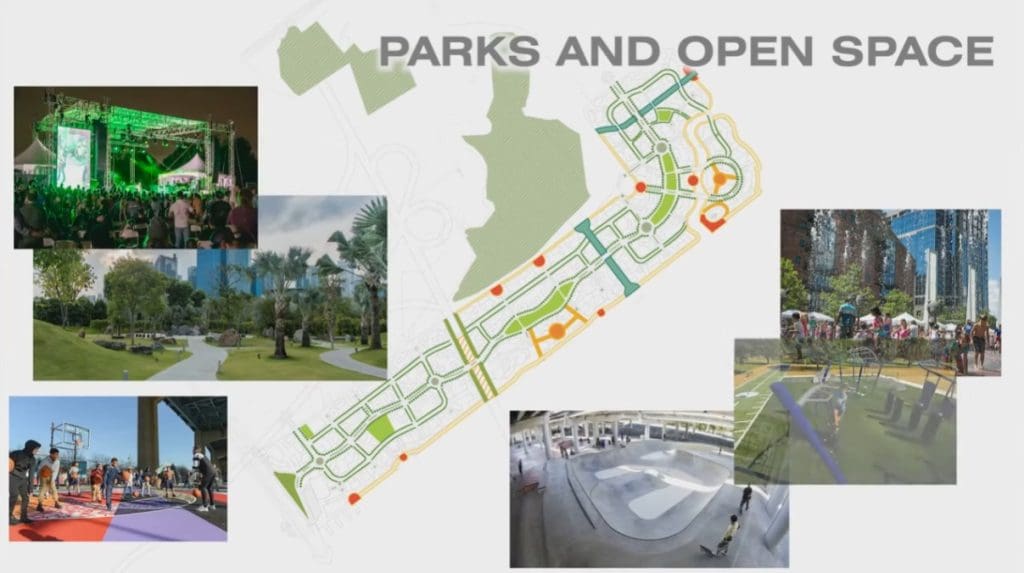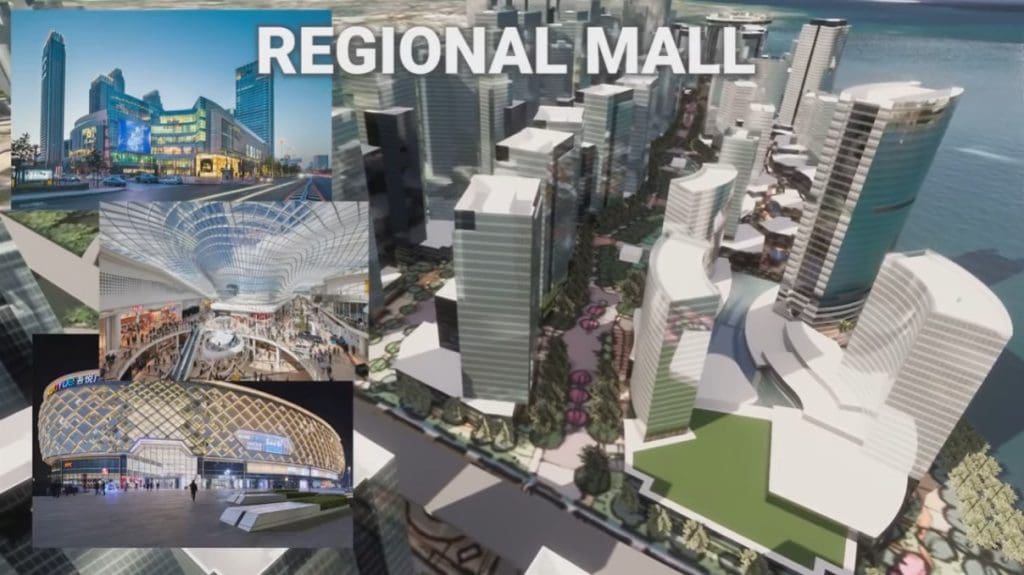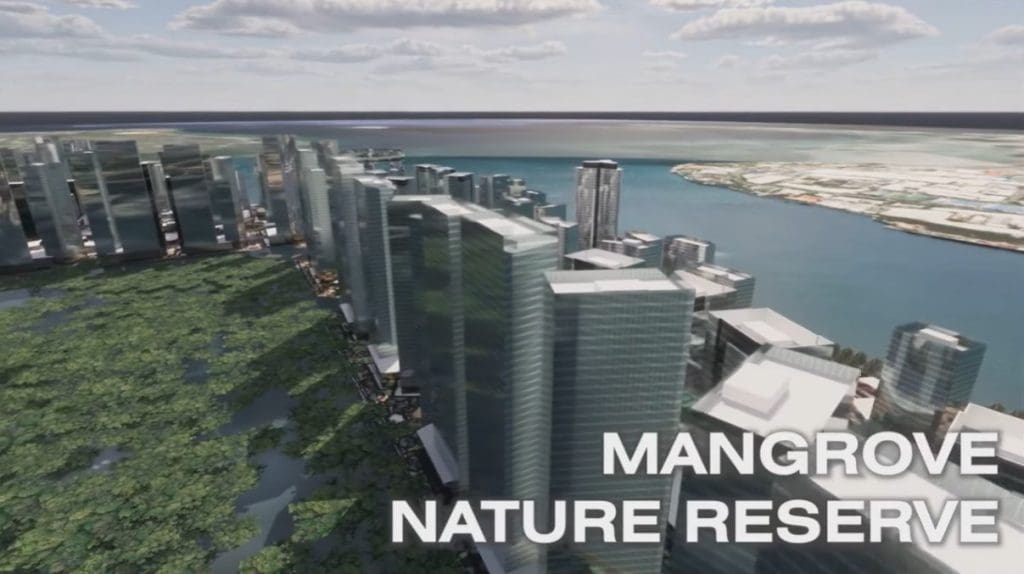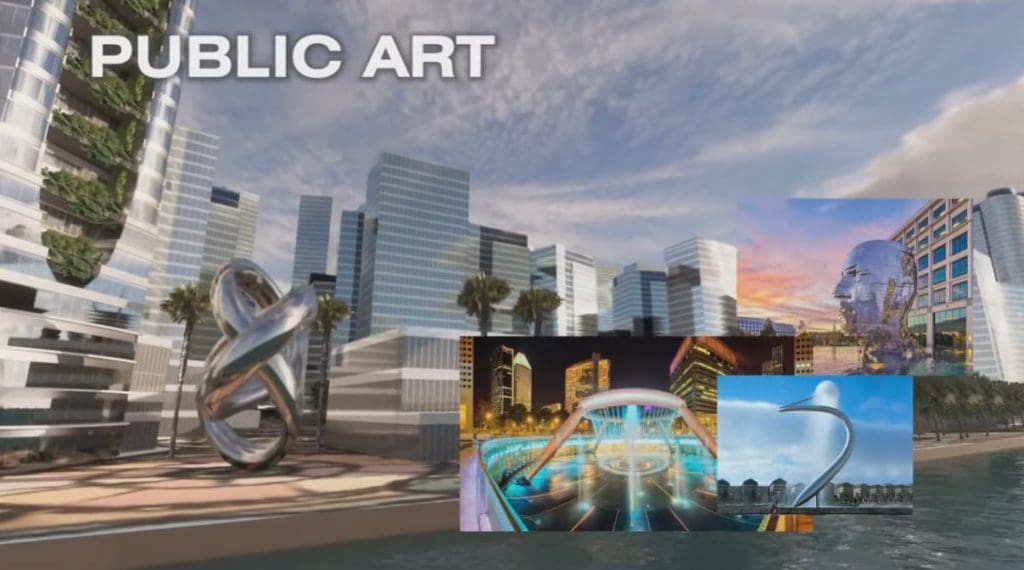 "Mandauehanons will witness endless possibilities of progress within Global City Mandaue, my team and I promise to endeavor to bring your vision of making this new City of Mandaue a premier landmark destination into a reality."

– SHEILA ROMERO, GLOBAL CITY MANDAUE CHAIRPERSON AND CHIEF EXECUTIVE OFFICER
According to Romero, this plan was started for a bigger and better Mandaue City that honors the heritage of Mandaue City through the symbolic "Bantayan sa Hari" or the watchtower. The watchtower symbolizes the transformation from the old city to the new.
World-renowned design consultants and engineers will also help build the project:
RTKL – one of the best master planners in the world to design the city
Royal Hasskoning – a leading Dutch reclamation design consultant to ensure the viability of the reclamation
ESCA Incorporated – one of the Philippines' best to help in land development
Canizares Architects Designs – will serve as their local architects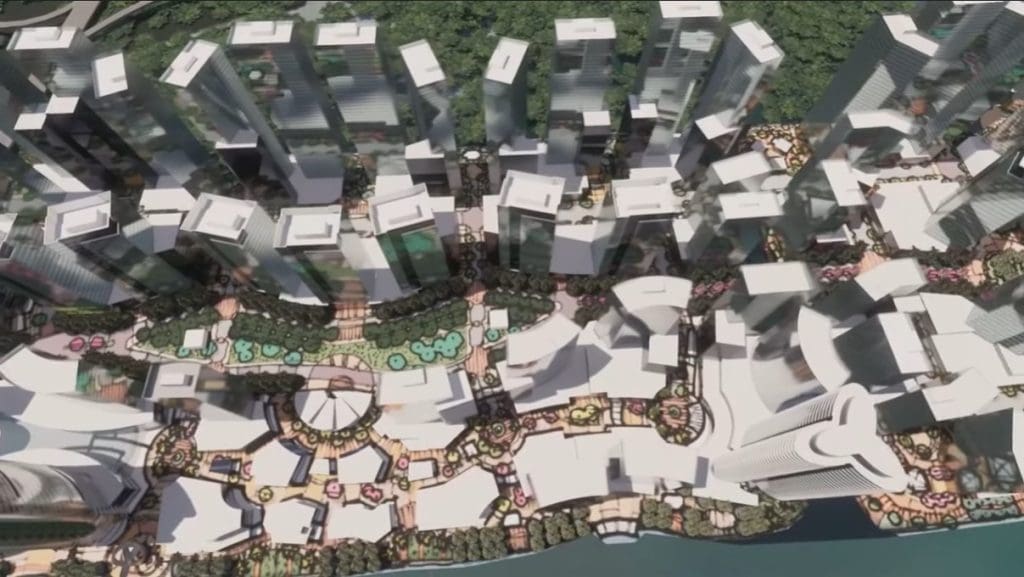 Sustainable lifestyle
Global City Mandaue will promote a sustainable lifestyle in its designs. They will incorporate Biophyllic designs and all buildings will be BERDE-certified with green facades and vertical gardens.
For a healthy lifestyle, there will be dedicated jogging paths, bike lanes, a world-class skate park, and a two-kilometer boardwalk.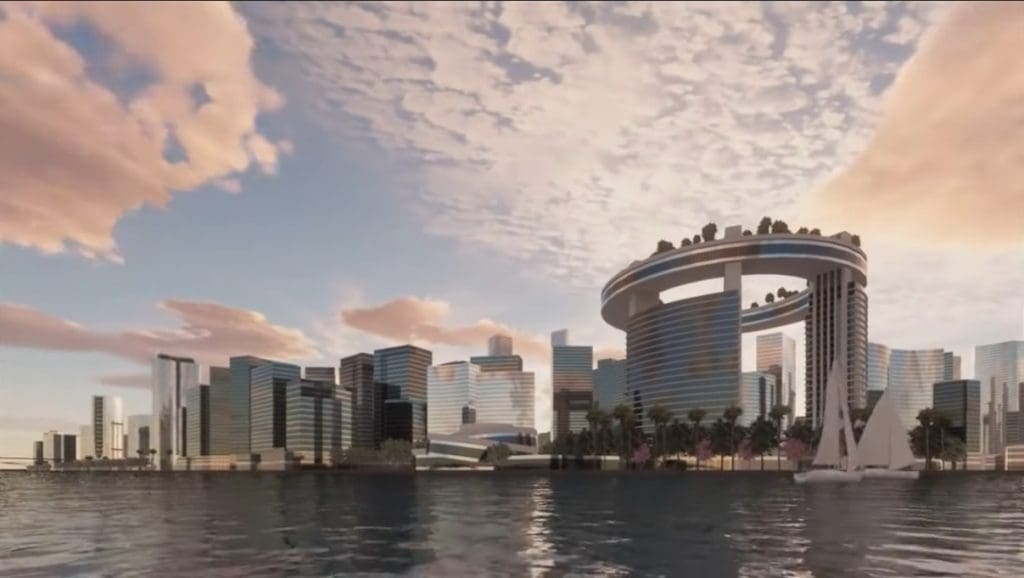 We hope that the Global City will be the prime mover of Mandaue cities economy and quality of life improvement.