It is not every day we see a woman proposing to her man. It is even extremely rare that the proposal takes place in prisons. But this Cebuano couple just made headlines for breaking barriers and stereotypes, especially when it comes to love.
On Wednesday, a brave Cebuana proposed to her beloved partner who was detained at the Balamban Municipal Jail in Cebu — a grand gesture to show the world how unconditional love can be.
The post was shared by the BJMP Balamban MJ (a jail facility in Cebu). As seen in the photos, the woman staged her beautiful wedding proposal with the help of female detainees and police officers, holding the letters: "Will you marry me?"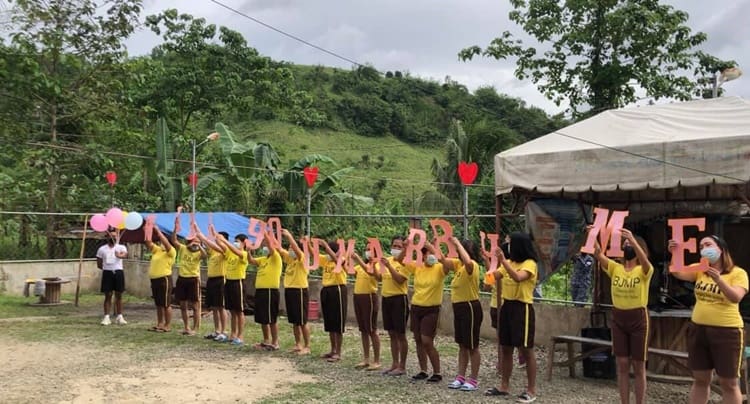 The woman bravely took out the engagement ring with a bouquet of flowers while her boyfriend stares from the jail cell.
Of course, the male detainee said "Yes" especially after witnessing his partner's unconditional love for him.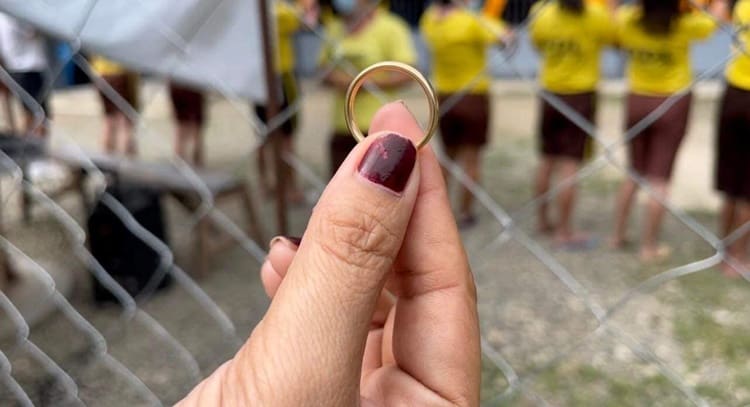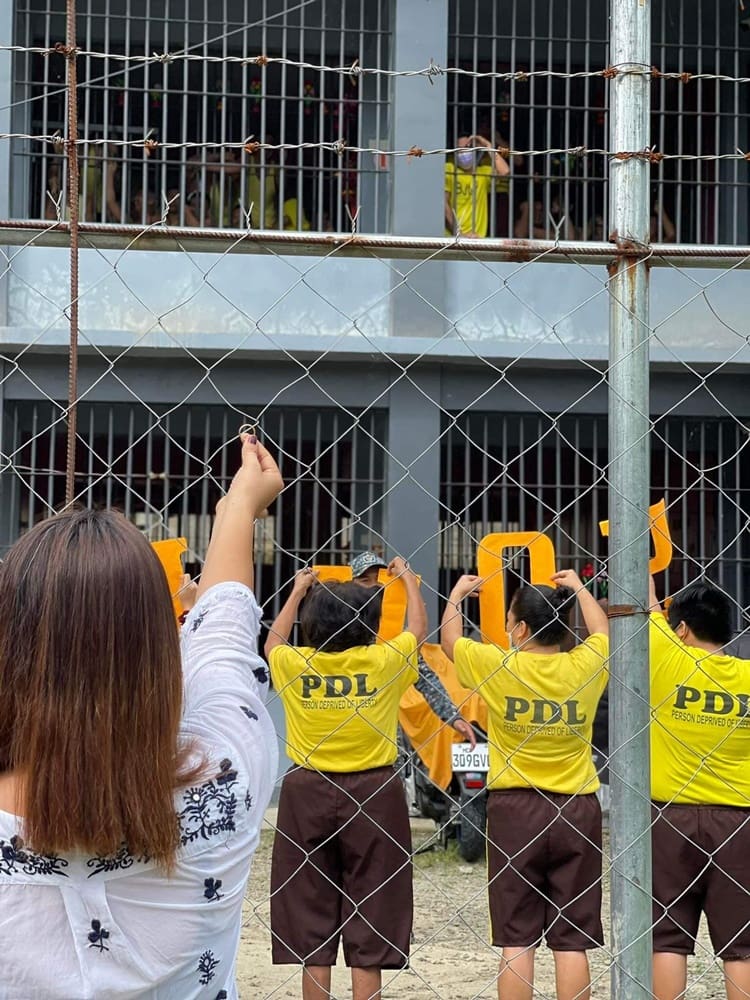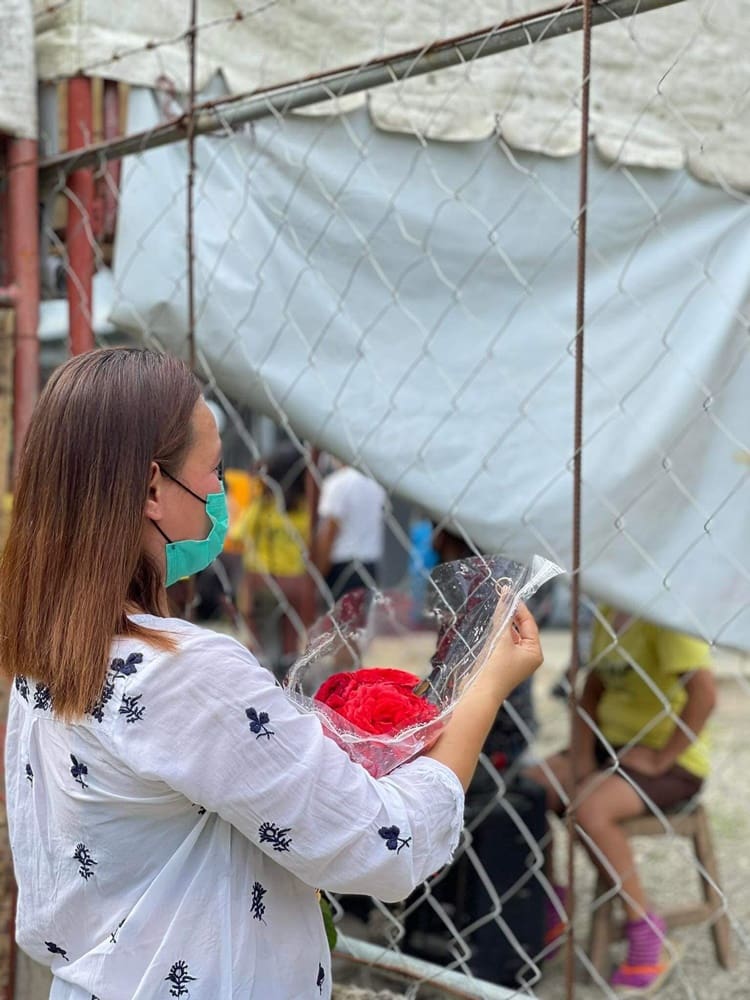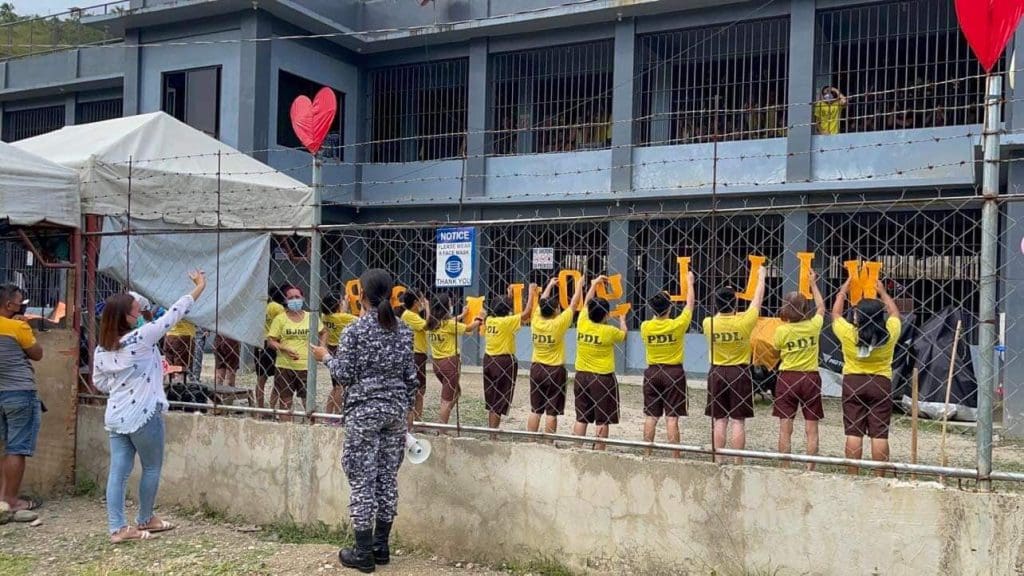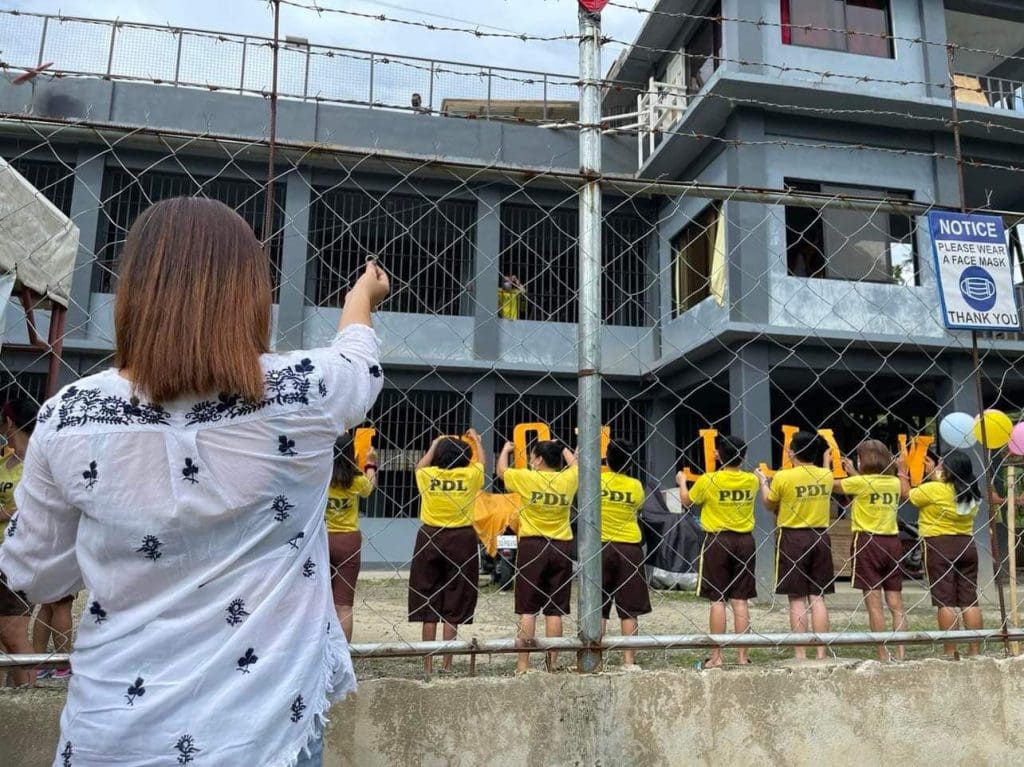 Here is the full post:
Happy Proposal Day!

It's extremely rare when a woman proposes to a man let alone mustering enough courage just to show the world how unconditional love can be. Just when you think you've seen everything, along comes a brave female visitor ready to profess her love and proposes to one of the PDL of Balamban Municipal Jail. Guess what, he said "Yes!"

From BJMP Balamban MJ