On Monday, GCash disclosed that it was developing additional services, including crypto goods, travel insurance, and even cat-specific pet insurance.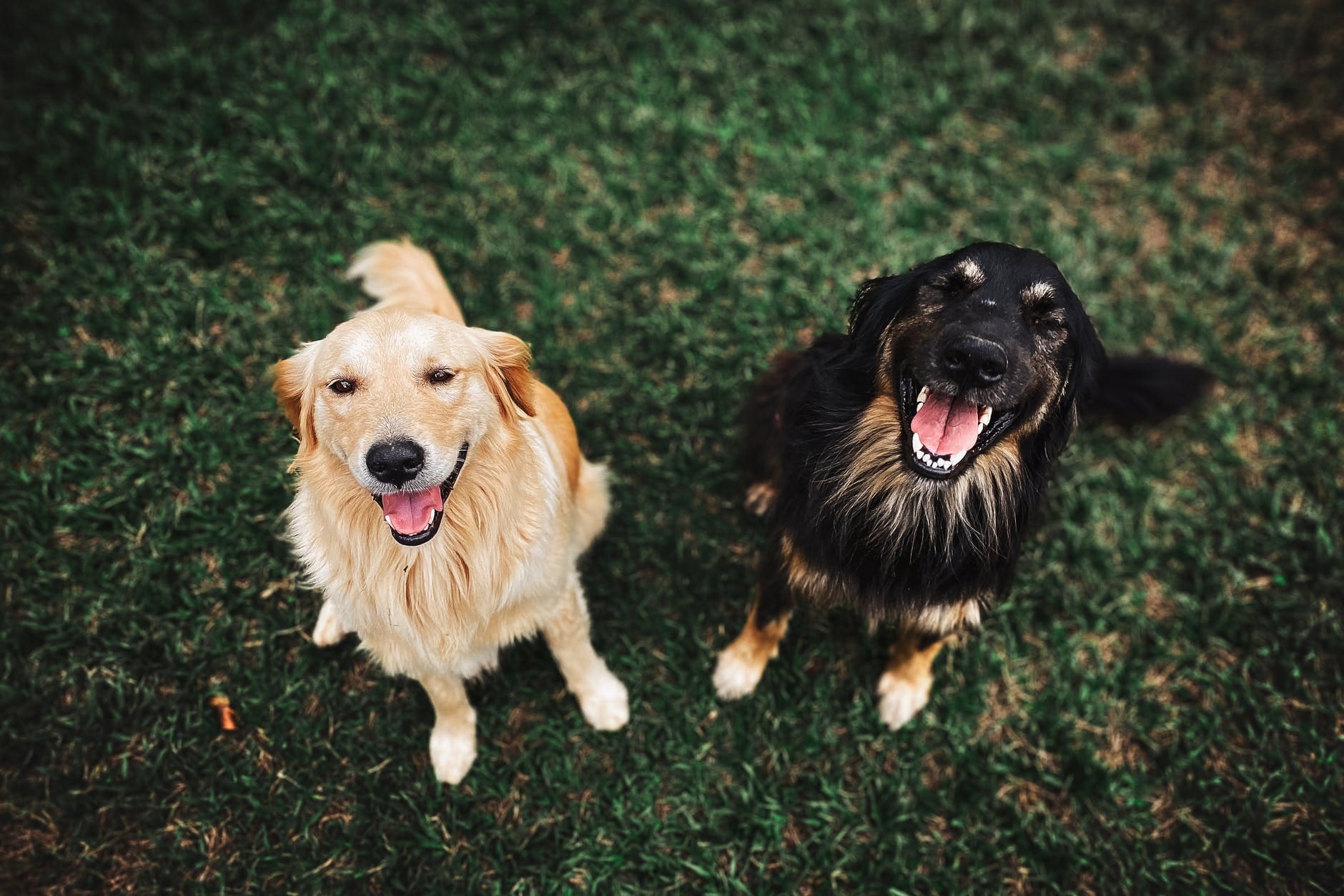 The pet insurance service, which was previously only offered to dog owners by the Ayala-led fintech, will soon be extended to cats.
According to GCash Head of New Business Neil Trinidad, pets can get up to P100,000 in medical reimbursement, burial help, owner's liability coverage, or owner's protection when legal obligations are incurred as a result of a pet's behavior, through Pet Insure through the GInsure marketplace.
Users may access the app's GInsure marketplace to acquire pet insurance, which costs as little as P650.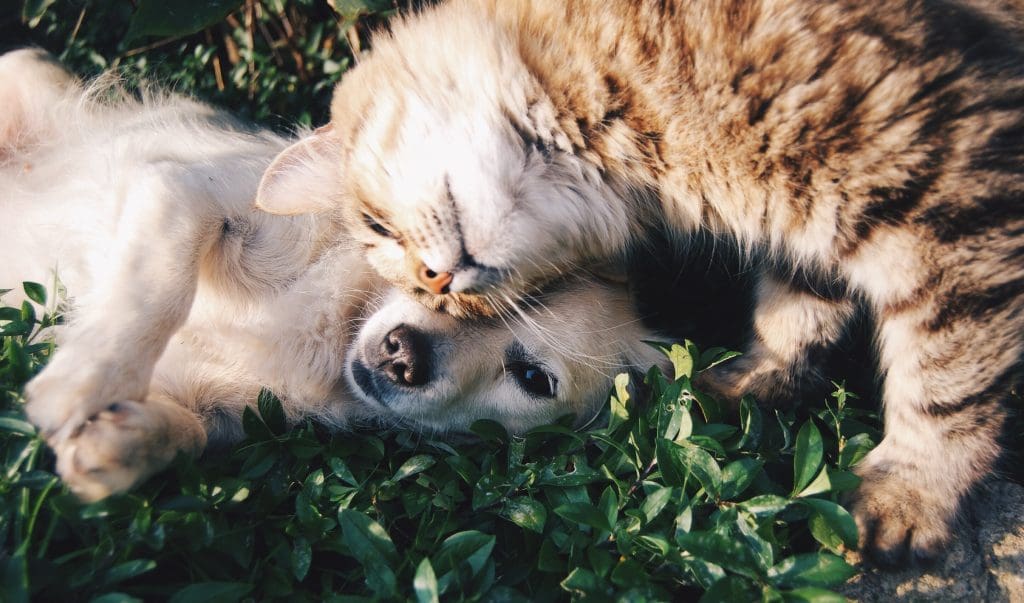 FAST FACTS OF GCASH PET INSURANCE COVERAGE
Monthly Rate: ₱650
Annual Rate: ₱3,200
Coverage: Up to ₱30,000
Insurer: Malayan Insurance via GCash
Coverage:
Medical reimbursement (your pet requires consultation, tests, scans, surgery, hospitalization, and medication)
Cruciate ligament injuries
Burial assistance (your pet has been put down due to euthanasia)
Owner's Liability (Legal liabilities to 3rd party due to your pet's actions)
Personal accident cover (covers you – the pet owner, in the accidental event)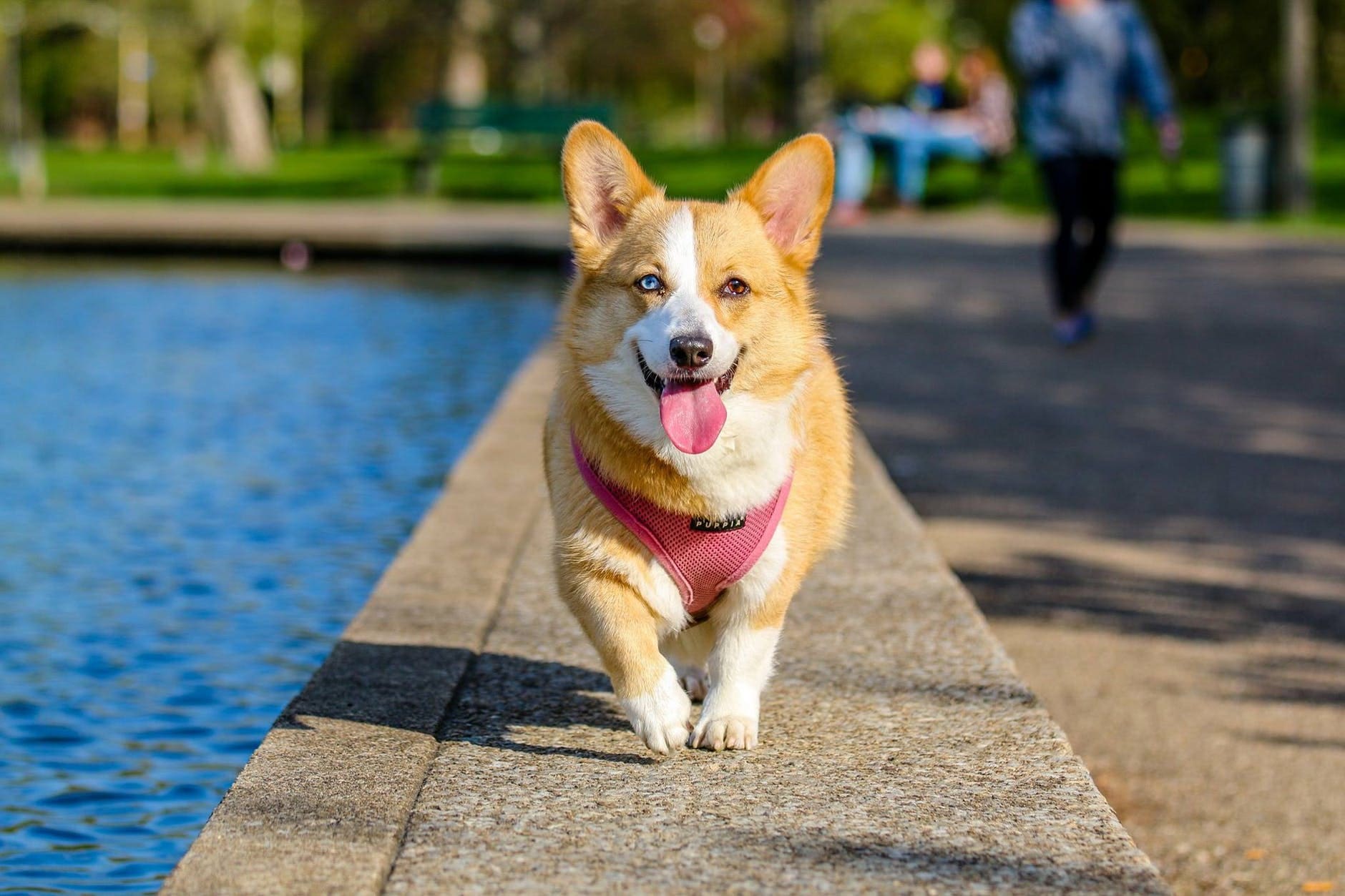 Requirements:
For home pets only. Meaning, dogs used for services like police, military are not qualified.
Dog must be six months old up to 8 years old.
Dog must have extensive vaccination (e.g. 5-in-1), anti-rabies, and deworming shots.
How to apply?

How to claim?
To claim your Pet Insurance, follow these steps:
STEP 1: Tap on GInsure
STEP 2: Tap on My Insurance
STEP 3: Tap on Pet Insure (dog)
STEP 4: Tap on your policy and it will direct you to the policy page where you can submit your claims
MORE INSURANCE OPTIONS COMING SOON
The availability of the insurance policy for other pets was also confirmed by GCash, who added that the pet insurance was "very powerful."
Aside from the pet insurance, GCash will soon offer vacation insurance and house fire insurance.