Support and Service are the words that best describe a business process outsourcing (BPO) company. And they are qualities that greatly complement a Cebuano, which is why BPO companies are spread throughout Cebu.
But what if you want an upgraded version of BPO? Worry not, as you won't have to look far as
one who offers global service and diverse support can be found here in Cebu.
Fusion BPO Services is bringing brands closer to customers, with innovative technology and the power of human connection through myriad BPO services. And they sure are not new to the game as they have been continuously growing and innovating for the past 33 years.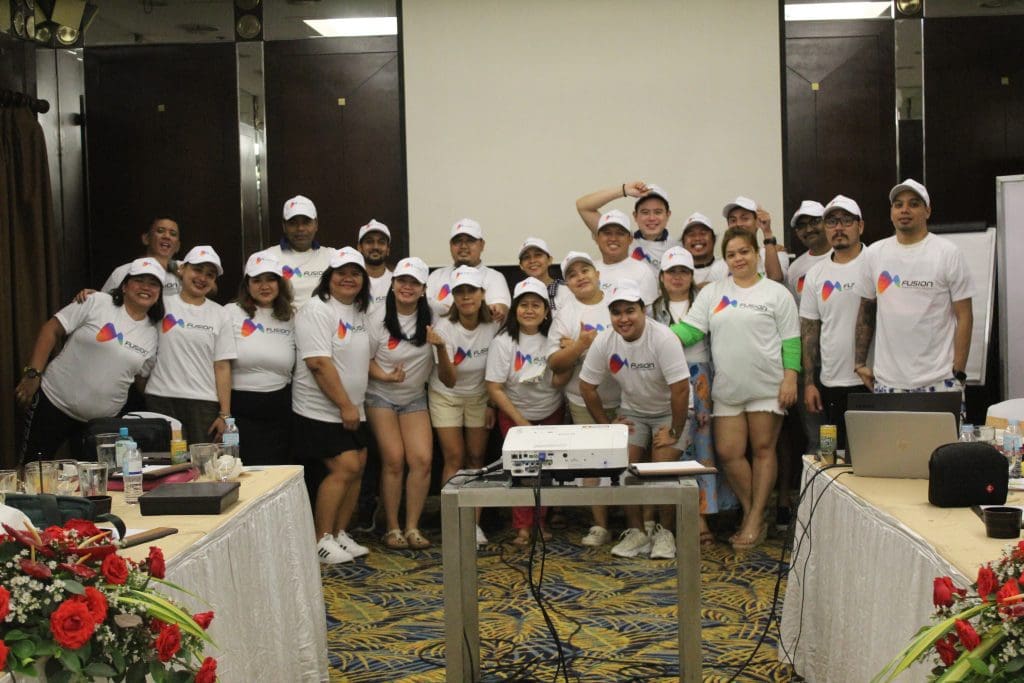 What does Fusion Do?
They aim to take your business ahead through a blend of manpower, technology, research, and analytics. Some of their diverse range of call center services that assure you going forward are:
garnering potential customers
managing data efficiently
troubleshooting technical problems
administration issues
How is Fusion different?
Fusion BPO Services does all these services differently, passionately, and with fervor. They have
designed services in the best possible way to serve the customers.
● Customized contact center solutions
They have designed this to better serve a specific industry as we all know they have different needs. Among their long list of industries are – Healthcare, Banking & Financial Services, Insurance, Retail & Ecommerce, Technology, Start-Ups, Telecom, Energy & Utility, Travel &
Hospitality
● Very Diverse Support
There is nothing more comforting than having inclusivity which is why Fusion has over 12,000+ strong support experts working across 27 locations in 14 countries: United States, UK, Albania, Morocco, India, Philippines, Colombia, Canada, El Salvador, Jamaica, Thailand, Mexico, Kosovo, and Indonesia.
● Human Connection
This BPO company does not just talk but tries to connect with each interaction, making it
personal. They thrive to have a human connection that allows them to keep customer concerns in focus and attend to their needs with mutual understanding and a culture of collaboration.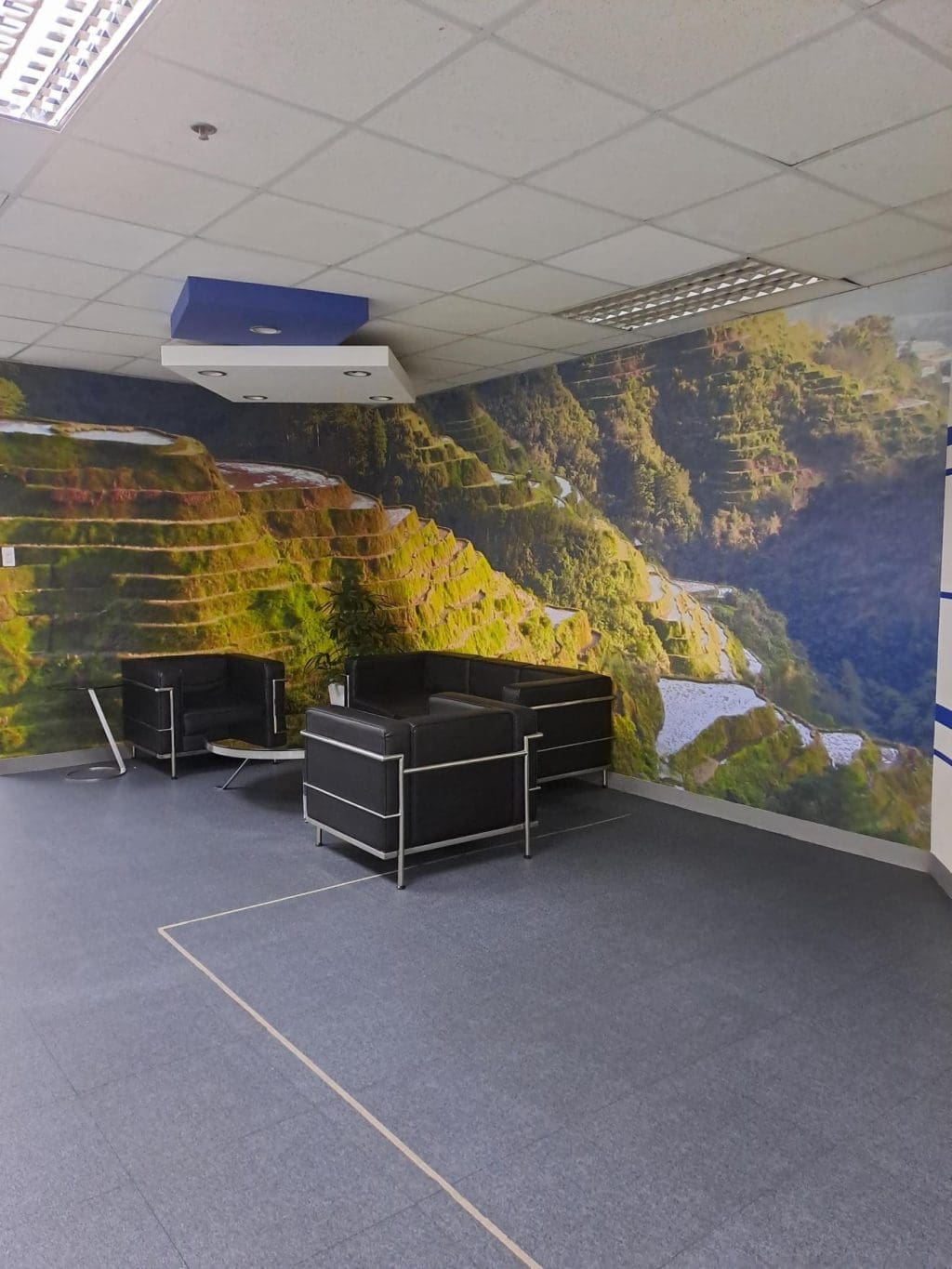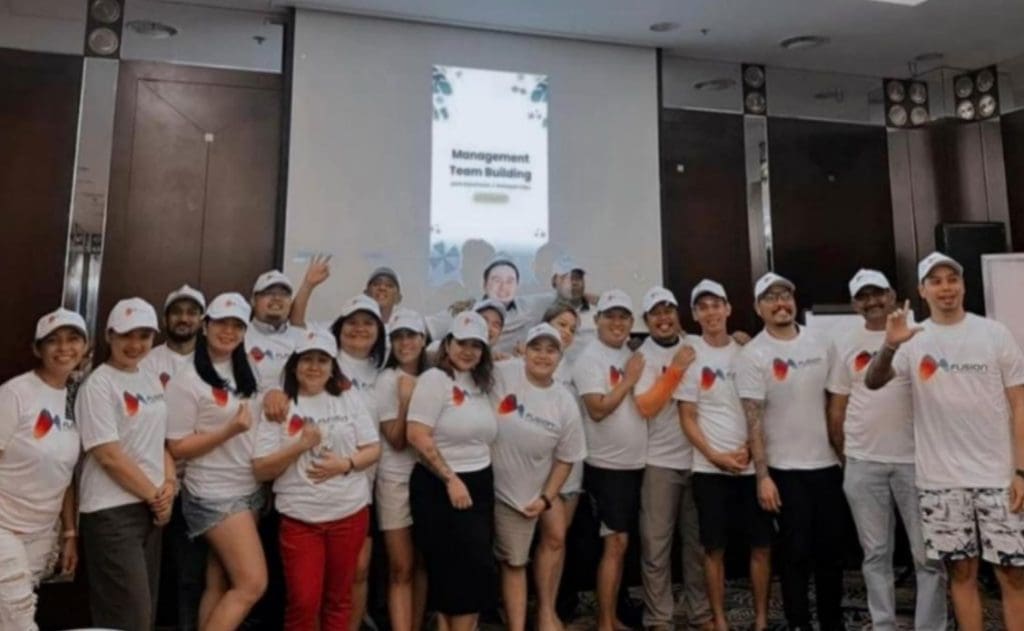 Get Hired and Be a part of Fusion
Eyes here for those looking for a job as they are on the lookout for the following positions:
● CALL CENTER AGENTS: Customer Service Representatives, Sales Representatives, and Technical Support Representatives for healthcare, retail, and sales account.
● NON-AGENT POSITIONS: Sr. Quality Analyst (Japanese), HR Business Partner, Employee Relations Officer, Recruitment Specialist, IT Personnel, Helpdesk Staff, IT Officer, Site Lead, Workforce Specialist, Workforce Real Time Analyst, Trainer, Senior Operations Manager, Account Manager, and Operations Manager.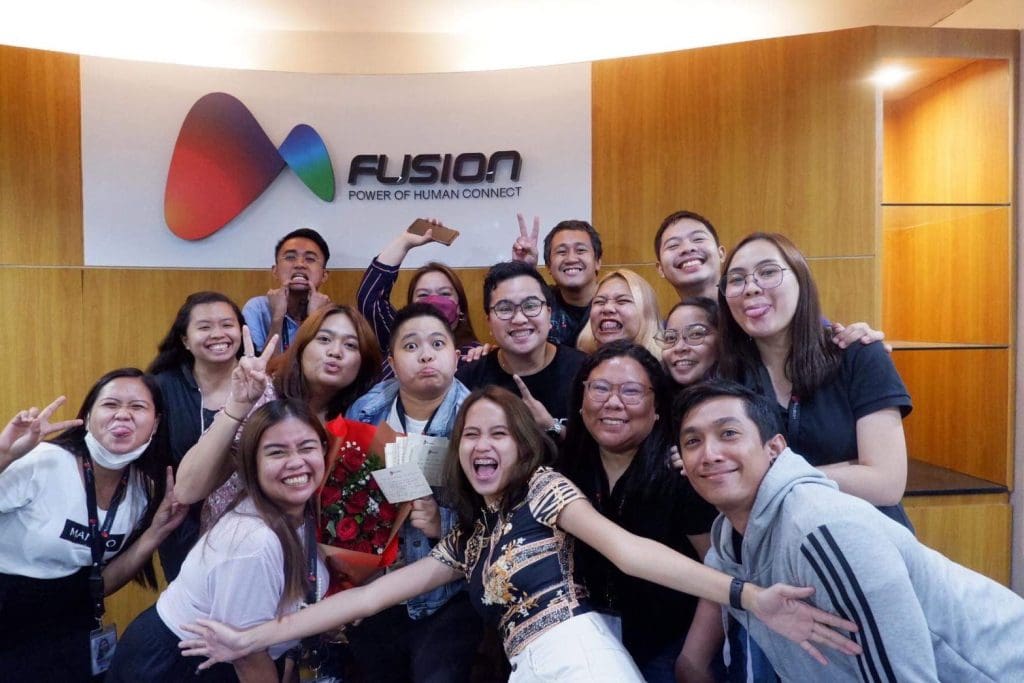 What's in it for YOU?
Work and grow in a familial environment
Competitive salary package, benefits, perks, and commissions
HMO + FREE dependent
Note: Send your resume to [email protected]. Walk-in applicants are
accepted from 11:00 am to 8:00 pm, Monday to Friday.
Other Information:
HOW TO GET THERE?
Exact location: 7th Floor, Robinson's Cybergate Cebu, Fuente Osmeña, Don Gil Garcia St, Cebu City, 6000, Philippines
BY BUS: Ride any PUJ/BEEP that would pass through Fuente Osmeña or along Robinson's
Cybergate. (12L, 06B, 17B and many more)
BY CAR: Navigate with Waze or Google Maps and set your destination to "Robinson's
Cybergate" in Cebu City. Parking space is available.