Ben Deguzman shared on his Twitter account @abouthebenjamin a fun and interesting fan-made sequel to the newly released Spiderman No Way Home.
Spiderman No Way Home is an amazing movie for its storyline and the grand reveal of 3 spidermen but most of all for us Filipinos, seeing Ned's Lola.
The Filipino representation was so strong in this movie with Ned and Lola, it was one of its most memorable parts as it showed the true nature of a Filipino grandmother.
Ned's Lola was so badass and blunt which inspired this comic covers. 
There are scenes of her adventures in dealing with the villains in the movie. It showed how Lola can defeat them just by being a Filipino. Venom would be eaten as his color is like Dinuguan. Green Goblin would be erased with a cross. Sandman is the funniest as he will experience death by being swept.
There is also MJ being the pandesal waster and Lola rearing to fight her or scold her because of it.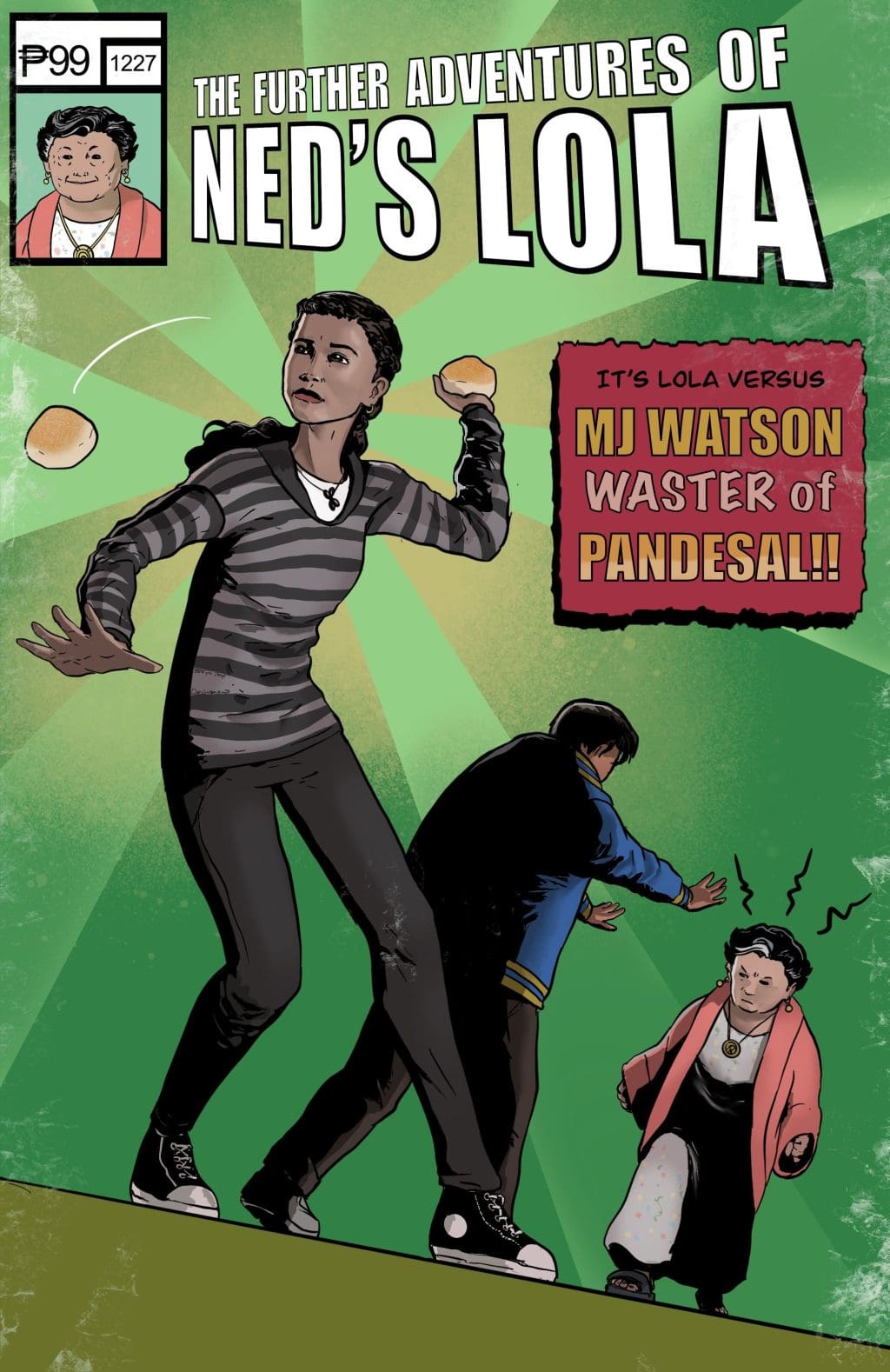 A Filipino's humor is truly unique and unparalleled.