December 8 is not just a holiday for the Feast of the Immaculate Conception of Mary, but it is also the day to look up to the sky and catch the last full moon of the year.
The Full Cold Moon will rise above the horizon for a longer period of time than most full Moons because of its high trajectory in the sky. It reaches peak illumination on Thursday, December 8, 2022, at 11:09 AM (Philippine time) and may last during the night.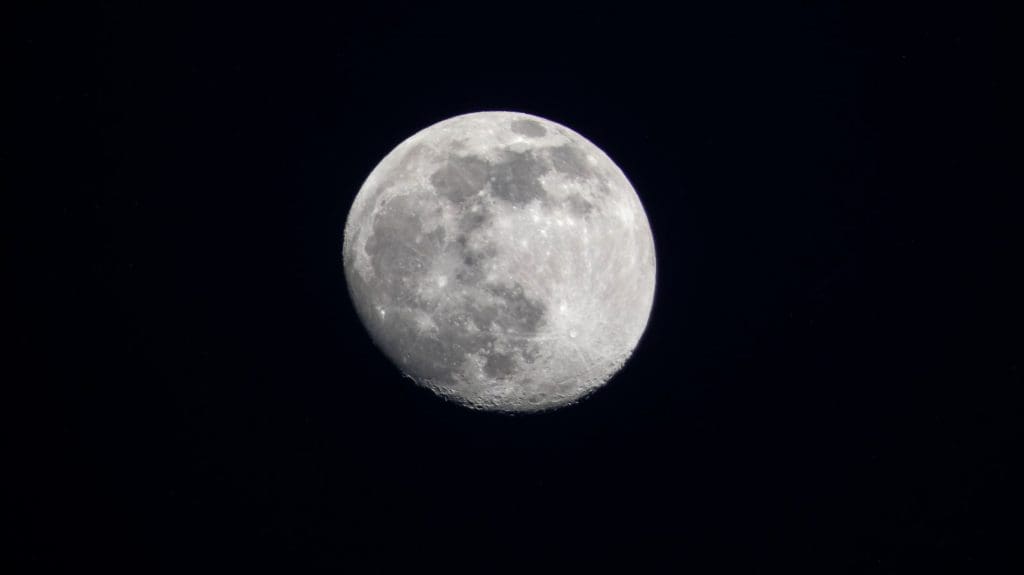 The Cold Moon Meets Mars
The planet Mars and the full Moon will collide on December 8 in the morning. The Moon will move very, very close to Mars in most of North America before completely obscuring it. It is known as a "lunar occultation" in astronomy.
As the spectacle begins in broad daylight, it may not be visibly bright in the Philippines. If it does, look to the left or lower left of the Moon for an extremely bright "star" with a reddish hue.
A sizable portion of North America, Europe, and North Africa will be able to see this occultation. The whole occultation will NOT be seen from the Eastern Seaboard, Gulf Coast, Appalachia, or western Alaska, but Mars will still be very close to the Moon.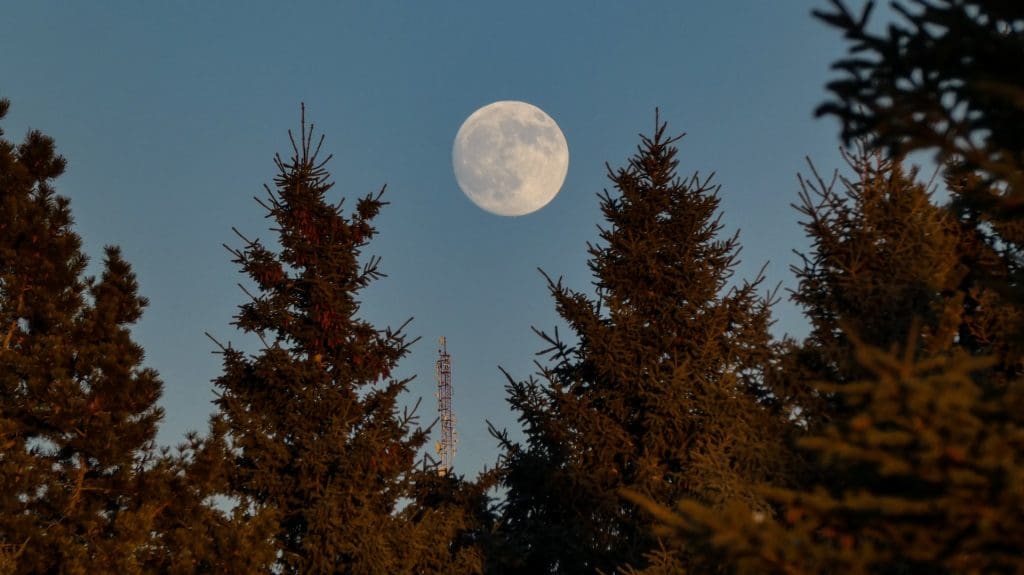 Why Is It Called the Cold Moon?
The Old Farmer's Almanac uses names for the Moon that are derived from Native American, Colonial American, or other folkloric sources that have been passed down through the decades. Historically, many Native American tribes used the monthly Moons and the related signs in nature as a calendar to keep track of the seasons.
Today, the full moon in December is most frequently referred to as the Frost Moon, a Mohawk term that expresses the icy conditions of this season, when the cold fully starts to grasp us.