With all the hustling and bustling in the metropolis, it can be hard to find time to appreciate some good art around the corner. Lucky for you, there is a place in northern Cebu for art enthusiasts or anyone who wants to see paintings and art.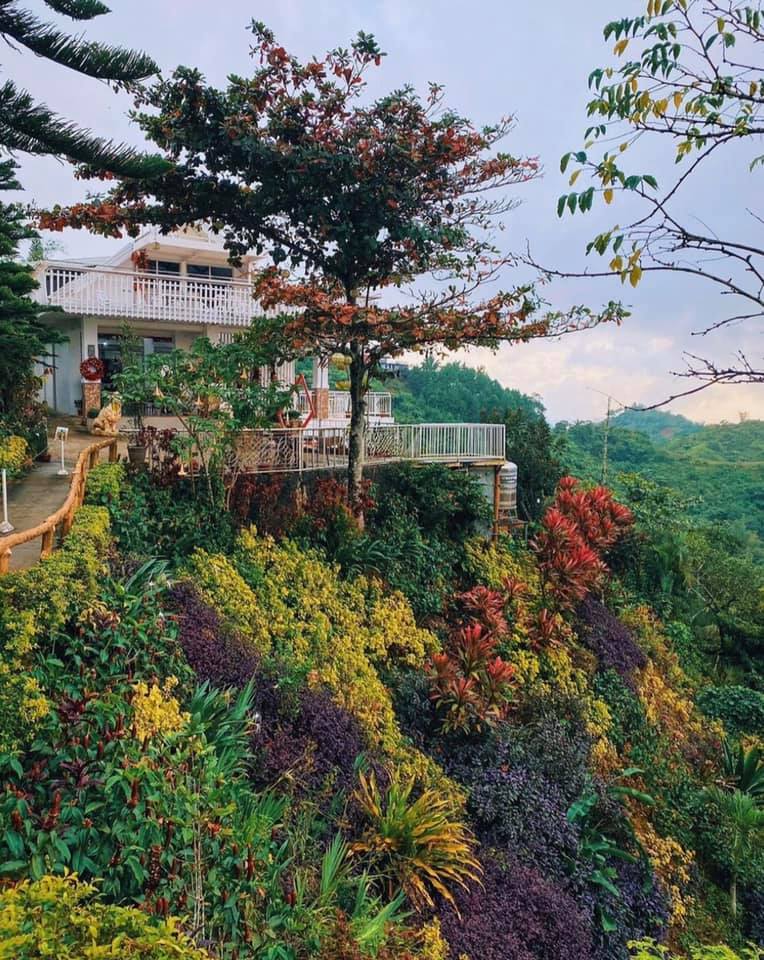 Feast your eyes upon the masterpieces of both nature and man in Florentino's Art Space, established by Florentino "Jun" Impas, where art exists in every angle you'll see. From the paintings hung inside to the mesmerizing view outside, this place will surely satisfy your craving for the aesthetic!
NATURE AND MAN, ONE IN ART
"Instragrammable" is the best word to describe the insides and out of Florentino's Art Space, as the place is filled with artistic paintings and surrounded by the stunning landscape of the Balamban hilltops.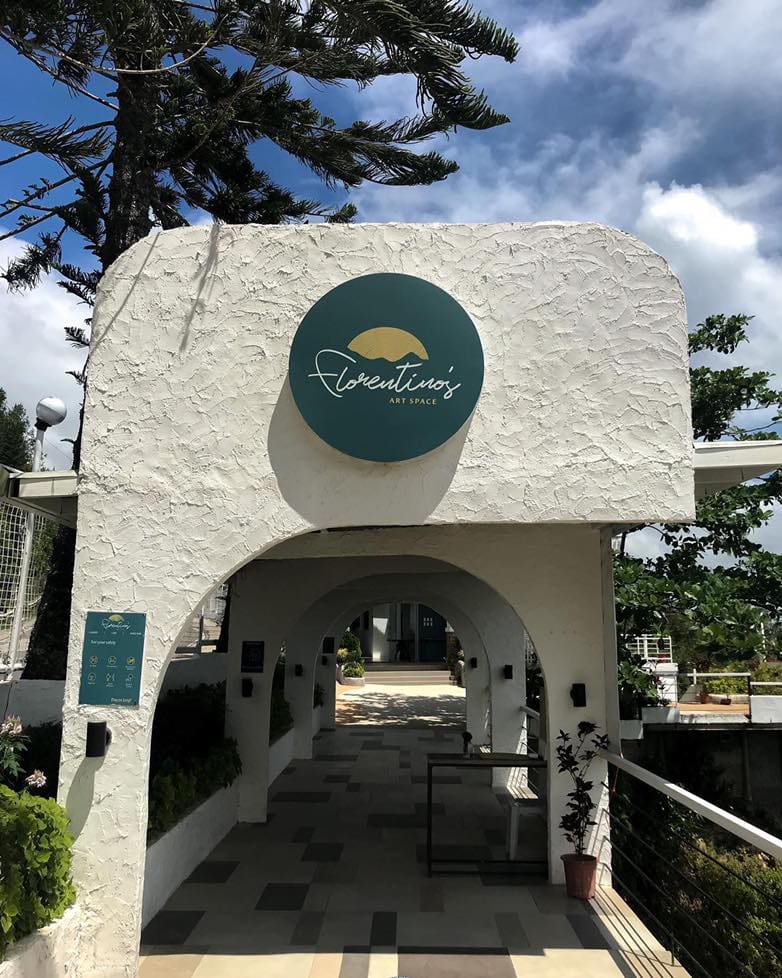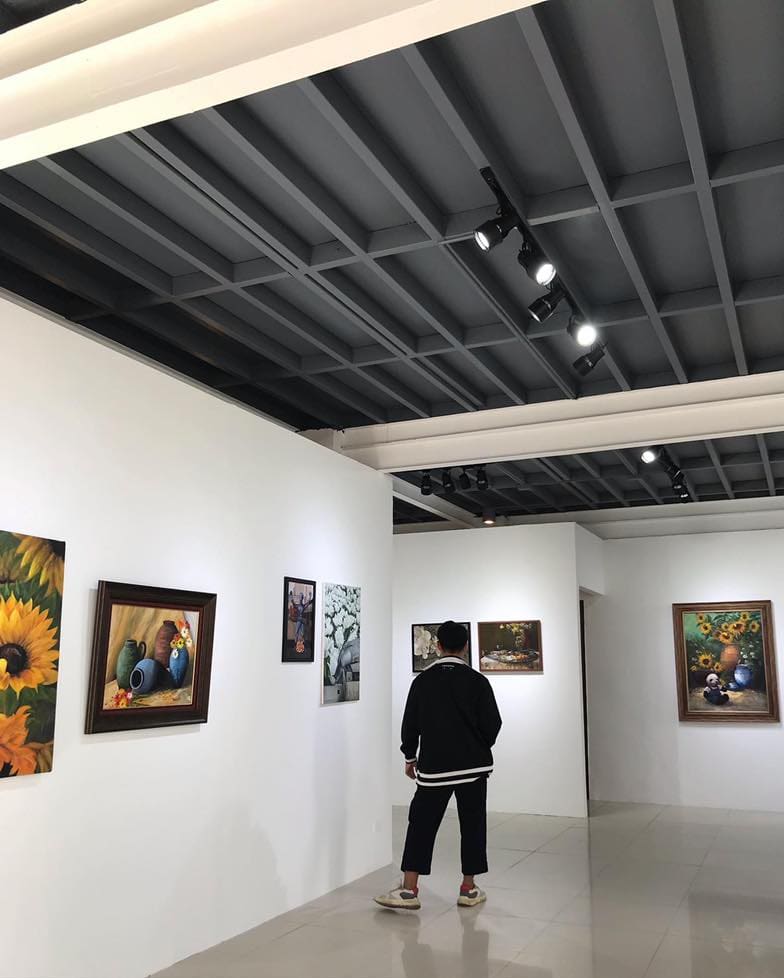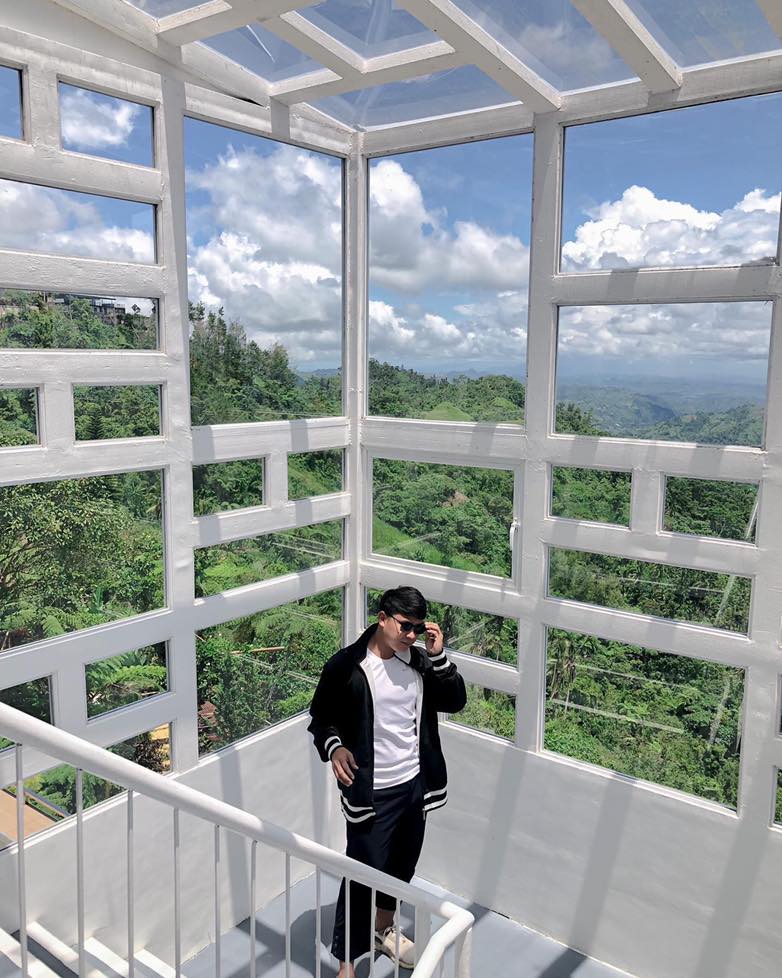 Its main feature is an art gallery and Jun's art studio, where walls and countertops serve as platforms for paintings and sculptures. It also has The Paint Bar, where people can buy art materials and even make art themselves.
Outside the hilltop art place, you can find the grandeur of nature in the mountains and hills, along with Jun's hillside garden, mini-playground, and orchard.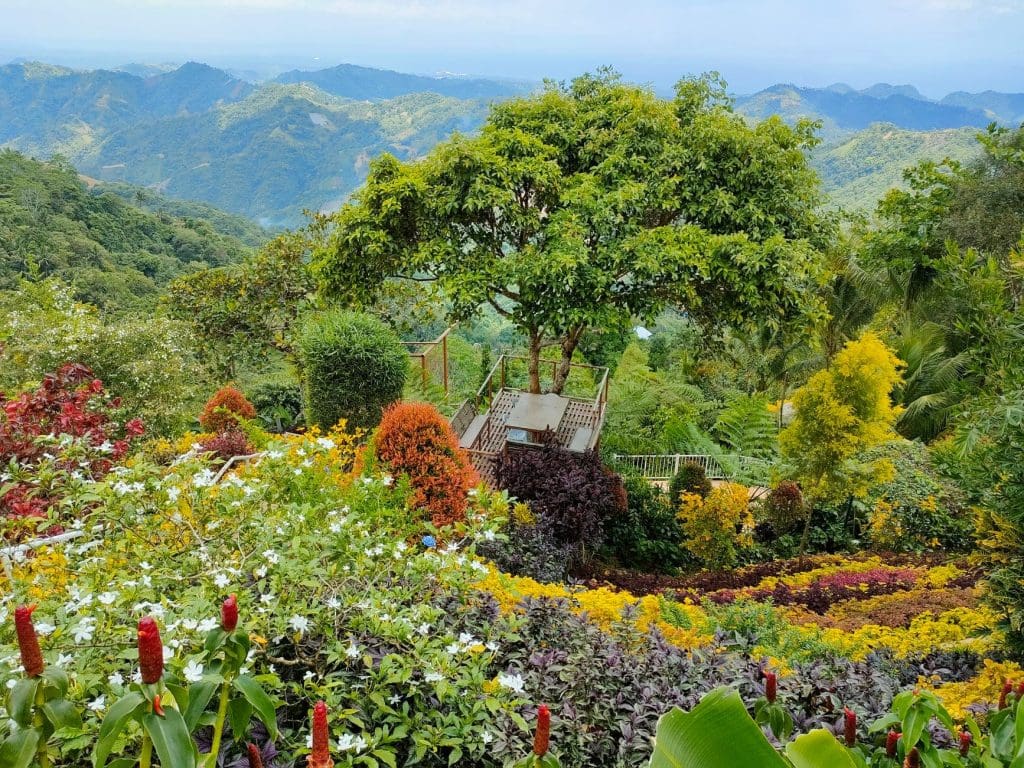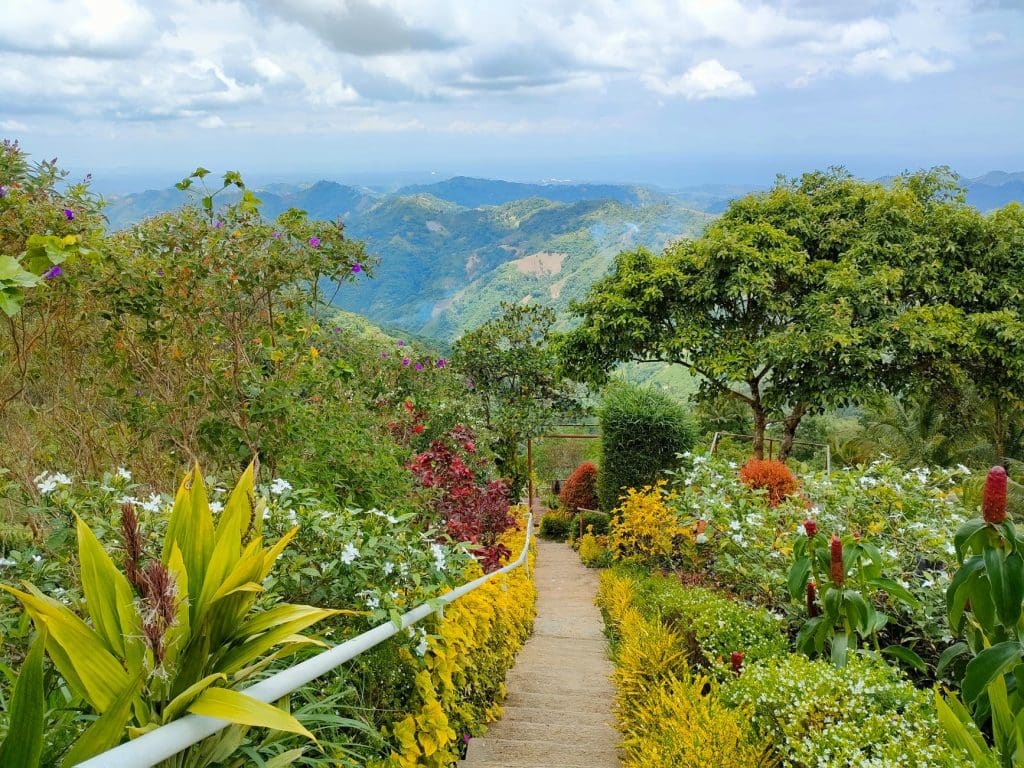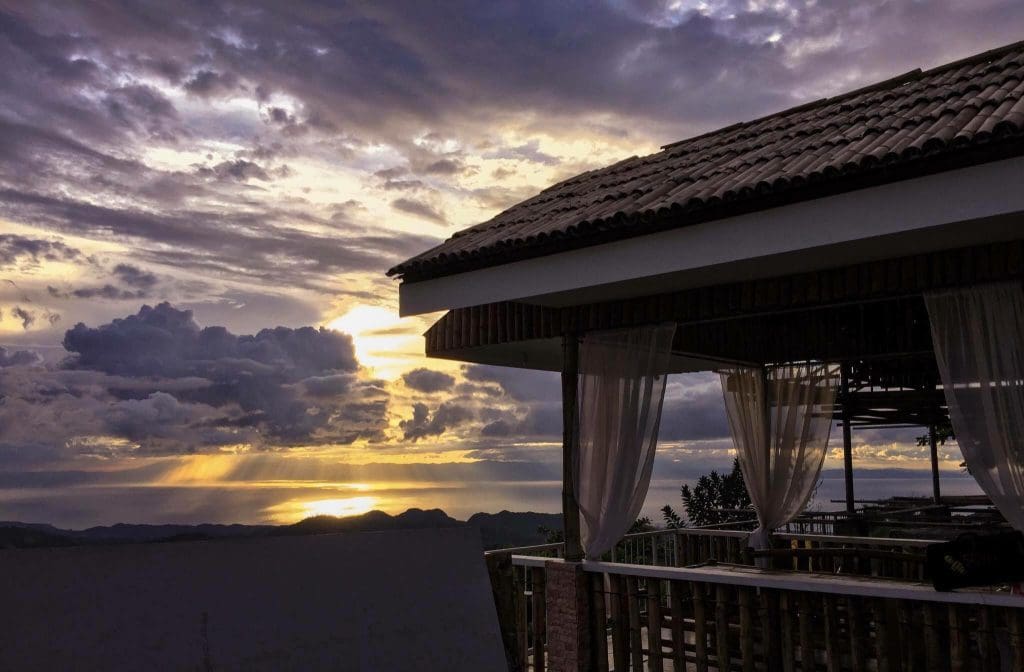 SATISFYING BOTH SIGHTS AND APPETITES
While the art space may prove to captivate one's eyes and satisfy cravings for art, guests may get carried away by the experience and find themselves still craving, but for food this time.
Fortunately, Florentino's Art Space also has a café to indulge the guests in gastronomically delightful meals while they enjoy the sights. The café, called Sunset Café, offers light snacks and meals, ranging from salads to meat dishes.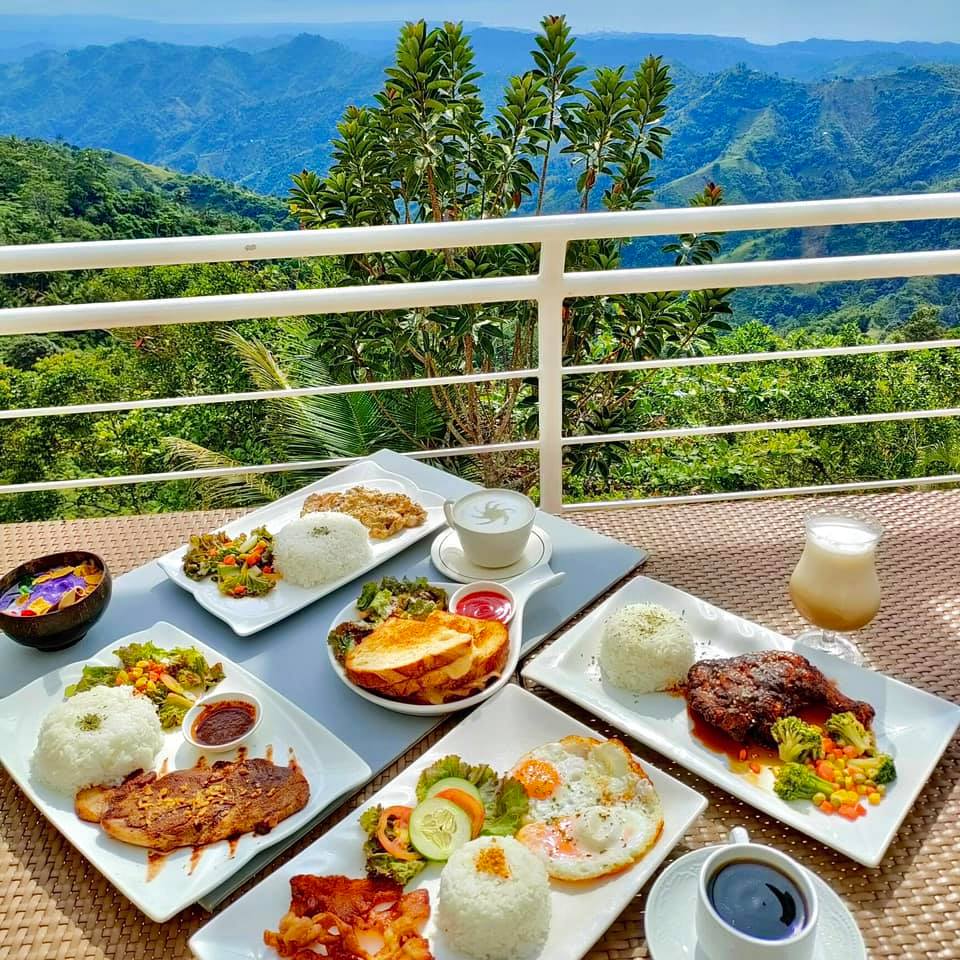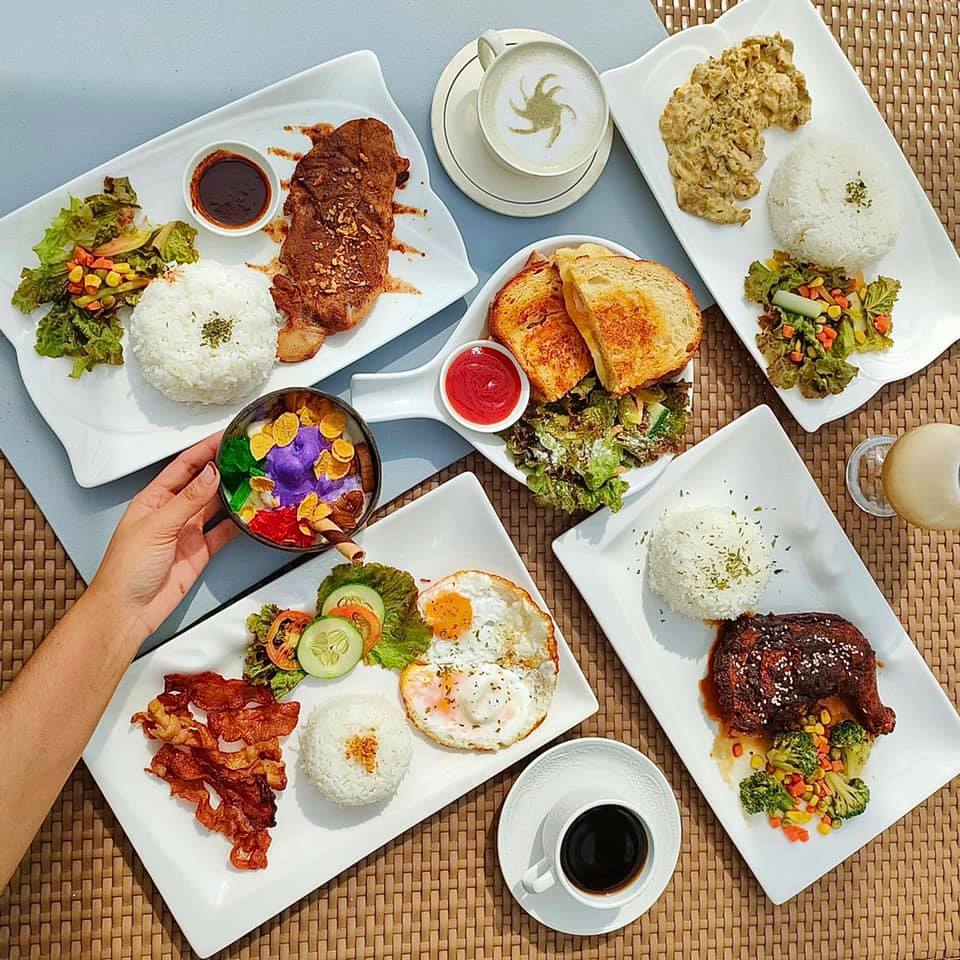 RATES & OTHER INFORMATION
Menu: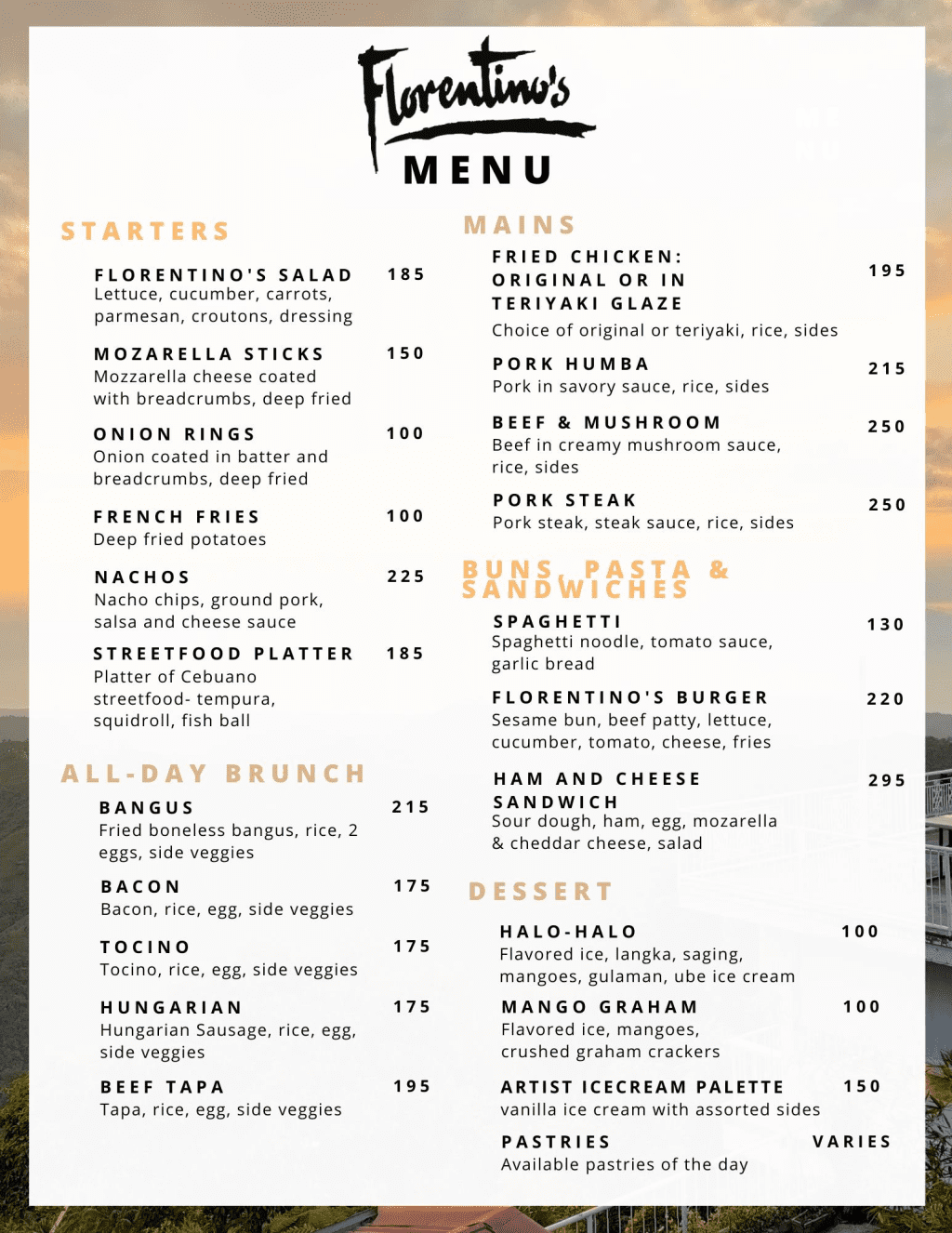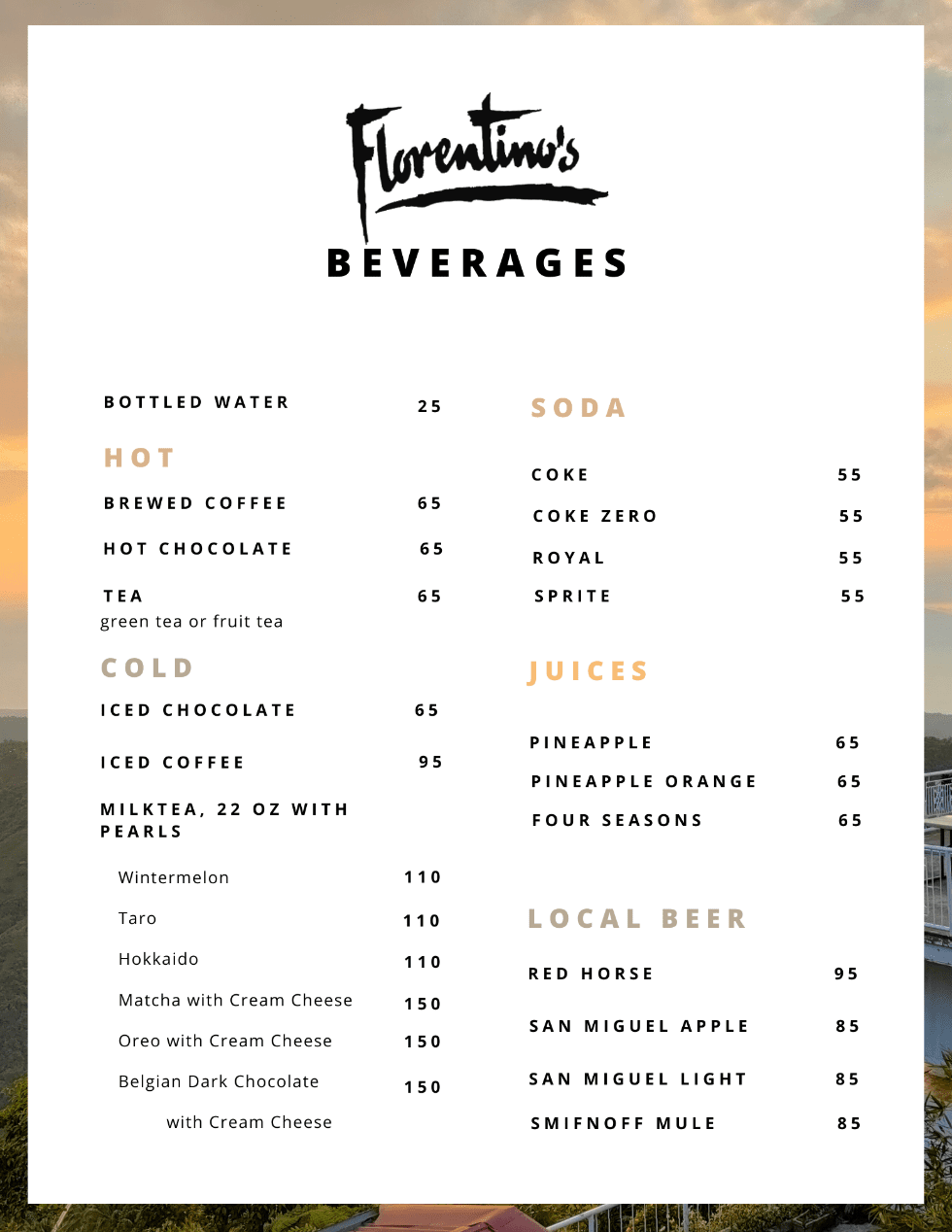 Other Information:
Opening hours: 10:30 AM to 8:00 PM on Fridays to Sundays, and holidays only (as of Feb. 2022)
Age limit: No age limit. Kids and senior citizens are allowed.
Corkage fee: Applies to all outside food and drinks brought.
Reminders:

No face mask, no entry policy. Physical distancing must be observed with other guests when visiting.

Pets are only allowed if guests are responsible enough to look after them.

Contact number: 0917-864-0184
Email address:

[email protected]
HOW TO GET THERE?
Exact location: Km 33, Transcentral Highway, Gaas, Balamban 6000 Balamban, Philippines, approximately an hour away from the city.
BY CAR: You may navigate with the help of Waze or Google Maps. To get exact directions from your app, set your destination to "10.660, 123.770" in Tuburan, Cebu. When you're already in the area, you may ask locals for directions to "Florentino's Art Space."