Annyeonghaseyo!
We might want to brush up on our Korean vocabulary as South Korea just announce that they are losing the quarantine requirement for fully vaccinated tourists.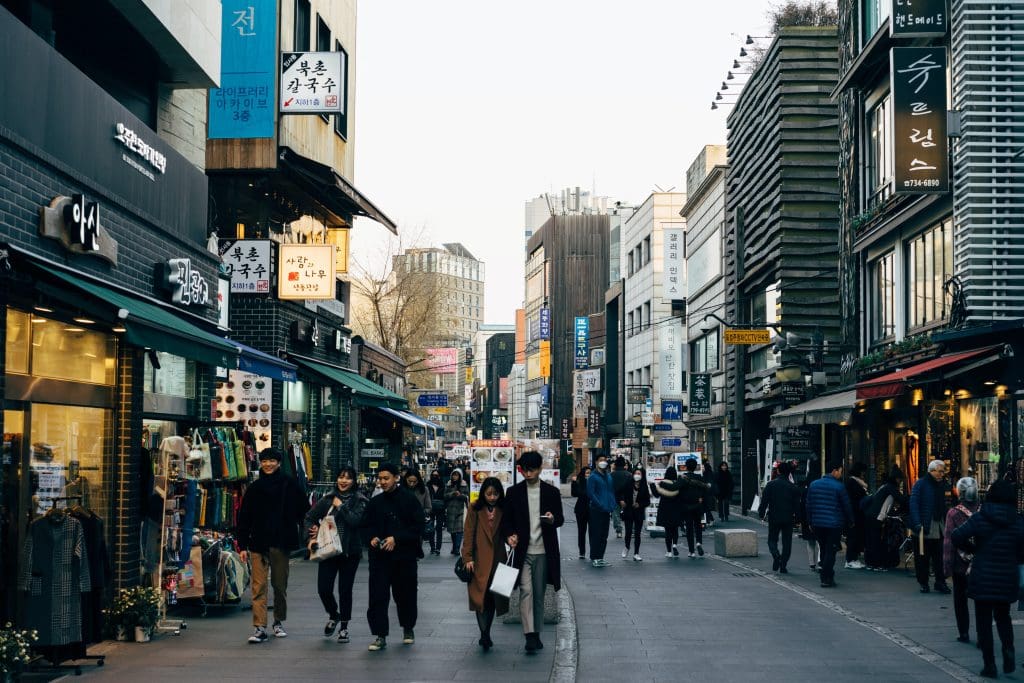 Starting March 21, fully vaccinated travelers from all countries around the world will be able to travel to South Korea without having to quarantine.
Yes. The inconvenience of quarantine is slowly being phased out which will give us plenty of time to make the most of our travels.
The ministry of South Korea announcing that people who are fully vaccinated against Coronavirus will be exempted from self-quarantine when entering South Korea is a far cry from its current seven-day self-quarantine for travelers.
Fully vaxxed people refers to only those who have received two vaccines of COVID-19 vaccines two weeks earlier but less than 180 days ago. These international travelers will also need to take the rapid antigen tests twice six and seven days after entering South Korea.
Travel Requirements to travel to South Korea
Korea Electronic Travel Authorization (K-ETA) or Korean visa
Digitally certifiable vaccination certificate
Negative COVID-19 RT-PCR test results
Booking confirmation of on-arrival RT-PCR test
Travel Insurance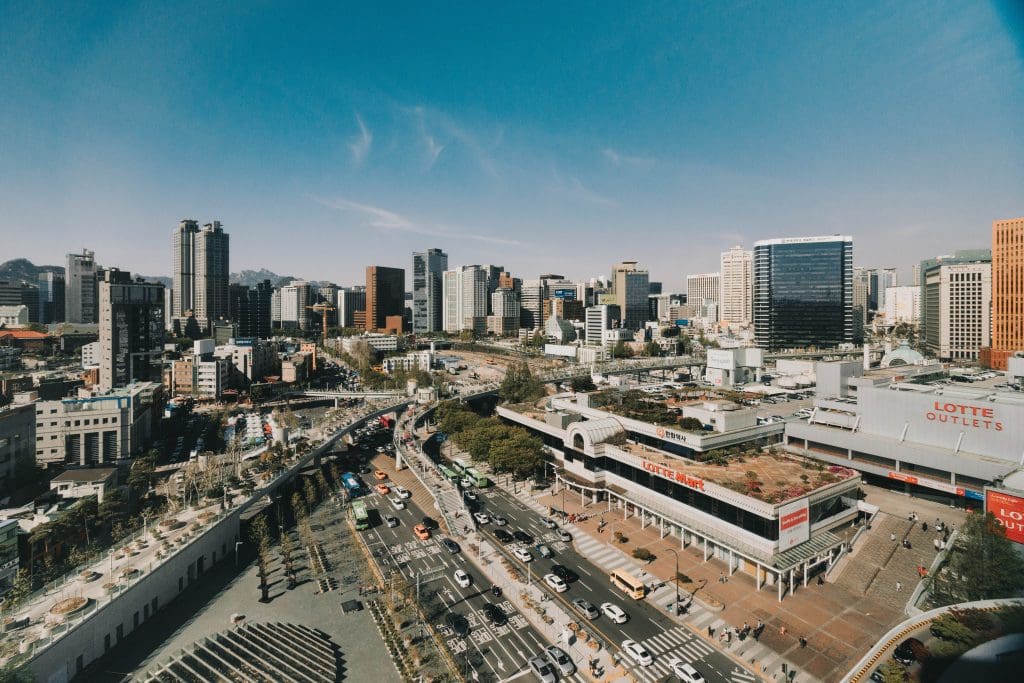 Note: Pakistan, Uzbekistan, Ukraine and Myanmar, are excluded from the self-quarantine exemption.
From the mouth-watering food, picturesque places, our oppas and idols, palaces and the culture that is very much alive in South Korea, it truly is one of the travel destinations we should put in our bucket list.