How excited are you to travel again?
Beginning March 4, 2022, fully vaccinated Filipinos including tourists will be allowed entry to Singapore as announced by the Singaporean Ministry of Transport.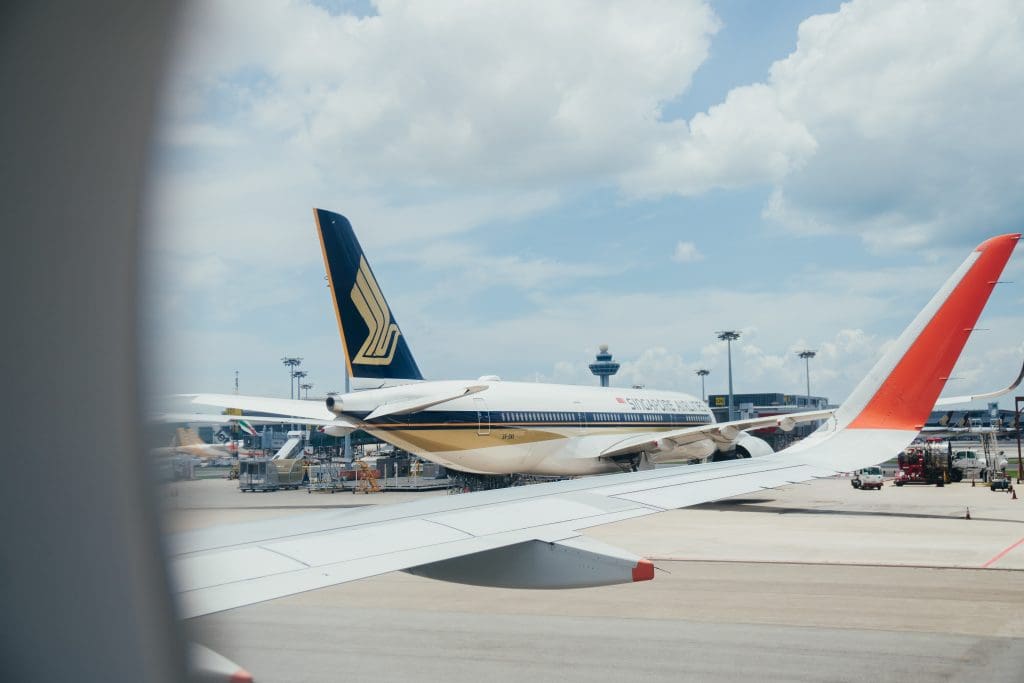 This came after the city-state included the Philippines in its Vaccinated Travel Lane (VTL) program, which allows travelers to enter Singapore without having to undergo quarantine on designated VTL flights.
Applications for the Philippines' Vaccine Travel Pass (VTP) will commence on March 1, 2022 at 10 a.m. (Singapore time).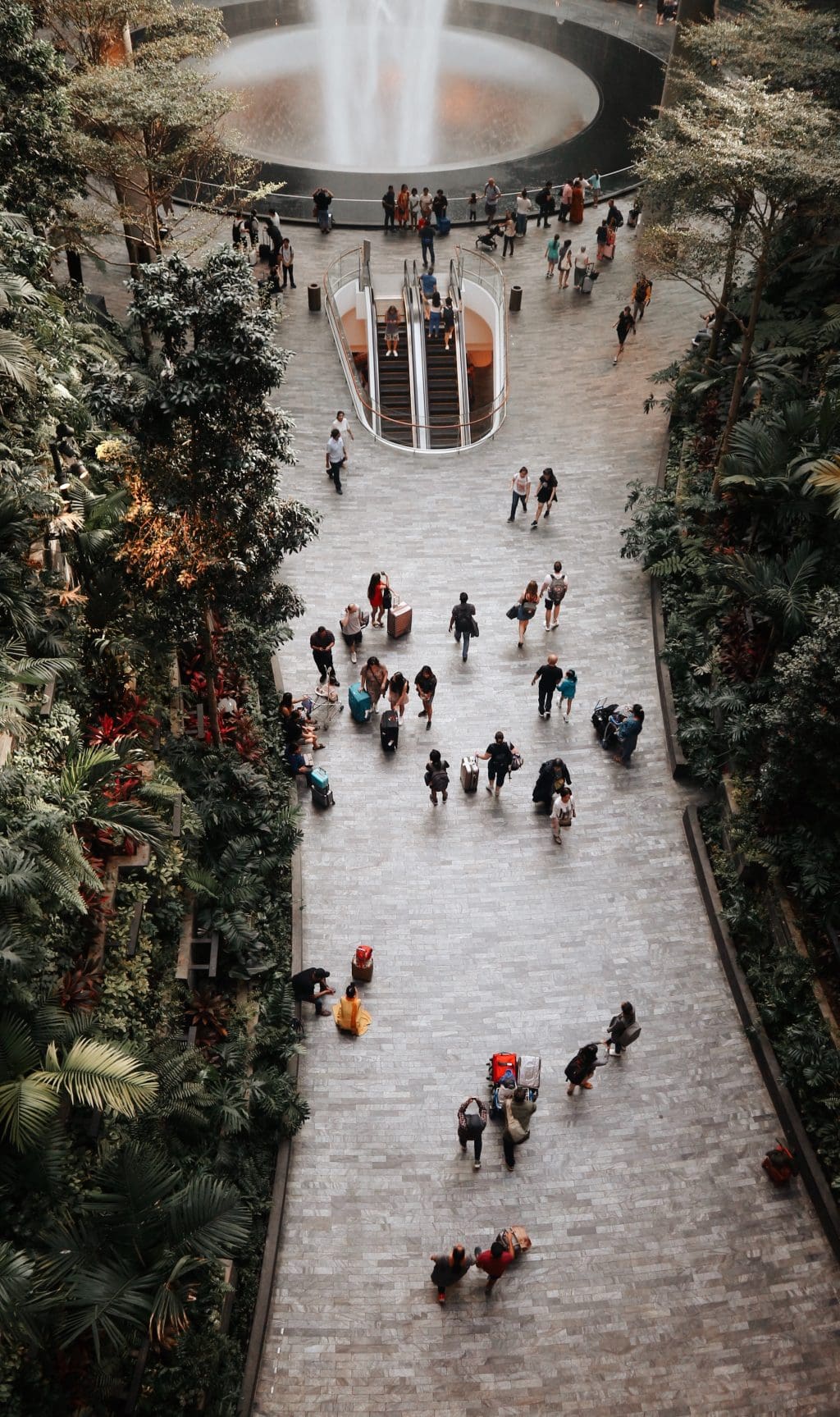 "As we learn to live with COVID-19 and Omicron, it is essential that we progressively open our air and sea borders. I hope all Singaporeans will understand and support these steps which will help put our careful and calibrated border re-opening back on track," Singapore Transport Minister S Iswaran said in a Facebook post.
Apart from the Philippines, Singapore also launched new VTLs to Israel and Hong Kong and deepen existing VTLs with Malaysia, Indonesia, and Thailand.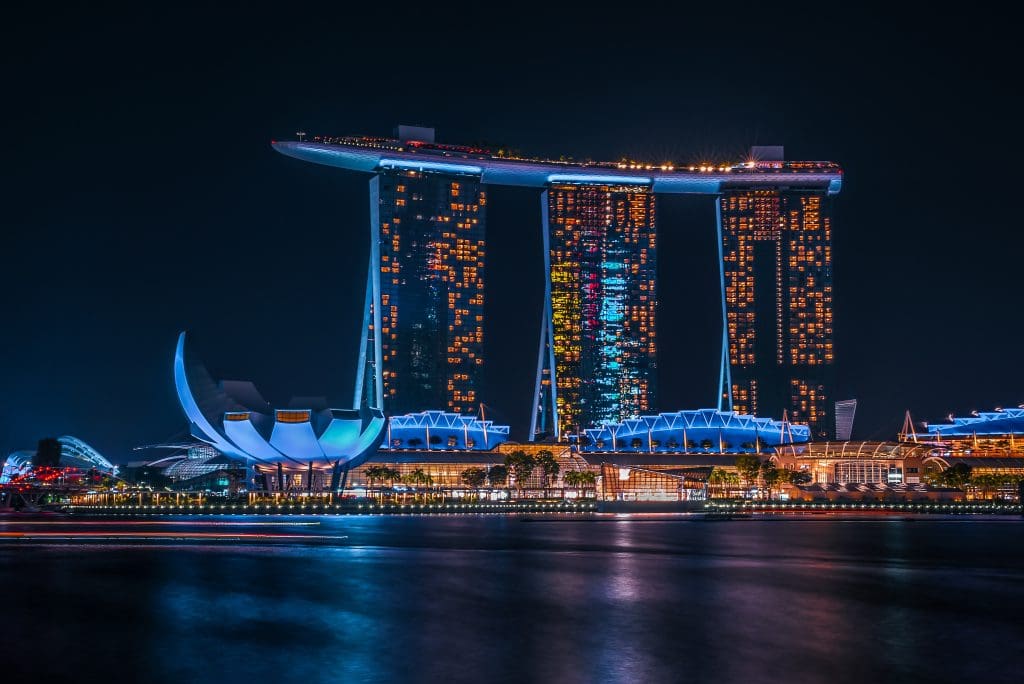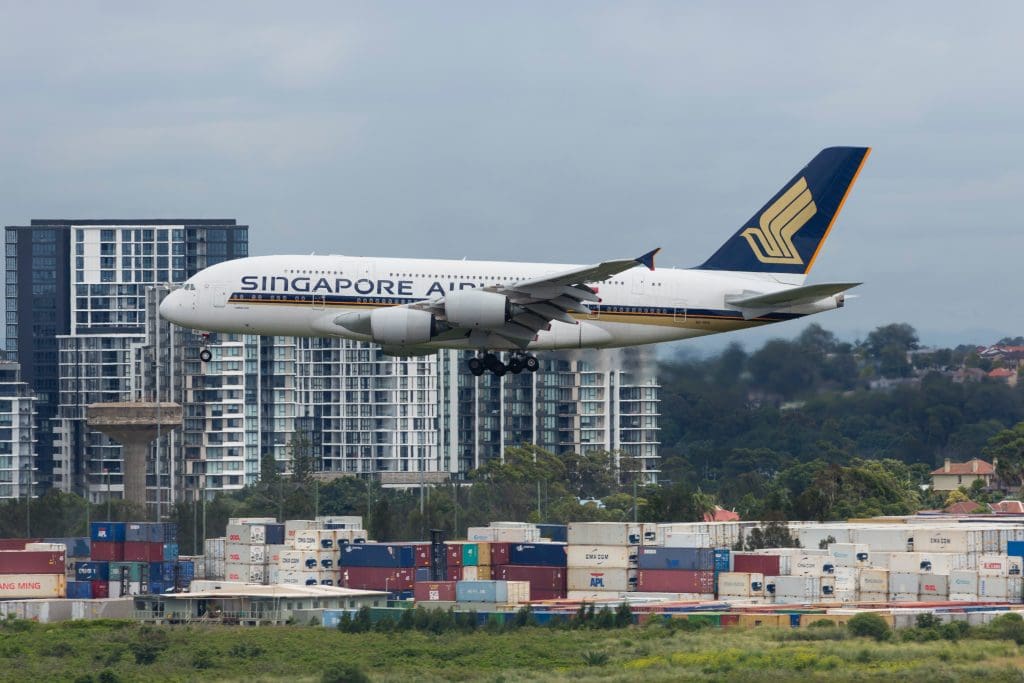 The new Singaporean policy comes less than a week since the Philippines reopened its borders to fully vaccinated foreign travelers, including Singaporeans.
For updated details of the requirements and other information, one may check https://safetravel.ica.gov.sg or Singapore Tourism Board Facebook page.