According to reports, Filipino nurses should get ready to take advantage of career opportunities abroad, including in Germany, the United States, and Singapore.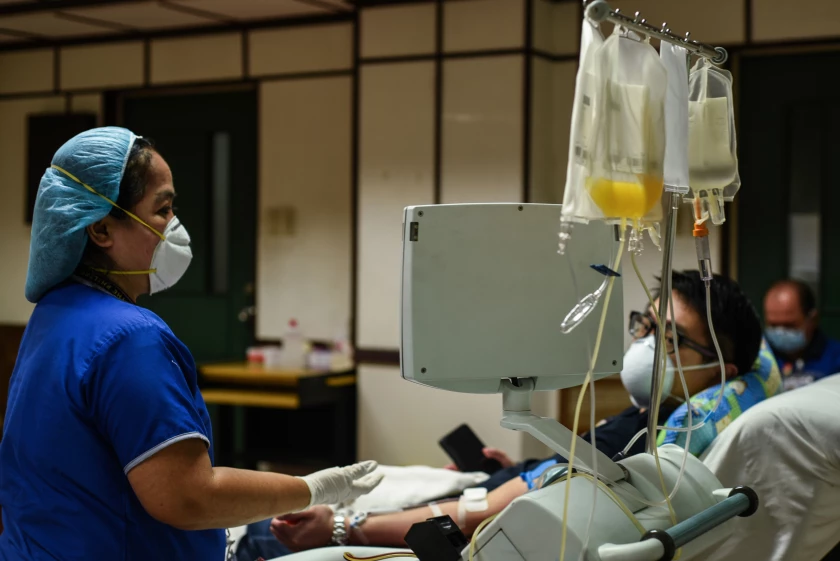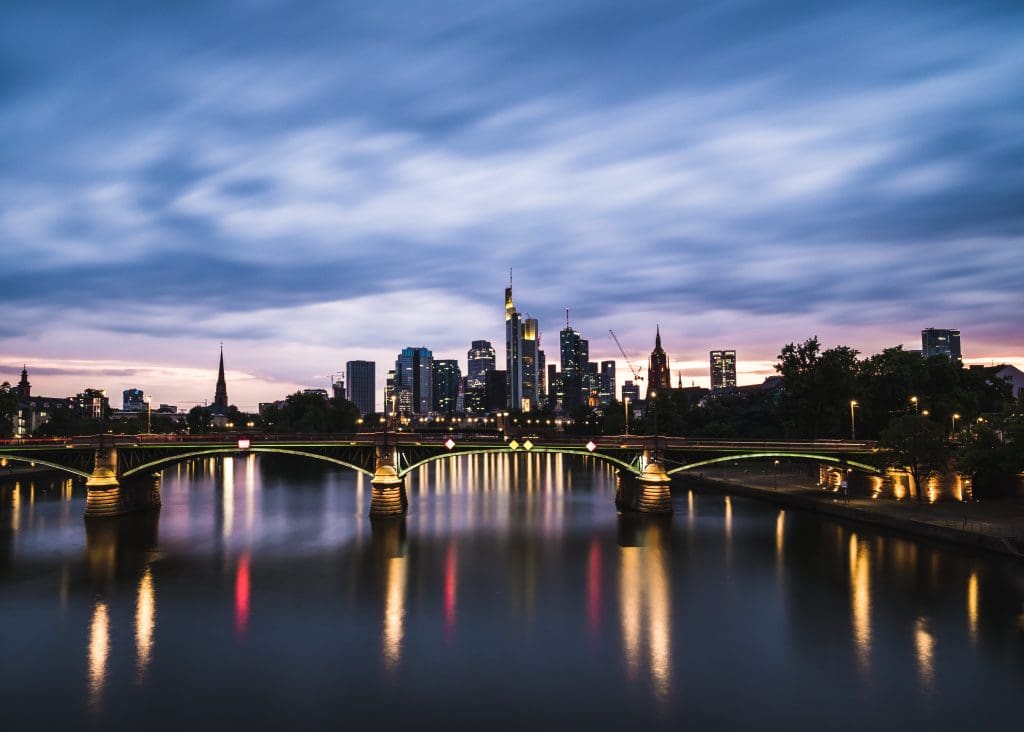 In a report by GMA News, cited by Ruru Global Recruitment Services, a U.S.-based healthcare company was looking to hire 200 medical technologists and 1,000 nurses. Nurses in particular could earn up to US$7,025 (or PHP400,000) per month, not including a US$1,000 (PHP56,760) signing-on bonus.
Recently, newly elected Ferdinand Marcos Jr. declared that there was a need for thousands of Filipino nurses in Singapore, among other healthcare positions.
Meanwhile, according to the German Embassy in Manila, Germany is also trying to recruit 600 nurses for its Triple Win program. Professional nurses with at least a year of experience are eligible to apply. As part of the program, candidates will also be able to take advantage of free German language education.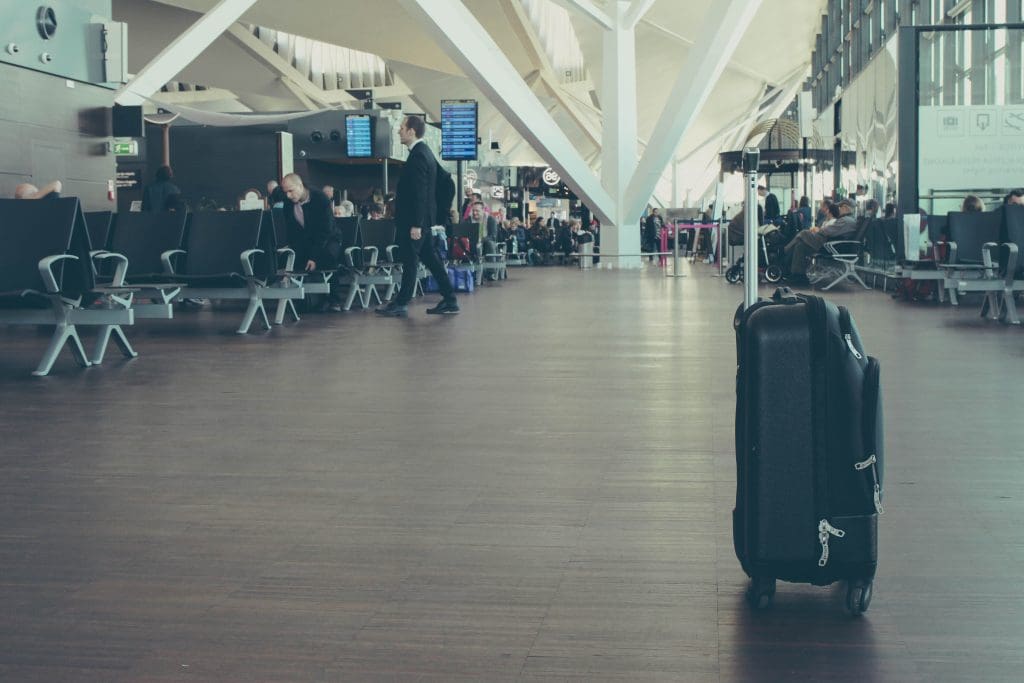 This need for Filipino nurses shouldn't come as a huge surprise, given that the COVID-19 epidemic forced the government to ban the deployment of medical personnel abroad at the time. As a result, despite the rise in cases, foreign hospitals struggled with a lack of manpower.
Local nurses who believed they had been denied the opportunity for increased pay for their work had previously opposed this decision.
However, the government of the Philippines eventually chose to replace the prohibition with a deployment cap, allowing 7,500 healthcare professionals to travel and operate overseas.
Additionally, the general good response and admirable attitudes of Filipino healthcare professionals throughout the pandemic have so far attracted a lot of praise from other nations that they are now in great demand.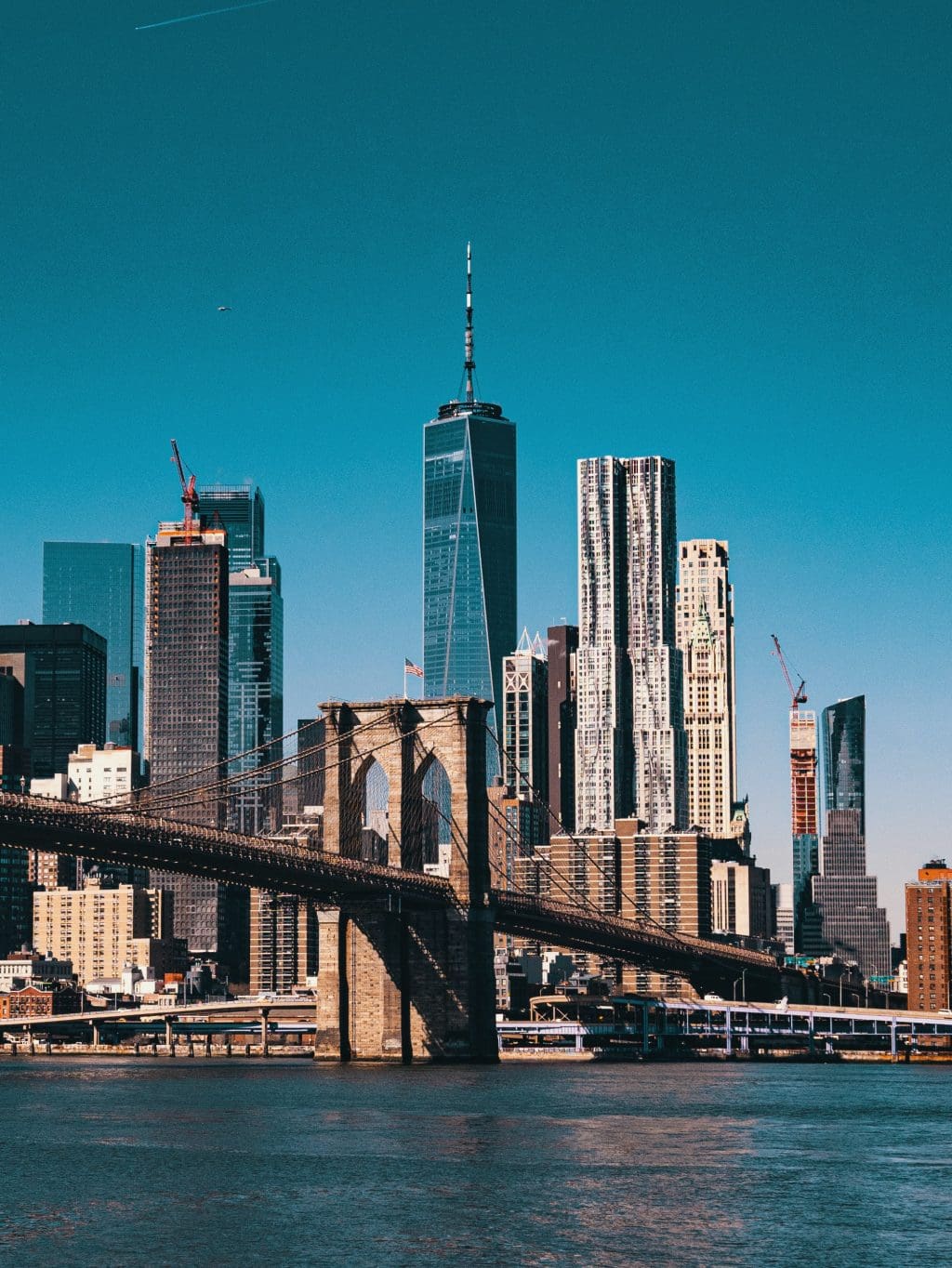 As of December 2021, 316,000 nurses were employed outside of the Philippines, which has historically been a key source of nurses.
According to a recent report from the Philippine Overseas Employment Administration (POEA), while Saudi Arabia, the United Kingdom, and Japan have historically been the top destinations for Filipino nurses, the pandemic has also led to a demand for nurses in places like Hong Kong and Singapore, where in 2021 more than half of the migrant nurses were from the Philippines.