Have you ever been in awe of all those stunning traditional local wear you see on Instagram and elsewhere?
Well, you can now also have your very own modern Filipino-designed pieces! Check out this special boutique can be found just along the highway of Liloan, Cebu – BALIK BATIK.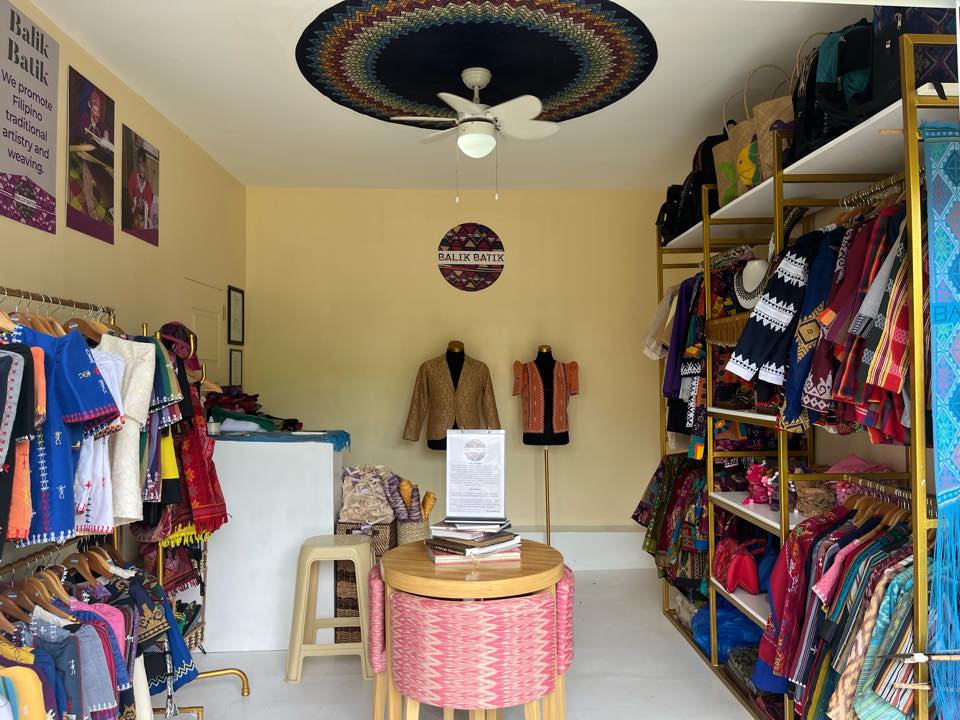 BALIK BATIK Boutique offers you a variety of magnificent pieces that feature local traditional Filipino artistry and fabrics. They have wears for both males and females like Filipinianas, barongs, sablay, handwoven and hand embroidered blazers, skirts, coverups, polo shirts, t-shirts, and scarves.
Indigenous Groups Weavers
The beauty and diversity of their weaves and designs are from the works of many different indigenous groups in the Philippines and weaving communities.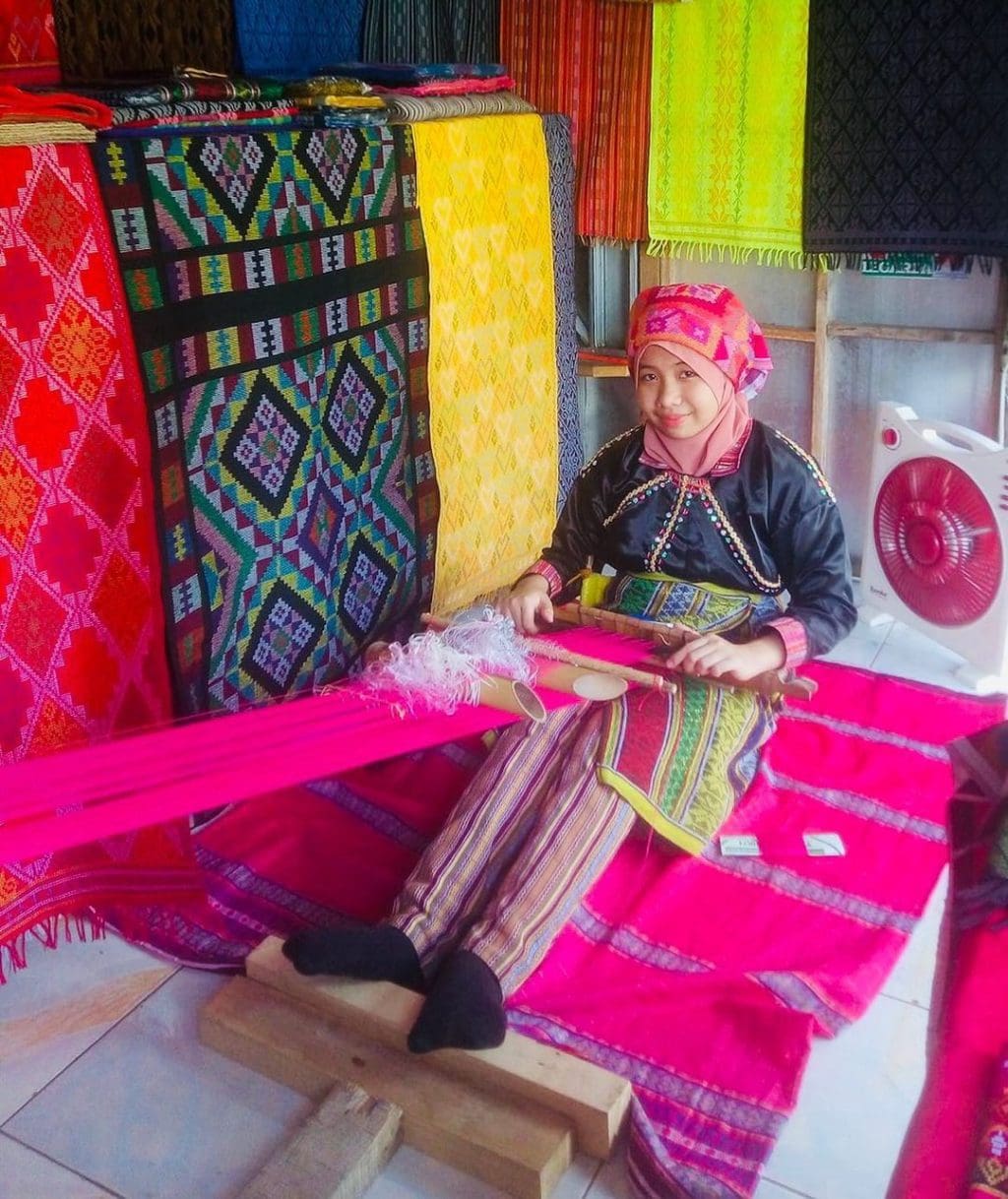 Indigenous groups
· Itneg, Kalinga, Tboli, Panay-Bukidnon, Maranao, Tausug, Yakan, Manobo, Mangyan artisans
Weaving communities
· Isabela, Abra, Iloilo and other places
These weavers and artisans are considered partners of BALIK BATIK as they always consult them for their planned designs to ensure that they are fully respecting their culture, beliefs and traditions.
A Balik Batik piece only for you
Their pieces are often one of a kind as they are made in agreement with our local artisans so for some of their designs, they only have just that one, making the piece truly unique and just yours.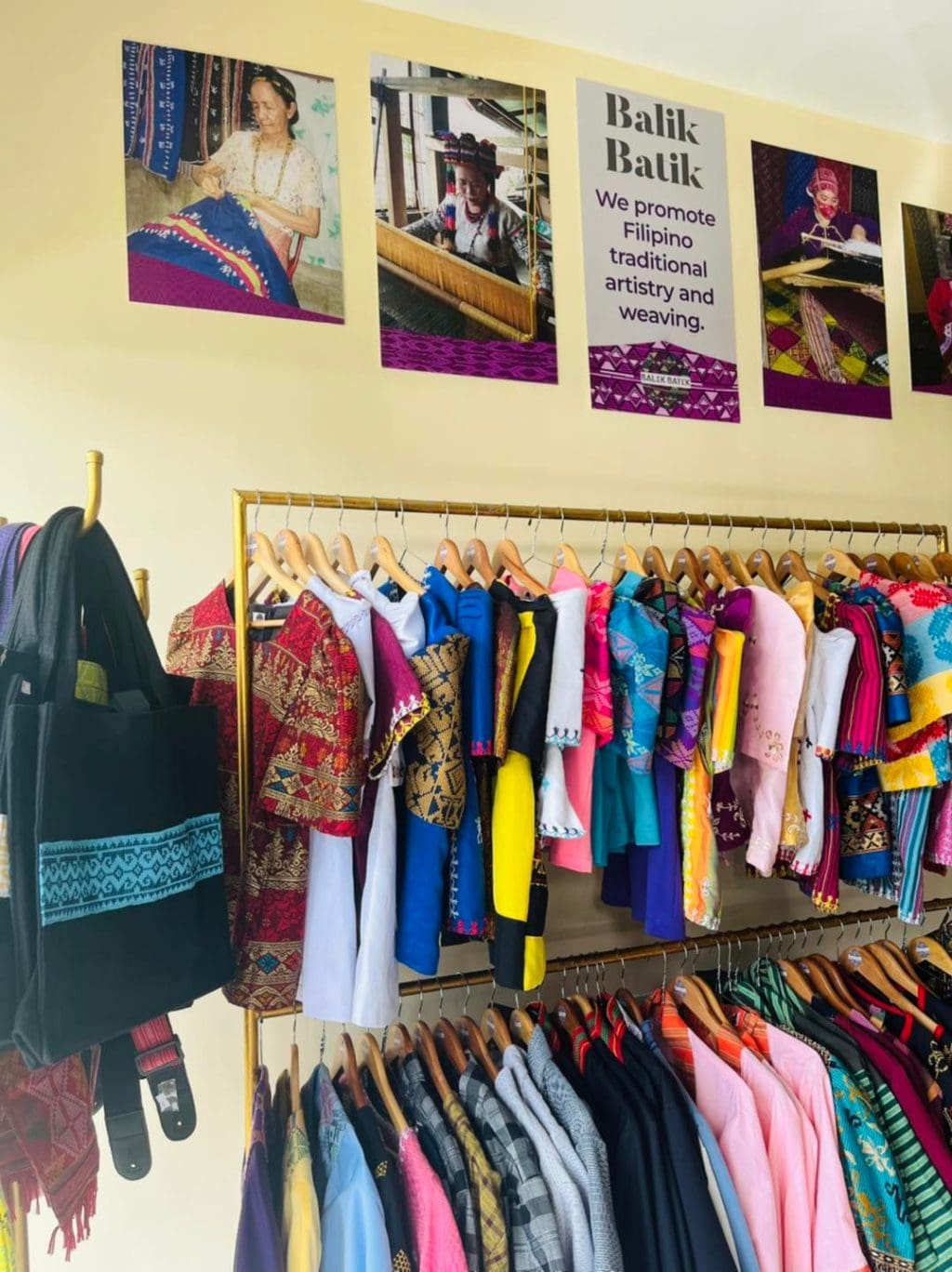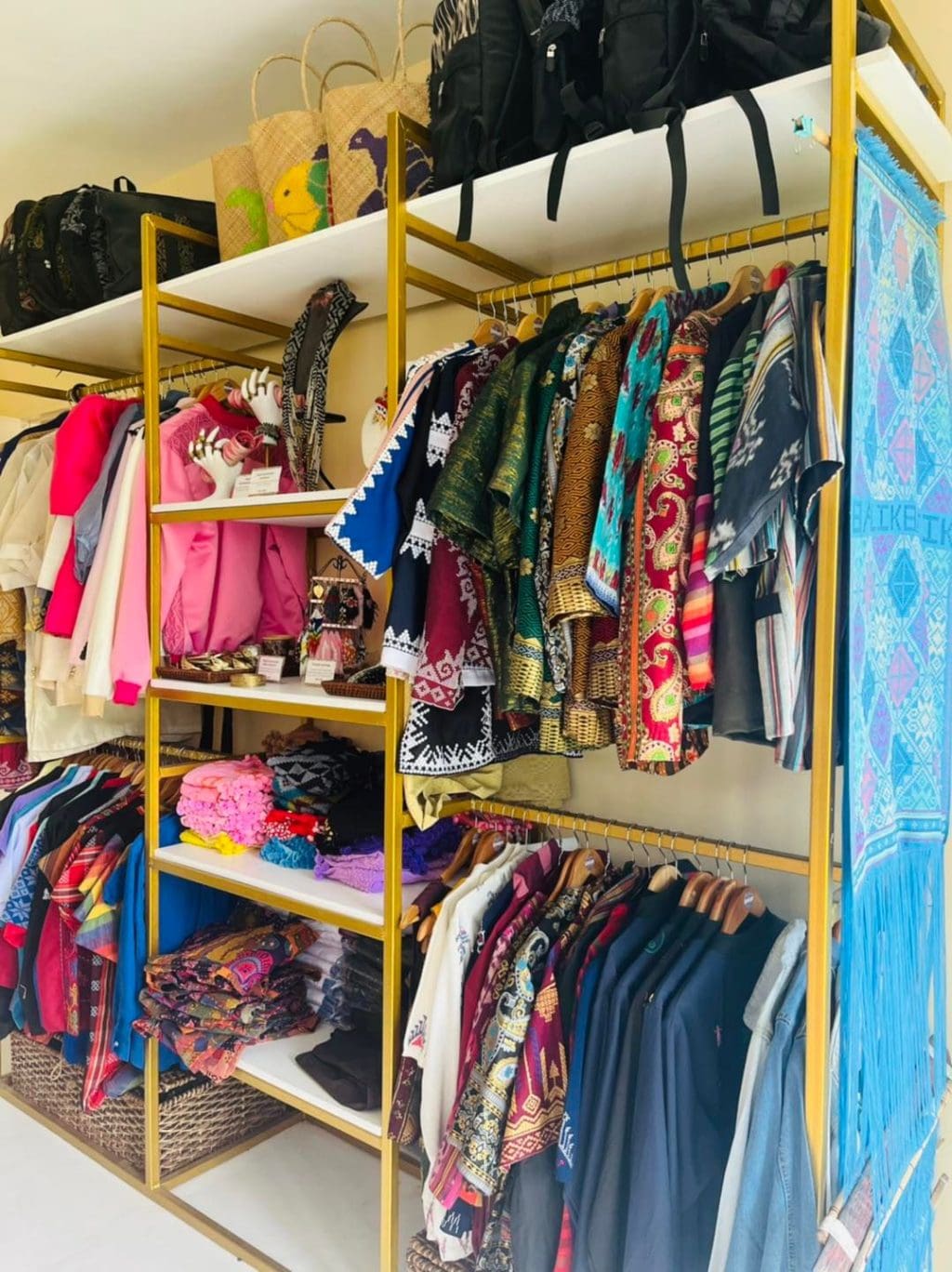 A special piece that is unlike any other with your exact measurements or if you want more of other pieces they can make them but only up to a certain number.
Sample pieces that they have made are:
· Hablon de argao coverups,
· ILUSYON Binakul pieces
· Polo Shirt featuring Pinilian Abel de Yloco with "bodong pattern"
· Seputangan Skirt featuring patterns of Yakan Ethnic group of Basilan
· Sablay pieces handwoven in Kalinga
· Blazer with Inalaman weaves of the Yakan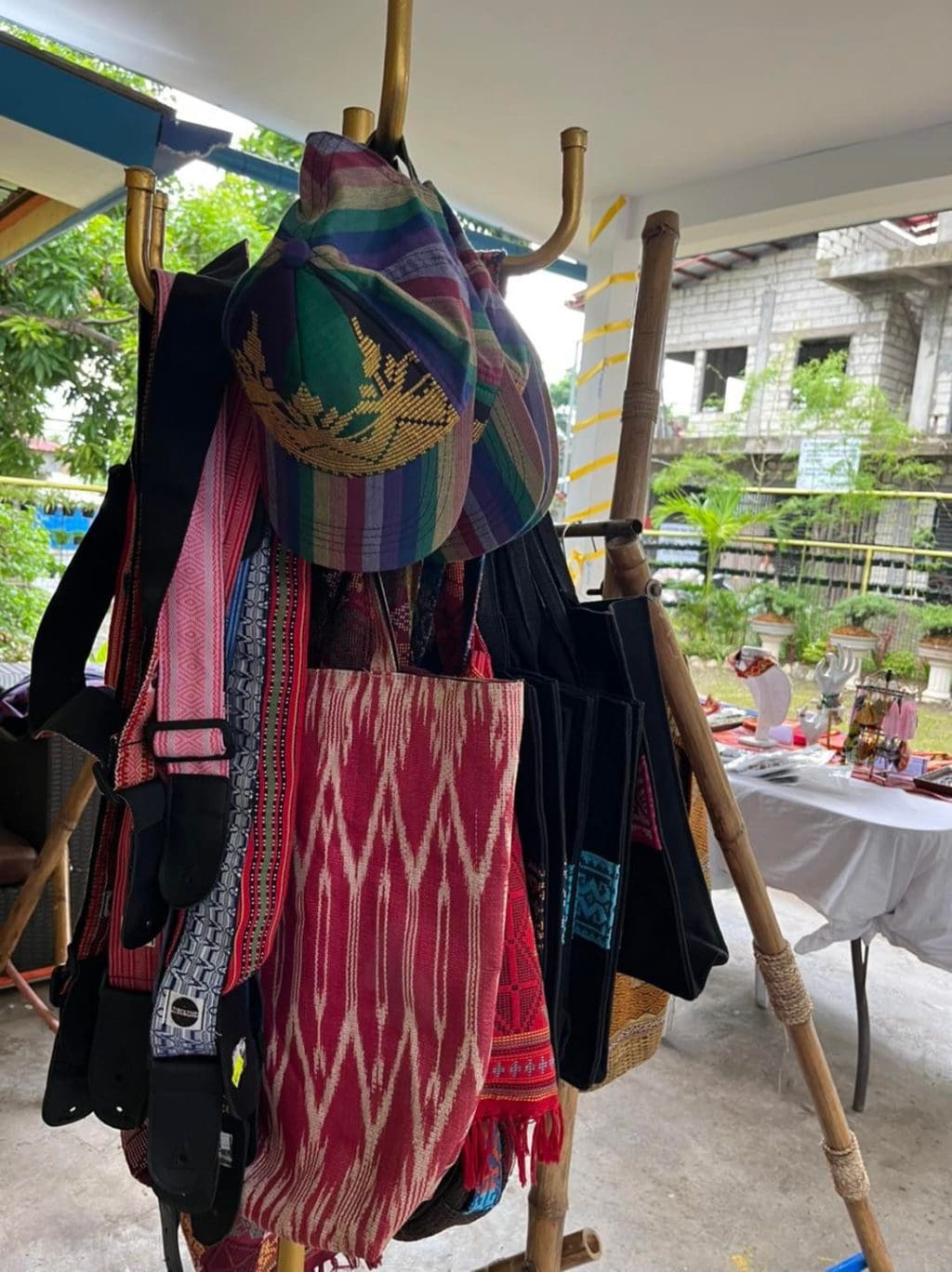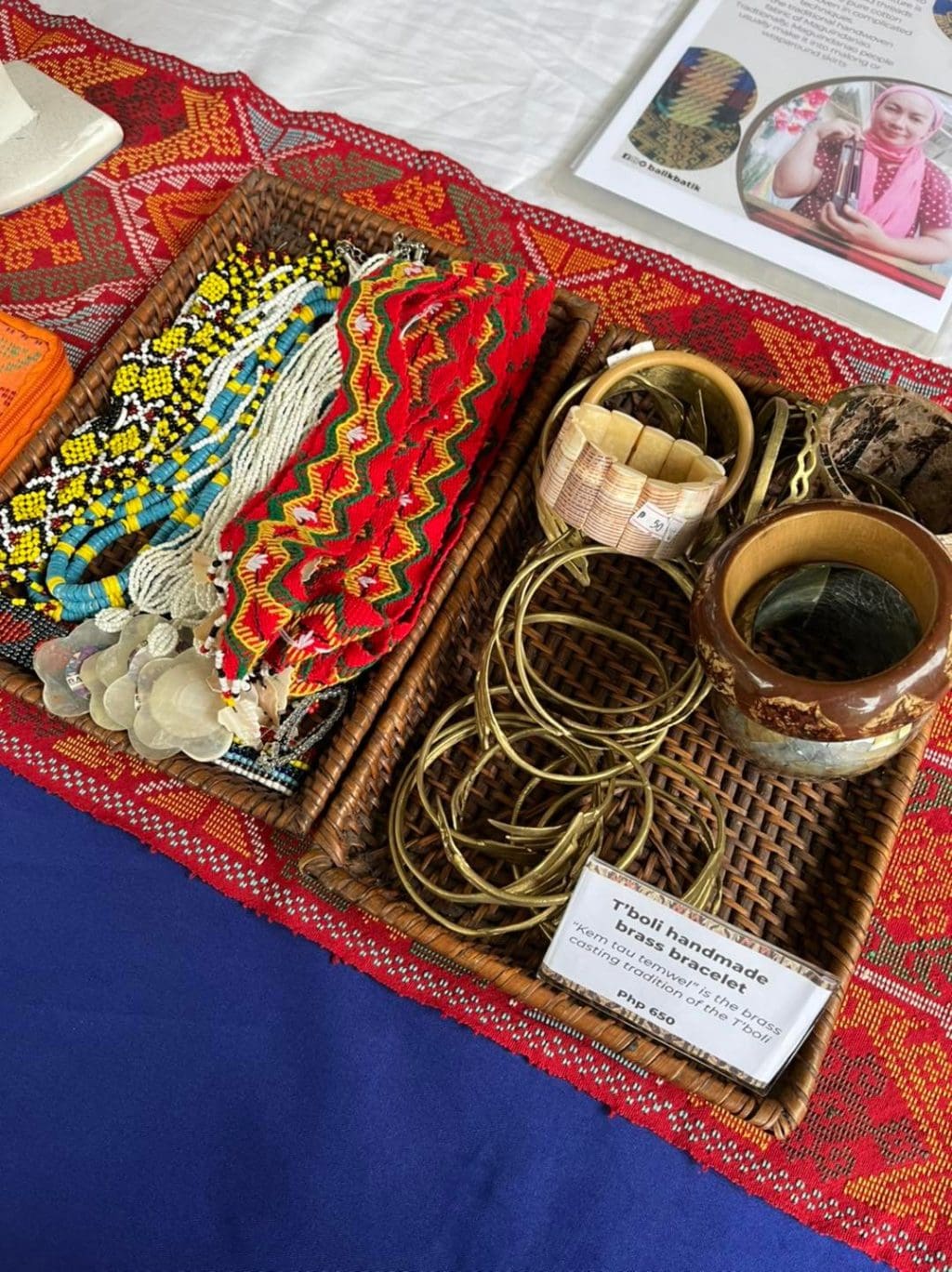 How can I order a Balik Batik piece?
You can check out their available pieces on their social media pages on Instagram and Facebook (links are provided below) or if you want that exclusive design you may message them as they can accept custom orders depending on the design.
· Shipping: They ship nationwide with LBC and internationally with a minimum number of purchases.
· Payment: They accept payments through BDO, Gcash, and PayMaya and PayPal for international orders.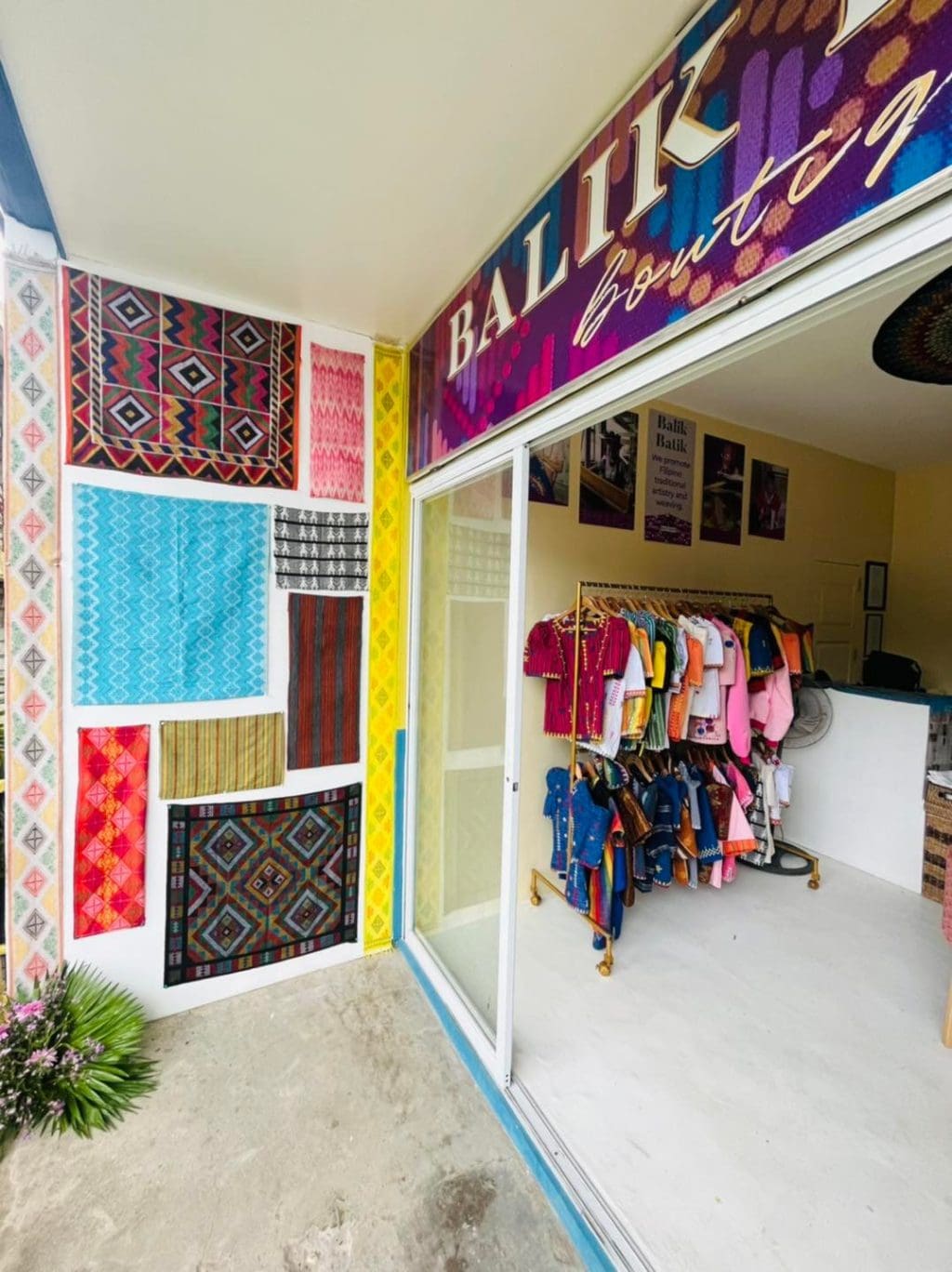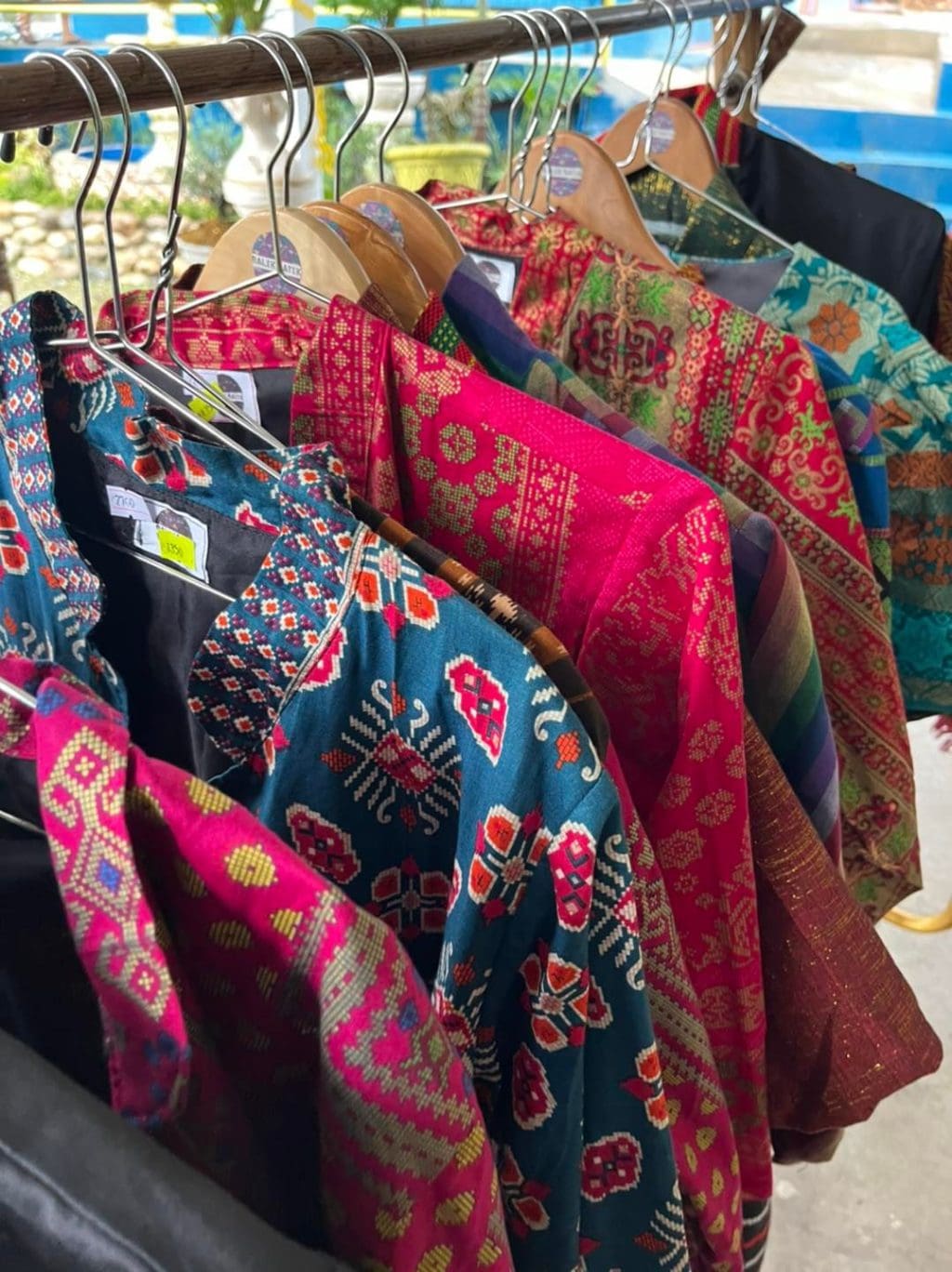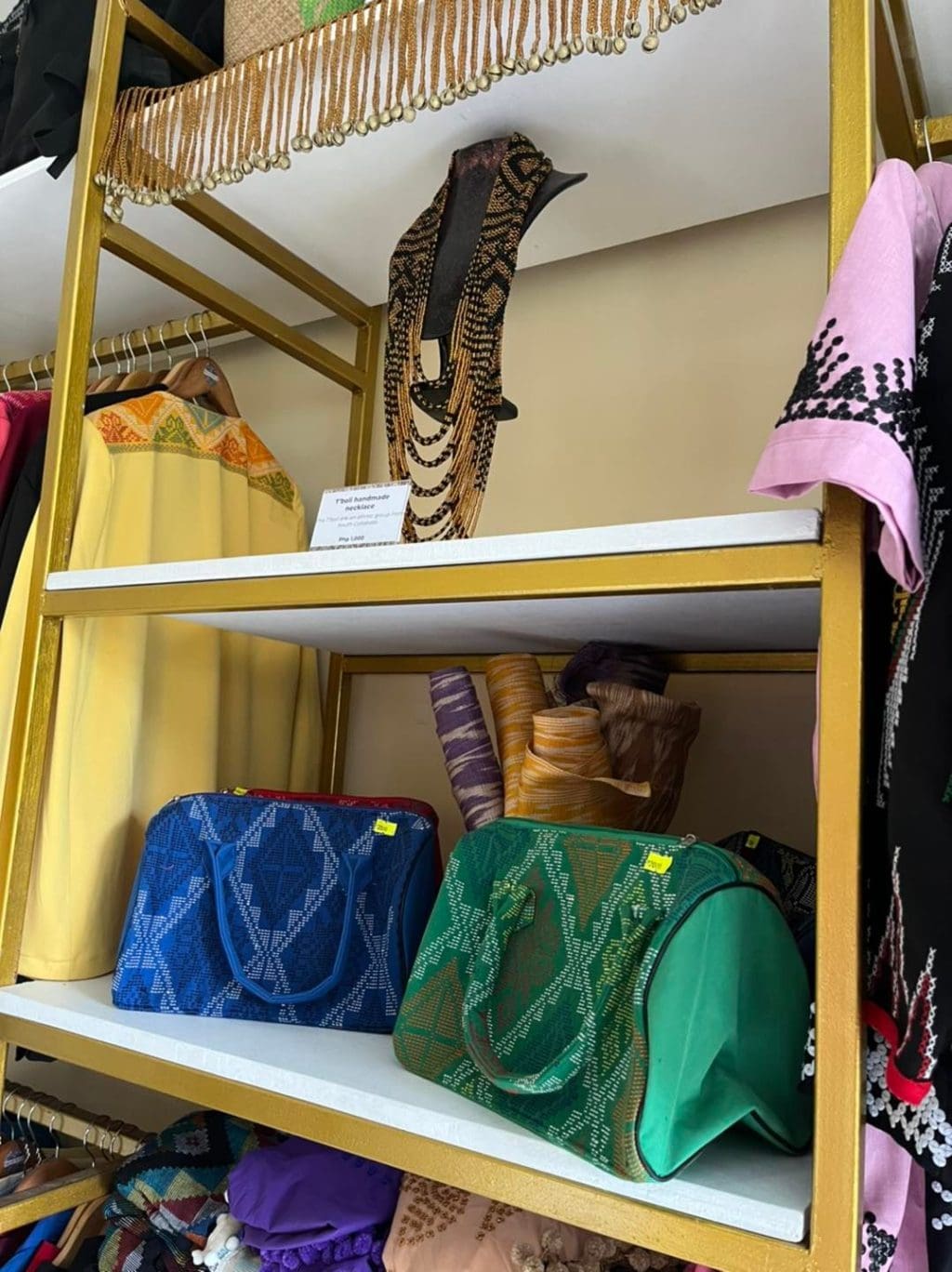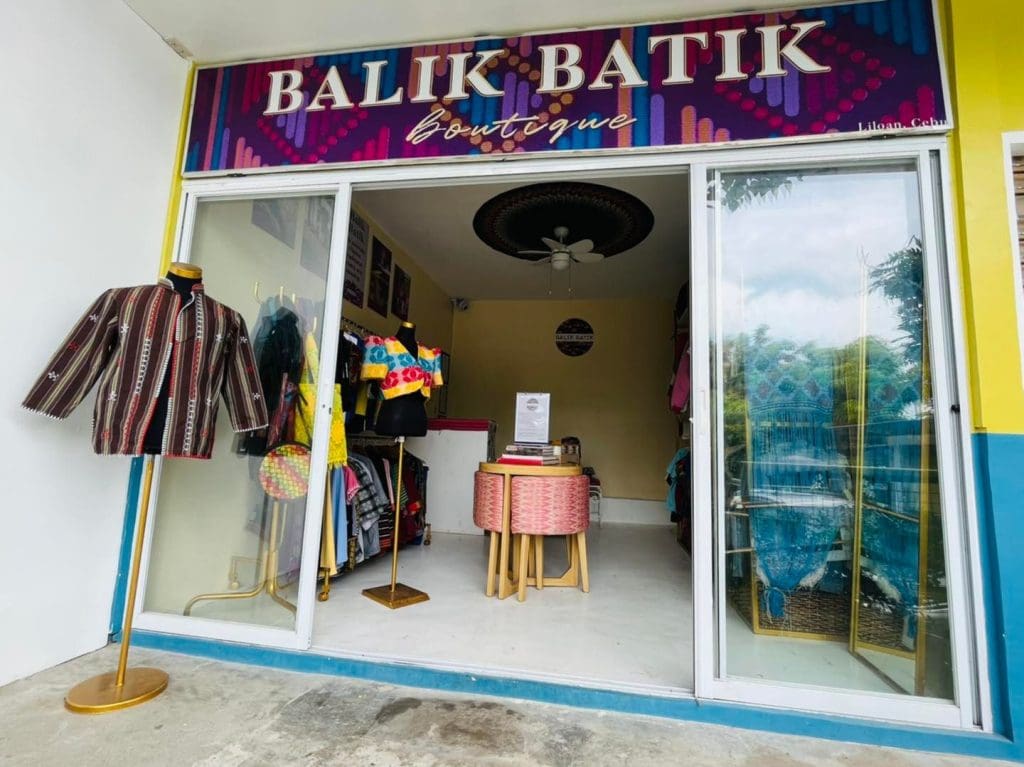 What are you waiting for? Add locally made pieces to your wardrobe and promote local Filipino designs now!
OTHER INFORMATION
HOW TO GET THERE?
Exact location: Balik Batik Boutique, White Rose, Yati, Liloan, Cebu
BY BUS/BEEP/PUJ: Ride any PUV bound for Liloan and ask the driver to drop you off at Balik Batik Boutique or in the Britech College Campus across John Silogan, near Liloan Lumber with a pedestrian lane near the entrance.
BY CAR: Navigate with Waze or Google Maps and set your destination to "Balik Batik" in Liloan, Cebu.