With nearly 30 years of experience, Filipino-American stunt coordinator Robert Alonzo is the man behind the thrilling fight scenes in Warner Bros.' "The Batman" starring Robert Pattinson and Zoë Kravitz whom he personally trained.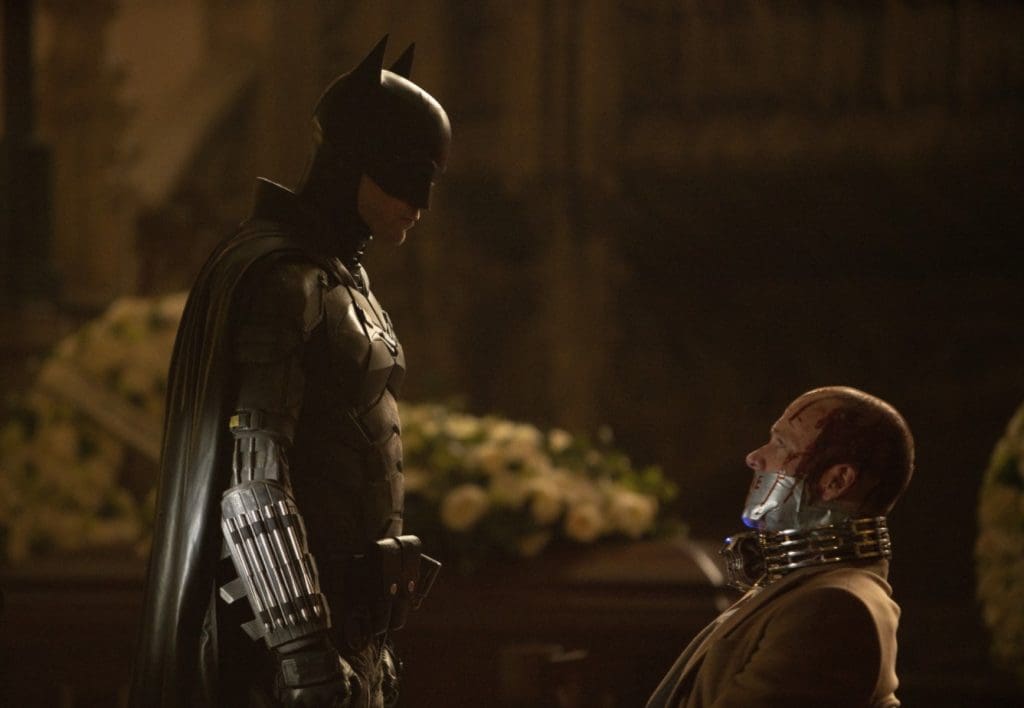 Under the helm of Alonzo, Robert Pattinson had to learn arnis, the national martial art of the Philippines, for the role of Batman in order to "eliminate anticipatory movement and heighten his close proximity reactivity."
Robert Pattinson shared in an interview working with Alonzo: "Rob [Alonzo] has a great style. You learn certain signature moves, which you can build into different patterns really quickly."
According to Alonzo, the design of the legendary DC Comics character's outfit was also important in distinguishing Pattinson's action style from that of past Batman performers. He points out that older costumes had a cowl and a cape that restricted movement.
Robert Alonzo was born in Manila, Philippines but moved to the United States with his family at the age of 10. His father Dionisio is from Cagayan, while his mother Julieta is from Tarlac.
The Filipino stuntman has worked over 200 projects in Hollywood for television, commercials, music videos, and film and his broad work in front of and behind the camera includes training the likes of Dwayne Johnson, Tom Cruise, Mark Walberg, Jeremy Renner, and Jake Gyllenhaal just to name a few. And with his stint in The Batman movie, Hollywood actors Robert Pattinson and Zoe Kravitz add to his star-studded list.