It has been said that Koreans are the undisputed Asian masters of the good old-fashioned fried chicken.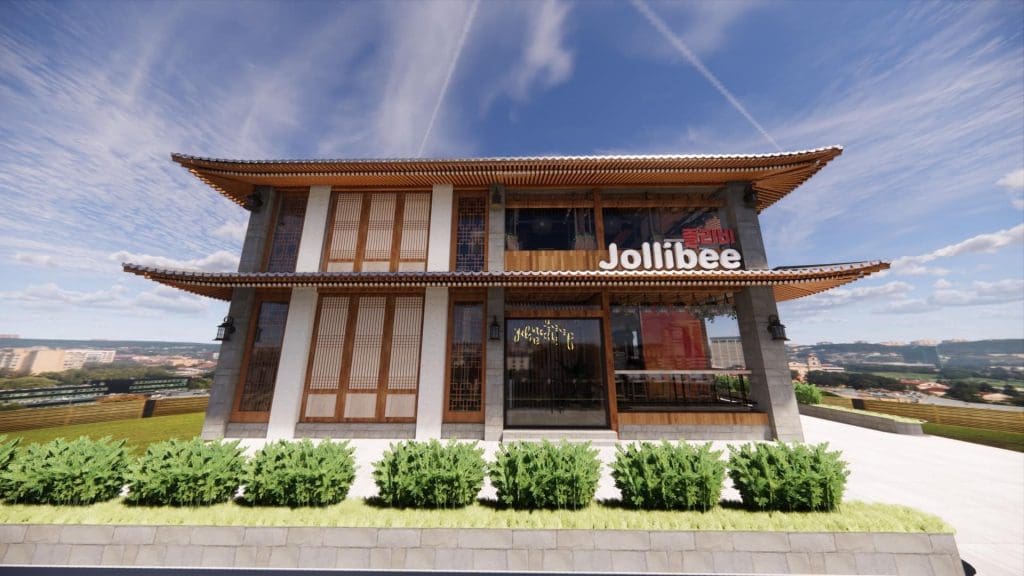 As a result, third year students, Ygima Bay and Mikaela Kate, from the University of Santo Tomas (UST) have created a Filipino-Korean themed Jollibee branch for South Korea. These architectural design is a project which were theb posted on Facebook.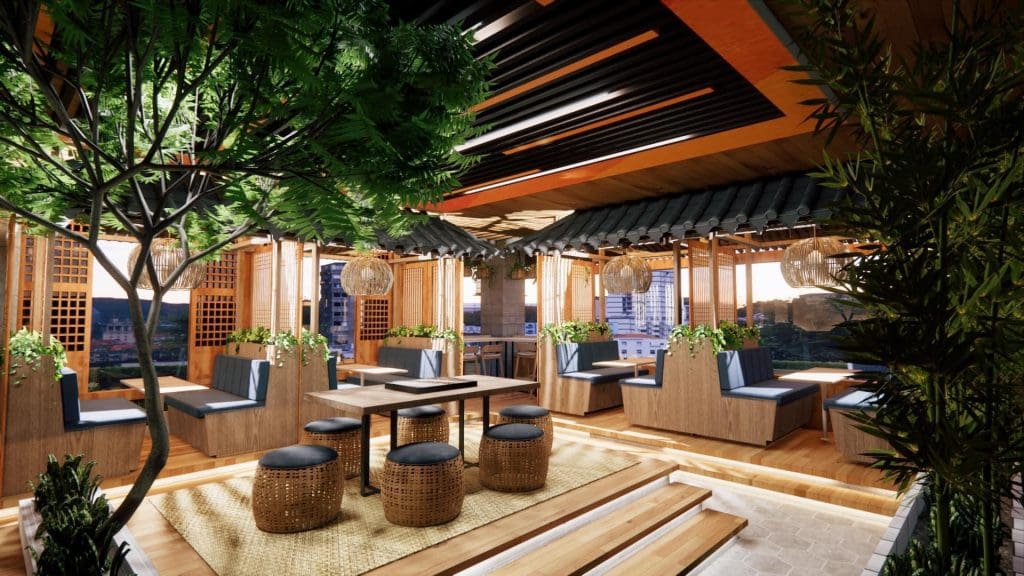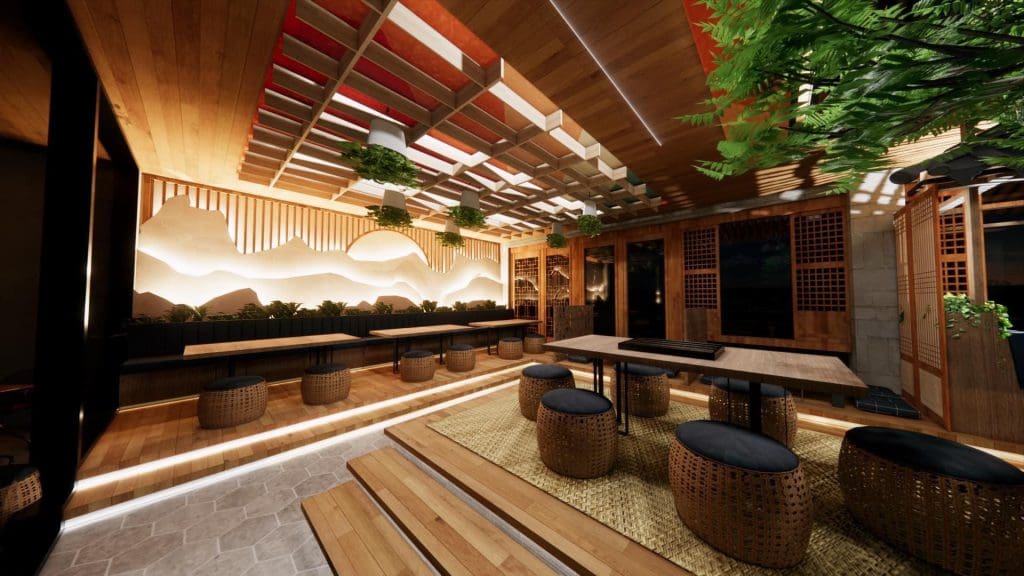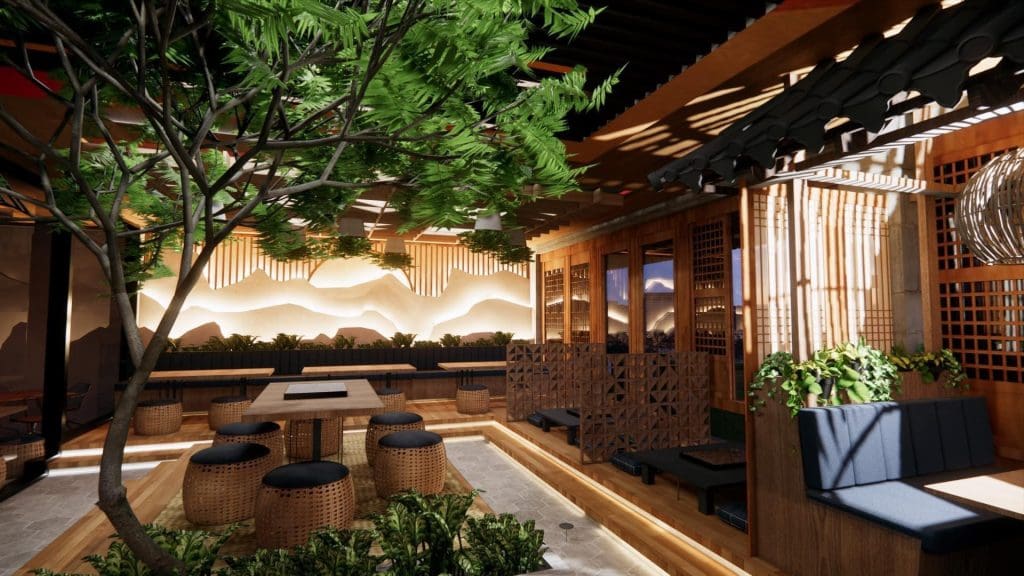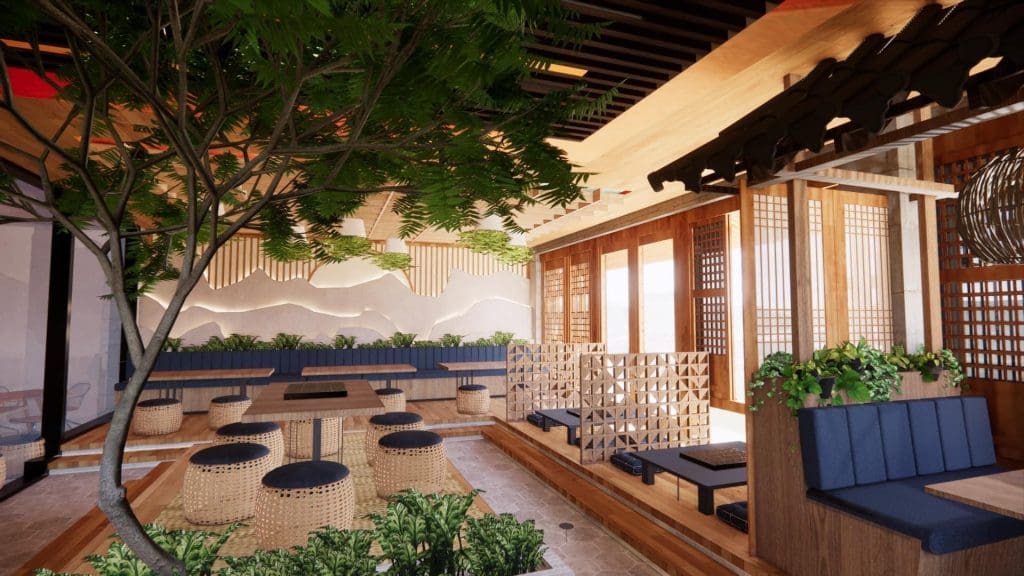 This post has since then been garnering praises from netizens.
But, why South Korea?
"We decided to have South Korea as our theoretical branch because it somehow mimics the Filipino culture of dining together,"

YGIMA SAID.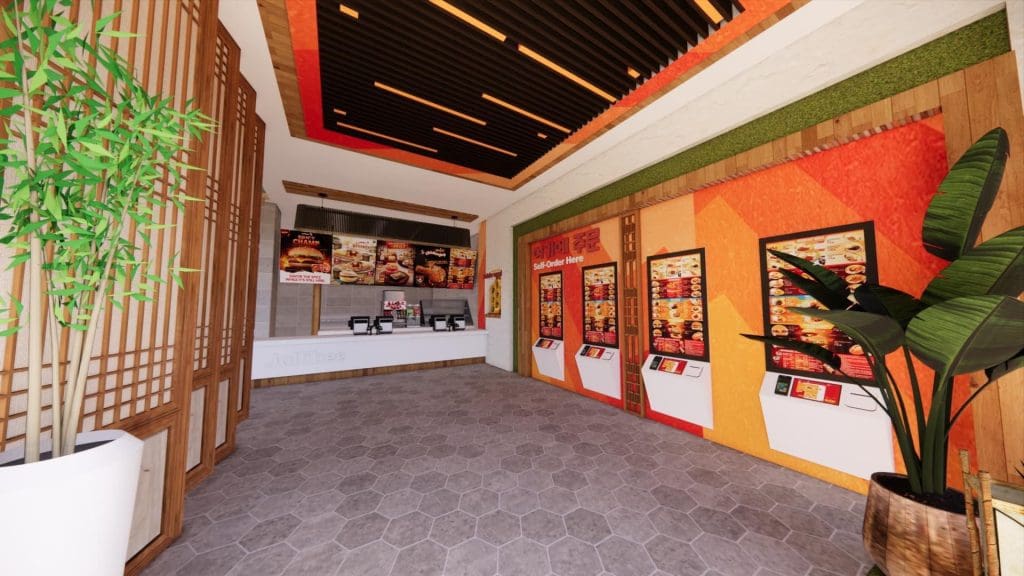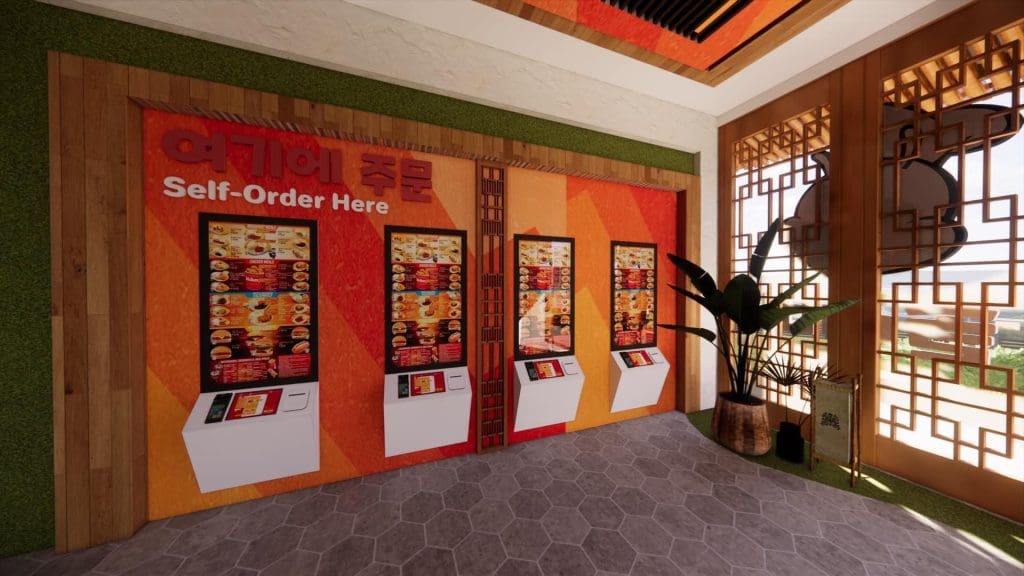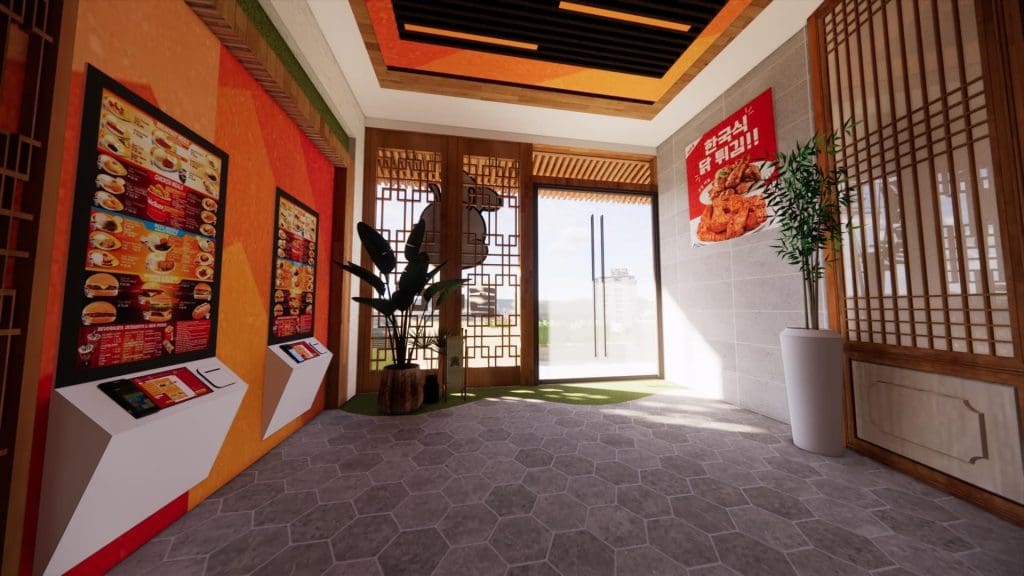 "Koreans love fried chicken so we thought it would be interesting to introduce them to Jollibee,"

SHE ADDED.
With that being said, let us not be surprised if one of these days Jollibee would soon make waves in this famous country – inspired by these students.