Bayong but make it fashion.
Yup. Our bayongs are making it to the prestigious New York Fashion Week (NYFW).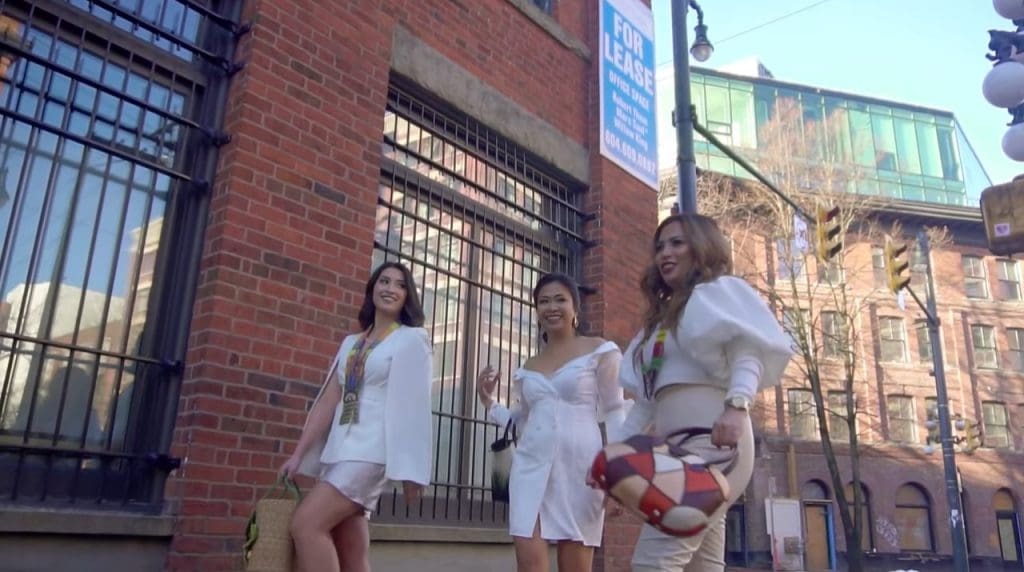 Gone are the days where the bayong spends its life in the markets only as it is now making waves as elegant bags/accessory in the fashion world.
Bayong Canada, a modernized bayong business by April Cureg Moran, aimed to popularize the was New York Fashion Week last February 2022.
The classy bags from Bayong Canada in modern fashion ideas were featured in one of the events in NYFW. Although termed as "modern bayongs," they are made the same as the materials of a traditional bayong. It only differs and size and design.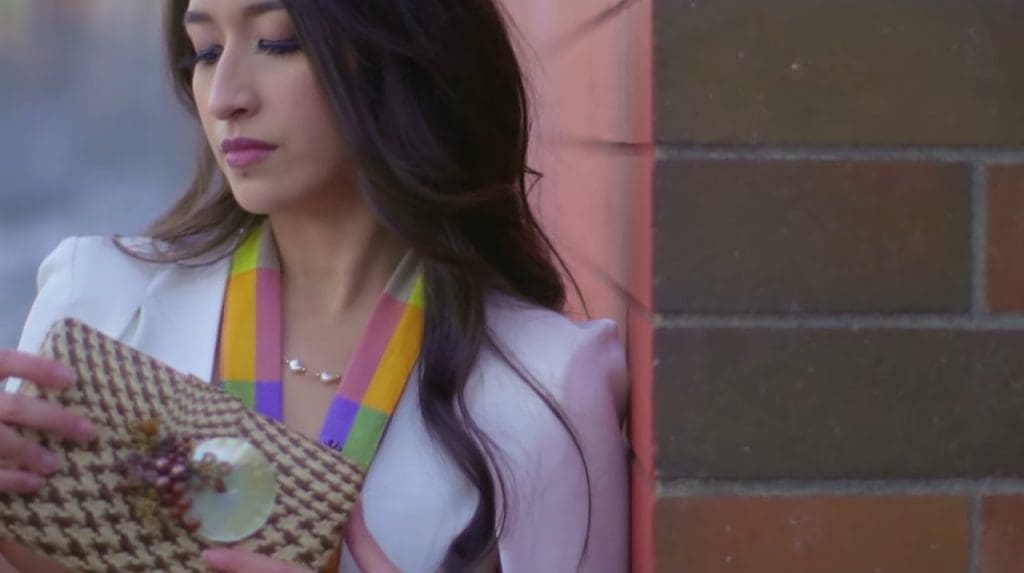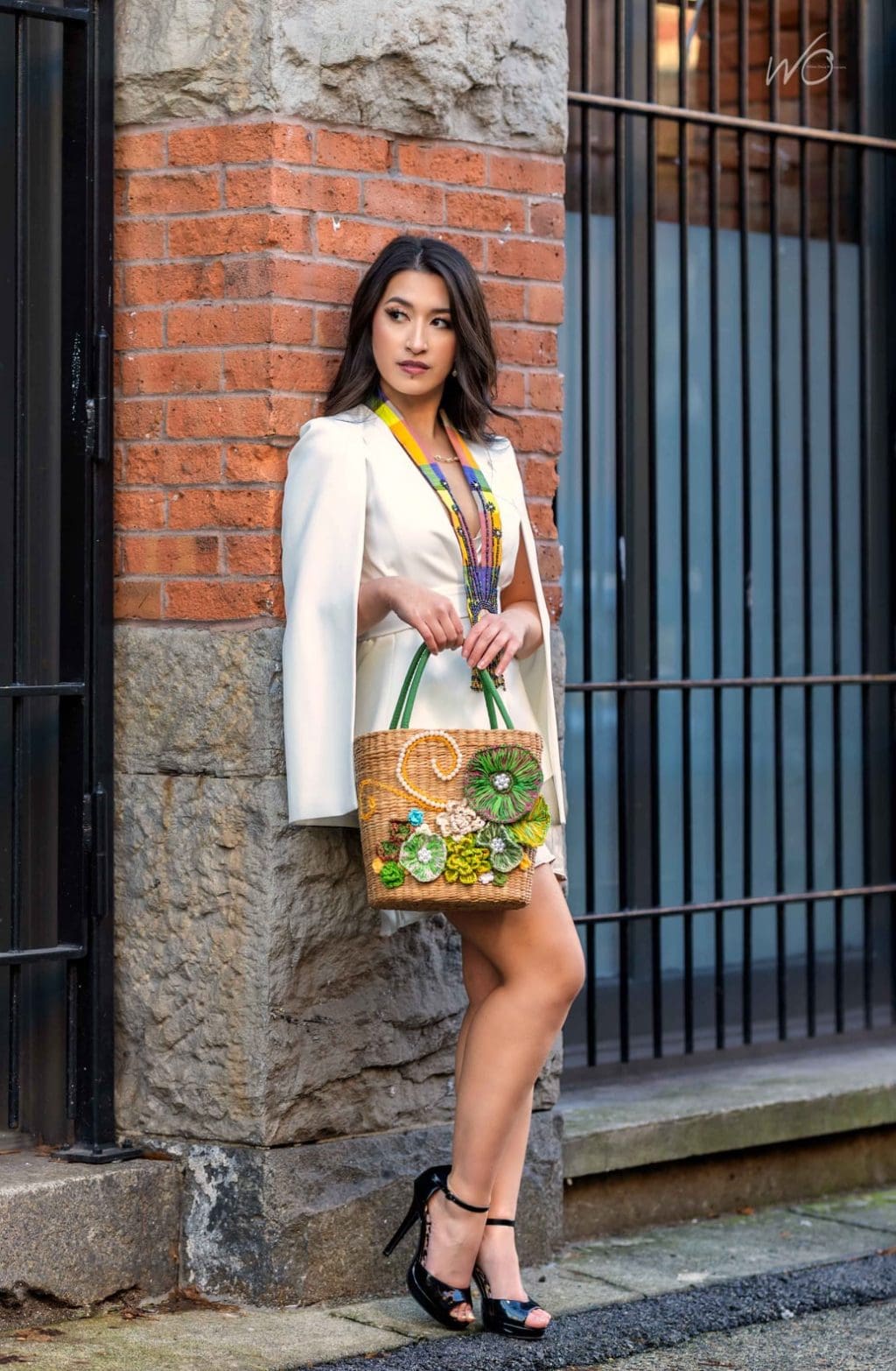 It was also seen in the billboards of Times Square with models proudly carrying them. These modern bayongs will also make an appearance on the Vancouver International Film Fest fashion show 2022.
Our bayongs kasi nag-evolved na siya, e. It can be for millennials or let's say for all ages. It is trendy and well-made.

April Cureg Moran
She also added that people in other countries are amazed by how pretty and high quality the bayongs are and its affordability as well.
Wanting to pass the legacy to every generation, and showing the world how amazing Filipino products are she started Bayong Canada last 2021. April was a medical office assistant for three years in Canada and started importing Bayong in December 2019.
She now has resellers all over Canada and other parts of USA, Norway, Australia, Italy and New Zealand in the future.
"I also want to support our weavers back home, to sustain their kabuhayans and to give them hope and pride."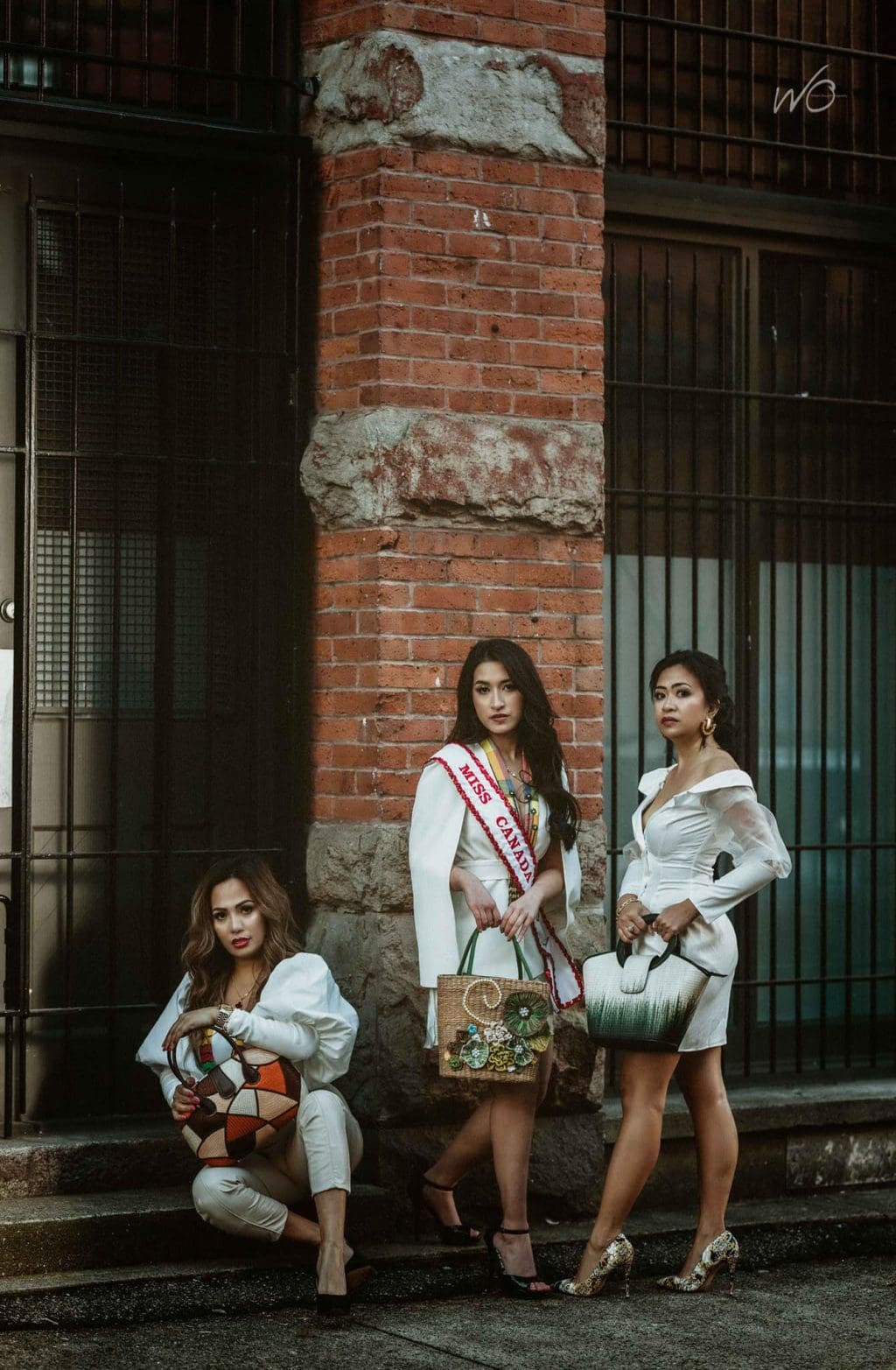 She has eight weaver communities being supported in the Philippines at Samar, Negros Occidental, Negros Oriental, Bicol, Iloilo, Davao del Norte, Laguna, at Manila.
A Filipino pride indeed.