Who would have thought that this Filipina could earn almost PHP200,000 a month by picking fruit?
This is the work of 23-year-old Pinay, Mariel Larsen, who is based in Australia for four years where she also married an Australian fruit picker.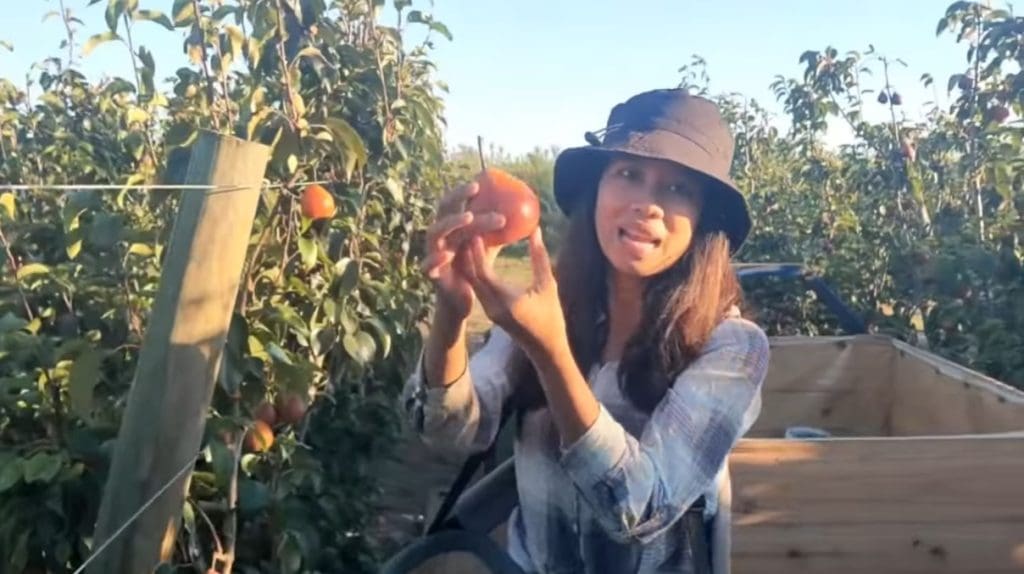 To help her husband, Mariel also took the job as a fruit picker and she now earns AU$ 3,000-6,000 per month, around PHP115,000-231,000 per month.
Mariel shared that what they do is not simple because they fill large bins with fruit. Each container needs to be filled with 300-500 kilograms of fruit that cause a bad back pain, especially standing all day carrying heavy fruit bags.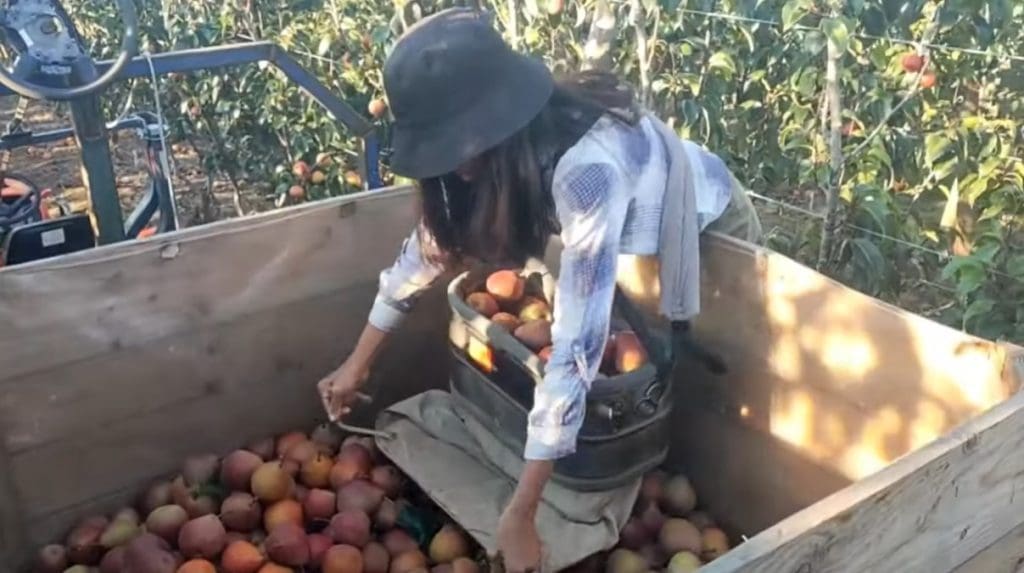 According to the Filipina, they have a routine every year where they regularly go to a certain farm in Australia where there can pick different fruits.
Because they work in a field in different places, Mariel's family lives in a camper van. This way, it is convenient for them to go to different orchards.
Mariel also shared that she and her husband are working very hard now toward their dream to build their own house in the next three years especially since they have a 5-year-old son.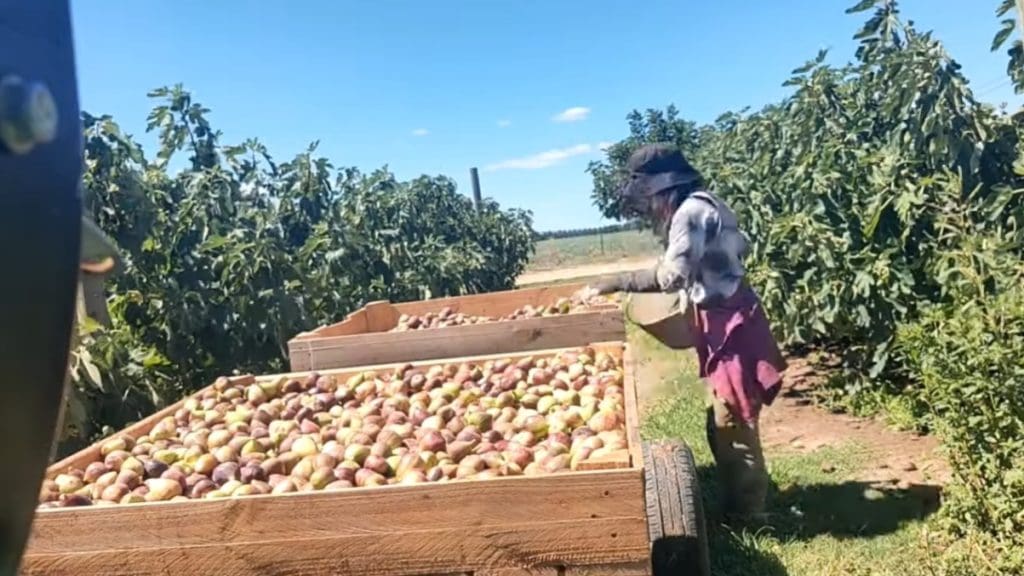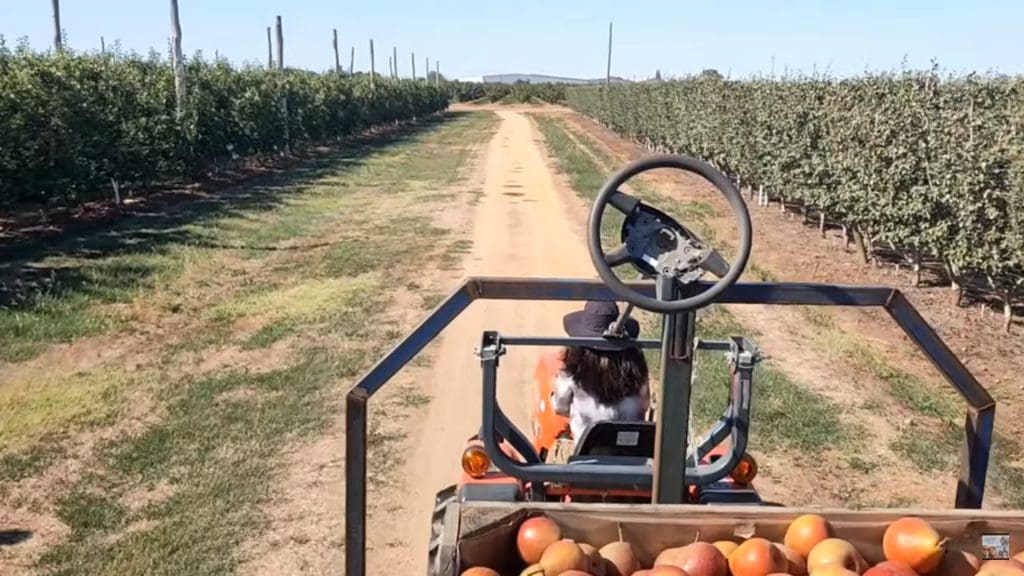 Mariel also shares her life as a fruit picker through her YouTube channel Marielasin. She admitted that she receives comments on social media.