Proud Cebuano!
A famous UAE-based fashion designer born in Cebu has left the fashion world stunned as he bagged the Grand Champion title in the Fashion Factor Season 3, one of the biggest fashion competitions in the Middle East.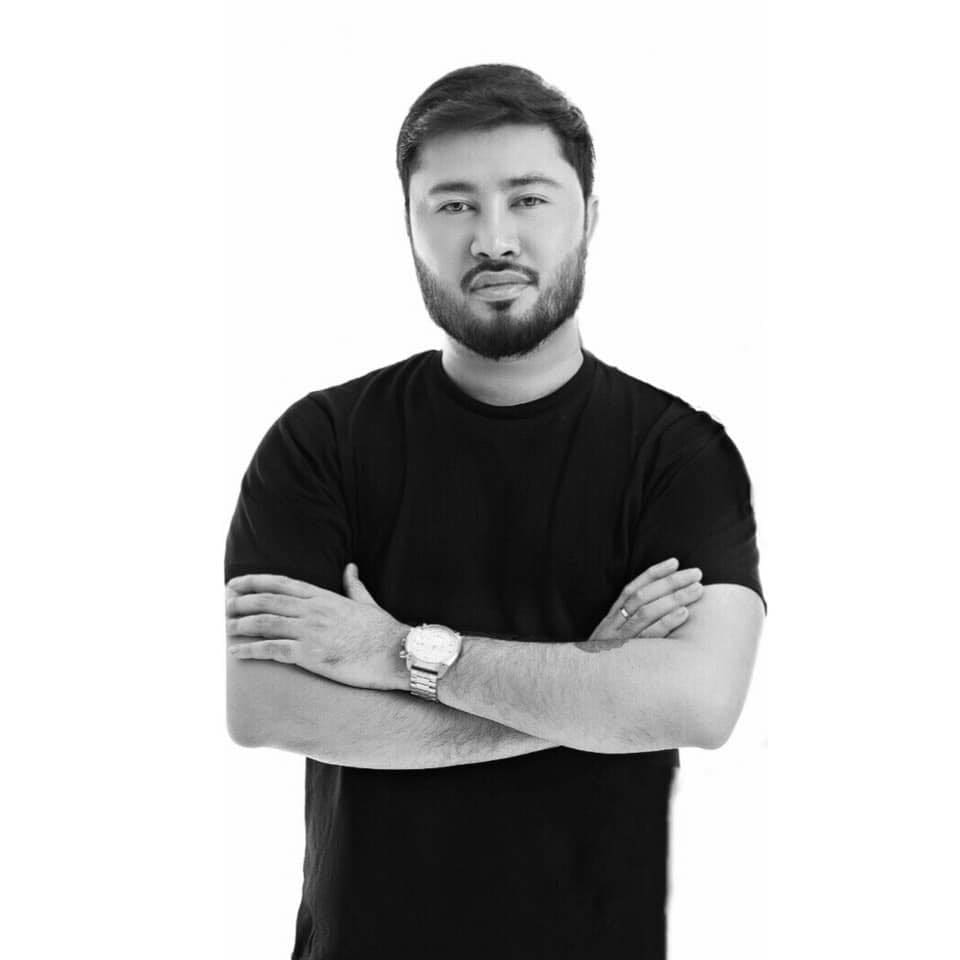 Harvey Cenit said in an interview that while he is already living his dream, another goal has stemmed from it – to support Cebuano designers toward success in the international arena.
Who is Harvey Cenit?
Harvey Cenit, a Fine Arts Graduate from the University of the Philippines, jumpstarted his career when he showcased his collection alongside famous fashion icons, Michael Cinco, Ezra Santos, and Furne One.
He then set foot in the Emirates and made an impressive record of designing for women in the Emirates and the Gulf for 5 years, then he became the Head Designer of the fashion house Al Arousa Al Aniqah. He now left his benchmark in the international arena with his latest win.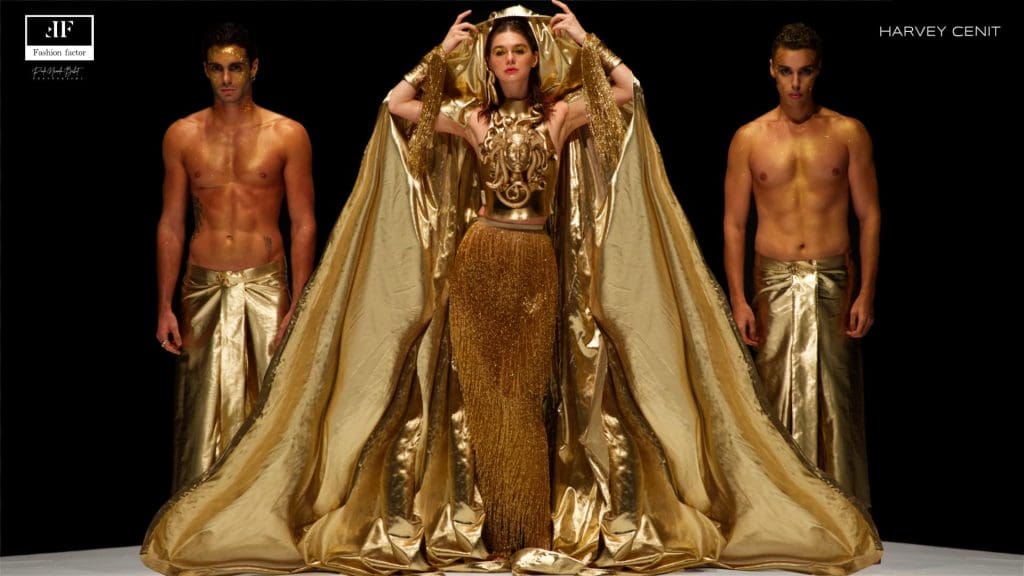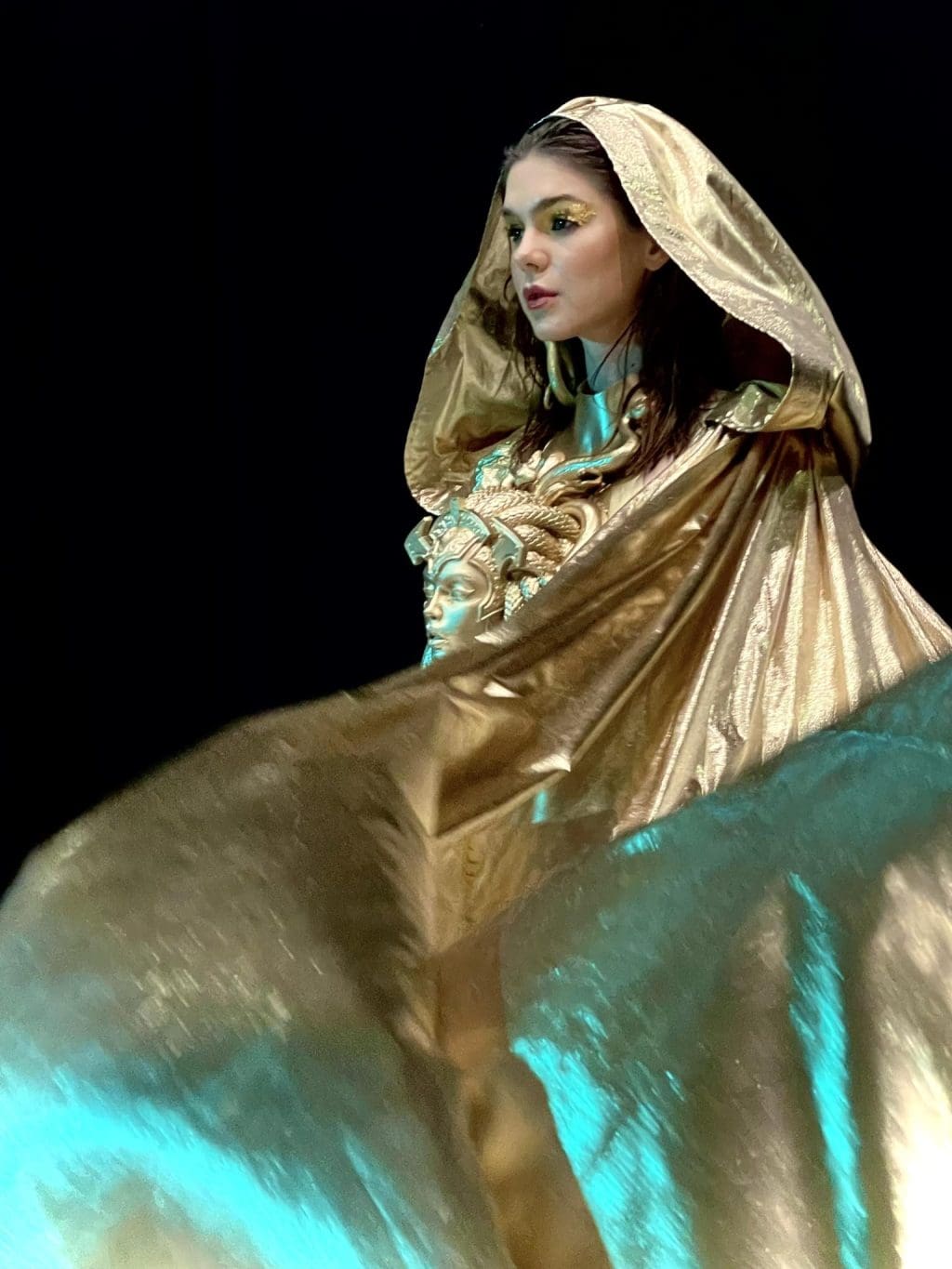 He recently shared that one of his goals is to support Cebuano talents, before finally entering the international arena – he first took his step by mentoring young talents in the fashion industry just like how famous fashion gurus greatly influenced his works.
Harvey Cenit and His Works
Aside from his innate taste for success and his eye for creating sharp choices towards success, Cenit has every characteristic of a fashion icon. He has an eye for aesthetics that doesn't go over the top to reach the peak; he always ensures that his designs have his own recipe of balance.
A thin line between classic and contemporary, without having to create large and bold elements to scream aesthetic. His designs speak subtly aesthetically with sophistication while maintaining balance and class, and a little flair of femininity on the side.