Like face-to-face classes, marching to the stage to receive your diploma and celebrating this educational milestone with your batchmates feel a whole lot different in person. For two years, the COVID-19 pandemic took that wonderful experience from graduating students.
As the COVID-19 situation improves in the Philippines, the Department of Education (DepEd) announced that the graduation and recognition rites for public schools will be held from June 27 to July 2, 2022 while the private schools will be able to follow the schedule outlined in their school calendars.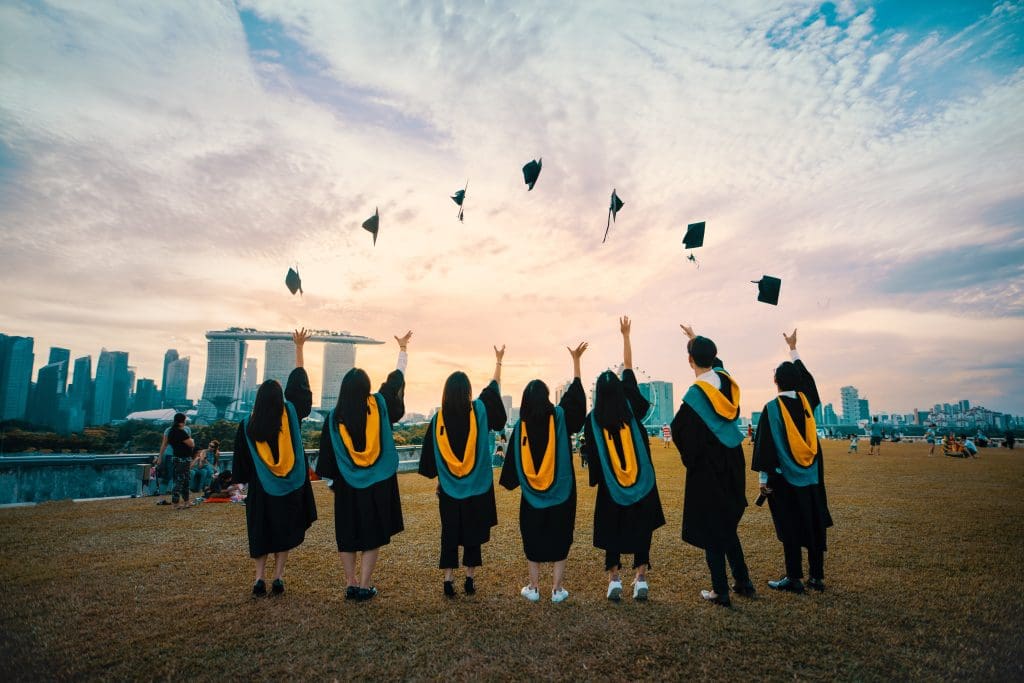 With the continuous downward trend of COVID-19 cases and easing of restrictions, we are allowing the conduct of limited face-to-face and virtual graduation, depending on the alert lev-el status in each region

Education Secretary Leonor Briones
Moreover, the Department of Education emphasized that these activities must adhere to the health regulations established by the Inter-Agency Task Force for the Management of Emerging Infectious Diseases.
During the rituals, only the students, their parents and guardians, school authorities, and lecturers are permitted to attend.
Meanwhile, the Department of Education (DepEd) launched early registration for SY 2022-2023 on Friday, March 25.
The early registration period, which runs until April 30, is in preparation for the start of sessions that will still use hybrid learning – a combination of face-to-face and online classes.
The department is also gradually extending face-to-face classes across the country, with over 10,000 schools taking part.