Every '90s kids remember the running to the bus scene in Meteor Garden, it was reenacted so many times that it's etched in our memory forever.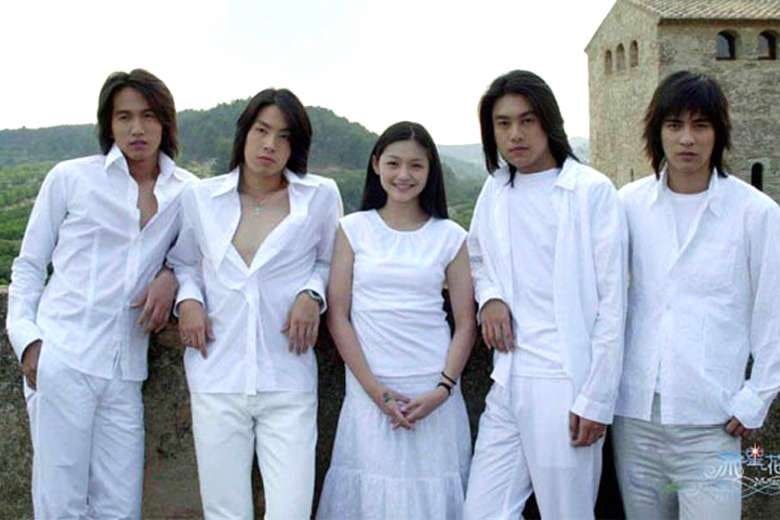 The Taiwanese series that came out in 2001 was a huge hit her in the Philippines but most of all the iconic F4 that are Dao Ming Si, Hua Ze Lei, Xi Men, and Mei Zuo portrayed by Jerry Yan, Vic Chou, Ken Chu, and Vanness Wu, respectively.
And the group finally had a mini reunion through two of them as Taiwanese Jerry Yan and Vanness Wu starred as guests in the variety program "Welcome Back To Sound".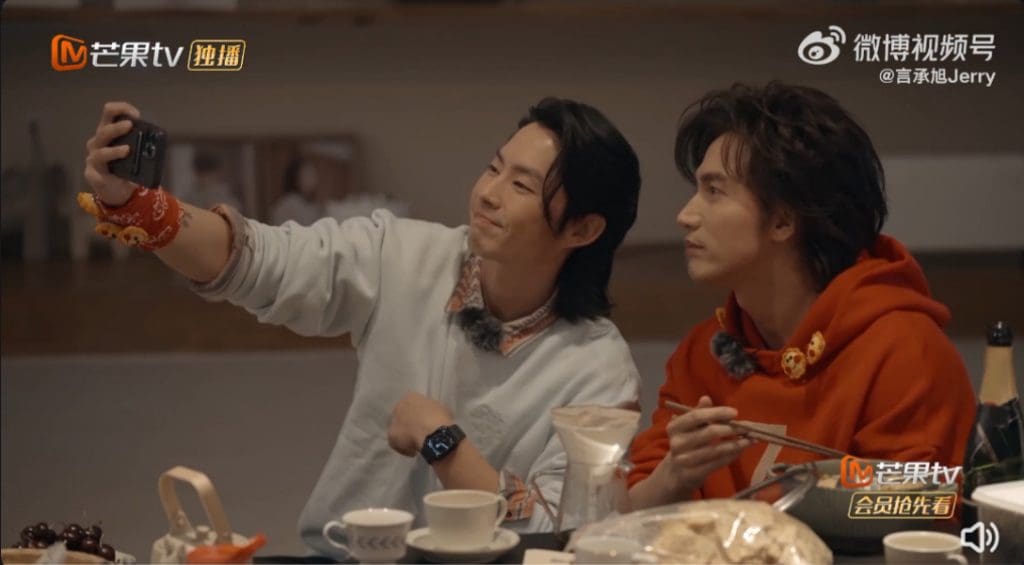 The group and its members being together is a very rare sight indeed which made the interaction much more special especially for their fans.
In the white snow, Vanness walked towards Jerry where it can be clearly seen the happiness in both of their faces as they see each other. There was a slight awkwardness at first but soon they found their selves alone talking, looking back in their F4 days and even revealing stories we haven't known yet.
First is that the four of them actually had a get-together four to five years ago at Vanness' house and the second revelation is the reason for their disbandment.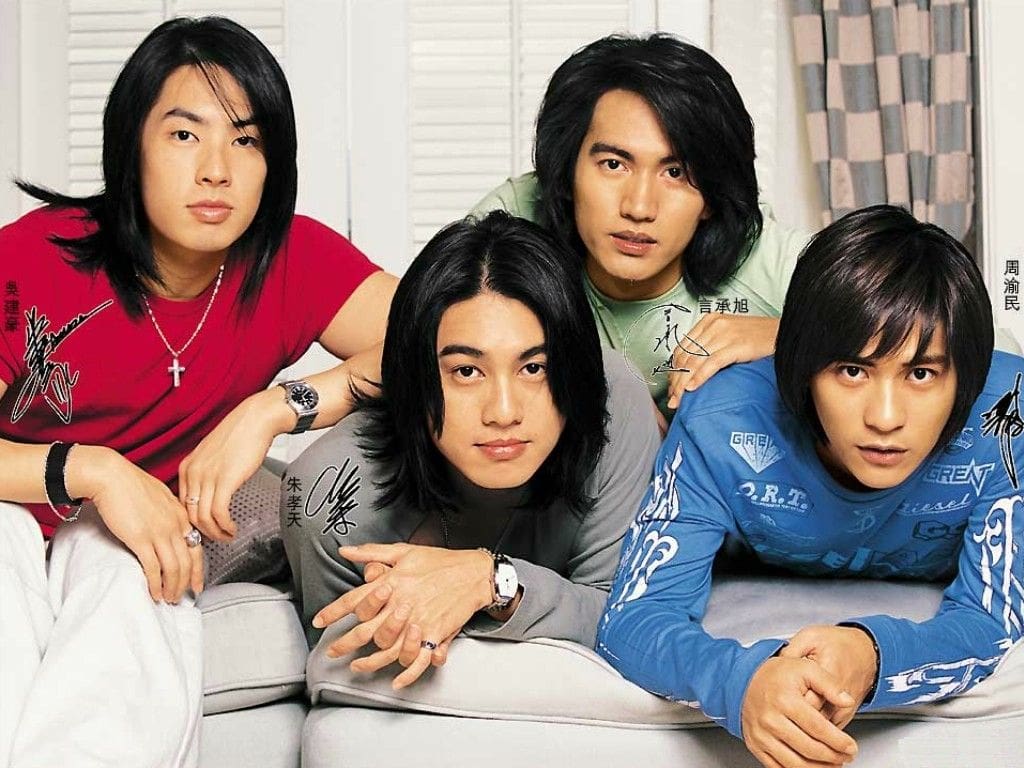 The boy band was made because of the popularity of the F4 in the drama unlike other groups of today. Not being trained together, they didn't get the chance to know each other on a personal level which made a great impact on how they were as a group. Even having situations where members would be jealous of each other.
"If we really felt safe at that time and trusted each other, I think it might be different now. If we were more accommodated and had others been more tolerant and considerate of our feelings, I think it may be different now."-Vanness
If you watch the episode, you'll also be treated with a song as the boys sang Penny Tai's "Ni Yao De Ai," the famous ending song of Meteor Garden.