Many countries were overwhelmed by the record number of the covid-19 variant omicron cases and it seems like Europe has had enough.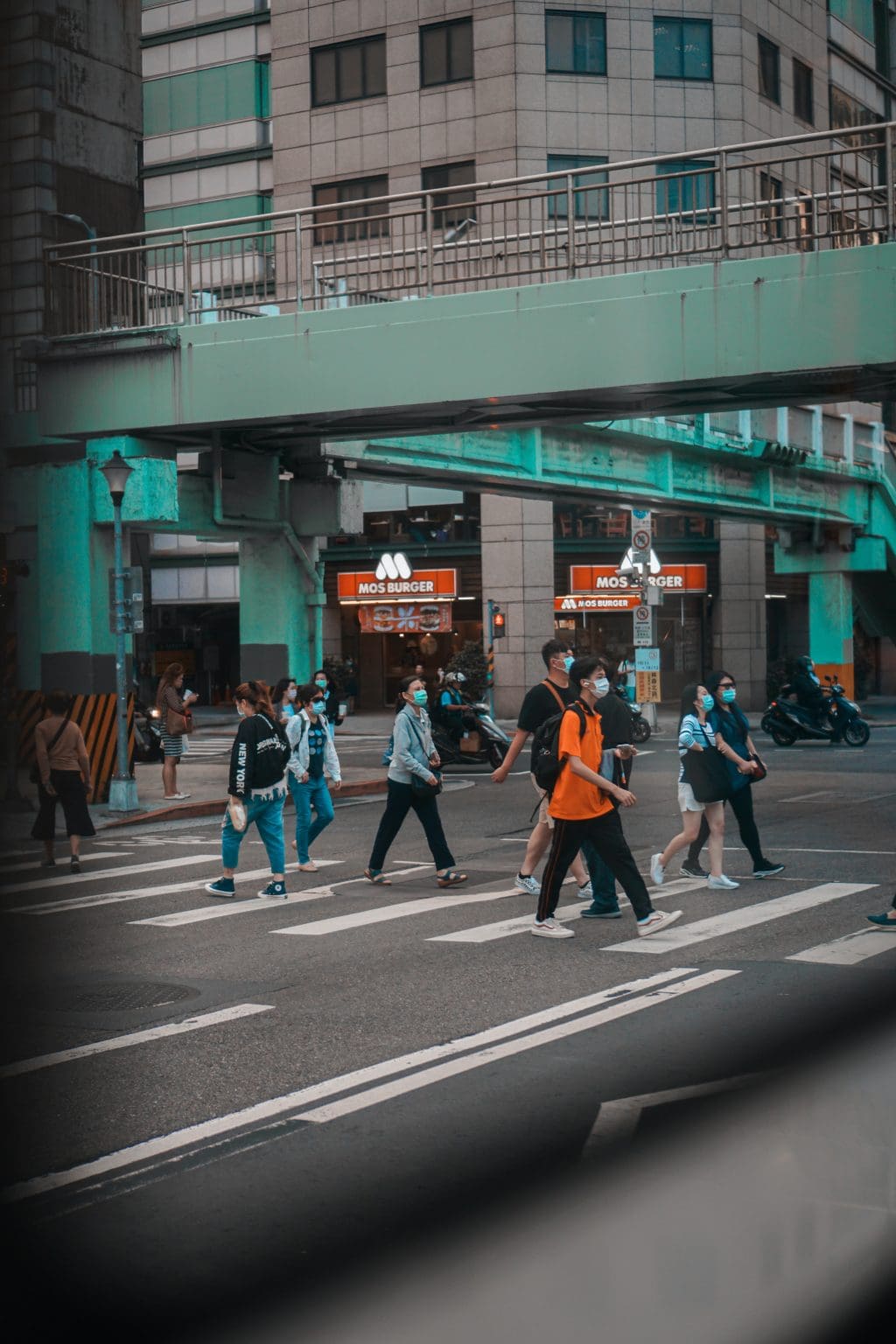 Gone are the days where panic and strict restriction is the immediate answer to surges in the pandemic as they are now considering the way of "acceptance".
Spain
Leading this call for a new strategy is Spain. Their government is planning to treat the upcoming covid-19 surges as an illness that is here to stay.
Dr. Salvador Trenche, head of the Spanish Society of Family and Community Medicine also stated that COVID-19 "must be treated like the rest of illnesses" and that the public should accept that some deaths from COVID-19" will be inevitable".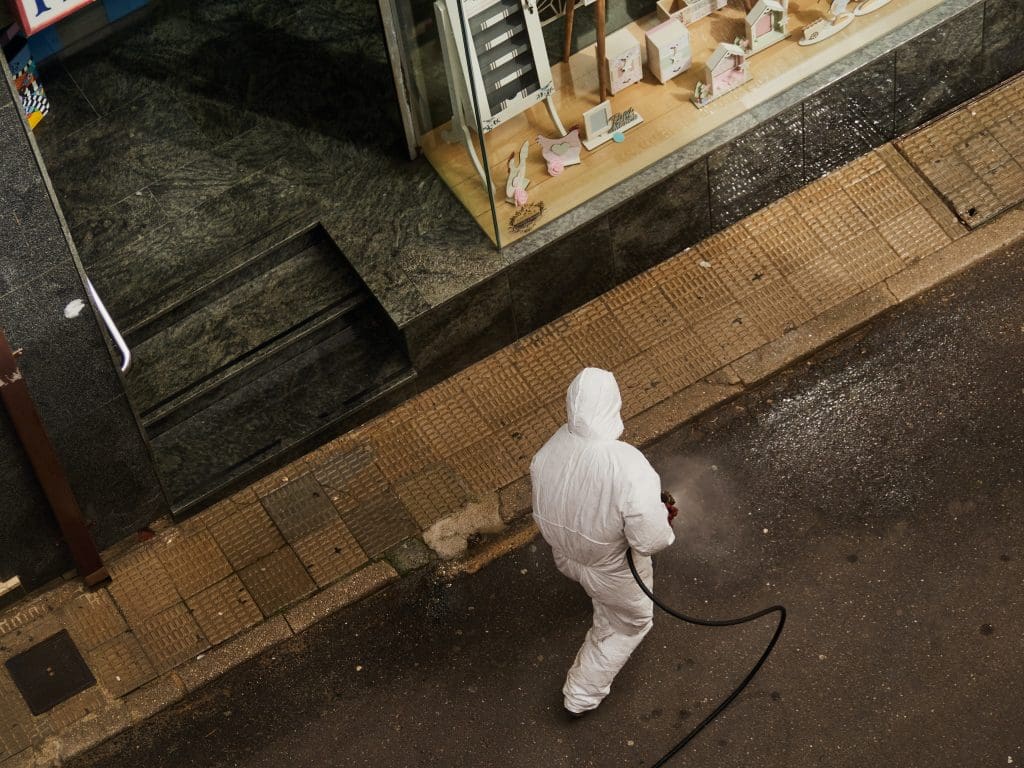 Portugal
President Marcelo Rebelo de Sousa have declared that Portugal had "moved into an endemic phase." Endemic means a disease that is present permanently in a region or population.
As one of the countries in the world with the highest vaccination rates, their hospitalizations and deaths are much lower compared to previous surges.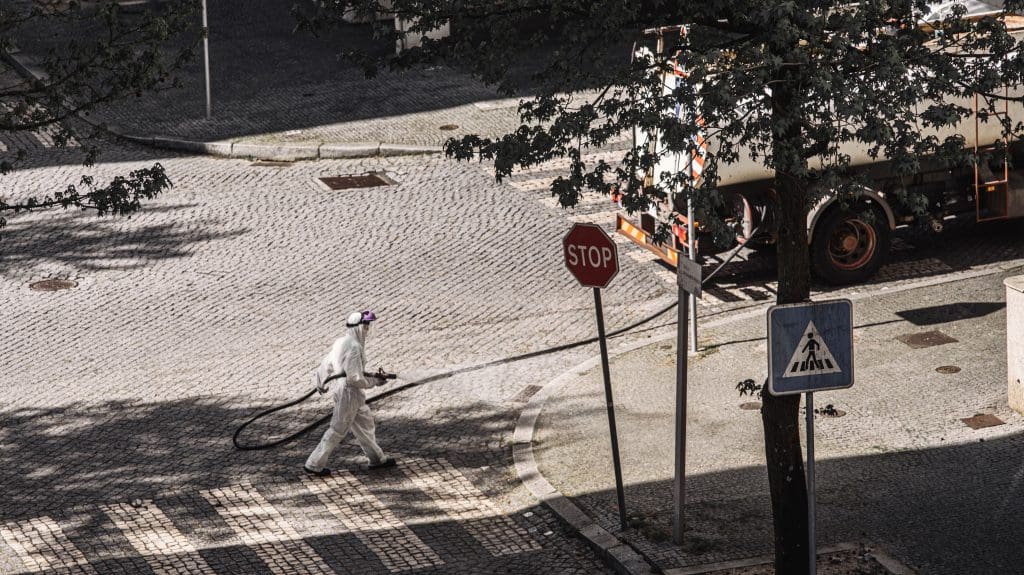 United Kingdom
In the UK, mandatory wearing of masks and covid-19 passports will be no more mask-wearing in public places on Jan. 26.
Isolation requirement will also soon follow if their virus data continues to improve according to their Prime Minister, Boris Johnson. He also says to replace legal requirements with advice and guidance as COVID becomes endemic.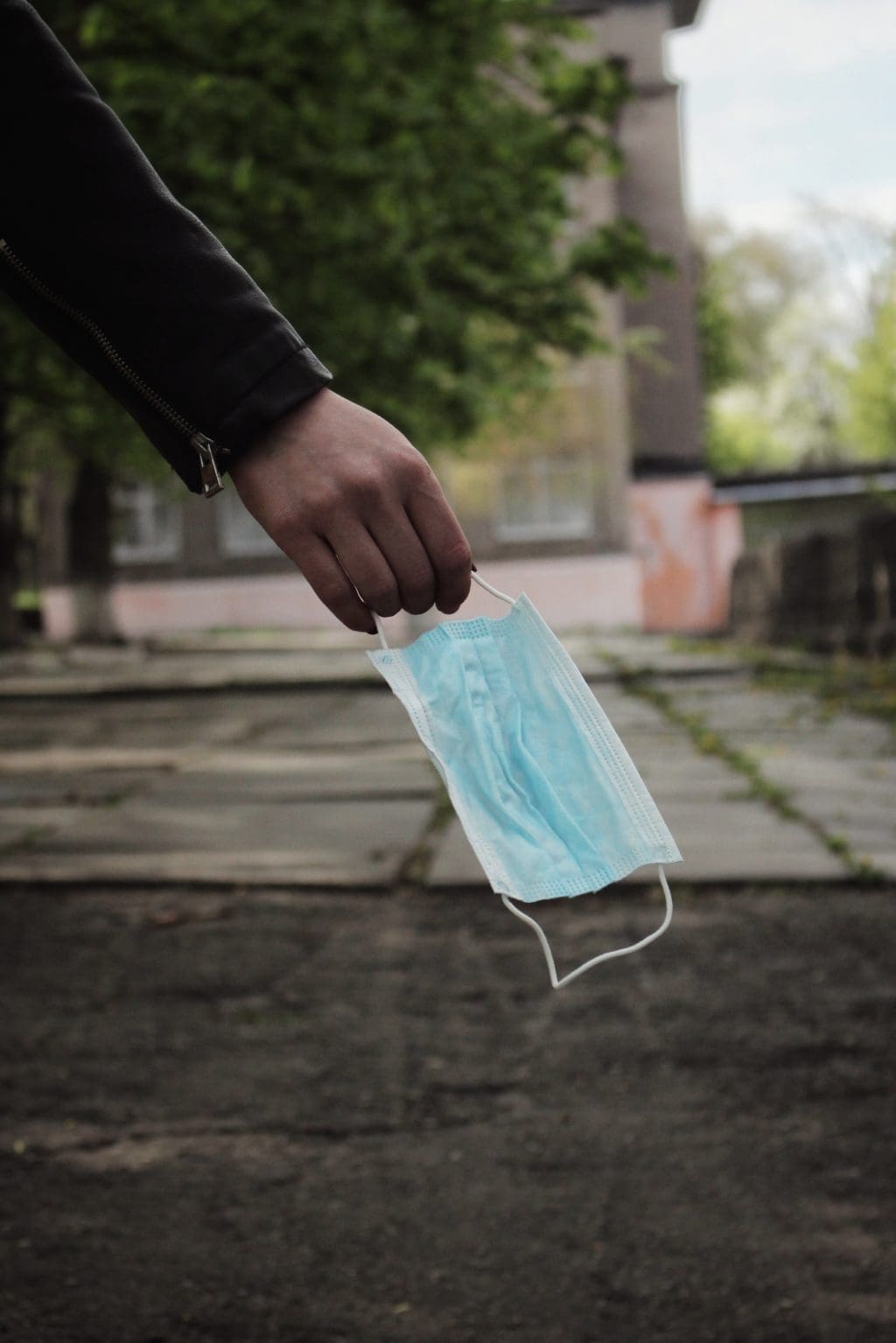 Covid-19 is starting to be viewed as an endemic not only in Europe but all over the world.