Have you ever wanted that cheat sheet that everyone else must-have for looking years younger than their age?
Well, the age cheat that you're looking for is skincare, and not just any skincare but the right ones that are safe and highly effective..
Lucky for you, we have discovered this highly innovative skincare and Cebu's very own, ÊTRE.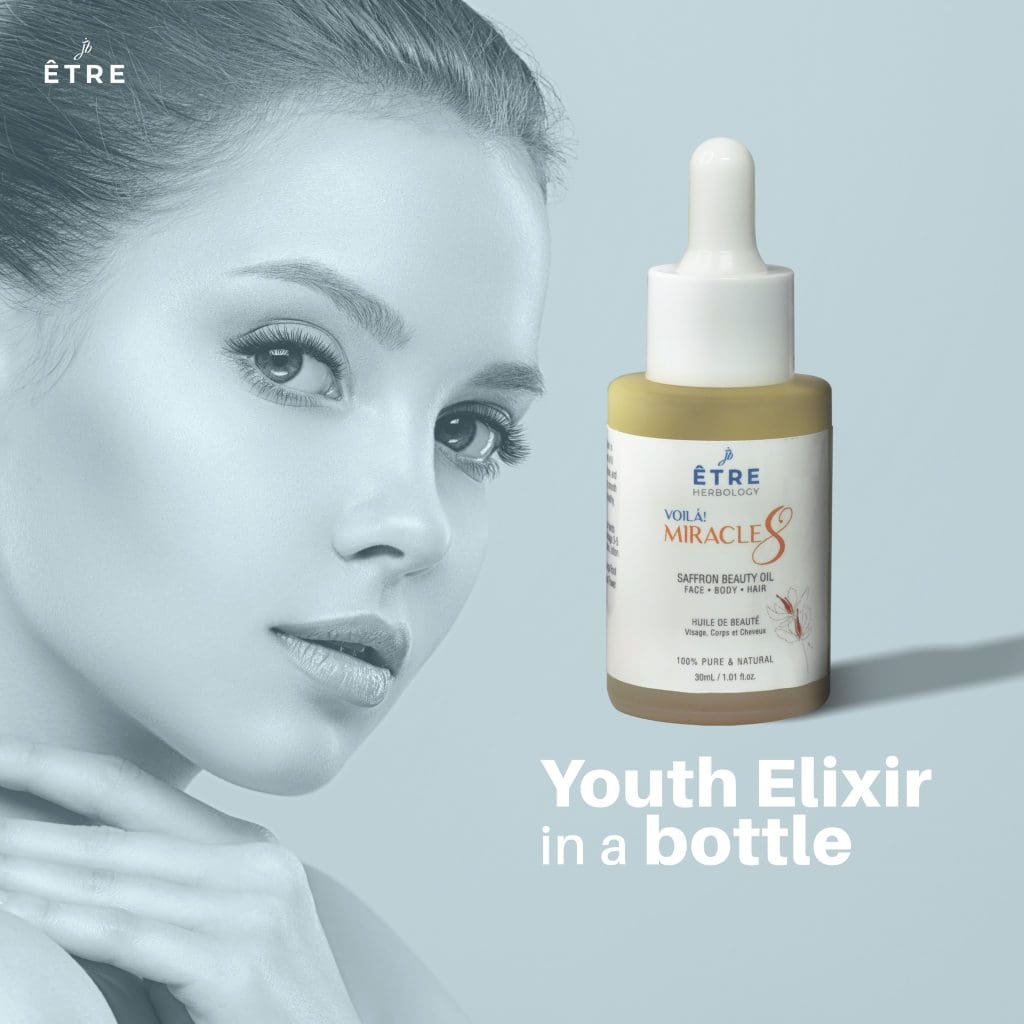 ÊTRE is a Cebu homegrown skincare line that promises to repair and regenerate skin cells with their own highly innovative formulations that were researched and developed for years and even registered under the intellectual property of the Philippines.
The formulation of ÊTRE aims to Repair and Regenerate damaged skin cells. Some of the active ingredients are; Perfection Peptide P3, Botanical extracts, Uttwiler Spatlauber stemcells, other Premium ingredients plus ÊTRE Exclusive CellRebirth, Exfolite, CellRenu and Miracle8 formulation.
ÊTRE products can help fix the skin damage caused by harsh rejuvenating sets and it can also help delay skin aging on a cellular level.
ÊTRE is highly Innovative with proven safe and effective products. It has Luxurious formulations but Affordable and worth purchasing now.
All ÊTRE products are with FDA CPNs and the Wellness line also has Halal Certification.
Free Digital Skin Assessment
Unlike other brands, ÊTRE can personalize the product recommendation even just by visiting their website.
They have a very interesting Digital Skin Assessment tool that can help recommend to you the best product suited for your specific skin type. it also comes with personalized instructions.
Click here: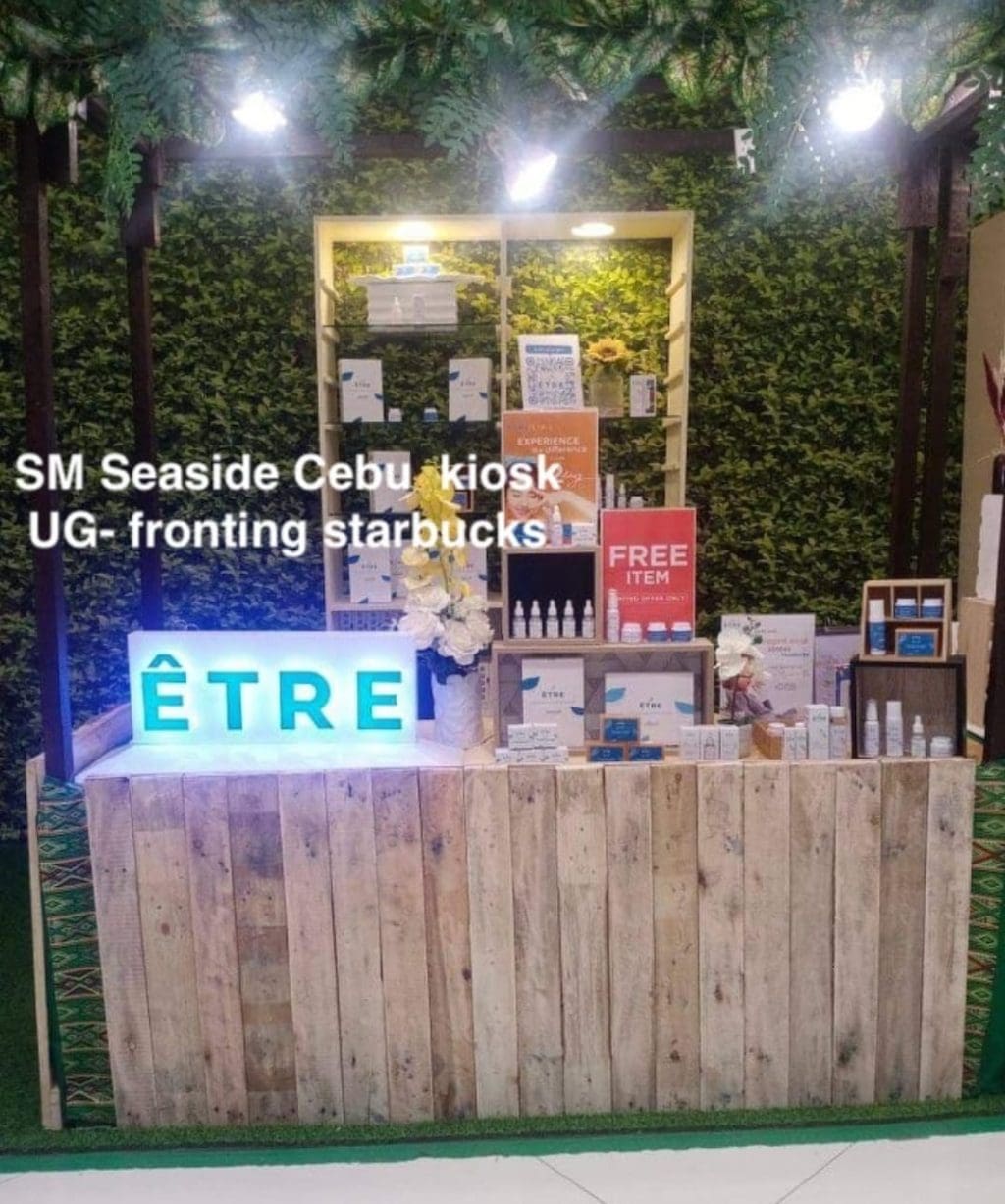 4 Exclusive Formulations of ÊTRE
ÊTRE researched and developed its own formulations making sure that only the best will be delivered to us Cebuanos and the world. Most of the active ingredients are imported all the way from Europe and manufactured in Sta. Rosa Laguna, Philippines.
CellRebirth – Repair, Regenerate and Protect skin cells (Uttwiler Spatlauber stemcells)
Miracle8 – compliments the best benefit of botanical extracts from 8 Superfoods when applied to face body and hair
CellRenu– visibly reduces fine lines, and wrinkles and restores skin's moisture balance, boosting hydration and radiance using Liposome technology.
Exfolite – incorporates Micro-exfoliation technology while Cleansing and Revitalizing the deeper skin layer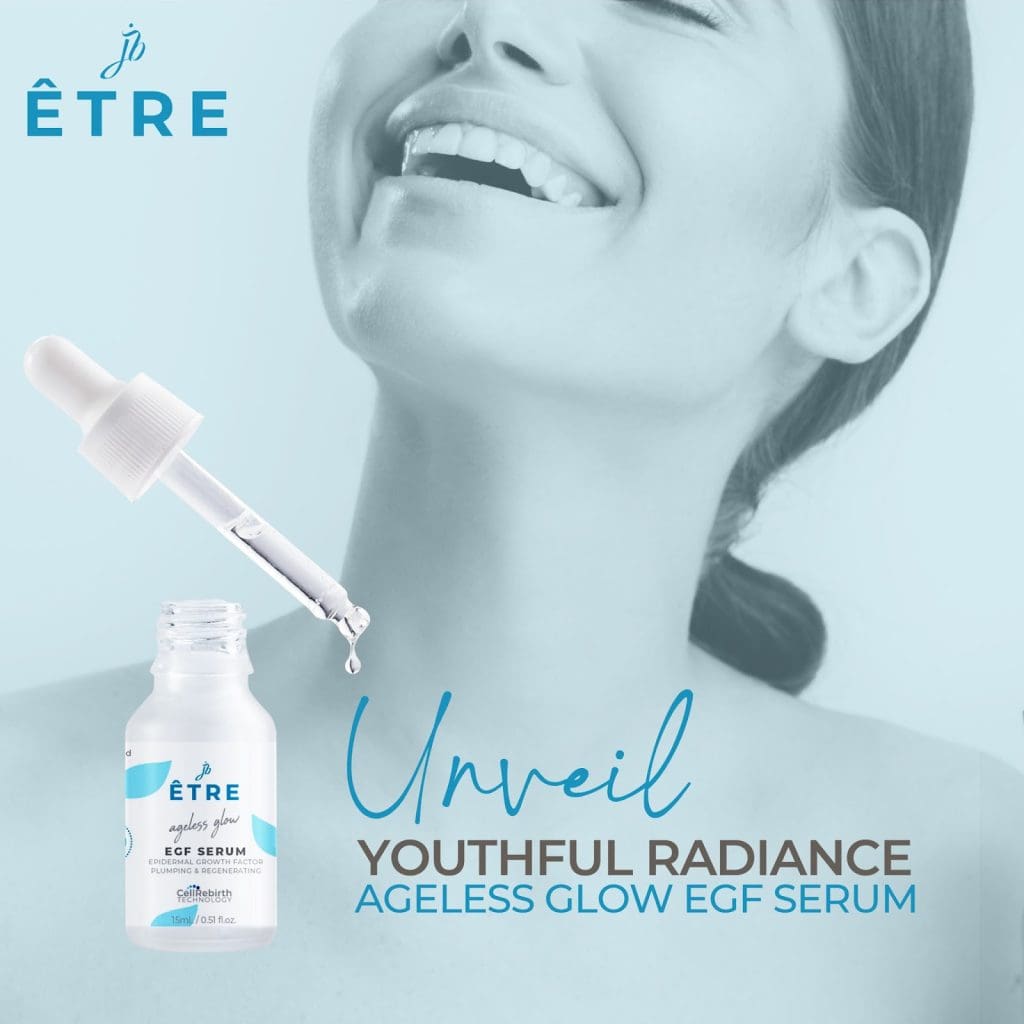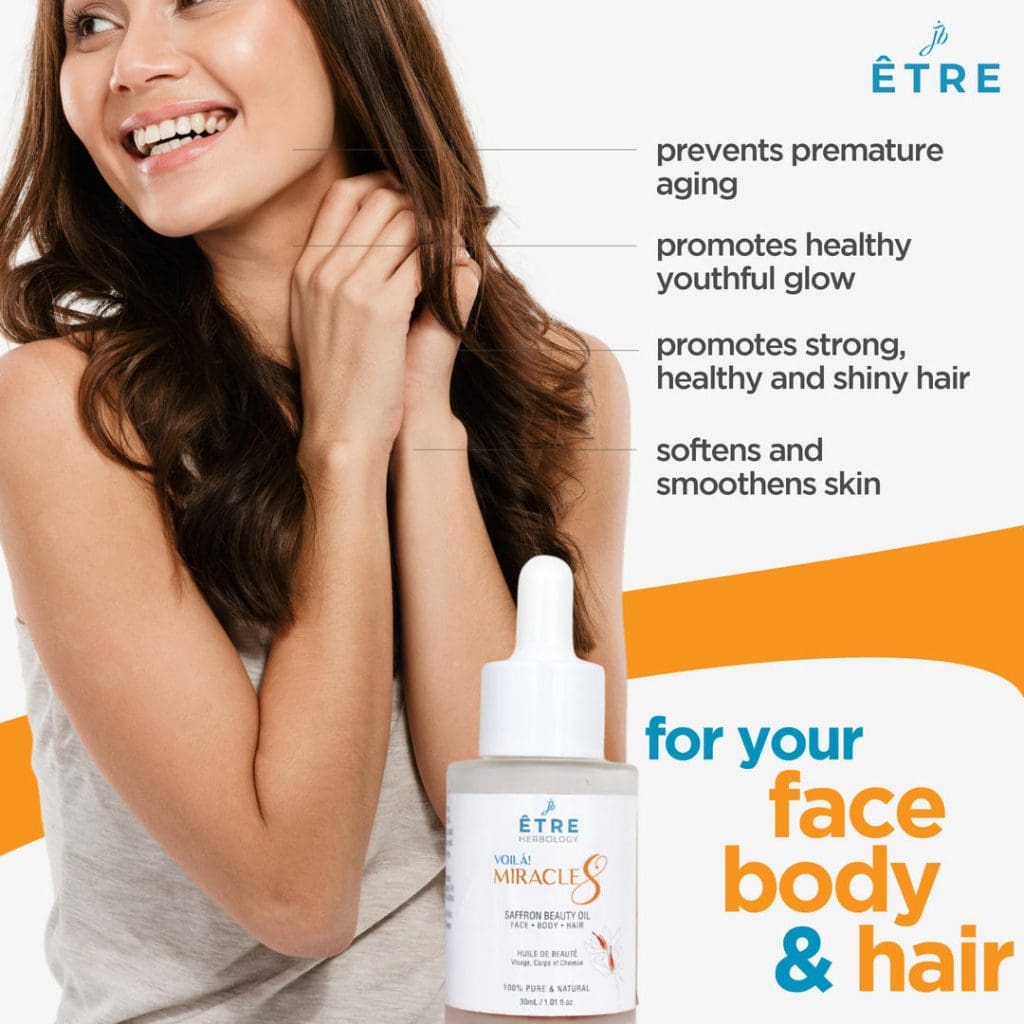 ÊTRE Wellness Line
ÊTRE is not only a skincare line, they have also ventured into innovative products that cater to your overall wellness.
Their wellness line promises to promote overall mind and body relaxation for all ages.They have essential oils and beauty oils. The main luxurious ingredient in the wellness line is Saffron- the most expensive spice in the world.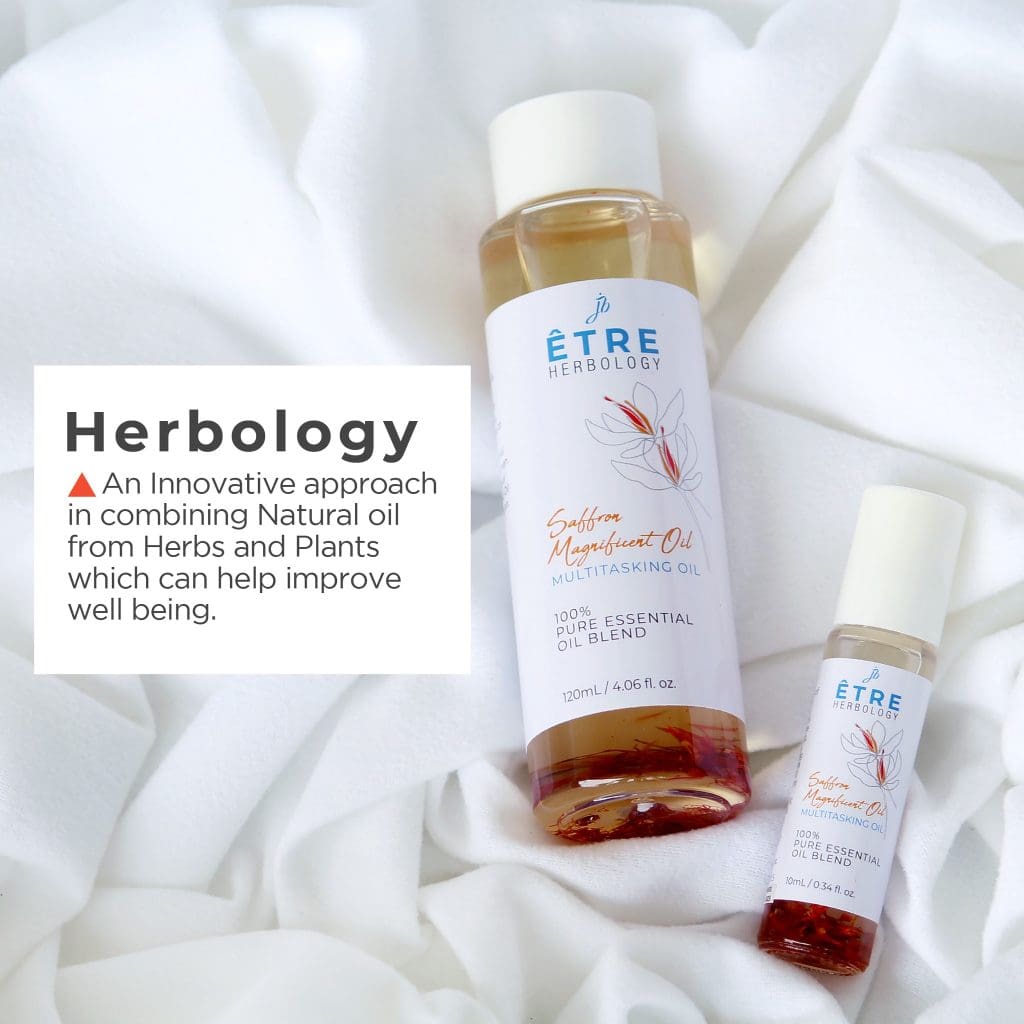 ÊTRE products
For easy reference, the products of ÊTRE are segmented into:
Pimple and oil control formulation:

CellRenu System (set)
Exfolite soap
ÊTRE TRIO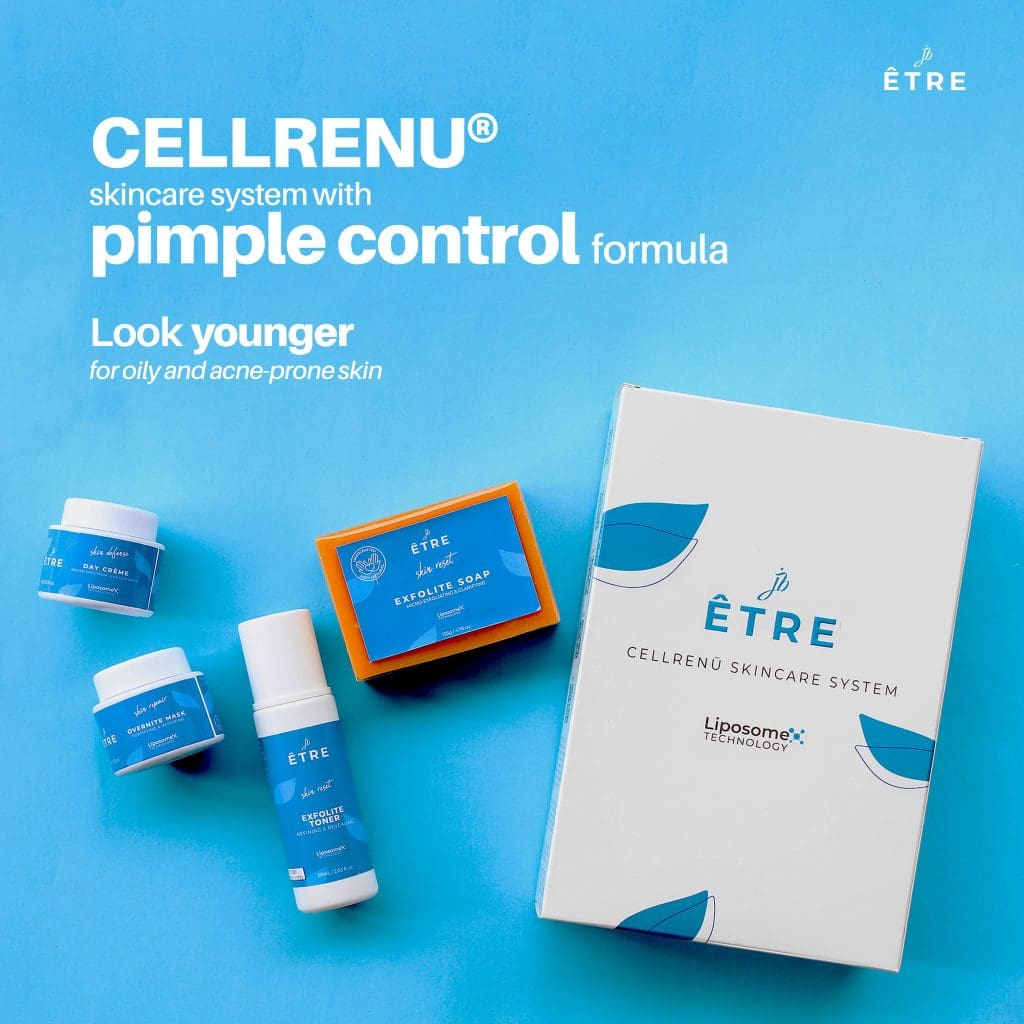 Anti-Aging formulation:

Miracle8 (Halal Certified)
EGF serum
Collagen Boost
AgeBloc
ÊTRE TRIO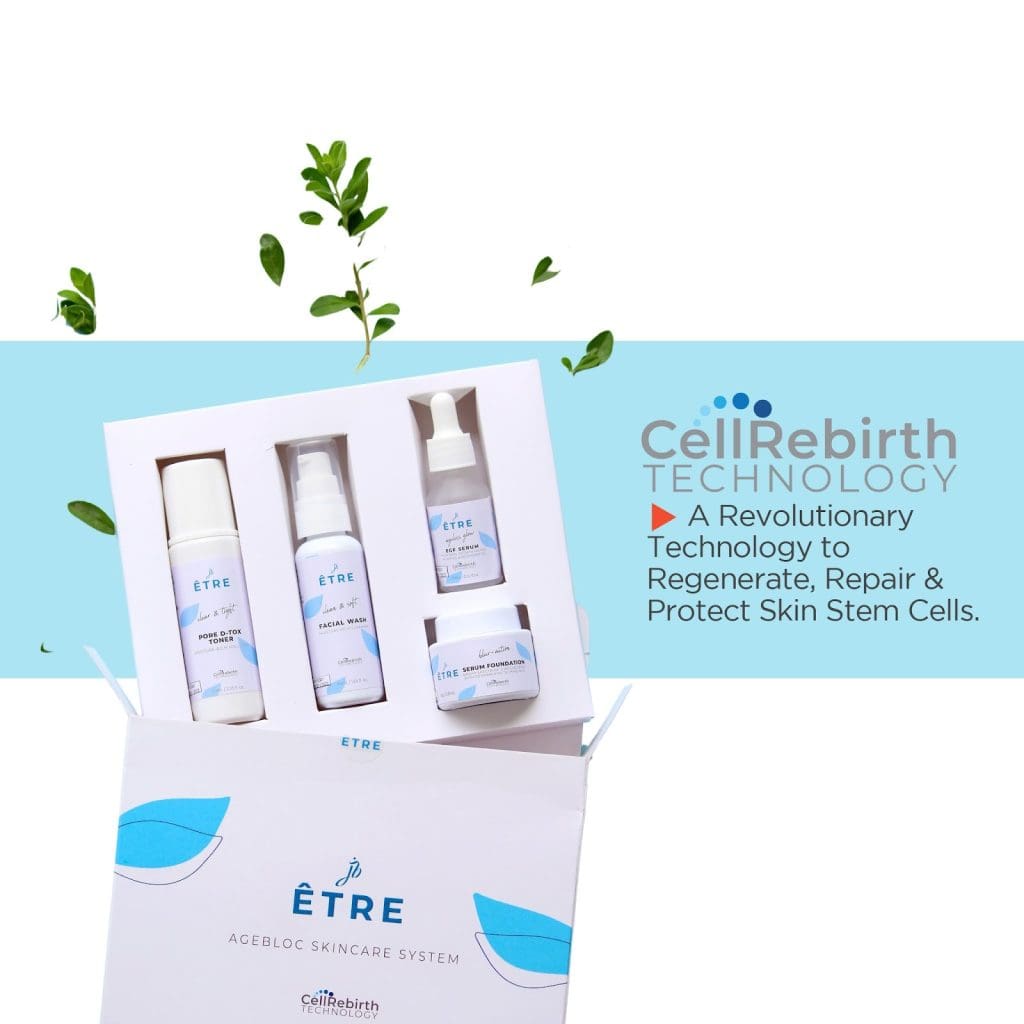 Anti-Stress formulation:
Saffron Magnificent oil (Halal Certified)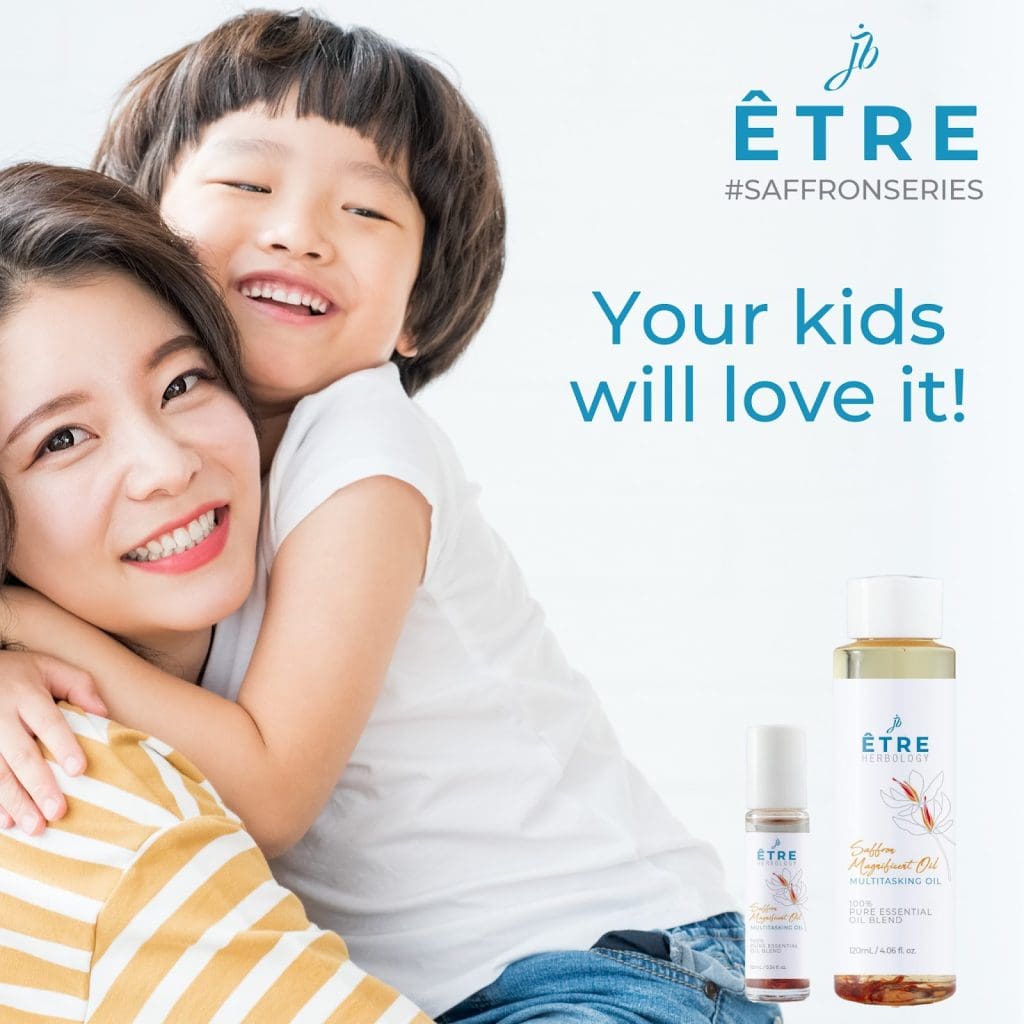 Visit ÊTRE website and know more about the Brand.
Aside from the Philippines, they have many users in other countries such as ; Hongkong, Singapore, USA, Canada, UK, Japan, Australia, The Mediterranean, Papua New Guinea and The Cayman Islands.
Personally I had the opportunity to chat with the founder of ÊTRE, and it is surprising that the company is founded by a gentleman who doesn't look his age. He seemed to be in his early 30's but he was honest enough to admit that he is almost 50 years old.
ÊTRE is a Beauty and Youth elixir loaded with antioxidants, vitamins, nutrients and Premium ingredients made for you.
RATES & OTHER INFORMATION
Best sellers:
Other Information:
HOW TO GET THERE?
Branch location:
Mactan Shop- Osmeña St. Lapu-Lapu City (near Hoops Dome & TAMIYA)
BY BUS:
SM Seaside: You can take a FREE MyBus ride from/to BDO Fuente Osmena from 8:20 am to 10:00pm. You can also ride any MyBus from SM City Cebu, Talisay, Mandaue City, Parkmall, and any Cibus to get to and from SM Seaside City Cebu Drop-off point is at the City Wing Entrance.
Mactan Store: Ride any beep or PUJ going to Tamiya. Then from there ride a tricycle going to Osmeña St. Lapu-Lapu City.
BY CAR: Navigate with Waze or Google Maps and set your destination to "ETRE Global " in Cebu City and Lapu-Lapu City. Parking space is available.