The vows "for better or for worse" and "in sickness and in health" have come earlier for a couple in Michigan as they were diagnosed with cancer eight days apart.
Clay Slenk and Mariah Nelesen got engaged on December 26, 2020 and had a long engagement for they were planning to have the wedding this June 10, 2022.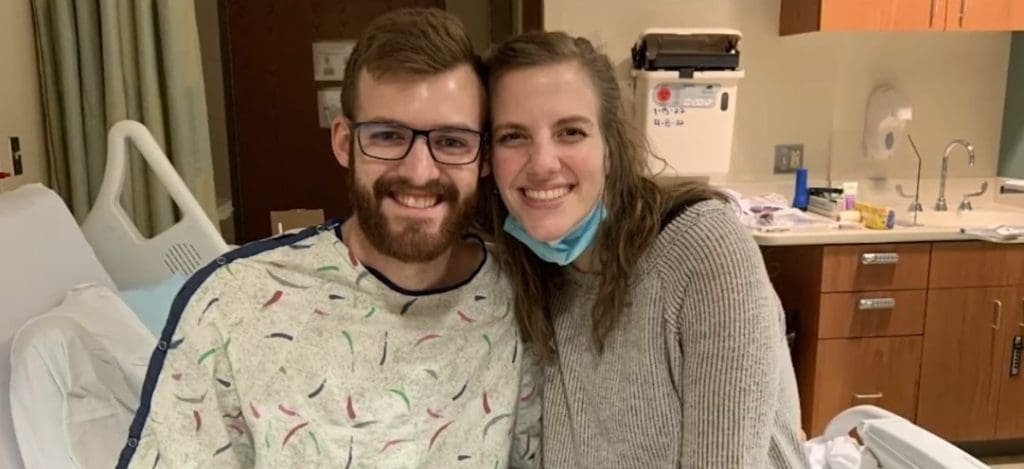 But cancer came into the picture just as they were sending the "save-the-dates". Nelesen was informed via phone call that she has ovarian cancer on January 11 and eight days later, her fiancé, Slenk, also received the news that what he thought was lingering side effects of pneumonia was actually Leukemia.
Each of them immediately sought treatments for their conditions. Slenk spent the next 40-plus days in the hospital receiving treatment and Nelesen began the process of freezing her eggs as well as her treatments.
This frustrating situation must anger some or drive them to the end as it's not just one but the two of you planning for a future so different from this but they didn't waste time on anger.
Slenk said that anger and frustration can only make the day much worse and instead, they've chosen to make every day count.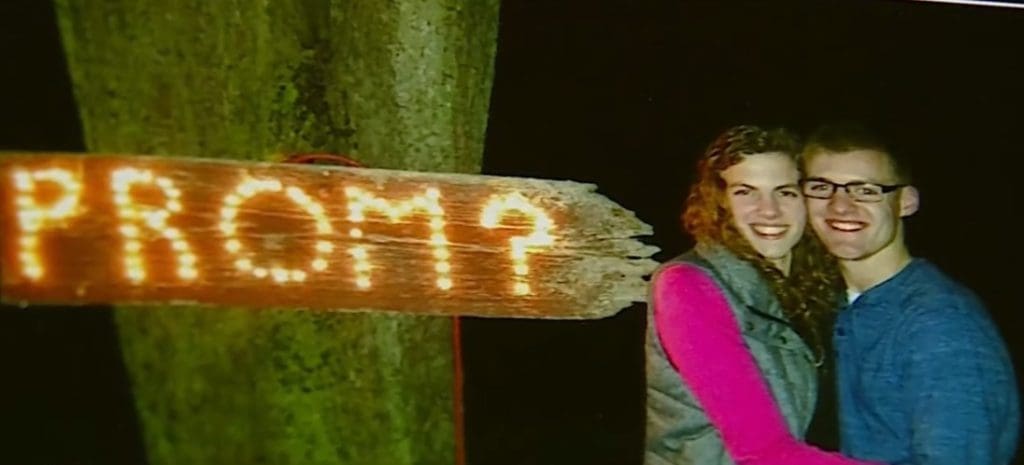 With the uncertain future in mind and seizing the moment each day, they have moved their wedding this April 9 to go through it together and face their cancer battle as man and wife. It may not be the wedding they have initially planned it to be it will still be a very special day for them setting aside the reception and eating burgers and brats on the grill instead.
Thankfully, they are not alone in this battle though as they are and supported by family and grounded in their faith.
"There'll be a little more sickness before the health, but that's alright,"

– Slenk
If you want to help this sweet couple, there is a GoFundMe created for them.