We've all had a Mang Inasal experience. The famous unli rice paired with delicious grilled chicken has become a household name here in the Philippines.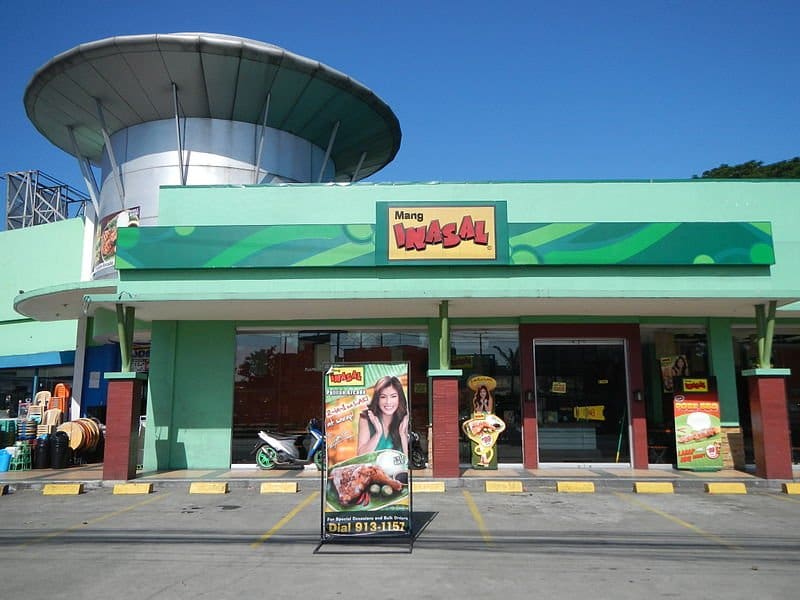 Well, it might interest you to know that its founder is a school dropout.
The success story of the most famous barbecue chain in the country started in a 3-year-old unoccupied space in Robinson's Mall Carpark in Iloilo.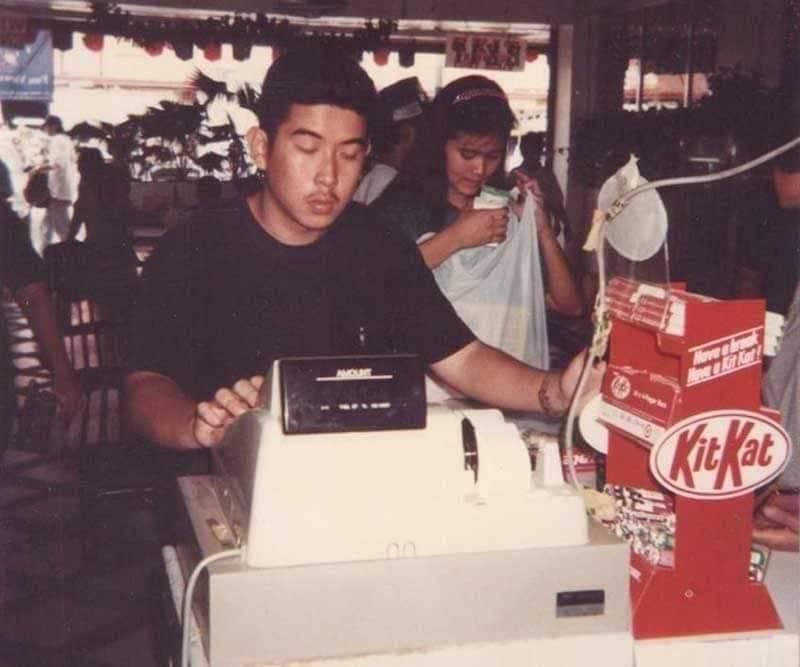 Edgar "Injap" Sia II decided to drop out of the Architecture program and, decided to take a big risk back in December 2003 and established his first branch of Mang Inasal.
The year 2011 was where he shot to the money ranks as, he sold a 70% stake in Mang Inasal to Jollibee Food Corporation at P3 billion. Sia then became the youngest billionaire in the Philippines at the age of 34.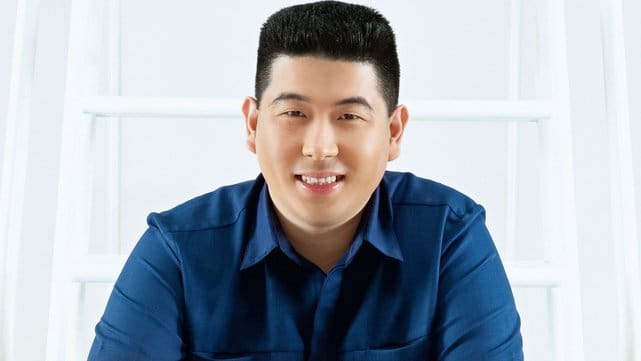 Now after 19 years, Sia makes it to Forbes List of 50 Richest Filipinos with a net worth estimated at US$675 million as of September 2021.
Personal Information
He was born in 1977 in IloIlo City
He is the eldest of three siblings to a half Chinese and half Japanese couple
He was nicknamed "Injap", the mix of "Intsik" (Chinese) and "Japanese"
He is married and has three children.
A number of suppliers turned Sia down starting up so he scouted for suppliers in wet markets as well as cooperatives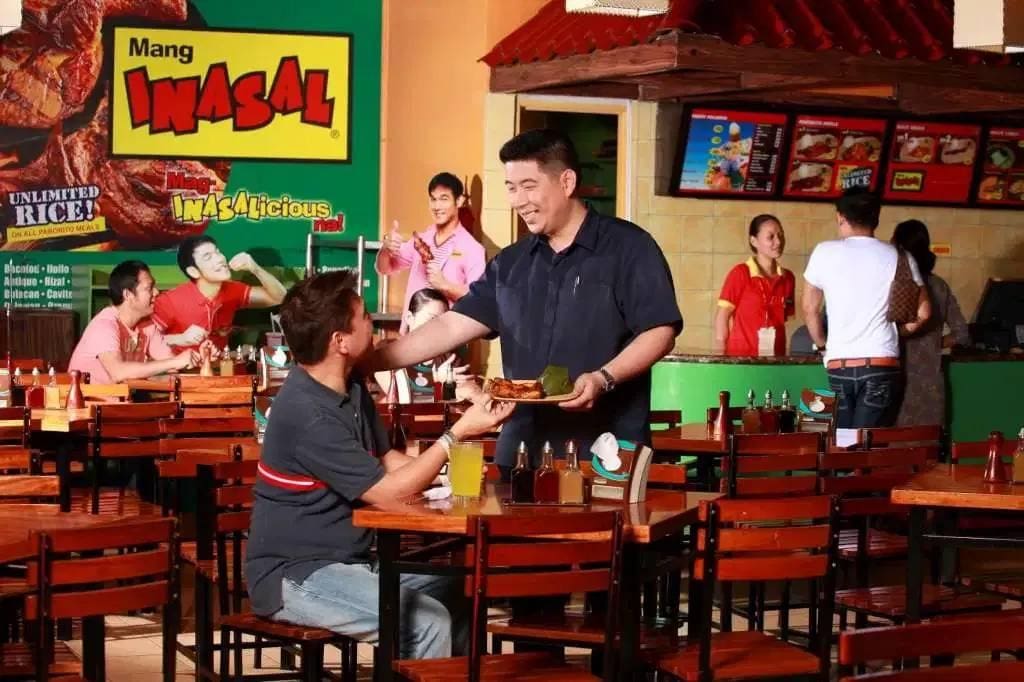 Mang Inasal will always be a favorite for Filipinos as not only does it serve mouth-watering grilled chicken but also alleviates the unemployment rate in the Philippines and utilize local products and of course offers the unli rice forever.