Being a woman is hard enough so maintaining our hair, our crown jewel, shouldn't be too hard right?
Now here is a dryer that has created a buzz in the hair care world for it dries your hair efficiently without extreme damage.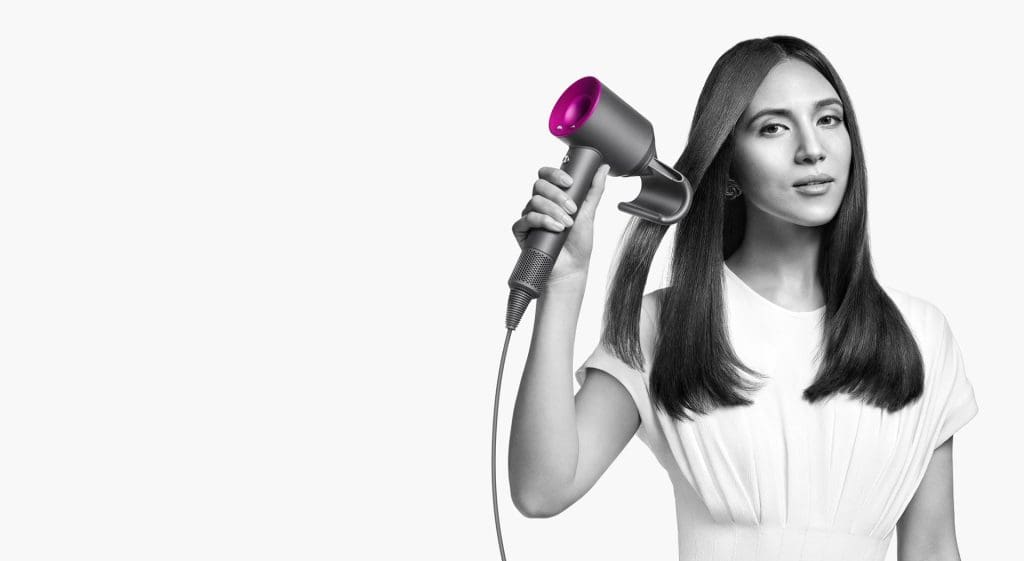 This is a lifesaver especially for curly-haired women that can take up to two days to fully air dry their hair and to other types of hair that is difficult to maintain. So, if you still don't have a clue on what to buy your girl or loved one a gift for Valentine's. This is your sign.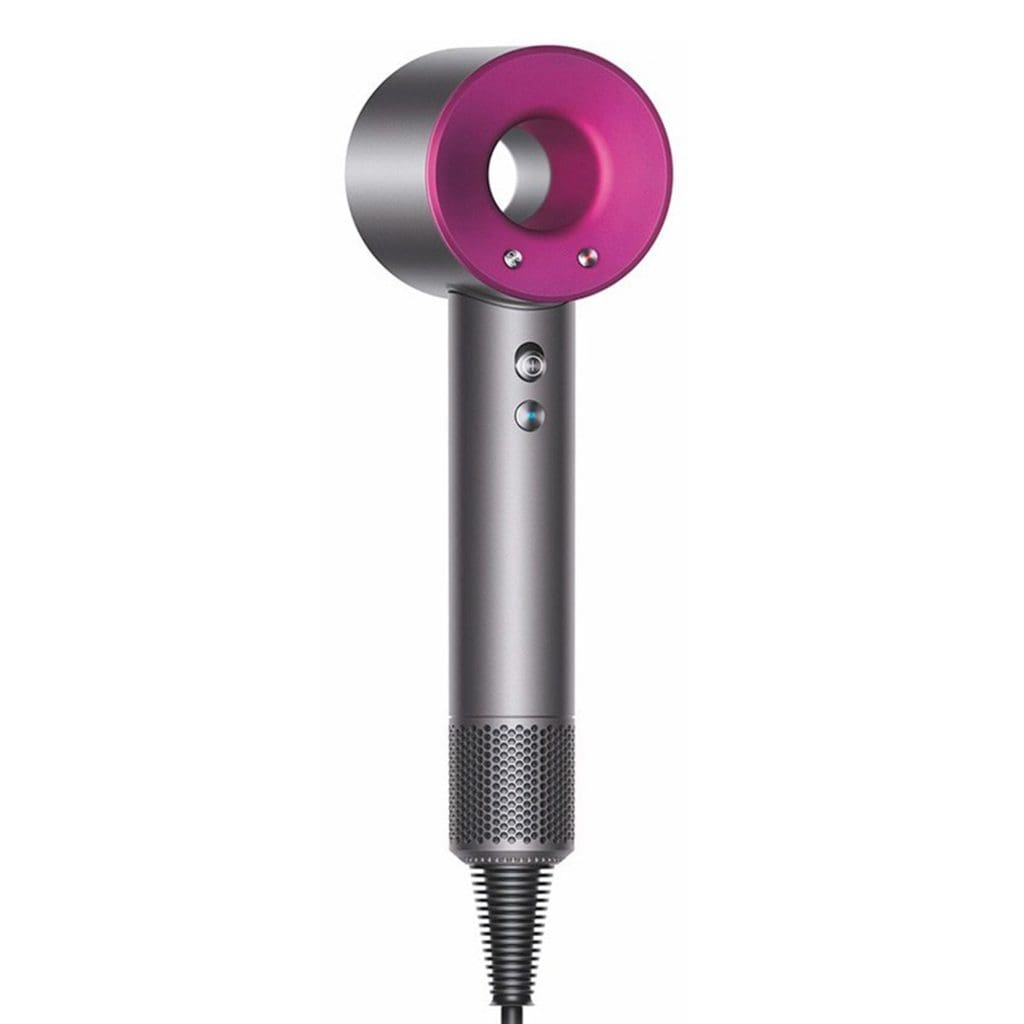 This dryer has made it through the wringer as it went through beauty lab tests for speed of drying, air volume flow, weight, noise, air and surface temperatures, and cord length and was also reviewed by consumer testers to see it in action and use in everyday life.
It was worked on by 100 engineers and claims to "increase smoothness by 75%, increase shine by up to 132%, and decrease frizz and flyaways by up to 61%".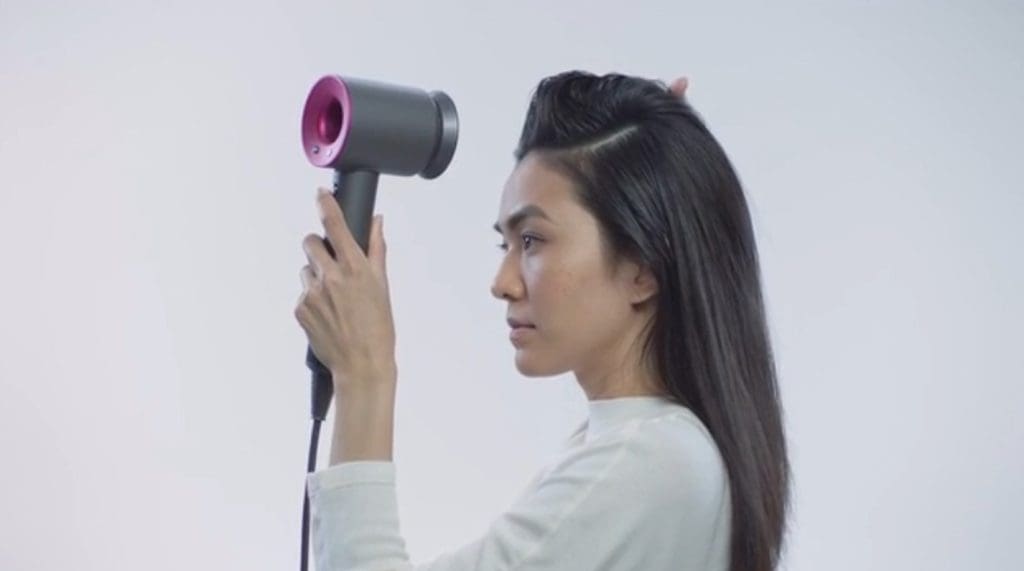 Dyson hair dryer features
Novel, brushless digital motor much smaller and much lighter than traditional ones
Unlike most hair dryers, motor lives in the handle.
It's easier to hold.
Vent at the bottom of the handle so your hair won't get caught in the dryer
Has innovative accessories:

Concentrators and a diffuser (can be attached to dryer's head magnetically)

Non-slip mat and storage hanger

Dyson's Air Multiplier technology- Quieter but not weaker with airflow that's amplified up to three times
Earned the highest consumer satisfaction score of all the hair dryers Dyson's tested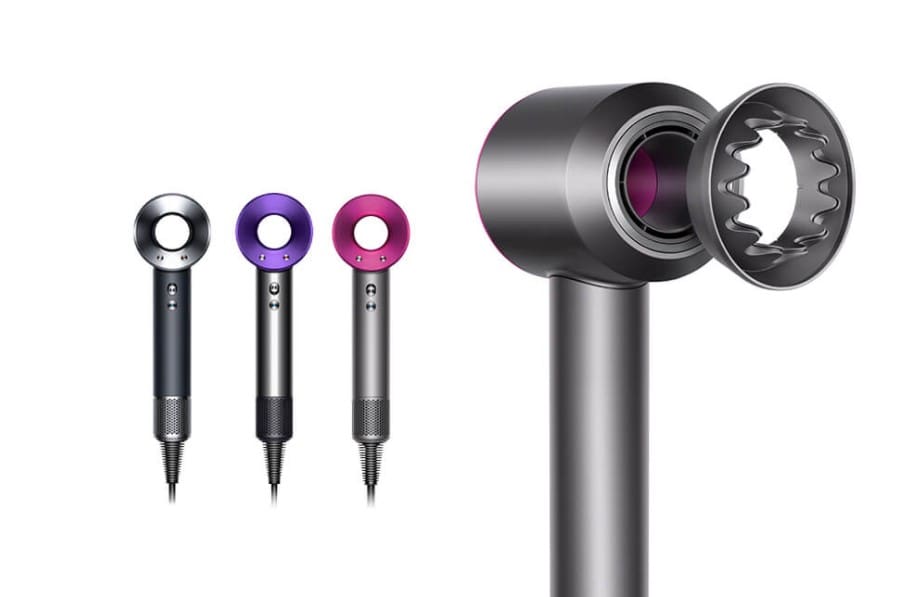 Note: If you're not careful with how you use the hairdryer, the airflow is so strong that it can cause more harm (e.g., frizz, tangles) than good sometimes.
Watch these reviews of the YouTubers: