Going on a diet but can't give up your love for donuts?
Worry no more, as Dunkin' cereal is now available in the Philippines. You can eat healthy without sacrificing the delicious treat that is a dunkin' flavor.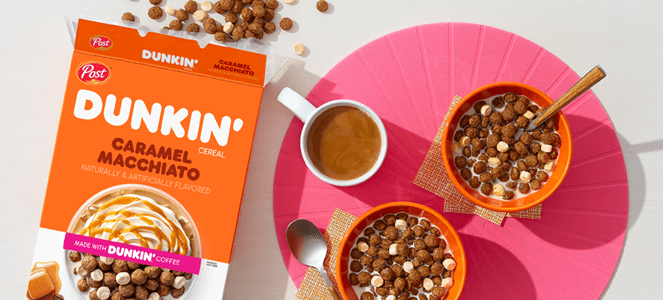 It was a long time coming to the Philippine market though as it was already about two years ago when Dunkin' launched a line of Dunkin' coffee-flavored cereals under Post Consumer Brands.
These cereals come in two different flavors:
Coffee + chocolate combo is the best, no contest. And to have it in a cereal meal is a dream come true indeed. The Dunkin' Mocha Latte cereal taste has the caffeine fix we need and all the goodness of chocolate. The Mocha Latte also has sweet marshmallows.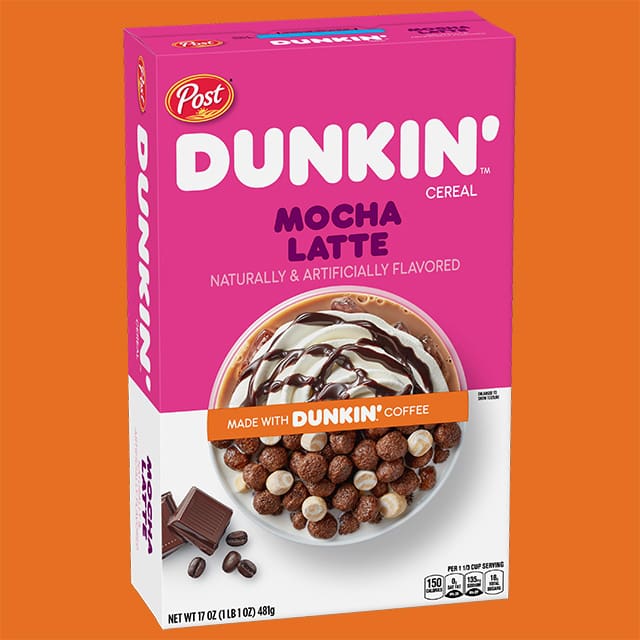 Now, if you prefer something sweeter, sweet caramel with your coffee is for you. The Dunkin' Caramel Macchiato has the cereal itself having caramel flavor and a coffee flavor. Instead of drinking caramel macchiato, you can devour it together with marshmallows that are sweet as caramel.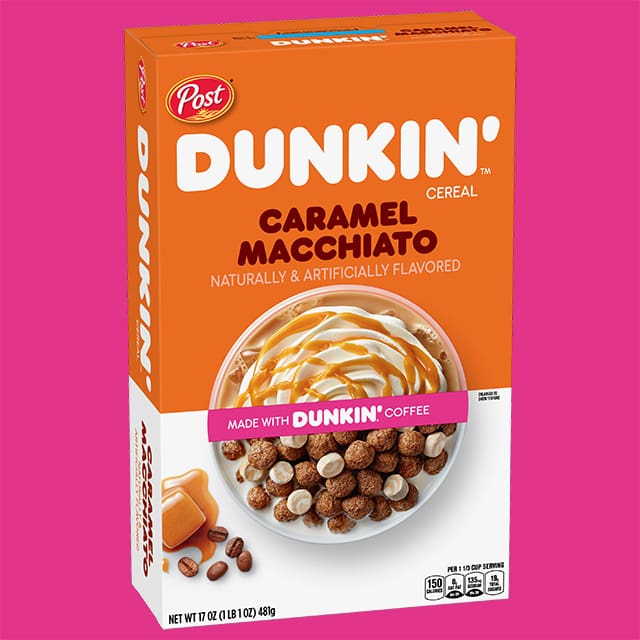 Dunkin's Caramel Macchiato and Mocha Latte are available at Landers Superstore. The Mocha Latte costs P330 and the Caramel Macchiato costs P420.
As with all cereals, Dunkin's Caramel Macchiato and Mocha Latte cereal, certainly goes well with milk, but nothing is stopping you to have a mix and match experiment according to what you want.
Live healthy but tasty.