A 38-year old Japanese man from Tokyo, Shoni Morimoto, is living (almost) everyone's dream job. He is paid 10,000 yen ($71) per hour to do nothing. He does nothing, but accompany his clients.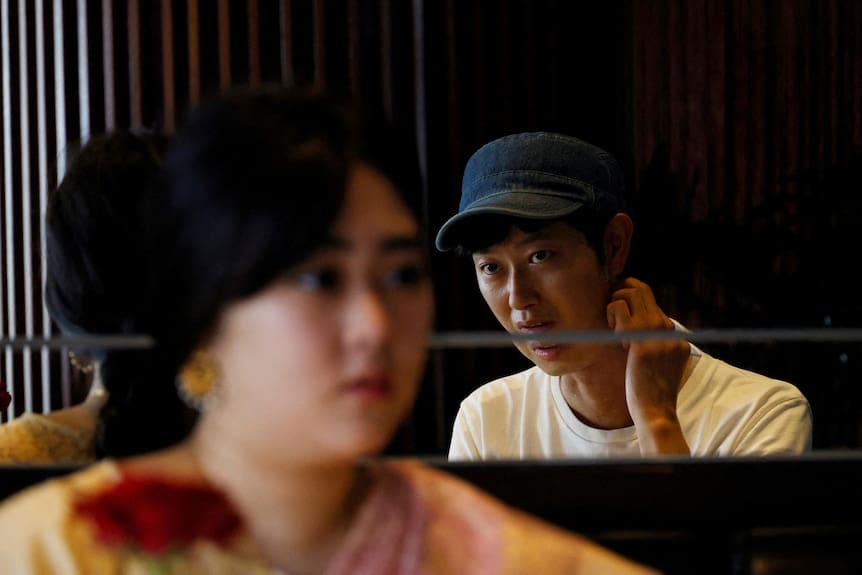 "Basically, I rent myself out. My job is to be wherever my clients want me to be and to do nothing in particular,"

MORIMOTO TOLD REUTERS.
For the past four years of working as a companion, he had handled roughly 4,000 sessions. This is on top of his nearly a quarter of a million followers on Twitter.
He has been accompanying his clients for four years now, and he even has repeat clients. One of them has hired him 270 times already.
However, his companionship has reservations. He has turned down offers to go to Cambodia, or even move a fridge. He doesn't take any requests for anything related to sexual nature.
Before becoming a companion, he worked at a publishing company. His colleagues though, have always told him he has always been the man who does nothing.
"I started wondering what would happen if I provided my ability to 'do nothing' as a service to clients,"

HE SAID.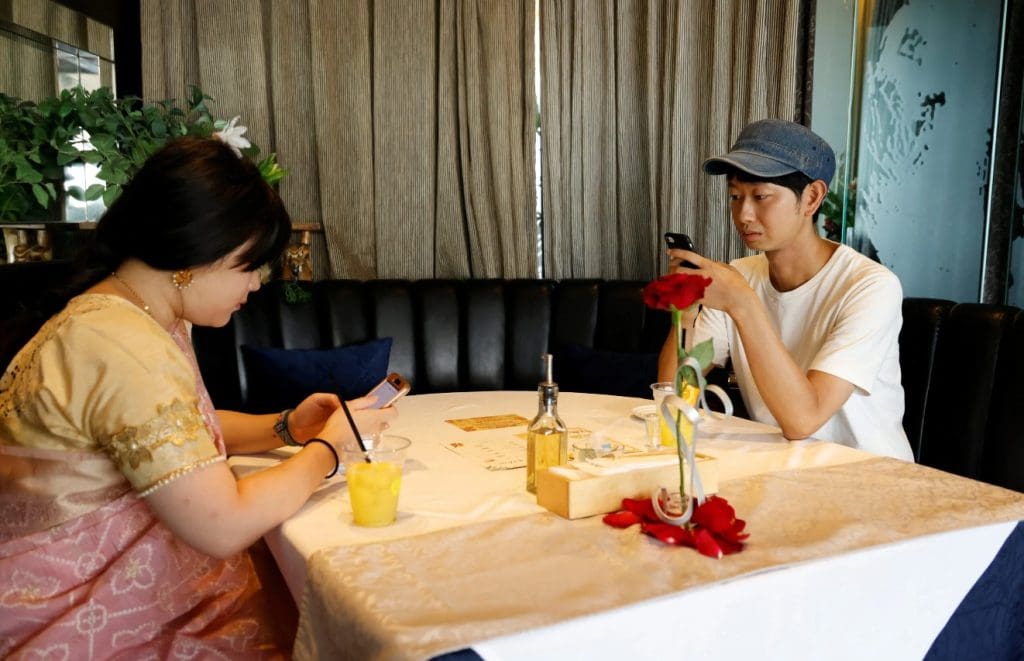 The companionship business is now Morimoto's sole source of income, with which he supports his wife and child.
"People tend to think that my 'doing nothing' is valuable because it is useful (for others) … But it's fine to really not do anything. People do not have to be useful in any specific way,"

HE ENDED.