As we move forward and learn to live with the virus, we should still not put our guards down. And vaccination, until we reach herd immunity, is key to finally ending the pandemic.
To achieve this, the Department of Health in Central Visayas (DOH-7) will conduct a three-day house-to-house immunization campaign across Cebu province's towns and component cities, focusing on older residents.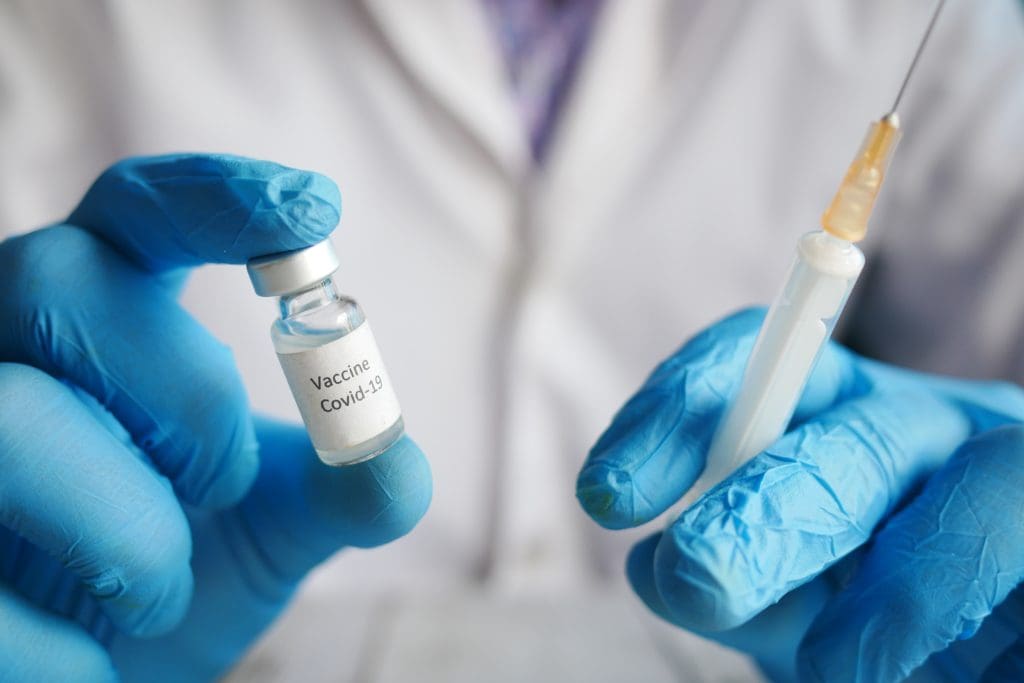 Apart from the unvaccinated elderly, Dr. Jaime Bernadas, DOH-7 regional director, noted in a press conference on Monday that the enhanced campaign against coronavirus disease (Covid-19) also targets youngsters and individuals with comorbidities.
He stated that some areas remain unvaccinated which prompted the agency to launch the three-day regional vaccination efforts, with an emphasis on Cebu province's municipalities and component cities, as a "final" effort to eliminate the spread of COVID-19.
Based on DOH's data, Central Visayas has vaccinated 62.8 percent of the entire eligible population.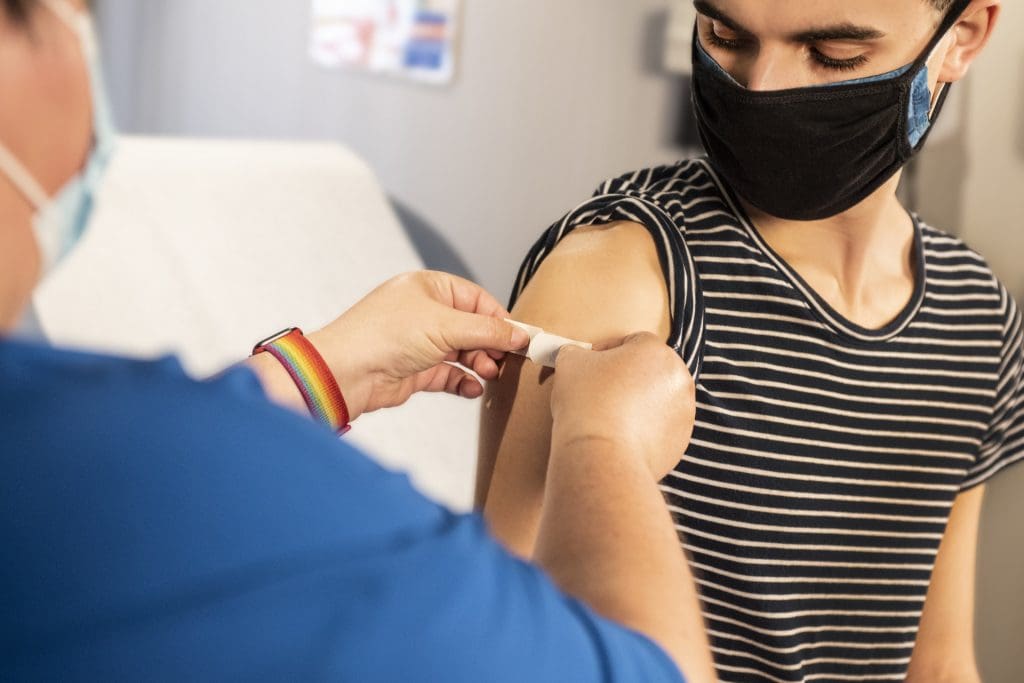 Only Cebu City and Lapu-Lapu City have met the required vaccination coverage for both the general population and the A2 category or senior citizens for a locality to transition to an Alert Level 1 status.
Cebu has the lowest vaccination coverage among the Central Visayas provinces, at 40%, compared to 45 percent in Negros Oriental, 50 percent in Bohol, and 88 percent in Siquijor.