There are a lot of ways for your Valentine's to be extra special without going out.
Safely celebrating your romantic date at home doesn't need to be boring or plain for you can always prepare a special dinner with just a few dishes.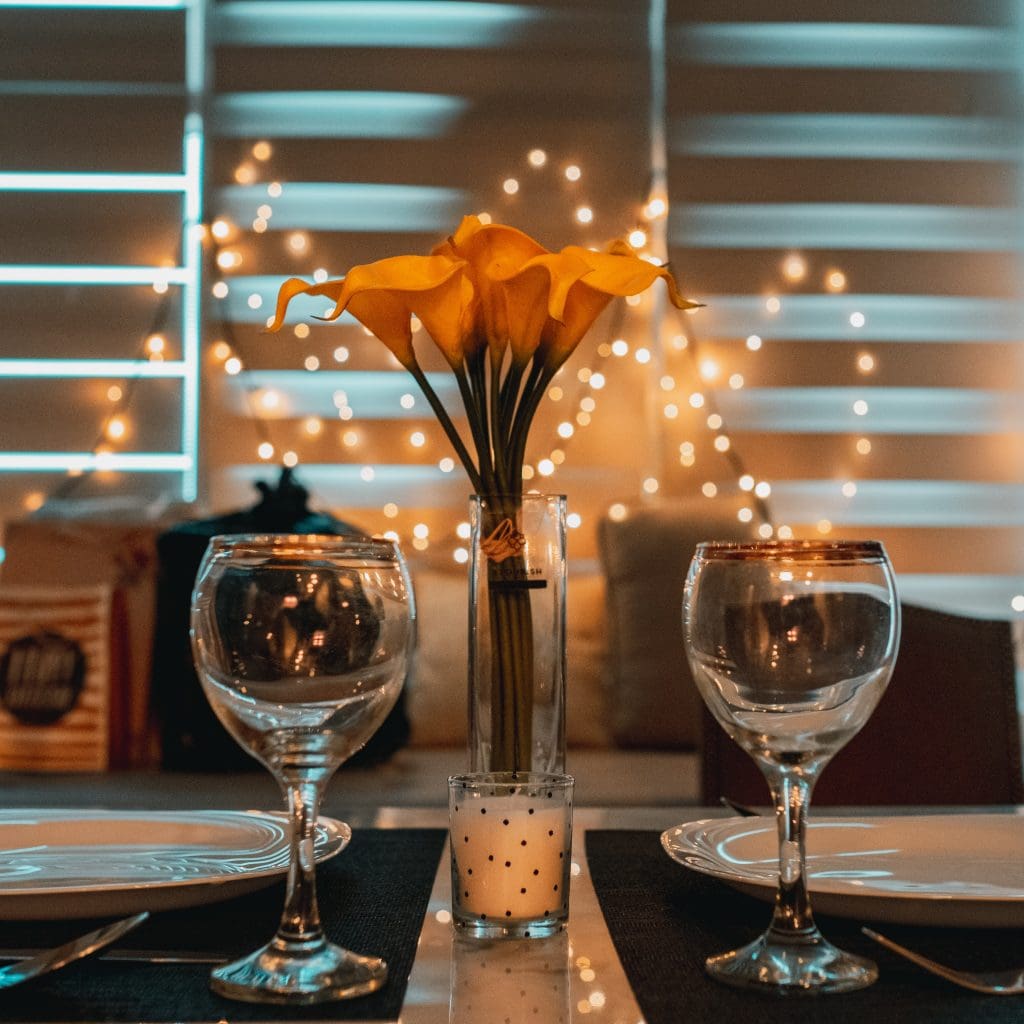 It will be more of an intimate celebration as you cook for your loved one or better yet bond over preparing them yourselves.
So, for those who are on a budget, or prefer to stay at home we have here 5 easy-to-do recipes for the five-course meal romantic dinner.
1. Hungarian Mushroom Soup
To start off, you have to make your soup as the first dish to serve. Hungarian Mushroom soup is a simple type of soup that is flavorful and quick to make. It's a mushroom soup with a twist of added flavors from other ingredients.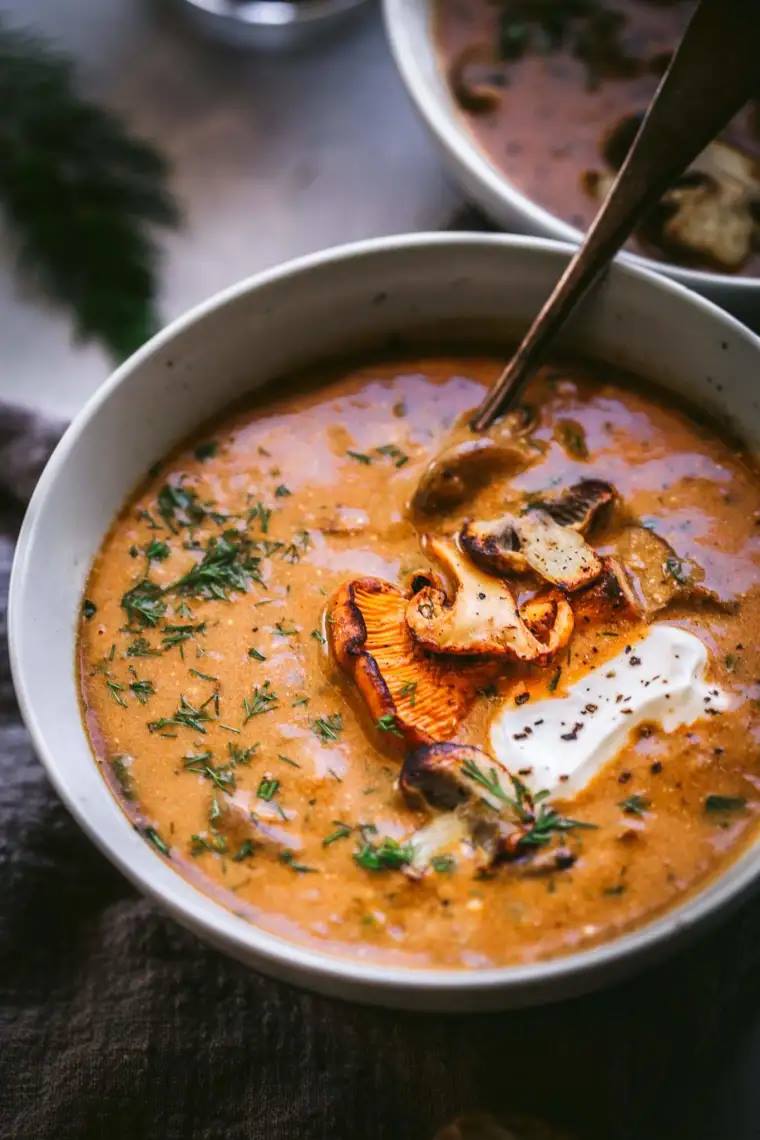 Ingredients:
4 tbsp unsalted butter
2 cups chopped onions
1 pound fresh mushrooms, sliced
2 tsp dried dill weed
1 tbsp paprika
1 tbsp soy sauce
2 cups chicken broth
1 cup milk
3 tbsp all-purpose flour
1 tsp salt
ground black pepper to taste
2 tsp lemon juice
1/4 cup chopped fresh parsley
1/2 cup sour cream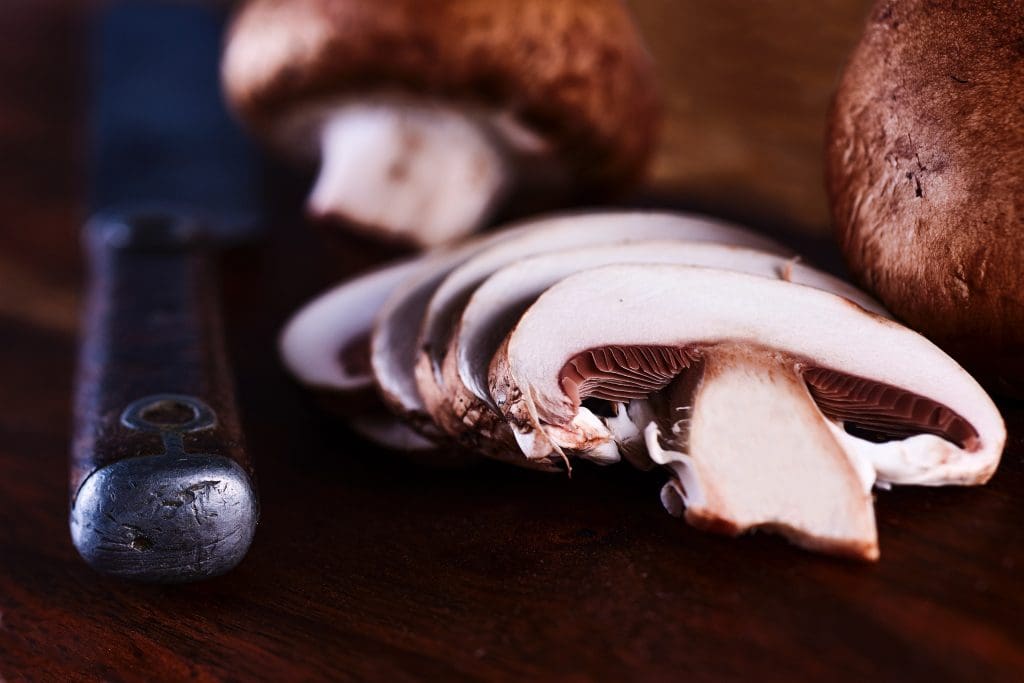 How to prepare:
Melt the butter in your pot over medium heat. Saute the onions then mushroom for 5-10 mins.
Add in the dill, paprika, soy sauce and broth and stir.
Cover and simmer for 15 mins in low heat.
While waiting, whisk the milk and flour together in a bowl and then pour it into the soup and stir well to blend.
Let it simmer for 15 more mins, while stirring occasionally.
Finally, add the spices (salt, ground black pepper, lemon juice, parsley and sour cream) for the desired taste and flavor.
Note: Do not boil. Serve immediately.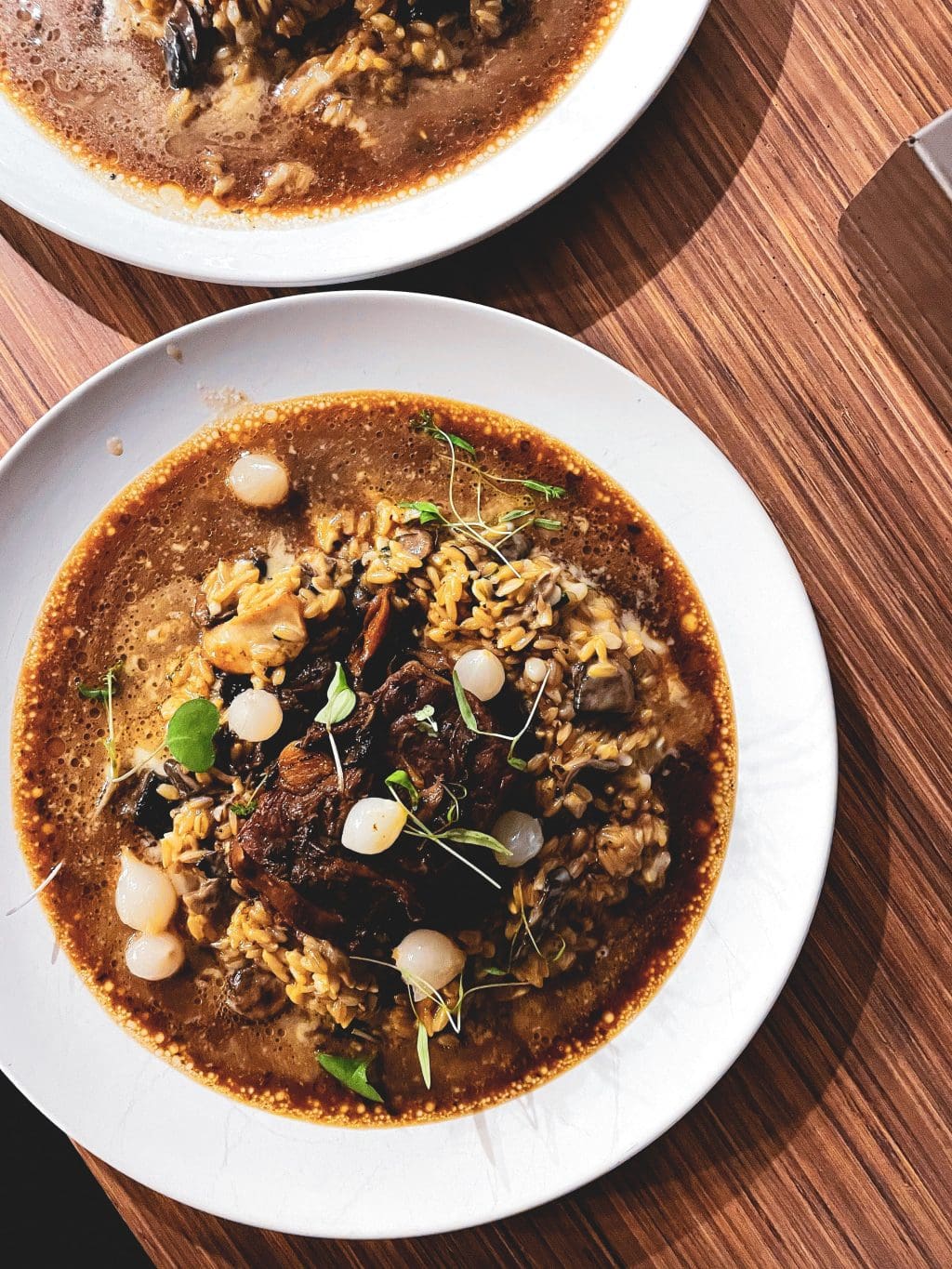 2. Mini Sweet Potato Samosas
Baked pastry with a savory filling, these mini samosas are the perfect side-dish as they are bite-sized and easy to put together.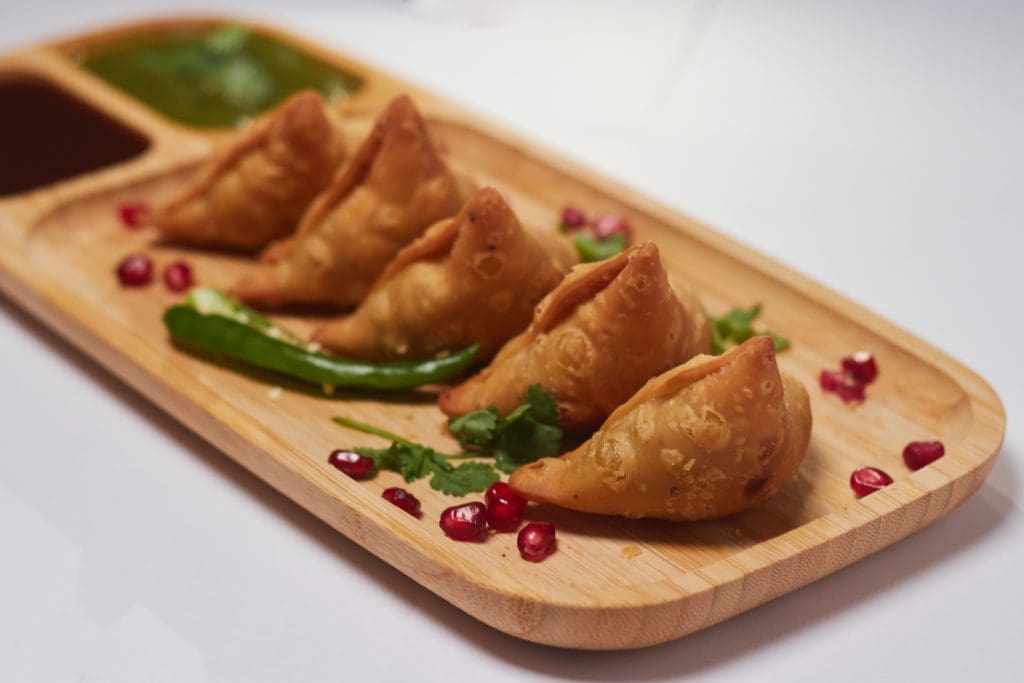 Ingredients:
1 sweet potato, peeled and diced
1 tsp butter
1 tbsp milk
1 tbsp dry onion soup mix
curry powder to taste
20 wonton wrappers
sesame oil for brushing
How to prepare:
Simmer sweet potatoes until cooked then drain it.
Mash it with butter, milk, onion soup mix, and curry powder.
Place about 1 tsp of potato mixture into the center of each wonton wrapper.
Fold into a triangle and brush with water and press the edges together to seal.
Brush both sides with sesame oil. Place the samosas on a baking sheet.
Bake in preheated oven of 375 degrees F (190 degrees C) for 10 mins, then turn over, and bake for 5 mins more.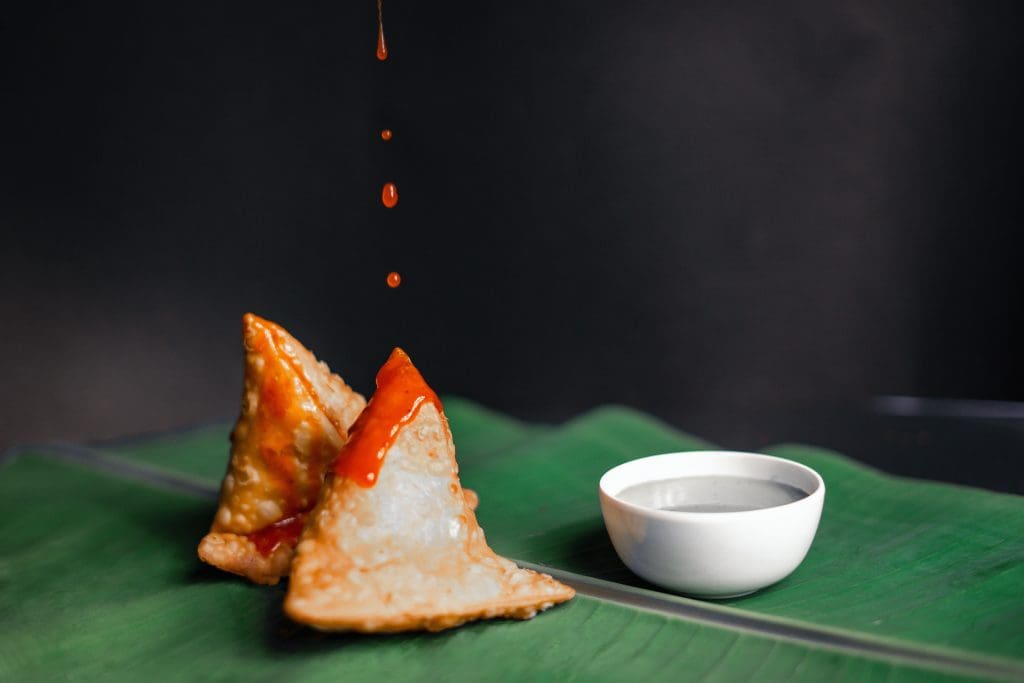 3. Chicken, Avocado and Mango Salad
A perfect transition for the main dish, this colorful dish of chicken, mangoes, and avocados is Filling yet light with the added fun of different flavors in every bite. Topped off with a spicy lime dressing and you won't be disappointed.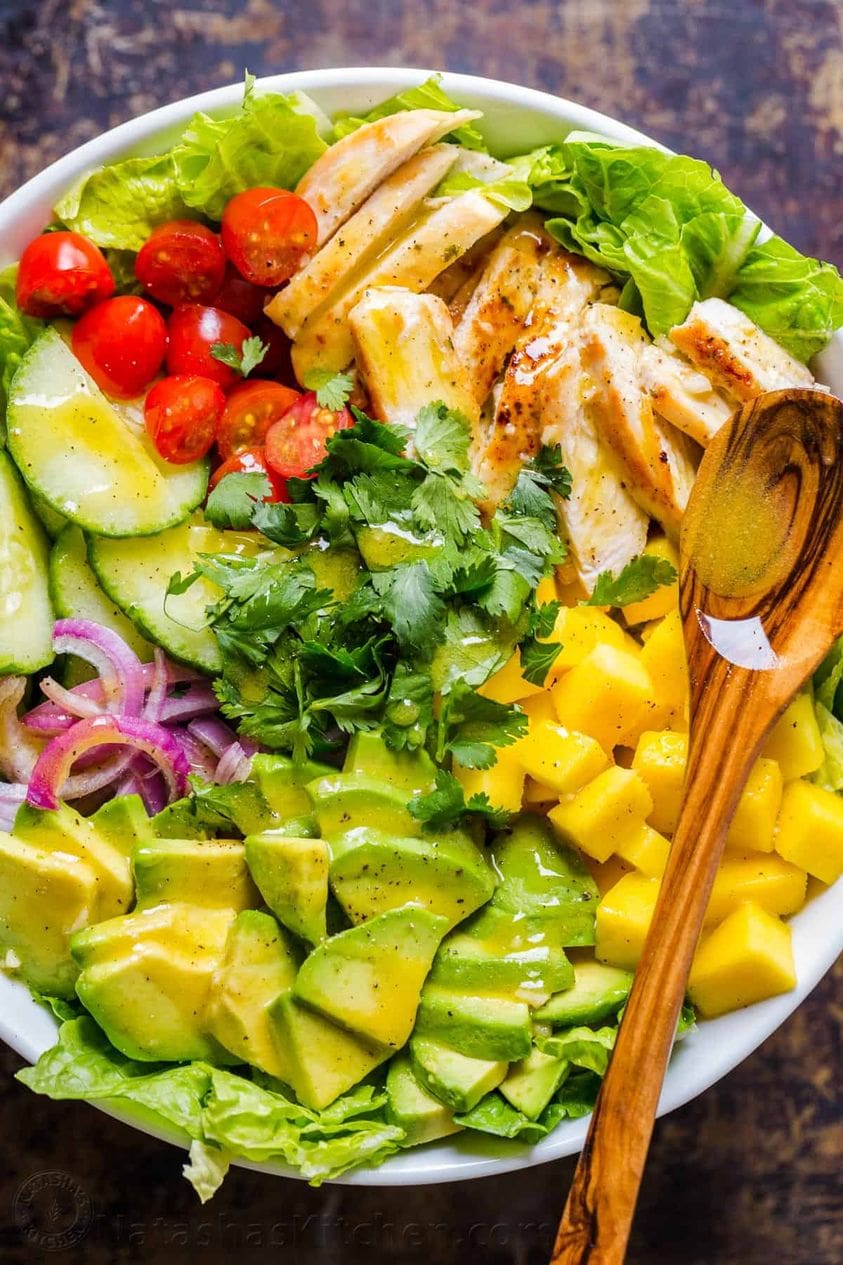 Ingredients:
2 tbsp brown sugar
1/4 cup water
1/3 cup lime juice
1/2 cup chili garlic sauce
4 cups shredded, cooked chicken
2 medium mangoes – peeled, seeded and diced
2 avocados – peeled, pitted and diced
1 (10 ounce) package spring lettuce mix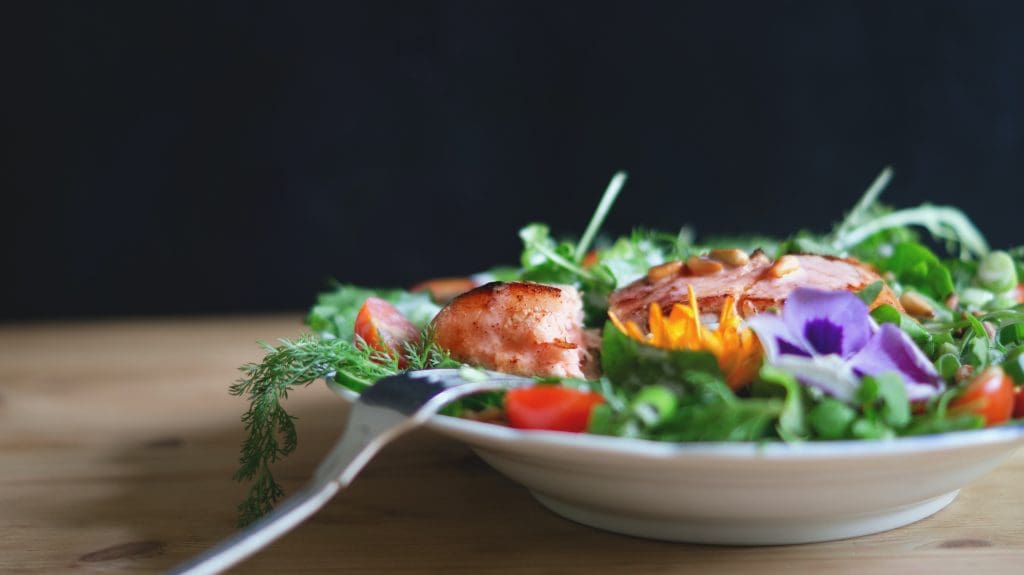 How to prepare:
Prepare the dressing first and stir together the brown sugar and water in a pan on medium-high heat until boiling.
Then pour it into a medium bowl and add in the garlic chili sauce and lime juice and set it aside.
In a large bowl, toss together the cooked chicken, mangoes and avocados.
Arrange salad mix on serving plates, then top it with a few spoonfuls of the chicken mixture.
Finish it by pouring the dressing over the top.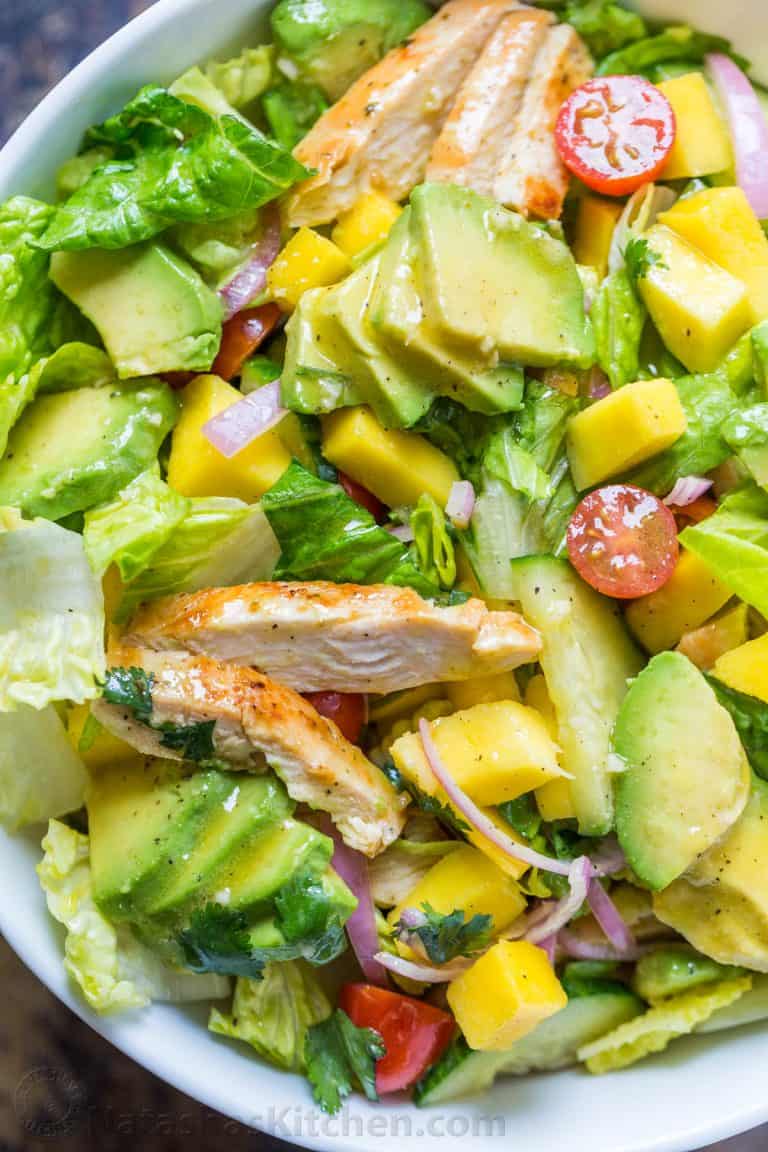 4. Filet Mignon with Rich Balsamic Glaze
Tender and delicious meat for the main course will fill you up with delicious goodness. A steak is a staple in a romantic dinner date.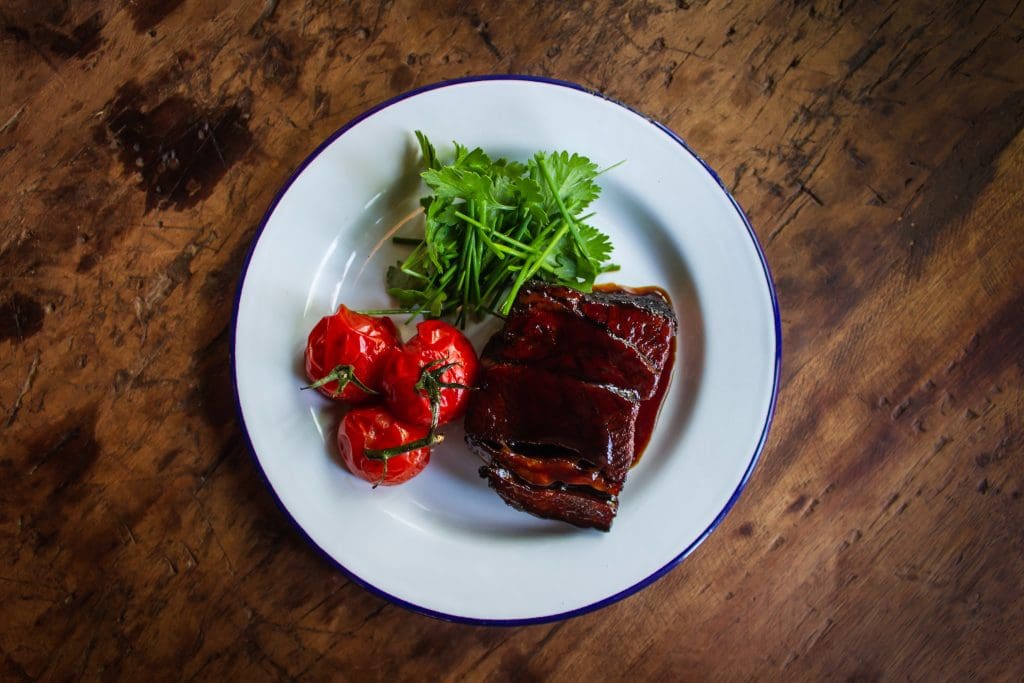 Ingredients:
2 (4 ounce) filet mignon steaks
1/2 tsp freshly ground black pepper to taste
salt to taste
1/4 cup balsamic vinegar
1/4 cup dry red wine
How to prepare:
Sprinkle ground pepper and salt over both sides of each steak.
Heat steaks in pan on medium-high heat and cook for 1 min on each side, or until browned.
Reduce heat to medium-low, and add balsamic vinegar and red wine.
Cover, and cook for 4 mins on each side, brush/pour with the sauce when you turn the meat over to avoid drying.
Place steaks on warmed plates, then spoon glaze over each, and serve immediately.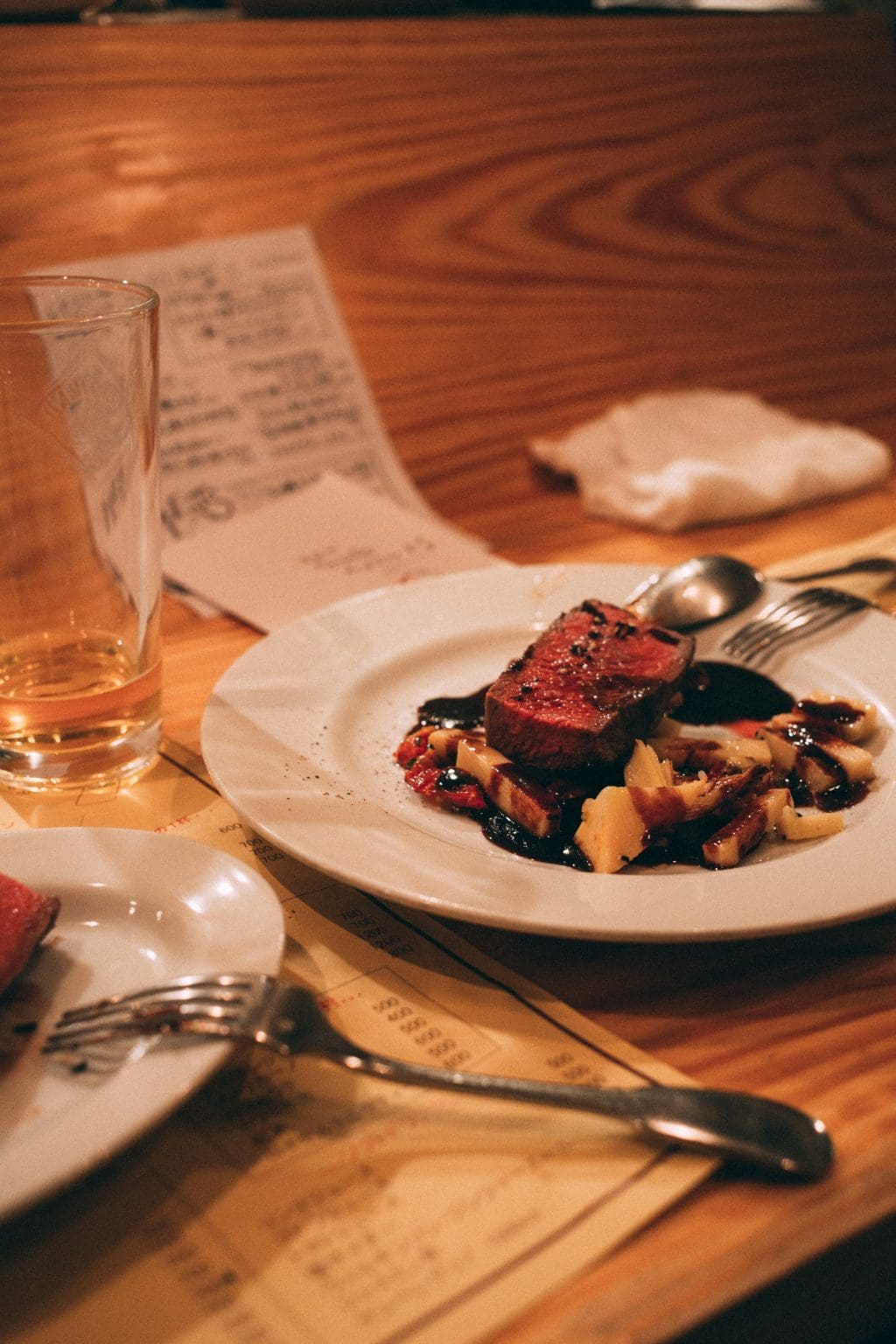 5. Creme Brulee
Your sweet dinner won't be complete without something sweet for dessert as well. And a dessert that would pair perfectly with wine or rum is the best dish to end the night.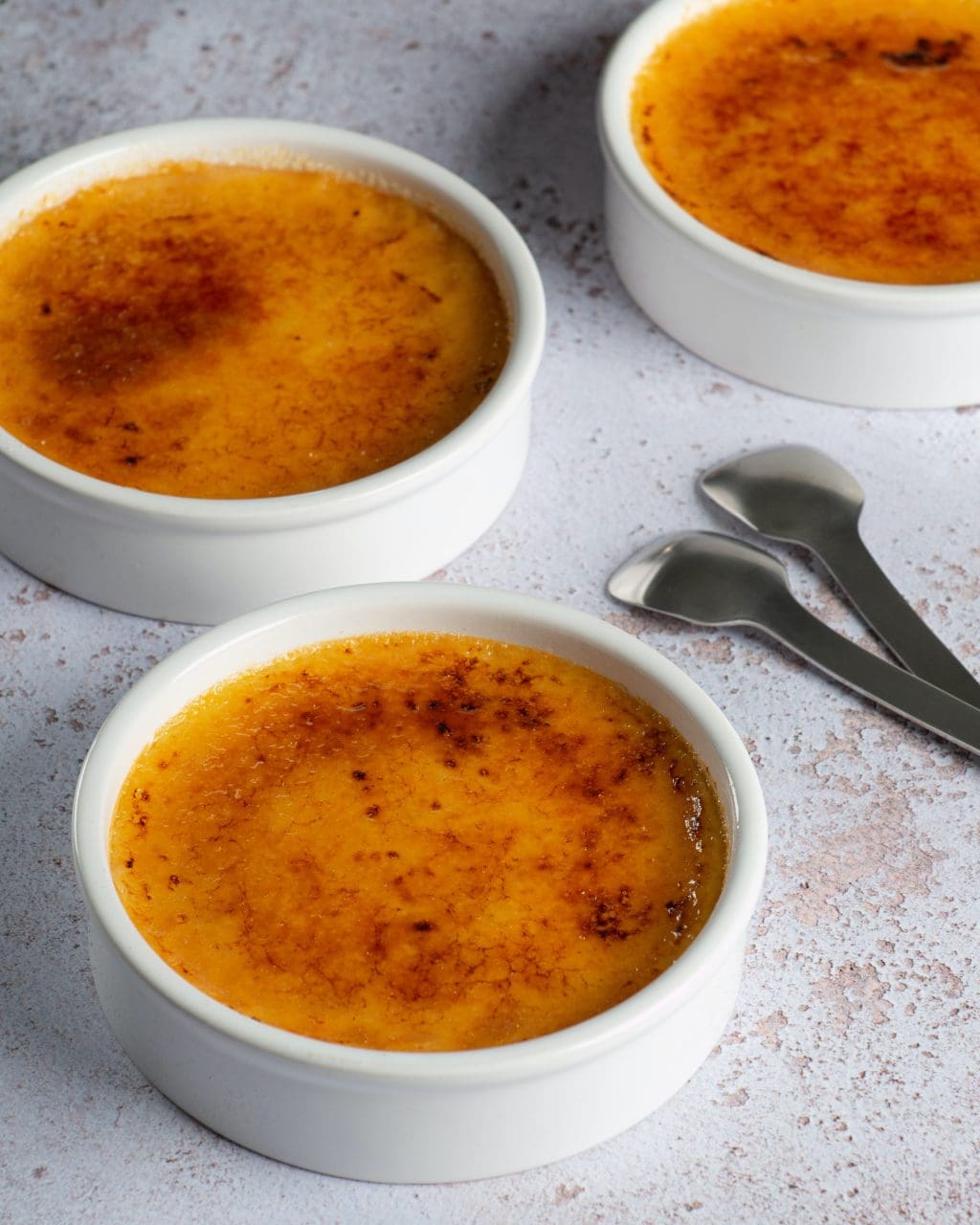 Ingredients:
6 egg yolks
6 tbsp white sugar, divided
1/2 tsp vanilla extract
2 1/2 cups heavy cream
2 tbsp brown sugar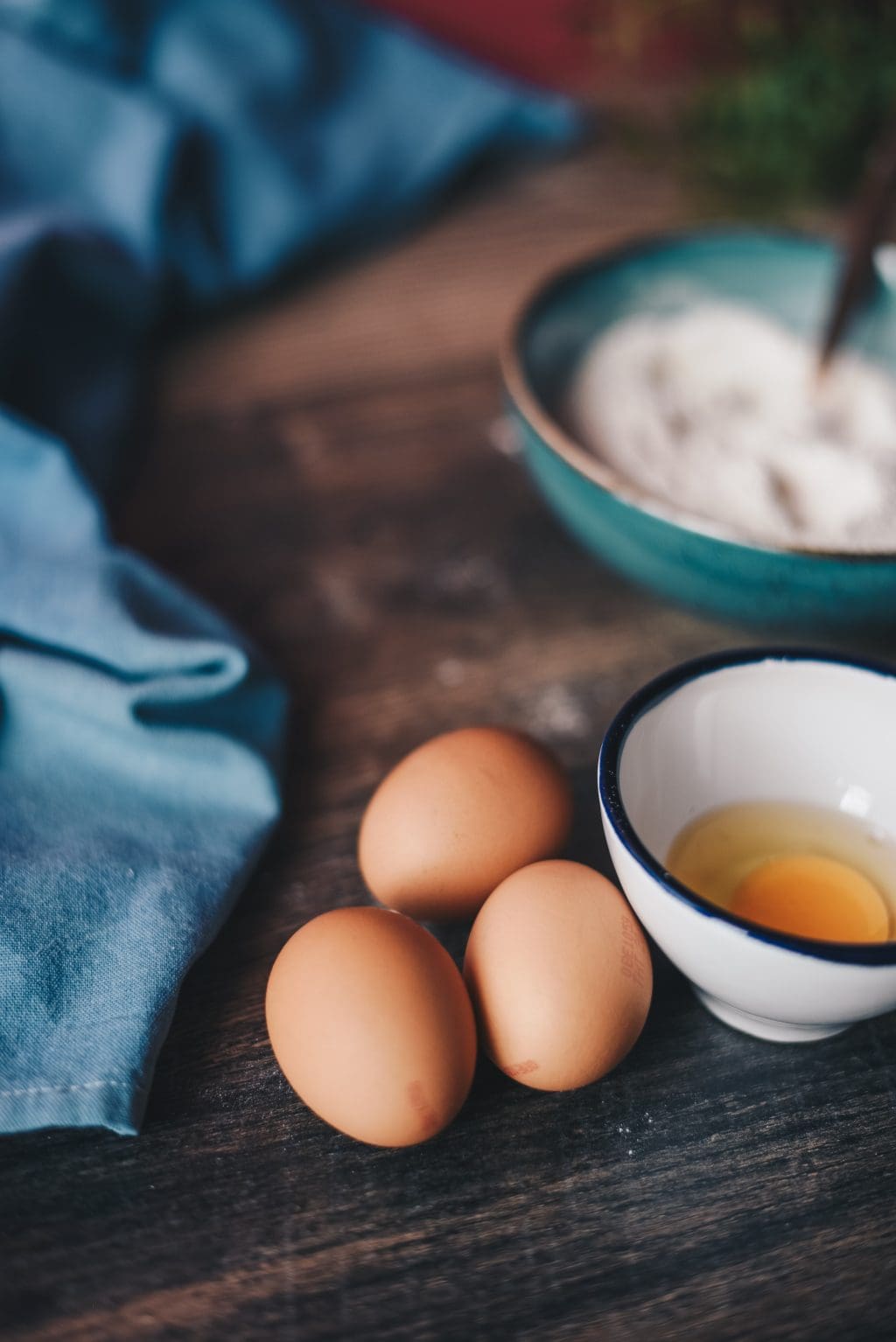 How to prepare:
Preheat oven to 300 degrees F (150 degrees C).
Mix egg yolks, 4 tbsp white sugar and vanilla extract in a mixing bowl until thick and creamy.
Heat cream in saucepan over low heat until almost boiling then remove it immediately.
Then mix cream and egg yolk mixture until completely blended.
Pour cream mixture into the top pan of a double boiler.
Stir over simmering water until mixture lightly coats the back of a spoon, about 3 mins.
Remove mixture from heat immediately and pour into a shallow heat-proof dish.
Bake in preheated oven for 30 minutes.
Remove from oven and cool to room temperature. Refrigerate for at least 1 hour or overnight.
On dinner night, preheat oven to broil and combine remaining 2 tbsp white sugar and brown sugar in a bowl.
Sift this mixture evenly over custard and place dish under broiler until sugar melts (about 2 mins). Be careful not to burn it.
Remove from heat and allow to cool. Refrigerate until custard is set again.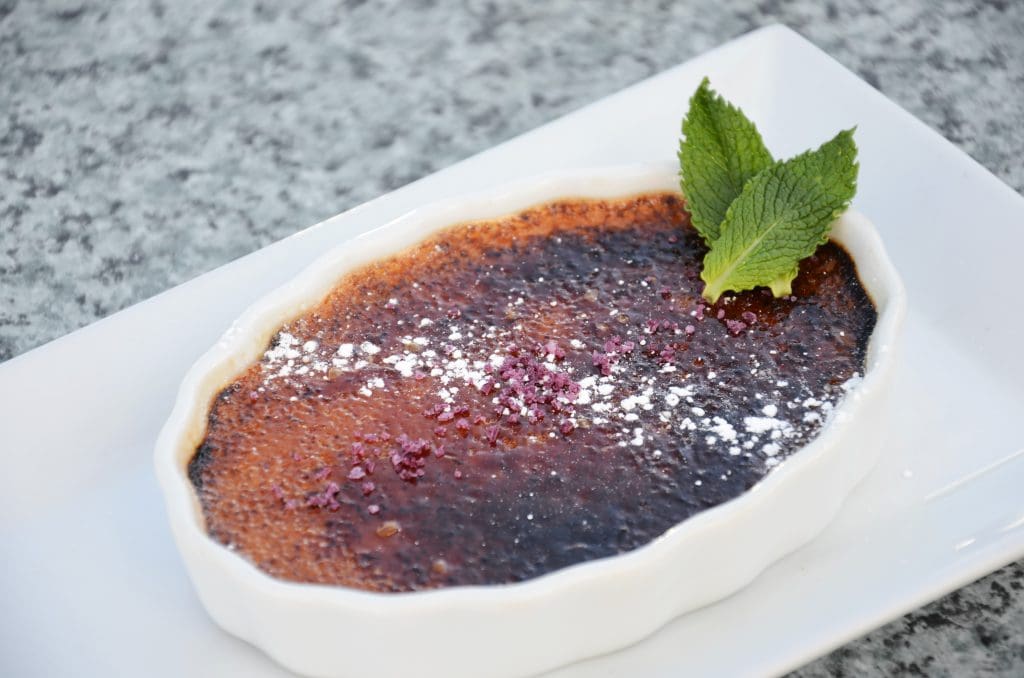 What are you waiting for? Head out to the groceries near you now and be prepared for February 14.