"Taho! Taho! Taho!"
Whoever hasn't heard this? Almost every Filipino has and we especially associate it to our childhood.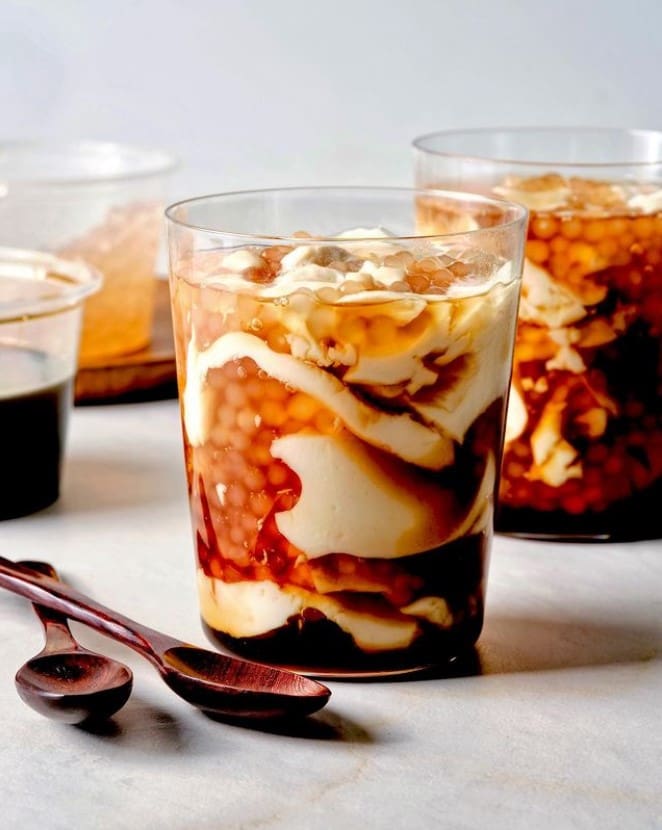 Taho is one of Filipino's favorite comfort food, especially for breakfast and for kids. We would go running the moment we hear "taho!". It's warm and not overly sweet complete with its very soft tofu and fun tapioca pearls.
It is said that taho from China during the Han Dynasty and was brought here in the Philippines by Chinese migrants.
It is a street food originally made from soya beans (traditional making) but we are too lazy and time constrained to do it so there is an easy shortcut recipe that can be done at home using "softened tofu or silken tofu".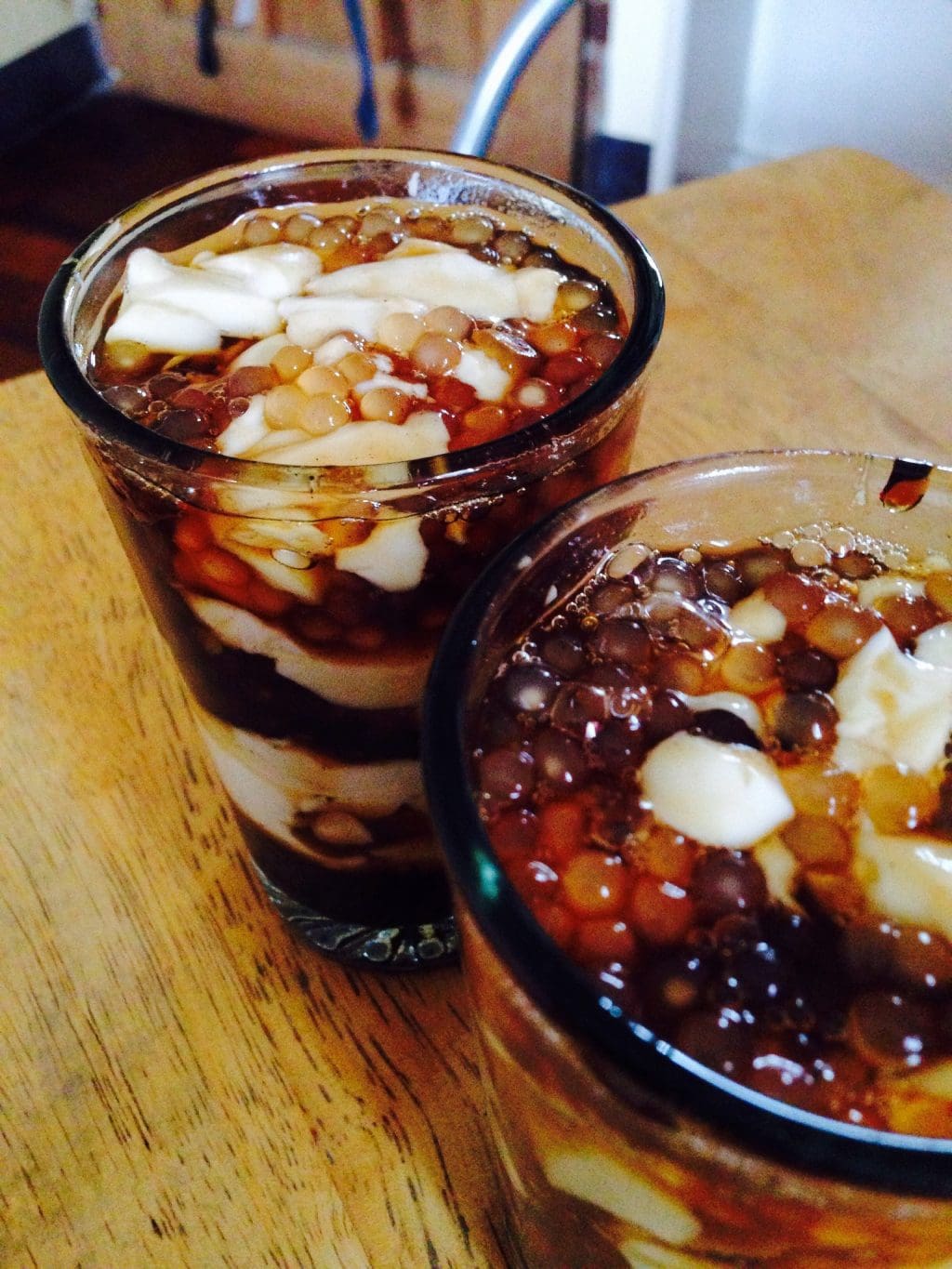 Homemade Taho (DIY Recipe)
Ingredients:
700 grams soft tofu (silken tofu)
1 + ¼ cup dark brown sugar (divided); light brown sugar for lighter syrup
3/4 cup uncooked tapioca pearls
6 + ½ cups water, (divided)
1 tablespoon vanilla essence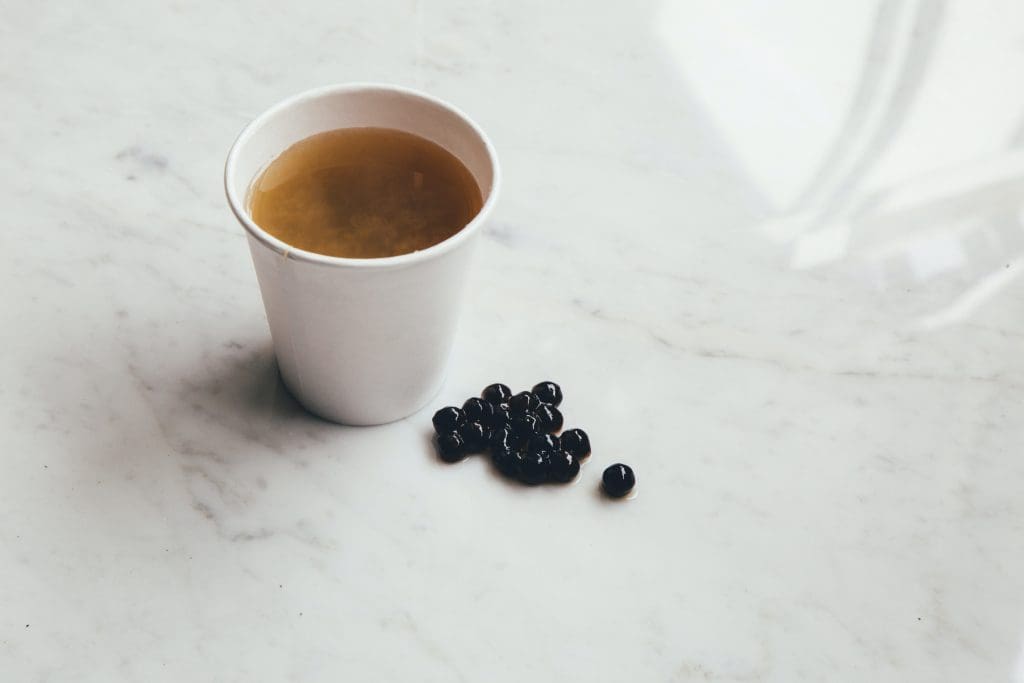 Procedure:
For the Tapioca Pearls:
Boil 6 cups of water in a cooking pot
Add-in the tapioca pearls and leave it for 30-40 mins in medium heat (or until cooked)
Add 1/4 cup sugar and mix it well.
Remove tapioca pearls from heat and let it stand and cool in the pot for 30 mins
After that, drain the water.
For Arnibal/Sweet Syrup:
Boil 1/2 cup of water in a saucepan.
Put-in 1 cup of sugar and mix well.
Add vanilla and simmer until it becomes thick.
Set aside the sweet syrup/arnibal.
For the Taho:
Heat the extra soft tofu in a microwave oven for a minute or just steam it.
Remove it from the microwave oven/steamer once hot.
When everything is cooked and done, you can now assemble all of it. Add-in the cooked tapioca pearls and arnibal/sweet syrup to the soft tofu and serve it warm as we like it.
Make your own homemade taho now and enjoy.