In the translucent skies of Northern Cebu lies a long stretch of mountains of Consolacion.
A place that is a haven for cafés and restaurants with a majestic view where you can witness how Cebu is called the "Queen of the South". There is another place in Consolacion located in Tilhaong waiting to be discovered where you can do alfresco dining in the terrains of the north while admiring the overlooking view of Cebu surrounded by coastal lines of waters that are visited by tourists.
You can visit Discovery Parc, where you can also rest from the bustling soon-to-be-city Consolacion with its villas inspired by traditional Filipino homes.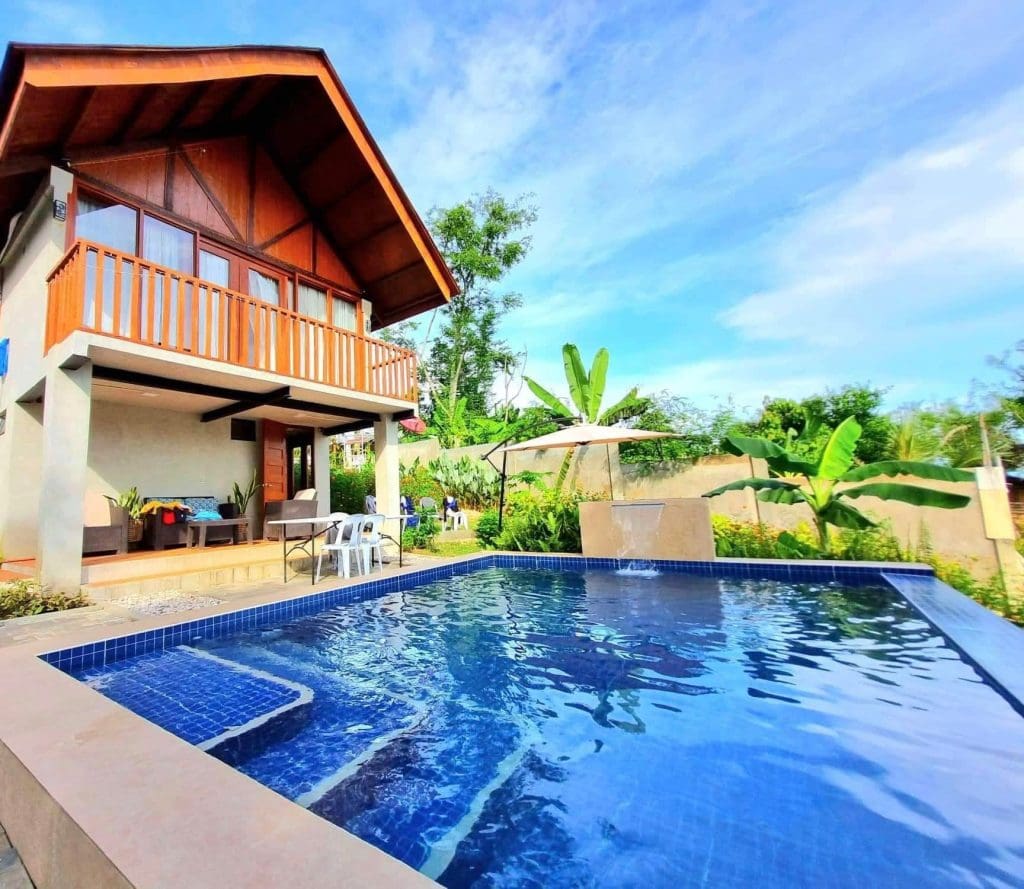 Discovery Parc is formerly known as Discovery Hills. They developed this bare hill in Tilhaong and transformed it into a place that we know today. They feature Cesario Café and Dungaw Restaurant and offer a villa with an exclusive pool, a place where guests can rest.
Cesario Café: Serves Hot and Cold, Perfect for Morning and Afternoon
Coffee colors are used as an accent of this place, it will warmly welcome you after a long ride. They don't only serve hot and warm drinks, but they also serve cold which can replenish your perspiring body after being exposed to the heat of the scorching sun or when you need a caffeine fix.
You can also pair it with some delicious snacks, perfect for a quick bite – not necessarily to satiate hunger but just to fill our mouths with food instead of just plain drinks. You can take your special morning coffee, specially brewed by qualified baristas, and pair it with your breakfast meal.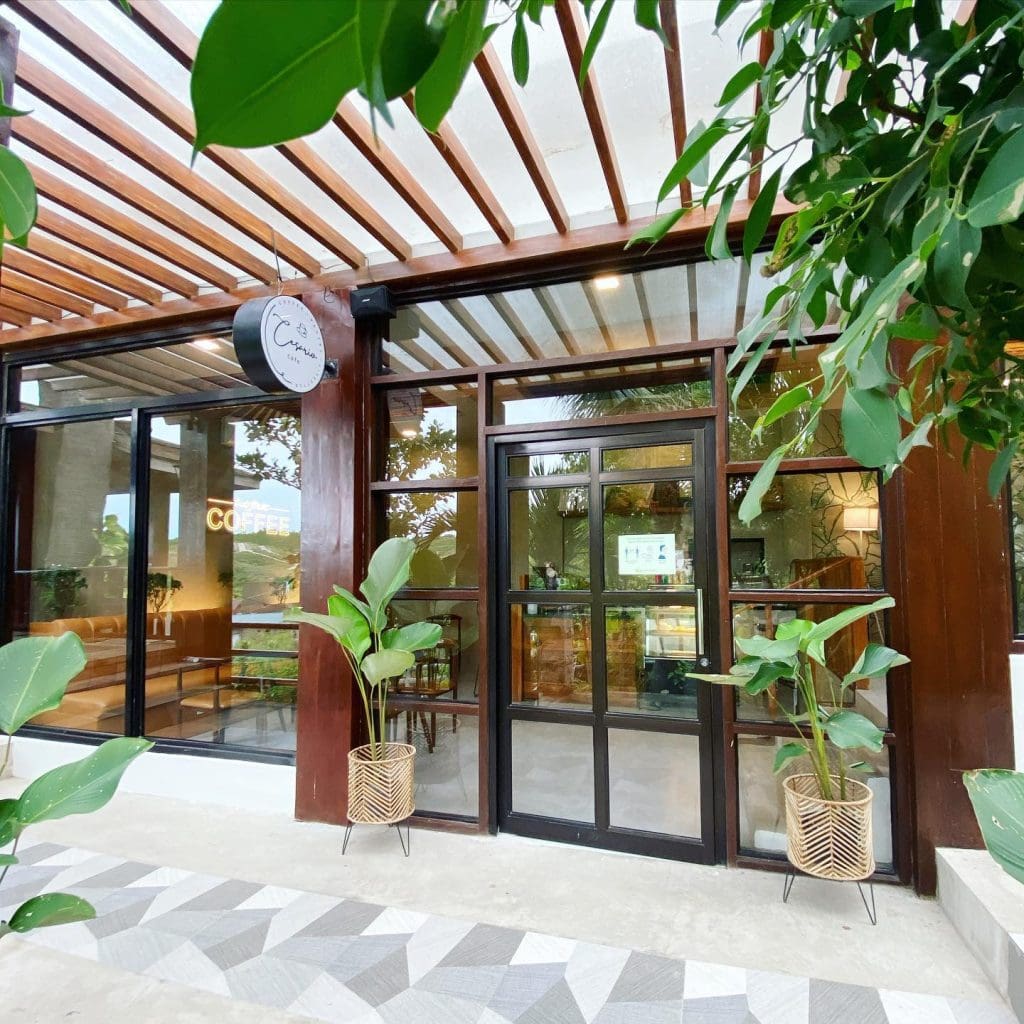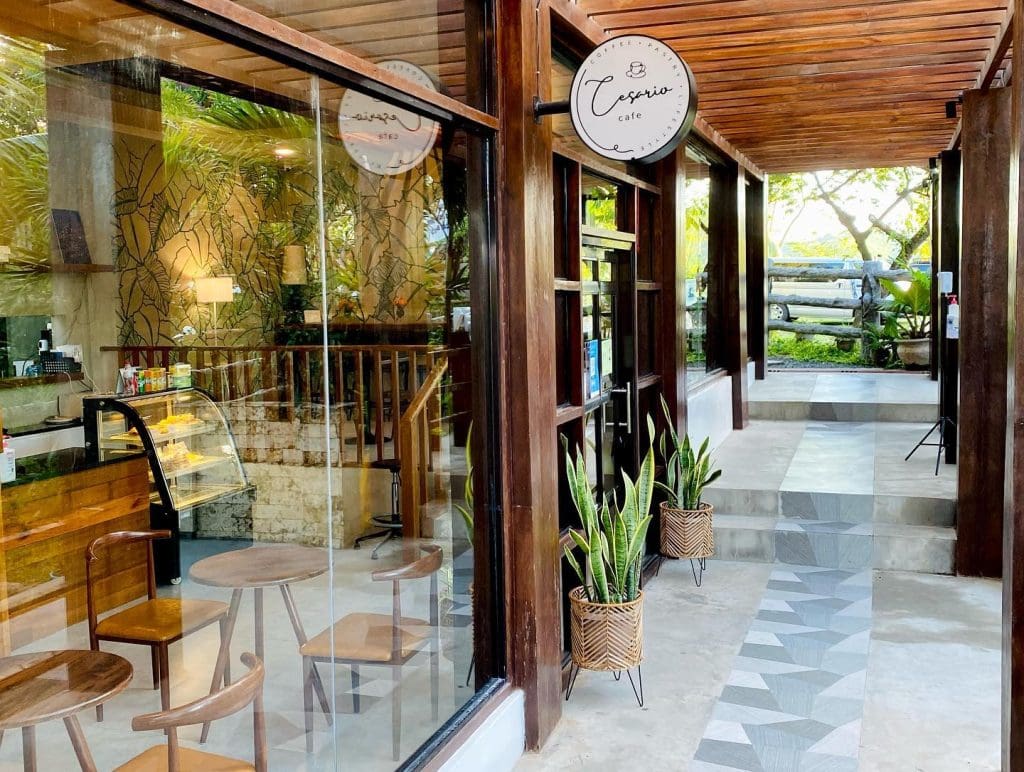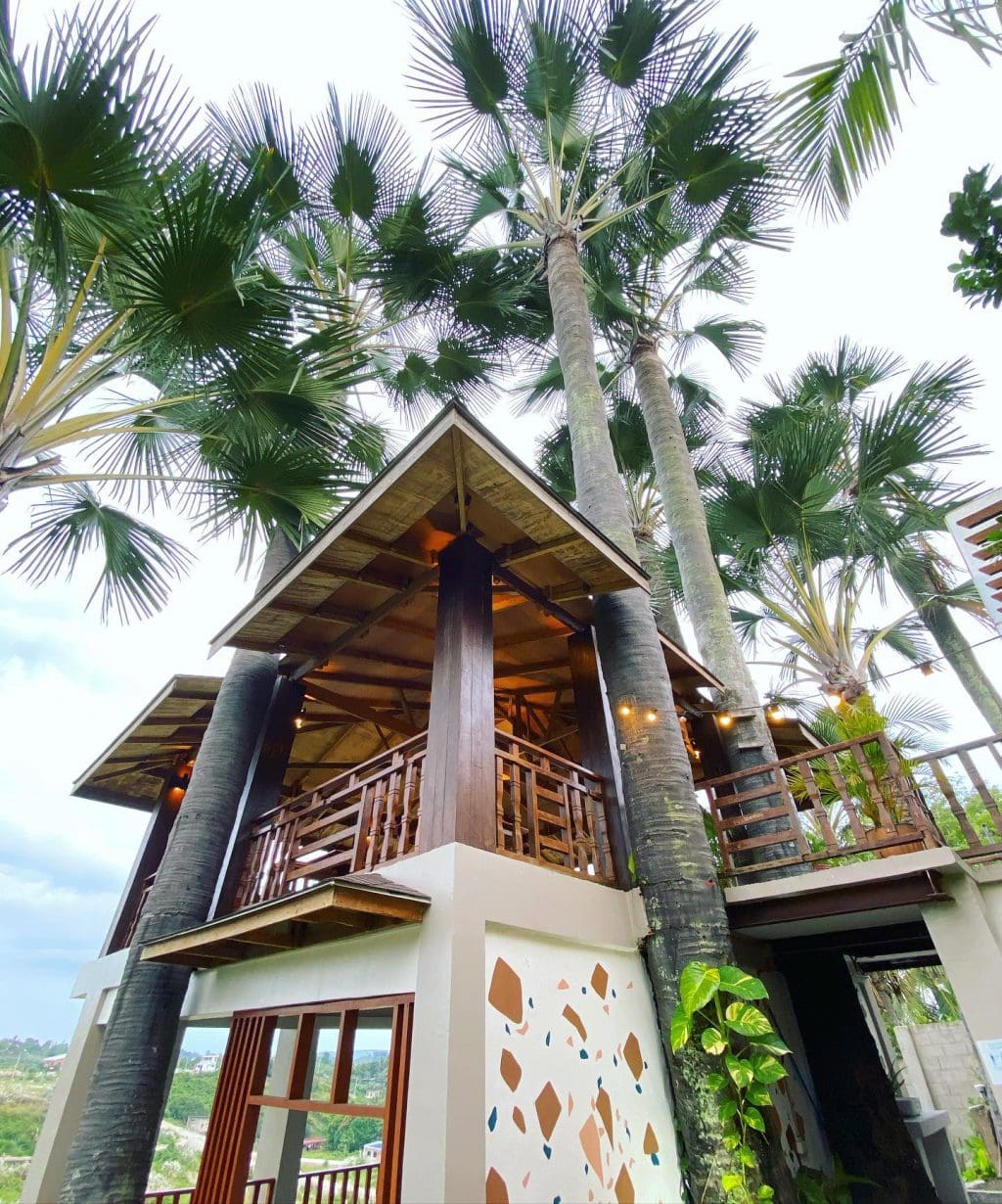 Dungaw Restaurant: Mountain-Cabin Restaurant Inspired by Traditional Filipino Homes and Cuisine
The architecture of the whole place of Discovery Parc is inspired by traditional Filipino homes. The accent that transcends the whole place can also be seen in their Dungaw Restaurant. It also features a mountain-cabin look where remnants of the past Discovery Parc can be felt when it first started as an adventure park.
They serve Filipino cuisine and comfort food such as Lechon Kawali, Cordon Bleu, Pochero, and Tinolang Manok.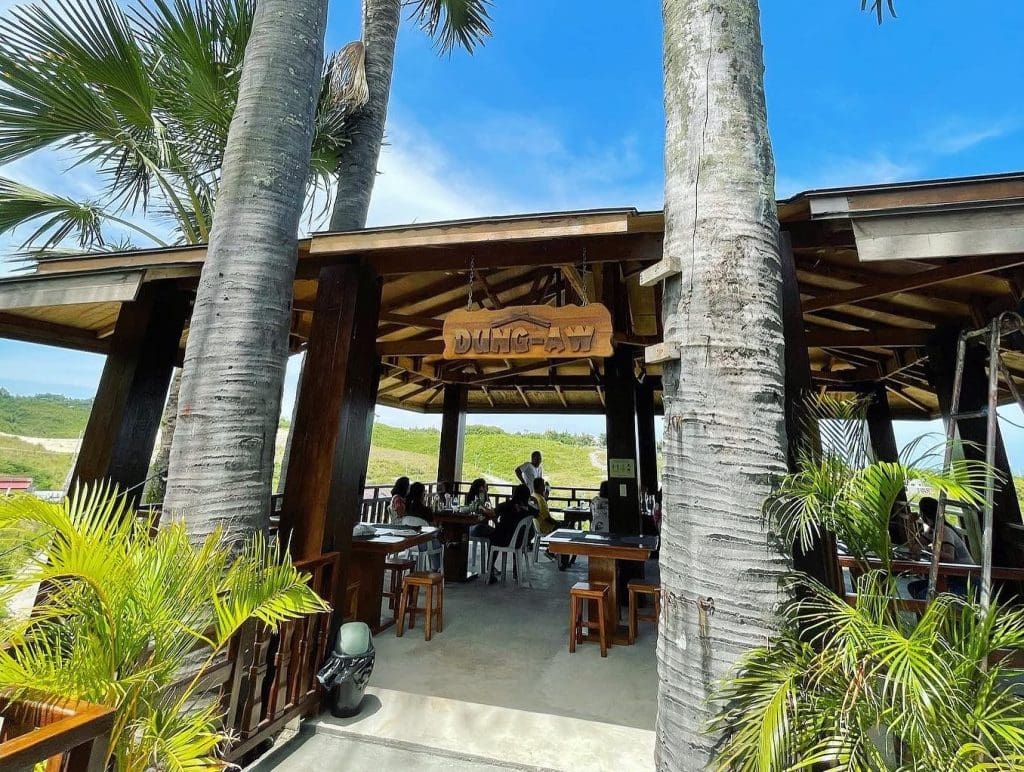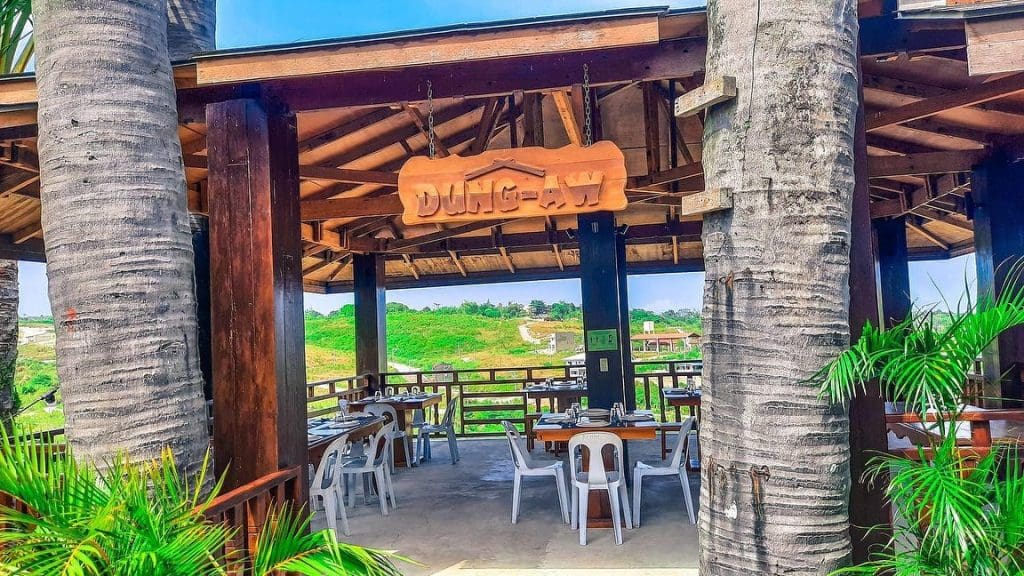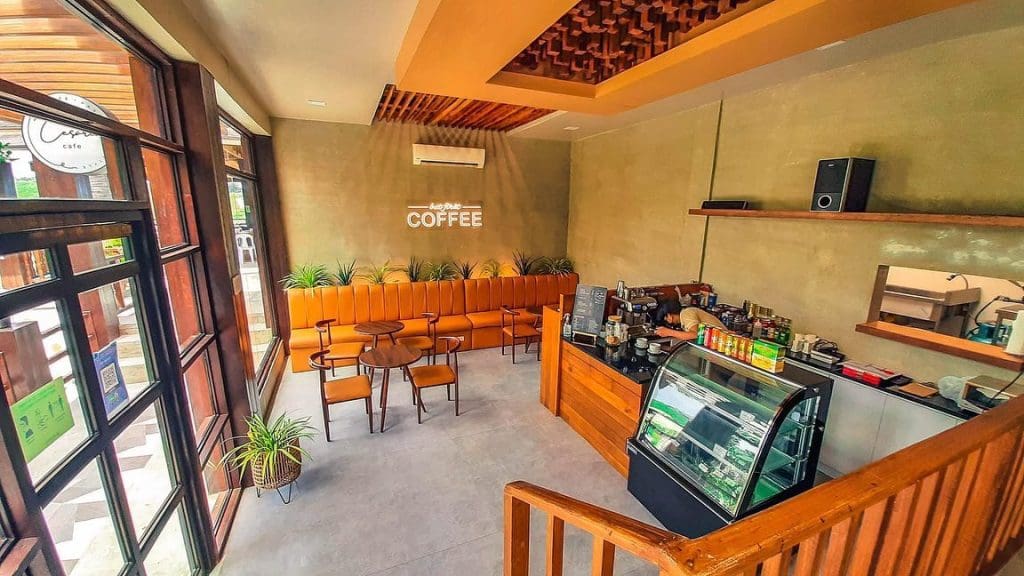 Sprawling Filipino-Inspired Villas
Discovery Parc features villas that make the whole place a total package for giving all the relaxation their guests need, whereas it features a pool that is just exclusive to those who will avail book their place, giving all the privacy you need. They are still currently developing their villas; they are only available for day use only for now, but they will be offering overnight stay to their guests soon.
Discover Parc recently opened its doors to guests but is still currently developing. There will still be a lot of potential in-store waiting for this place just by looking at its current beauty and its offers. Stay tuned to this place's updates and growth, it will still continue to provide relaxation and comfort to guests and natives alike.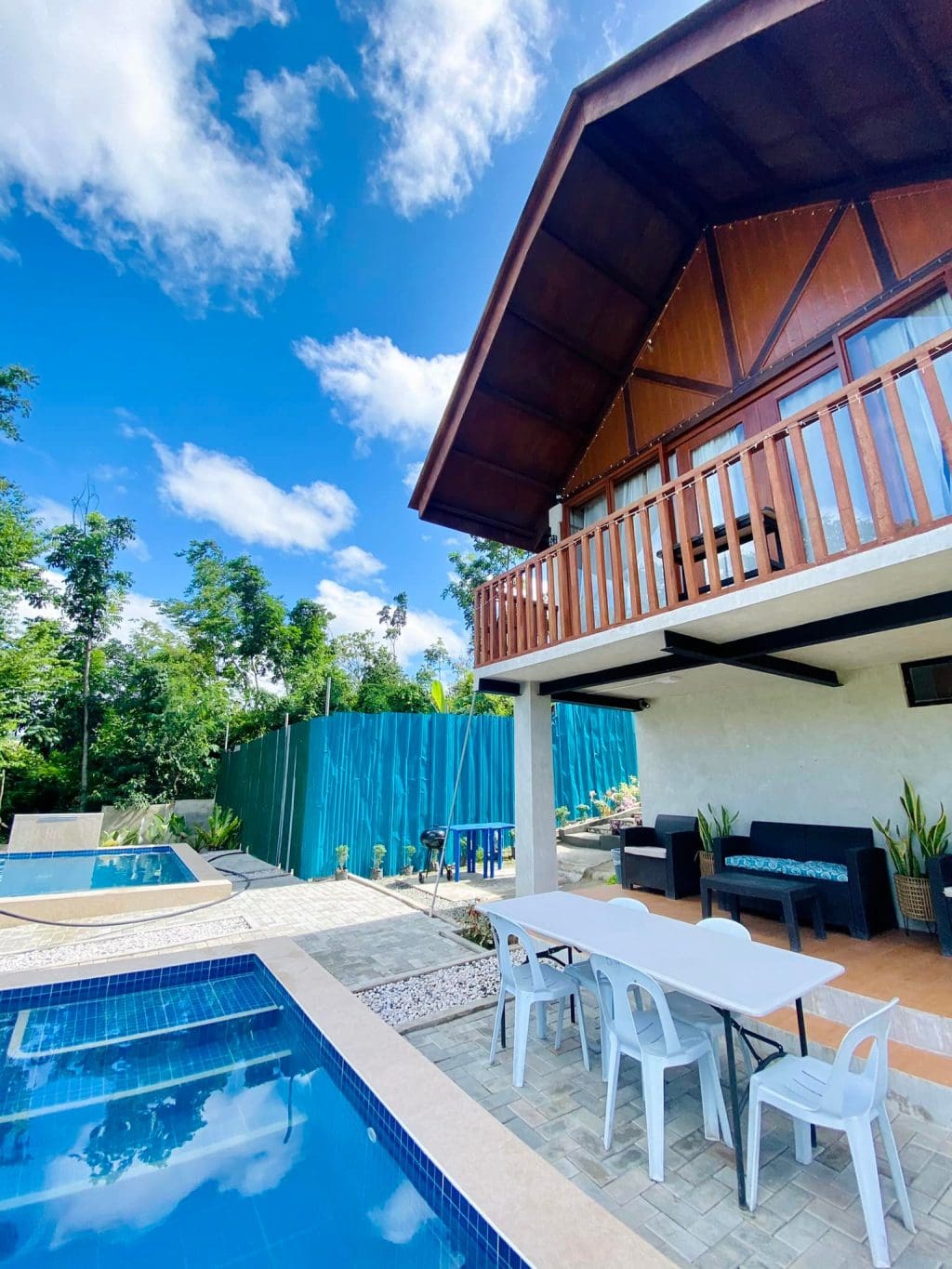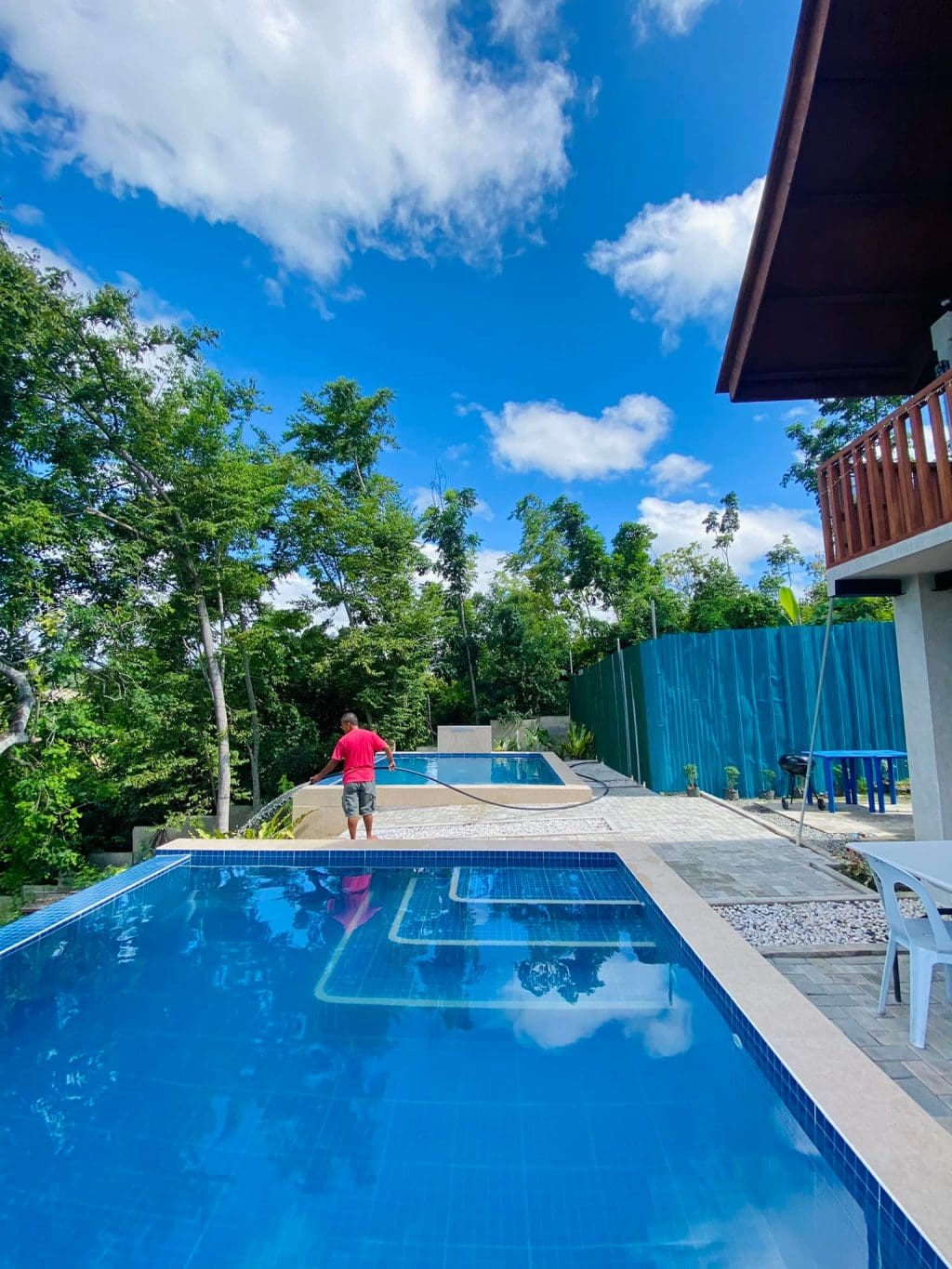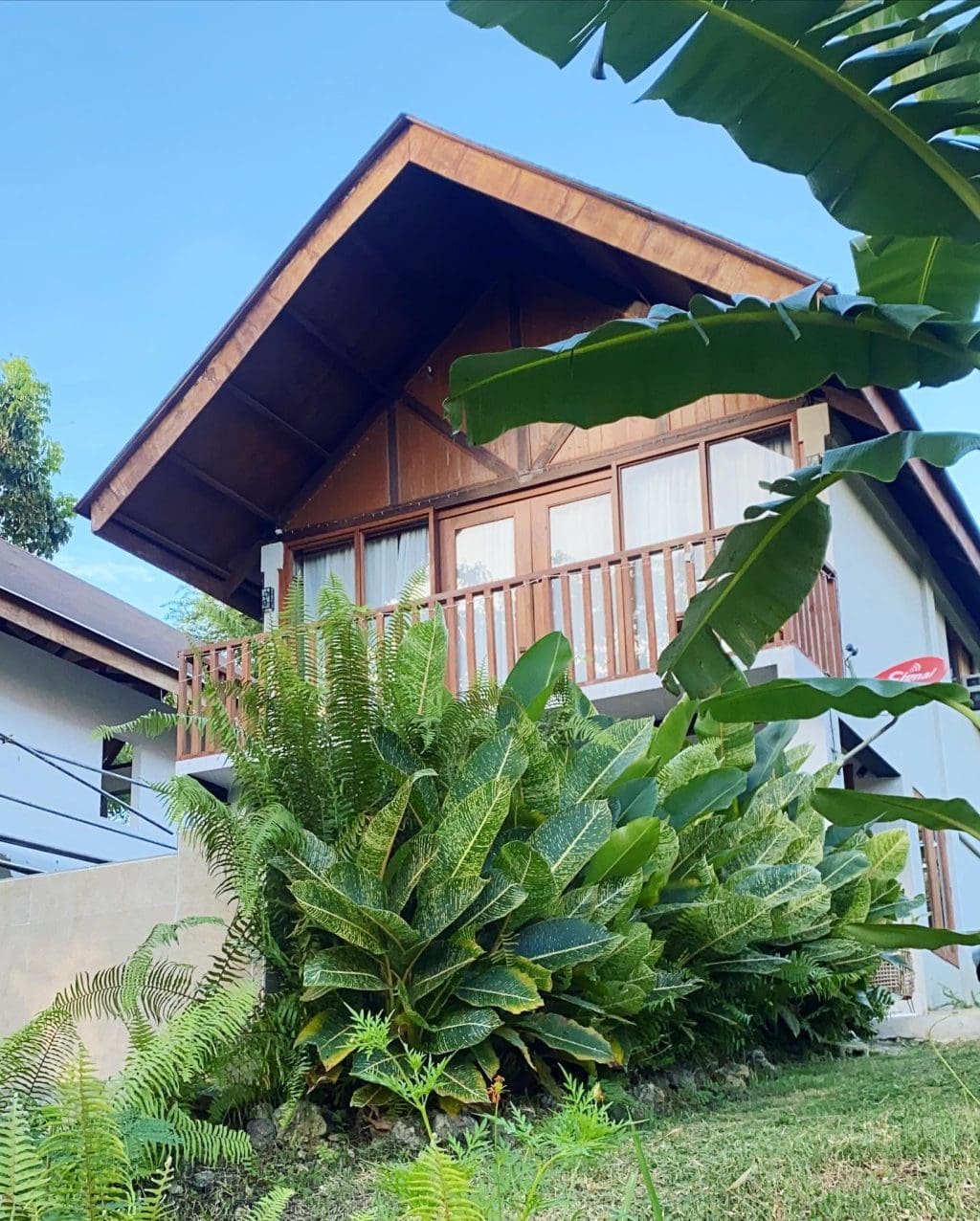 RATES & OTHER INFORMATION
DAY USE:
Opening Hours: 9 AM – 6 PM
Entrance Fees: None
ROOM RATES:
Villa Day-use (9 AM to 6 PM): ₱5,000 – Day use only, good for 15 – 30 pax
INCLUSION:
Exclusive Use of Pool Area
OTHER INFORMATION:
HOW TO GET THERE?
Exact location: Barangay Tagaytay, Tilhaong Consolacion, Northern Cebu
BY CAR: Navigate with Waze or Google Maps and set your destination to "Discover Parc" in Tilhaong. Parking Space is available.